Be Poles
be-poles is a graphic design agency focusing on giving meaning to projects. At be-poles, technology and « hand made » are used alongside in a friendly working atmosphere. Be-poles' singularity […]
be-poles is a graphic design agency focusing on giving meaning to projects. At be-poles, technology and « hand made » are used alongside in a friendly working atmosphere. Be-poles' singularity lays in its global yet craftsman approach of a project – both in print and web – with, always, the objective of a perfect graphic balance between form and meaning.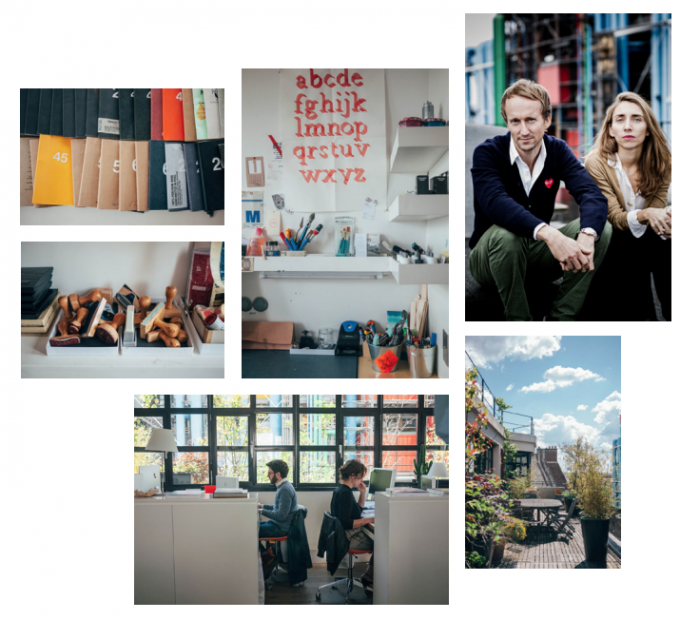 Created by Antoine Ricardou and Clémentine Larroumet, be-poles launched some fresh products in the past months. Maybe you are familiar with the white paper bag (there is also a brown one now): it is made from organic paper, 100% natural and reusable. We are pretty sure you have seen it in some interiors photo-set. The text description is (almost) an icon now, you will fin it on pencils, matches and soap bottles.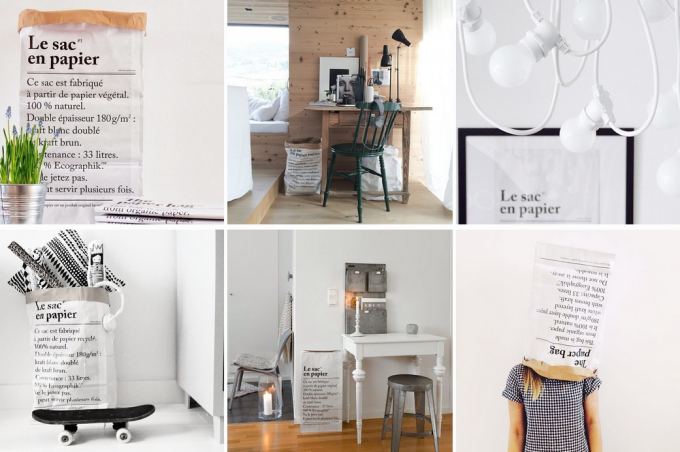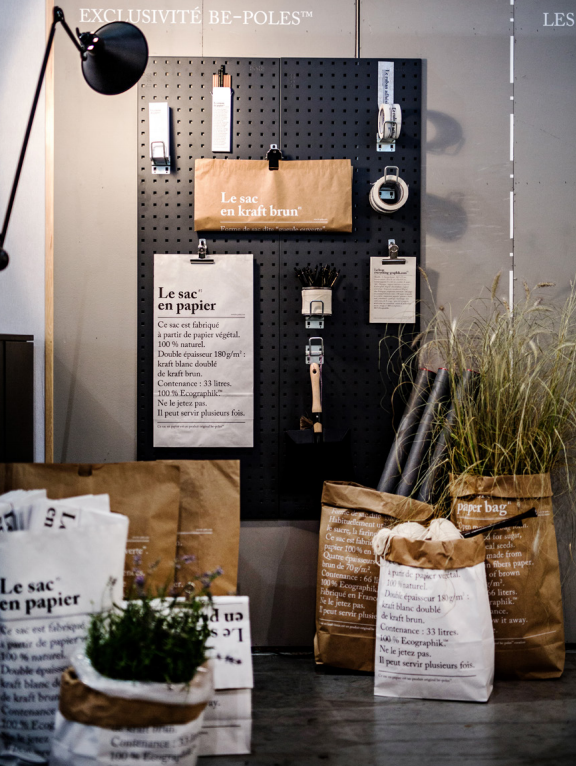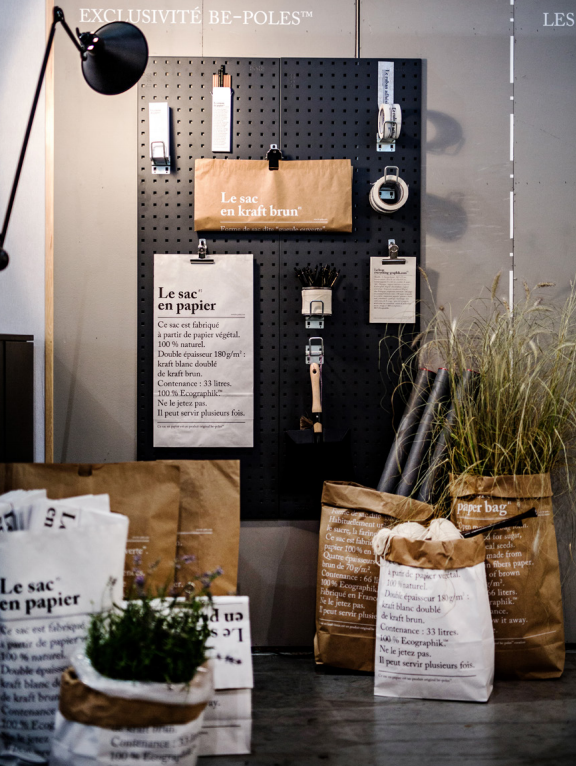 Portraits de VillesTM is a collection of books: the guest artist is given carte blanche to illustrate the city of their choice. Each Portraits de Villes is a unique journey, guided by the singular eye of an established or emerging artist, who has been chosen for the richness and sensibility of their vocabulary.
Potrebbero Interessarti
L'azienda pugliese ridefinisce il lusso in maniera sostenibile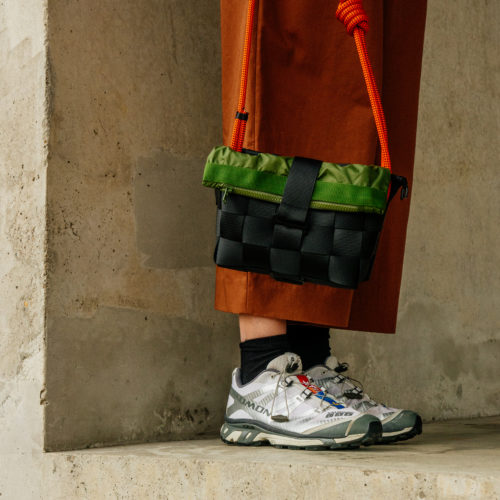 Possono essere facilmente assemblate o smontate seguendo lo stile del consumatore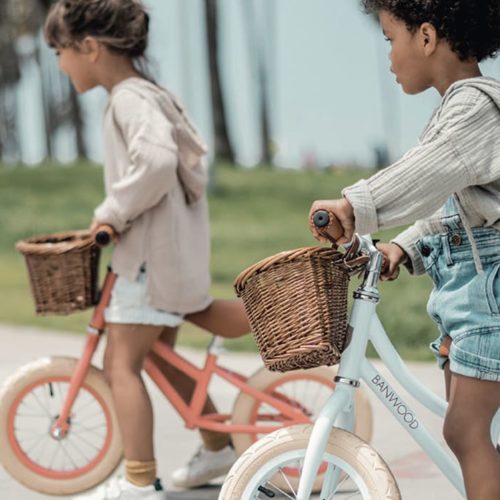 Design contemporaneo con un tocco di fascino retrò, influenzato dal design scandinavo
Ultimi Articoli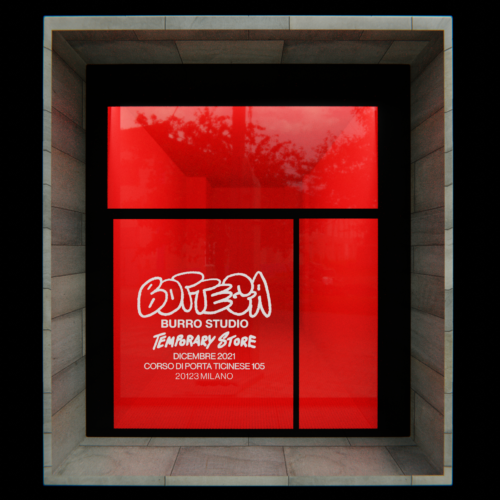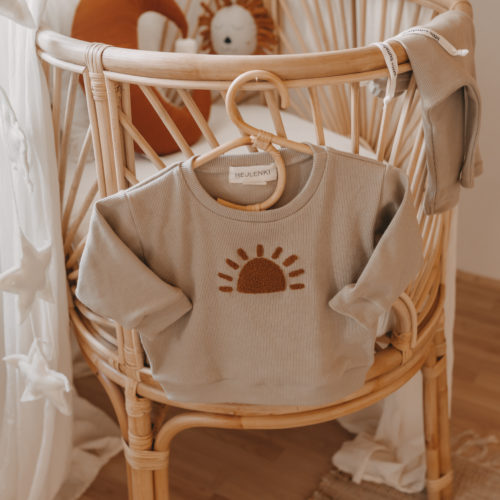 Colori neutri, linee morbide, ed un occhio alla sostenibilità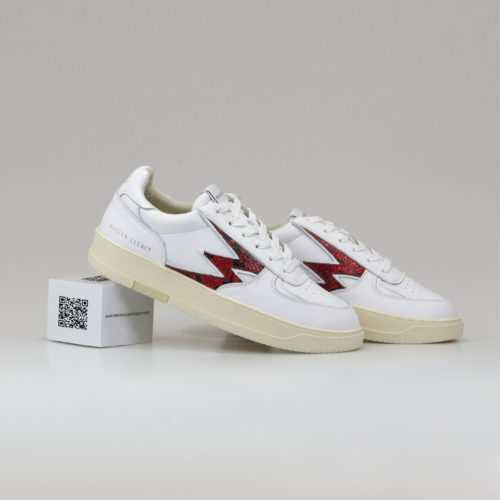 Un inedito progetto NFT per supportare gli artisti emergenti