"Olivgrun" Accessories Collection by Moreca
Moreca is a high-end accessories brand​ ​from Kiev, Ukraine​. Specialized in basic products and unique in their essentiality, Moreca introduces its new collection of wallets and pouches called "Olivgrun". Four […]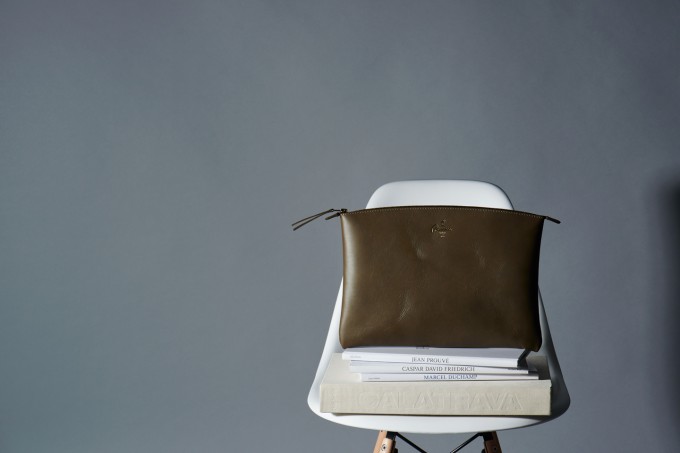 Moreca is a high-end accessories brand​ ​from Kiev, Ukraine​. Specialized in basic products and unique in their essentiality, Moreca introduces its new collection of wallets and pouches called "Olivgrun". Four tasteful varieties of small leather goods, encompassing a Bifold wallet, Fly Pouch, Daily Pouch and Laptop Pouch.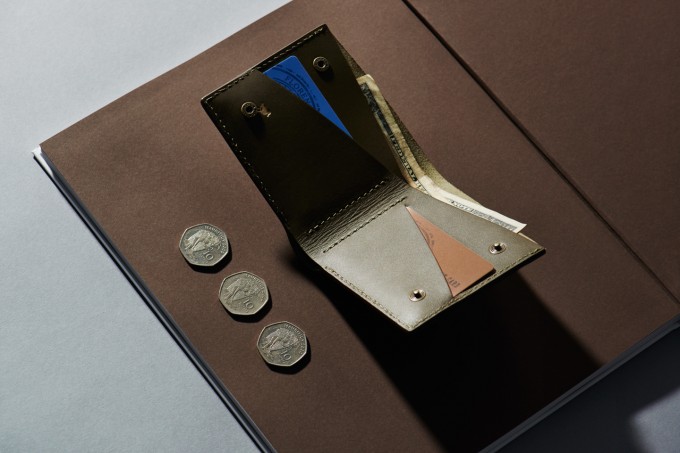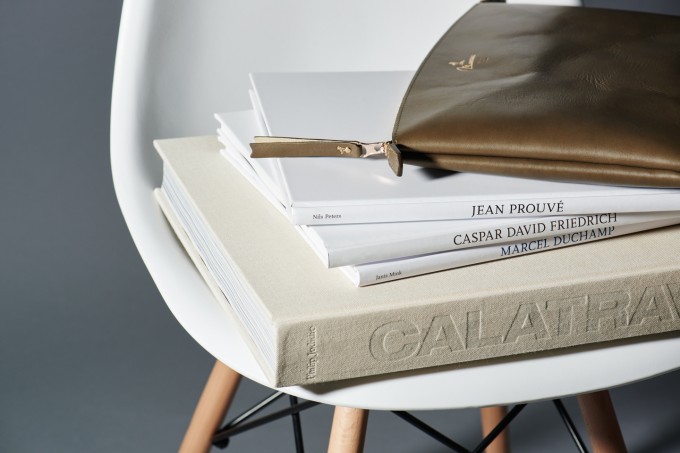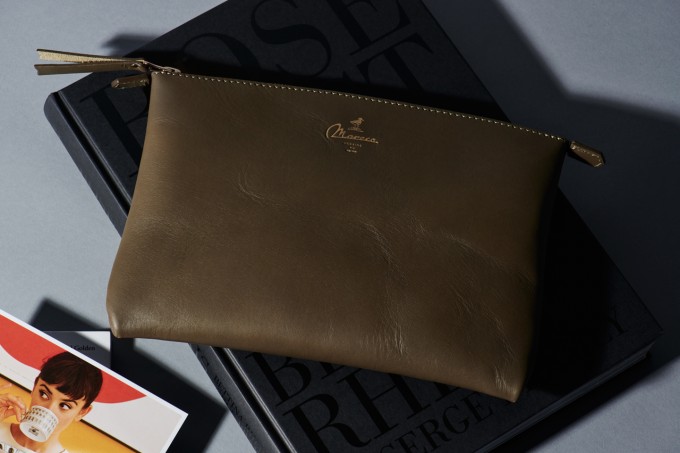 The brand, run by the brothers Anton and Oleg Duma, maintains a high level craftsmen's work and has a intense attention to the details and style.
The Olivgrun series presents clean lines and neutral colors. To create the series Moreca uses a combination​ of the​ best natural materials from all around the world, adding natural brass zippers. Only fifty unique pieces of each product ​have been produced in this series.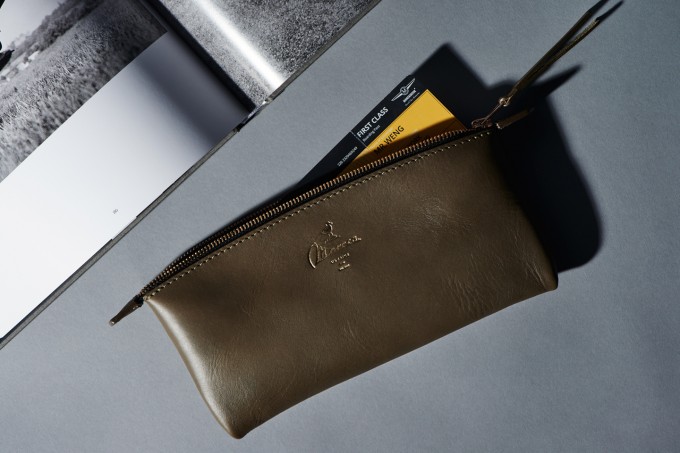 All the products are handcrafted, with their clean lines and minimalist aesthetics the brand can conquer hedonists from all around the world. The Olivgrun series is available on www.morecaworldwide.com.
Potrebbero Interessarti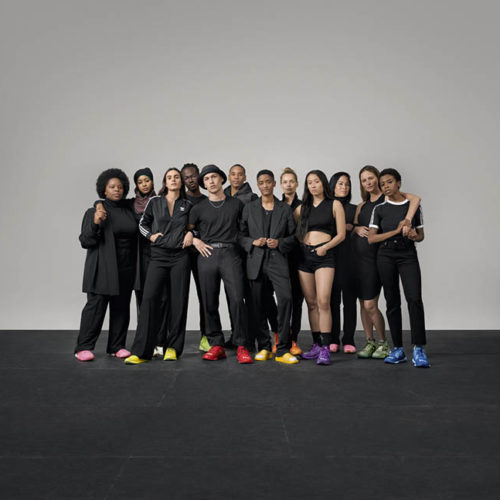 La campagna di Pharrell Williams per adidas Originals NOW IS HER TIME nasce per dare spazio alle voci più forti e attive nella causa dell'empowerment femminile.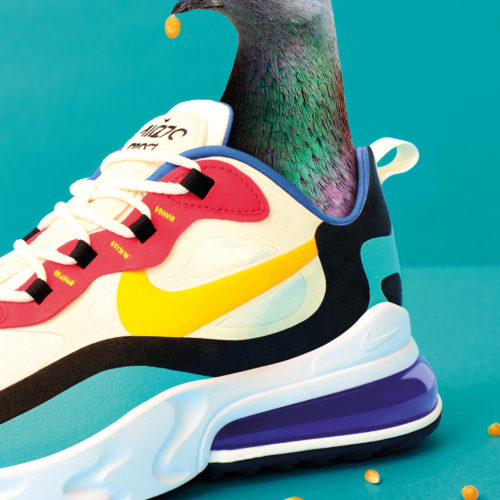 Un'esclusiva attivazione nella città di Milano per le nuove e coloratissime sneakers Nike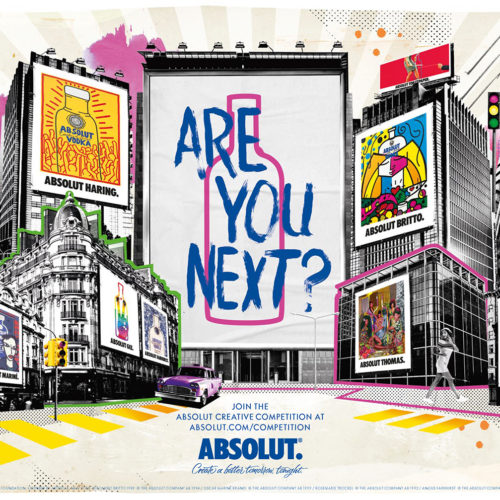 Se hai sempre sognato di vedere una tua creazione su un billboard di Piccadilly Circus o Time Square, questo è il contest giusto per te.
Ultimi Articoli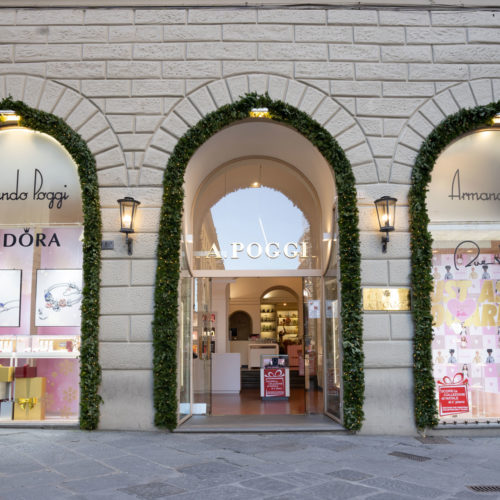 La selezione dello storico negozio di Firenze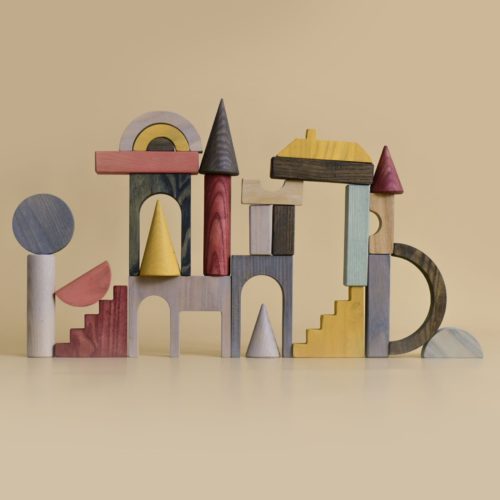 Il design minimalista dei blocchi esalta la creatività dei più piccoli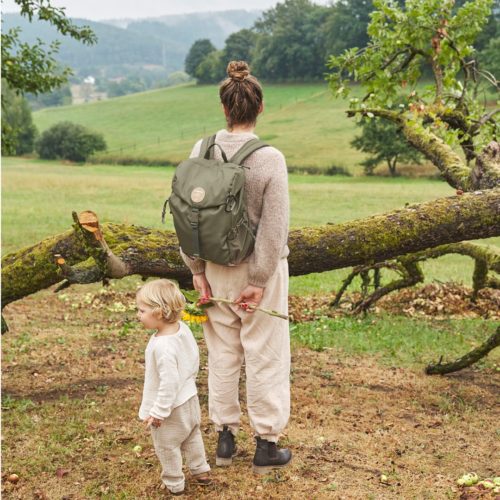 Stile e praticità nelle borse/zaini per le mamme