DePadova plans new store and confirms uniqueness
After 50 years in the extraordinary space on Corso Venezia, De Padova is radically changing strategy for its Milanese flagship store. Until now, the company has communicated the power of […]
After 50 years in the extraordinary space on Corso Venezia, De Padova is radically changing strategy for its Milanese flagship store.
Until now, the company has communicated the power of its brand from a very unique position in the city center of Milan, with shop windows of extraordinary size and presence.
De Padova is now shifting towards a different solution where the visibility of shop windows is no longer fundamental, while putting the accent on the use of internal spaces with the aim of transmitting a new, wider-ranging project approach.
It will be a design flagship store that evolves from the most visible in Milan to the most hidden; a space to seek and discover, located in an unexpected context that will present a both particular and fascinating atmosphere.
The space will serve as a backdrop to narrate the living solutions of De Padova and Boffi, going beyond the individual pieces from each brand's respective lines and offering unique and comprehensive design systems in the luxury design sector. Marked by a radical change in the approach to the design of living spaces and able to suggest integrated solutions that can adapt to every project, a contemporary design lifestyle is created—100% Italian—refined and sophisticated.
In contemporary, the De Padova collection will be displayed at the Boffi Solferino space during with the Salone del Mobile.
The company will be also at Salone del Mobile for the first time
at Pav 20 – Stand E07/F10, introducing designer LucidiPevere e Philippe Nigro new products.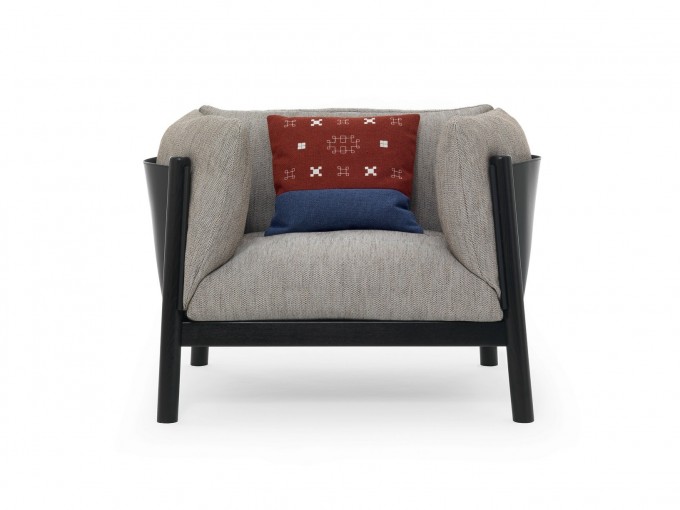 Potrebbero Interessarti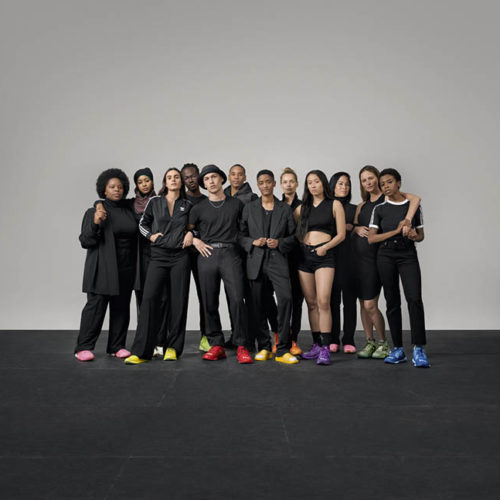 La campagna di Pharrell Williams per adidas Originals NOW IS HER TIME nasce per dare spazio alle voci più forti e attive nella causa dell'empowerment femminile.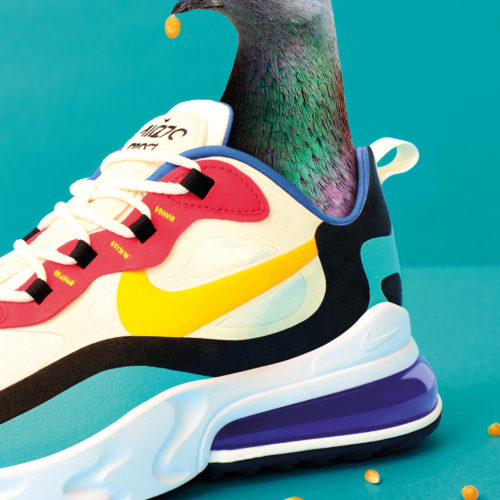 Un'esclusiva attivazione nella città di Milano per le nuove e coloratissime sneakers Nike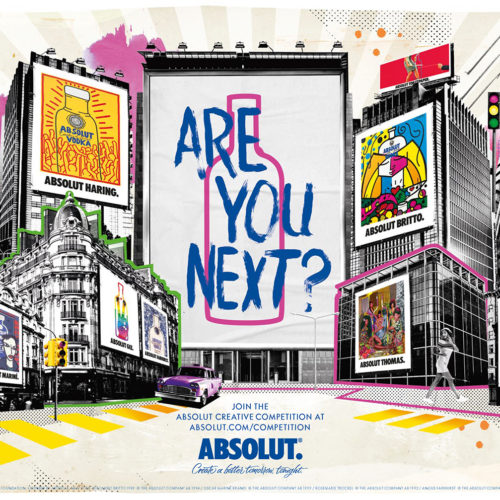 Se hai sempre sognato di vedere una tua creazione su un billboard di Piccadilly Circus o Time Square, questo è il contest giusto per te.
Ultimi Articoli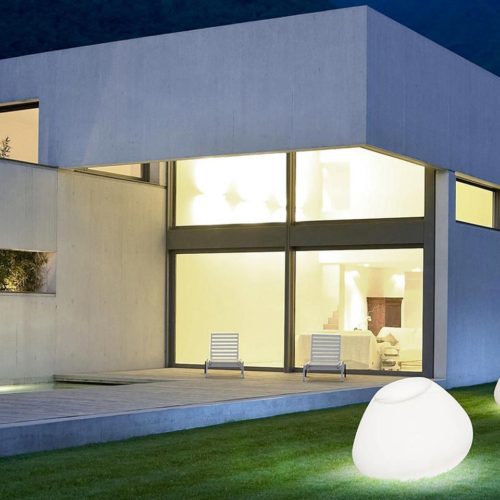 A volte non c'è vacanza più bella di quella a casa propria, soprattutto quando si hanno spazi all'aperto arredati e illuminati con stile e in armonia con l'ambiente.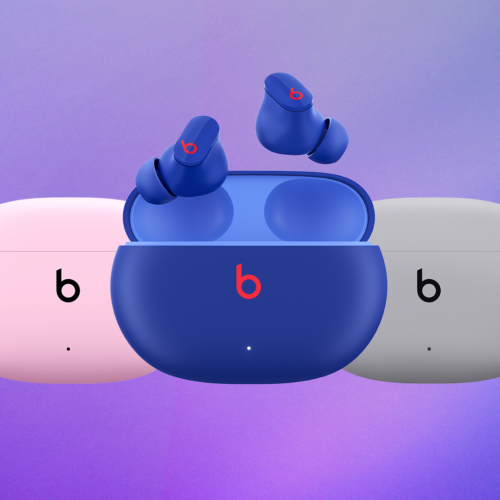 Gli auricolari true wireless perfetti per la bella stagione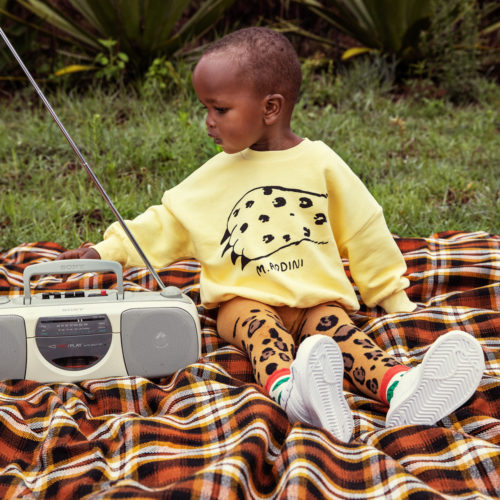 L'ispirazione per la primavera/estate è il maestoso monte Kilimanjaro, gli animali che vivono con la montagna come sfondo, e la flora sorprendente che lo circonda.