The evolution of Charles and Ray Eames
In occasion to Milan's furniture fair, let's take a close look at the life and works of iconic furniture designers Charles and Ray Eames highlighting dates on their journey including […]
In occasion to Milan's furniture fair, let's take a close look at the life and works of iconic furniture designers Charles and Ray Eames highlighting dates on their journey including their marriage in 1941 and the launching of their Aluminium Series, a collection of office furniture, in 1958.
With a focus on some of their most iconic designs including the plywood chair, long chair & ottoman and the wire mesh chair.
Enjoy this infographic courtesy of Aram !!

Potrebbero Interessarti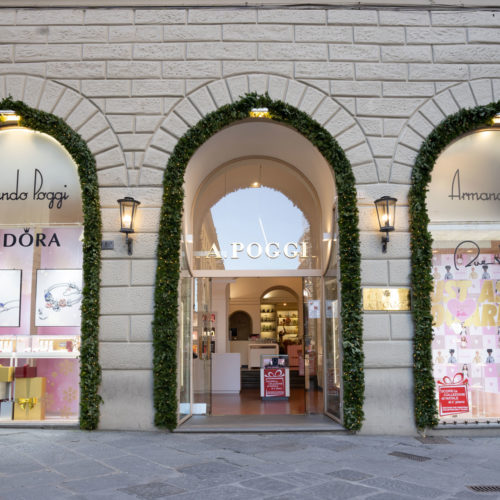 La selezione dello storico negozio di Firenze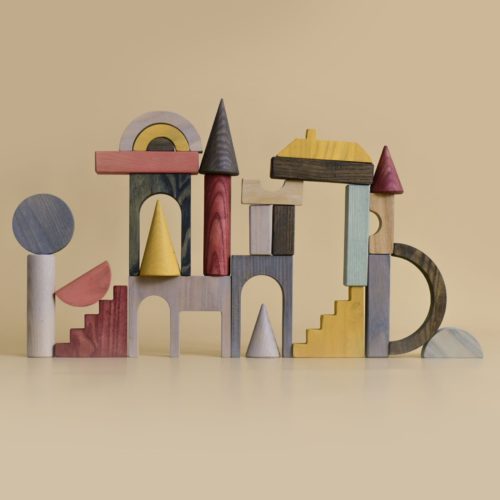 Il design minimalista dei blocchi esalta la creatività dei più piccoli
L'azienda pugliese ridefinisce il lusso in maniera sostenibile
Ultimi Articoli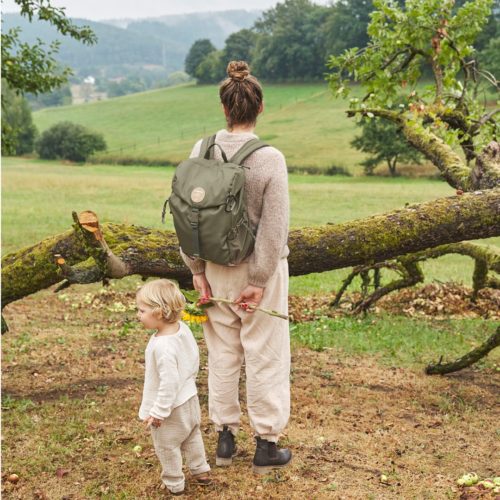 Stile e praticità nelle borse/zaini per le mamme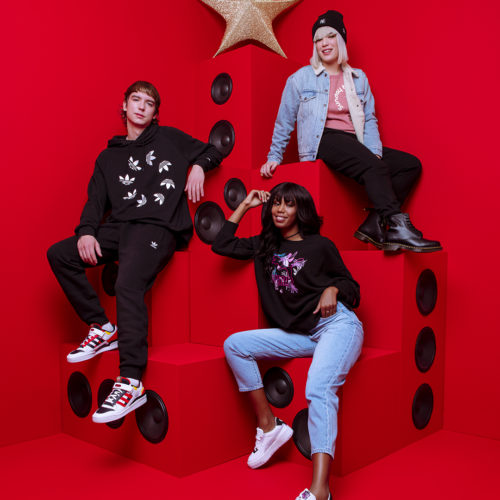 …e arriva anche la Canzone di Natale interpretata da Jasley