23rd july: join MONOCLE and TRUNK in Merano
Tyler Brûlé and the Monocle and Trunk teams invite you to celebrate summer in South Tirol. There you will find fine regional beer, wine and bubbles and other Tirolean treats, […]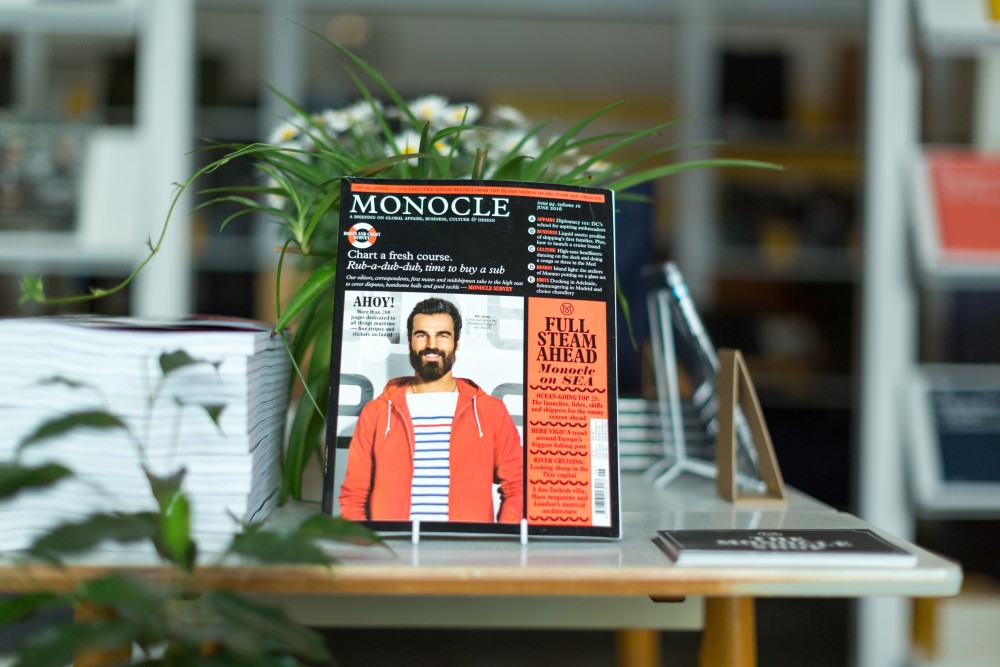 Tyler Brûlé and the Monocle and Trunk teams invite you to celebrate summer in South Tirol.
There you will find fine regional beer, wine and bubbles and other Tirolean treats, as well as a spot of shopping and some good discussion.
Take a moment to watch this short movie of the fascinating landscape of South Tyrol.
Saturday 23 July
From 13.00 — 20.00
The Monocle Seasonal Shop,
Via Dante 23, Obermais,
Merano, Italy
Potrebbero Interessarti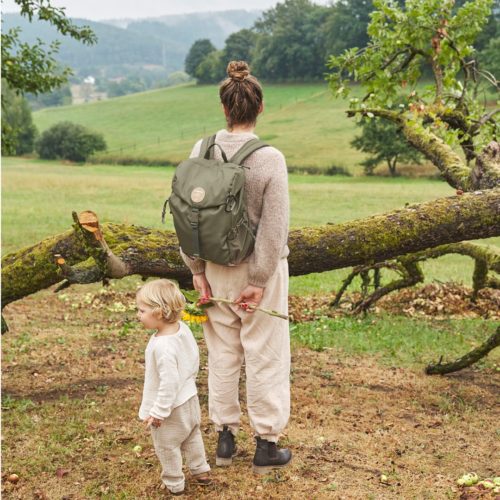 Stile e praticità nelle borse/zaini per le mamme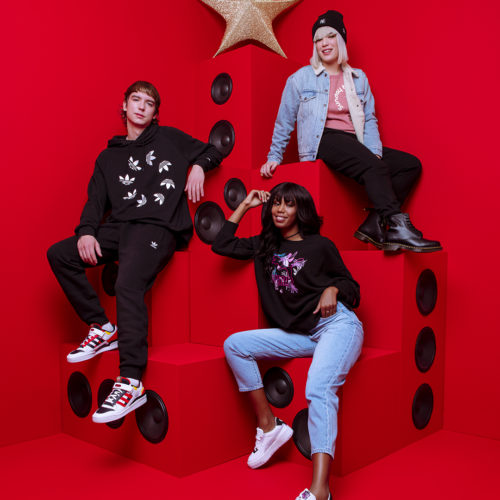 …e arriva anche la Canzone di Natale interpretata da Jasley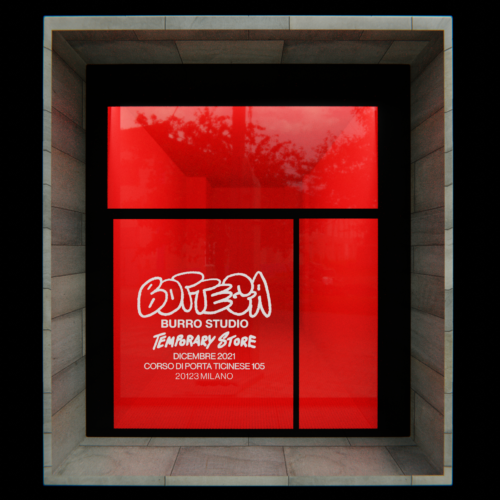 Ultimi Articoli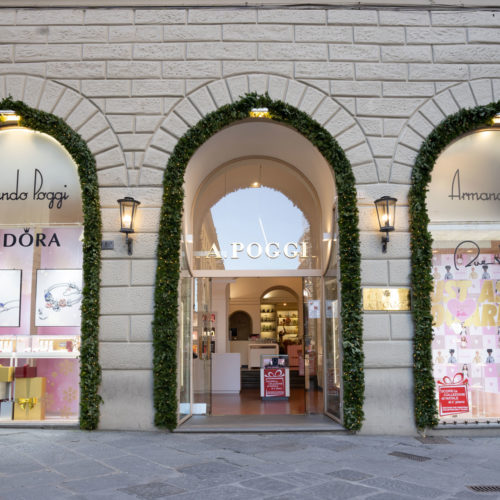 La selezione dello storico negozio di Firenze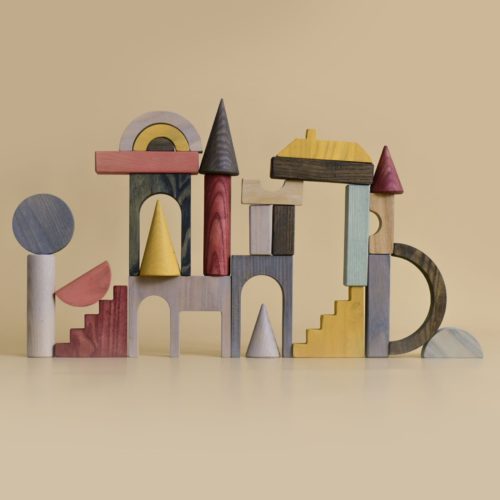 Il design minimalista dei blocchi esalta la creatività dei più piccoli