23rd july: join MONOCLE and TRUNK in Merano
Tyler Brûlé and the Monocle and Trunk teams invite you to celebrate summer in South Tirol. There you will find fine regional beer, wine and bubbles and other Tirolean treats, […]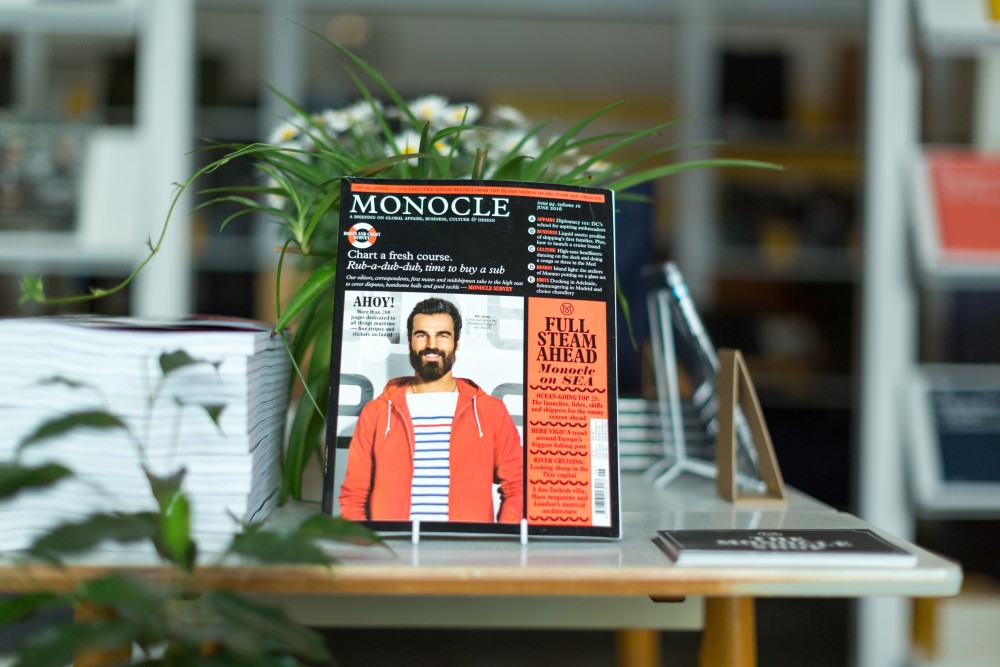 Tyler Brûlé and the Monocle and Trunk teams invite you to celebrate summer in South Tirol.
There you will find fine regional beer, wine and bubbles and other Tirolean treats, as well as a spot of shopping and some good discussion.
Take a moment to watch this short movie of the fascinating landscape of South Tyrol.
Saturday 23 July
From 13.00 — 20.00
The Monocle Seasonal Shop,
Via Dante 23, Obermais,
Merano, Italy
Potrebbero Interessarti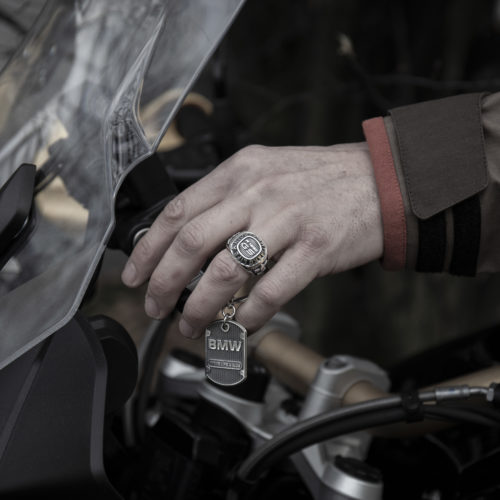 Gioielli custom dedicati agli appassionati di BMW Motorrad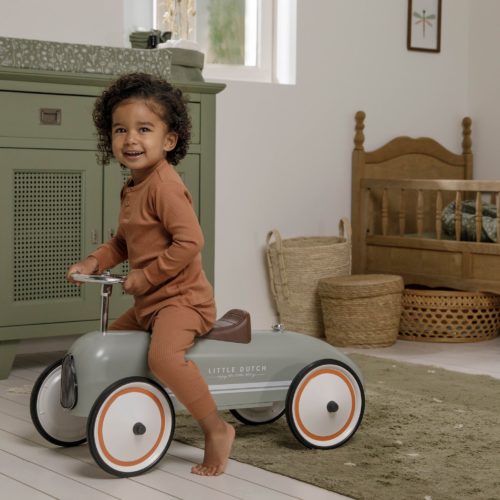 Dall'Olanda abbigliamento e giocattoli all'insegna del colore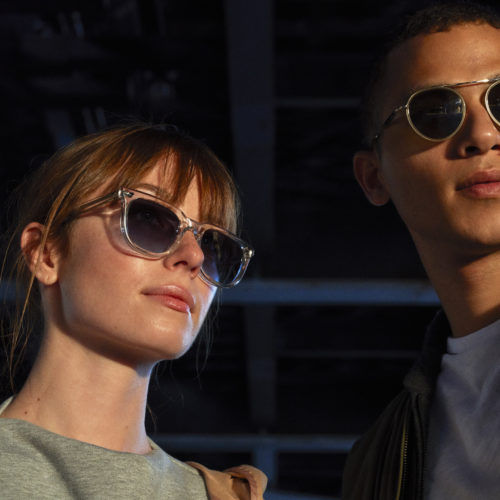 La campagna è scattata a New York da Richard Choi
Ultimi Articoli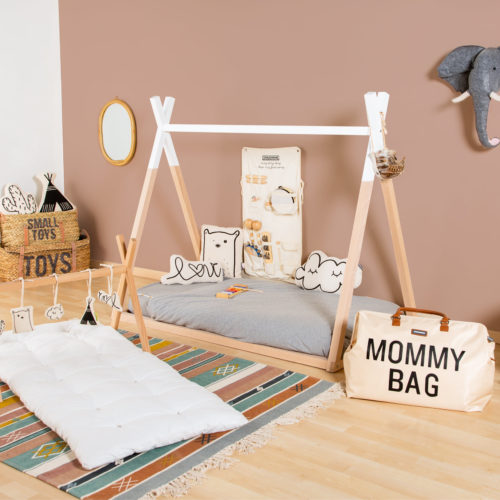 Accessori e complementi per ambienti felici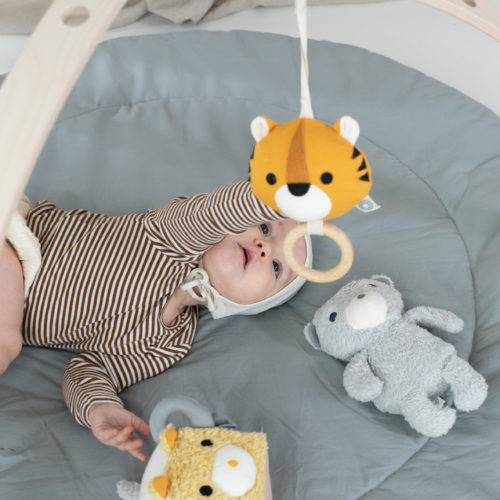 Realizzati in materiali naturali e sicuri, studiati per la sicurezza ed il divertimento di ogni bambino.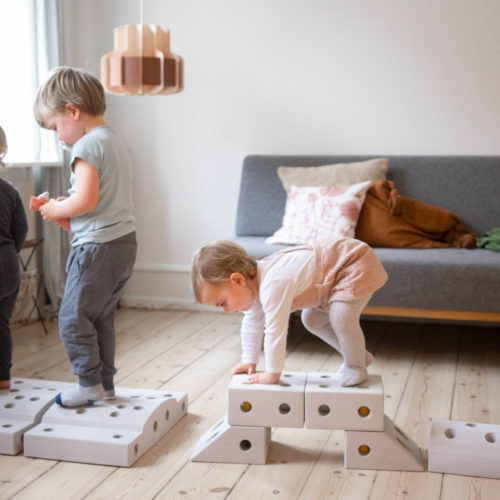 Creatività e gioco attivo è la ricetta per il successo del sistema di gioco danese