adidas Originals EQT 'Only the Essentials' Film
Il nuovo cortometraggio di adidas Originals guarda all'origine del marchio Equipment e ci proietta nel futuro, con il nuovo colore Turbo Red.
Inizio anni '90. Il mondo sta cambiando, la caduta del muro di Berlino sprigiona spirito di liberazione. E quello della moda, come sempre, esplora i cambiamenti della società e li riporta nelle proprie collezioni. Così che adidas Originals crea il marchio Equipment, semplicemente EQT: essenzialità prima di tutto.
Per ripercorrere questa storia nasce il cortometraggio "Only the Essentials". Un film che esamina l'eredità lasciata da EQT e ci proietta verso il futuro, con un primo sguardo alle nuove EQT in colorazione "Turbo Red".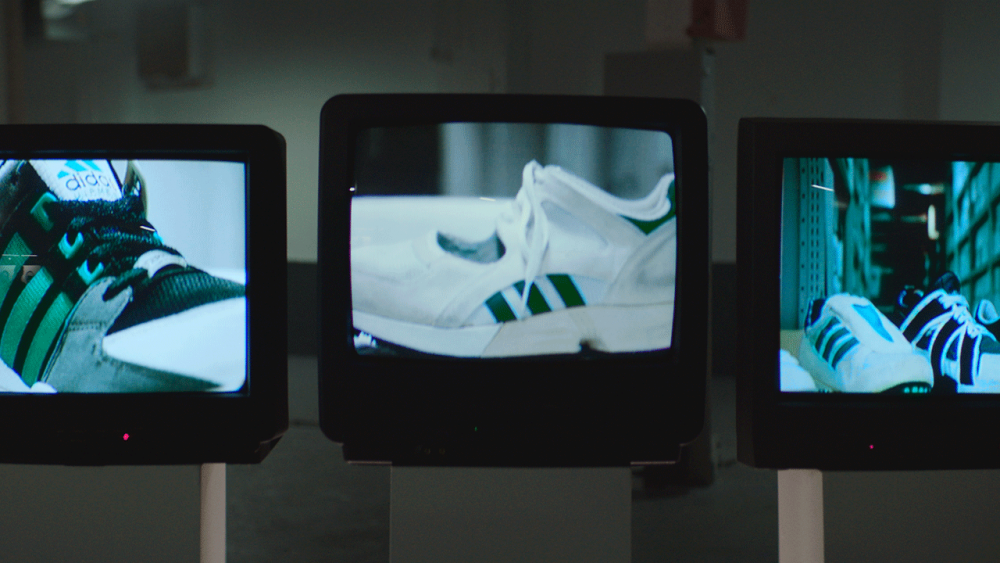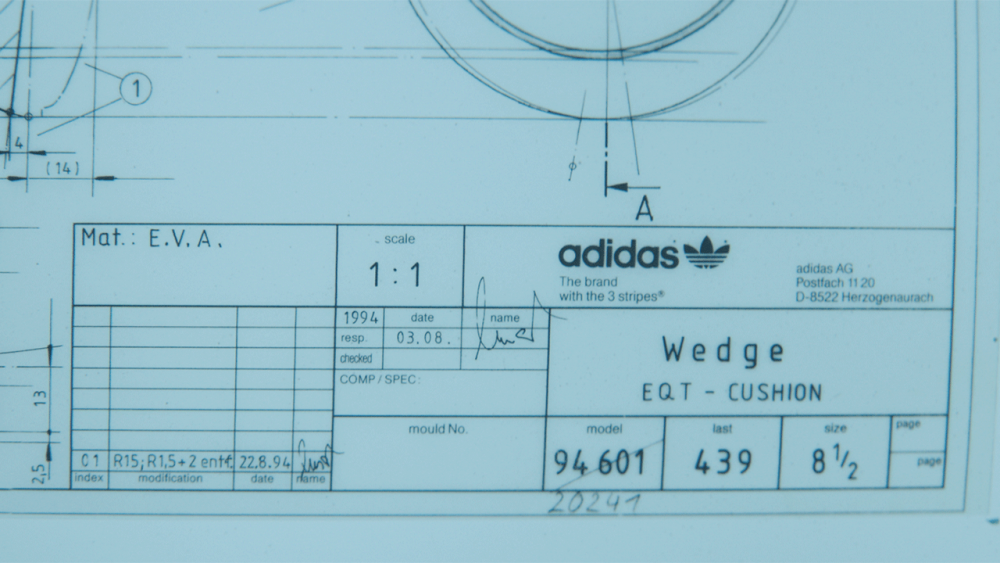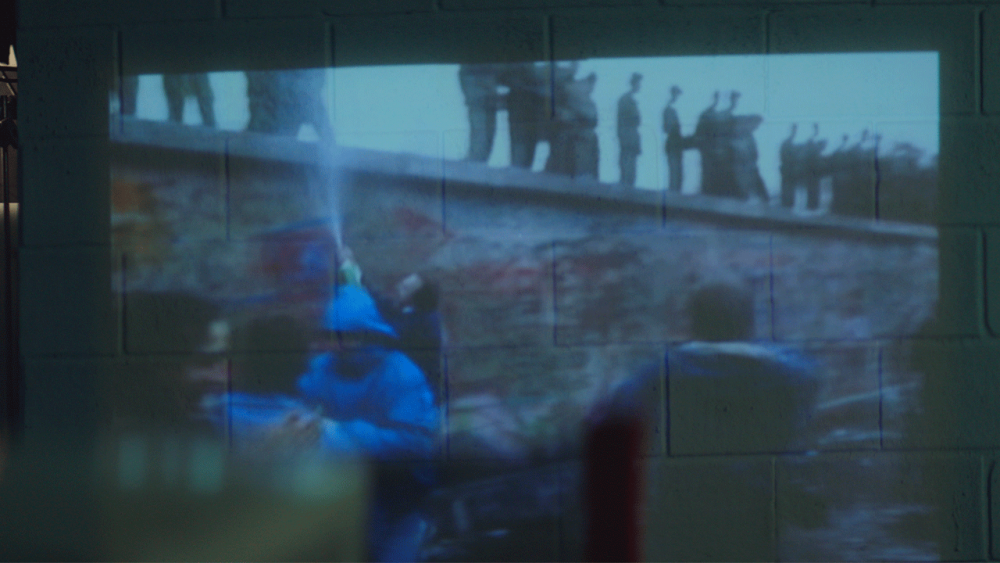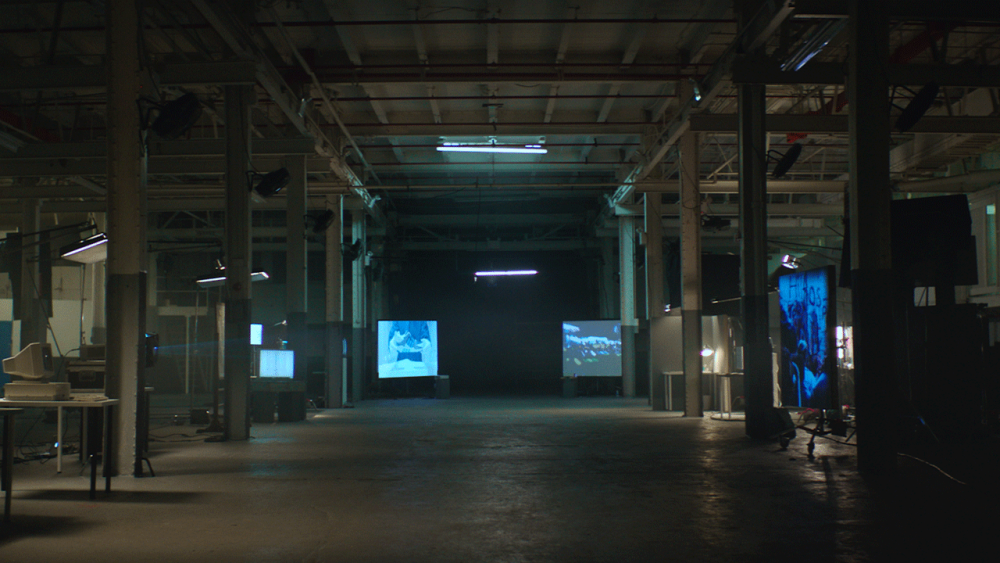 Potrebbero Interessarti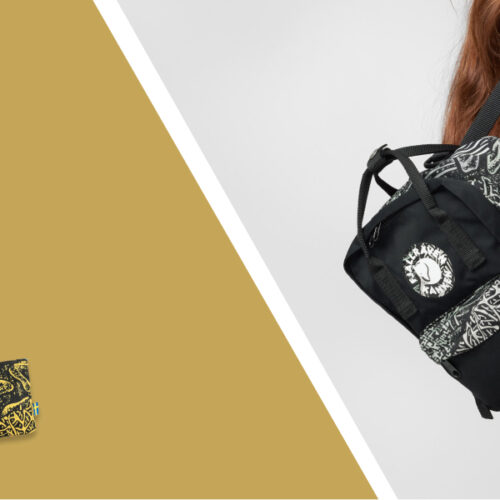 Molto più di uno zaino; è una storia di connessione tra design, natura e creatività.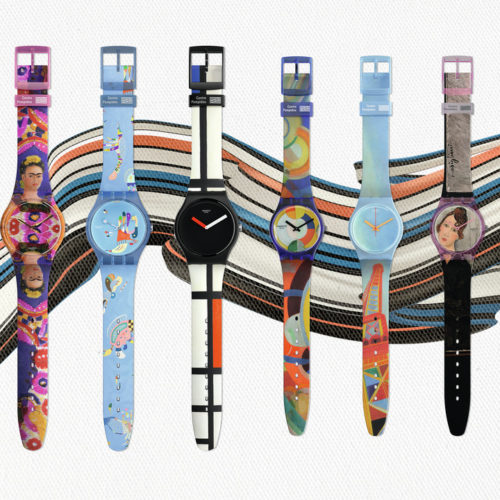 Sei capolavori rielaborati sotto forma di splendidi orologi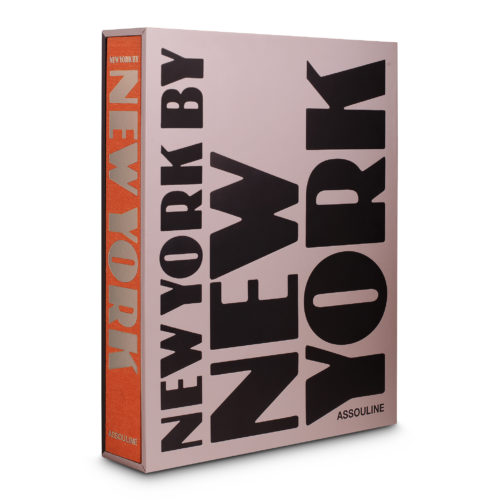 Il libro della casa editrice Assouline è un tributo alla cultura newyorkese, attraverso gli occhi esperti e le immagini iconiche dei principali fotografi degli ultimi anni
Ultimi Articoli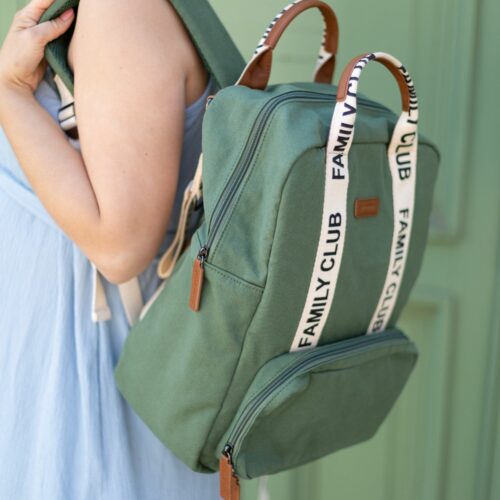 Stile e versatilità per la new entry di Childhome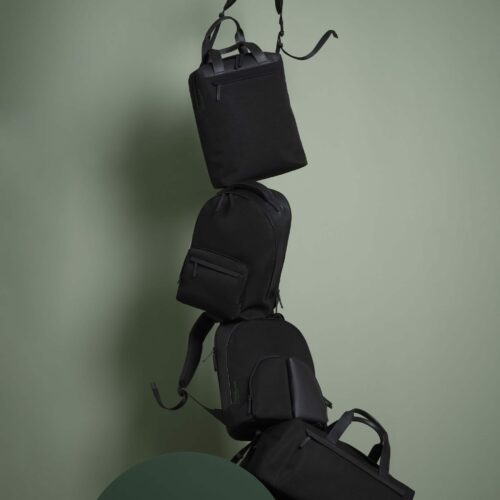 Borse Contemporanee per Uomini Sempre in Movimento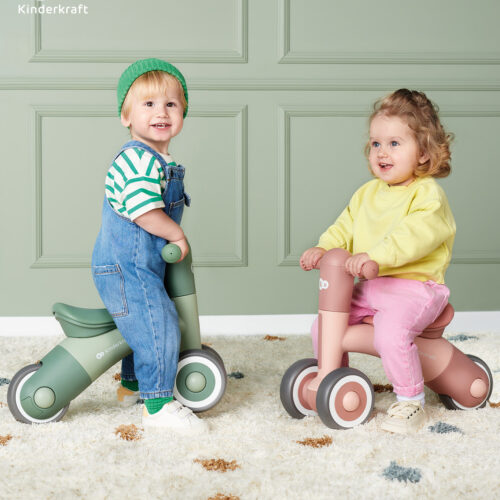 Più facile per genitori e bambini esplorare il mondo insieme con prodotti così…