Sonar 2017: our favorites
Sonar Festival was back once again this June, and was definitely one to remember. With more than 120,000 visitors attending the music festival by day and by night Sonar 2017 […]
Sonar Festival was back once again this June, and was definitely one to remember. With more than 120,000 visitors attending the music festival by day and by night Sonar 2017 was an action packed week full of entertainment to satisfy everyone's needs.
The festival was kicked off at the beginning of the week with Sonar's program of activities which took place in a number of different venues across Barcelona city centre, including the CCCB and Arts Santa Monica.
An additional 10,000 visitors were also in attendance at the Fira montjuic Pavello Italia for Sonar's Maker Faire, Sonar's creative technologies event for family audiences, which proved to be a hit. From Thursday through to Saturday, 140 music performances from a range of artists were spread across 9 stages.
At Sonar by Day, festival goers could choose from the 5 different stages at Fira Barcelona en Montjuic. The artist Roosvelt's warm synth-pop, baeleric influenced sound did not fail to impress, as people were treated to a band performance dressed completely in white. Denis Sulta whose energetic performance at Sonar Dome, was one of the highlights too. Fat Freddys Drop were in high demand as they wowed spectators with two full-band separate sets at Sonar by Day and Night. Also credit was due to the 2 dj's from Soulection collective: both sets were memorable and they literally made everyone in Sonar Village dance, despite the scorching heat!
Sonar by Night's 4 stages at Fira Gran Via was a success as well, with a range of top artists from around the world performing. Nicholas Jaar played an epic set the first night, that proved why he is such a highly regarded artist. Perhaps one of the most anticipated name on the line up – Justice, amazed people at Sonar Club on Saturday, where it seemed as if more than half the festival had flocked to see the French duo perform.
Seth Troxler and Tiga performed a back to back 6 hour marathon set at Sonar Car, which encompassed an array of music from both artists repertoire and delivered to fans a high dose of synth pop, house and dance music. Daphnie and Hunee who closed the second night at Sonar Lab are definitely worth a mention too, as the two collaborated for the first time to finish off yet another memorable Sonar edition.
Countdown to Sonar 2018 has already started!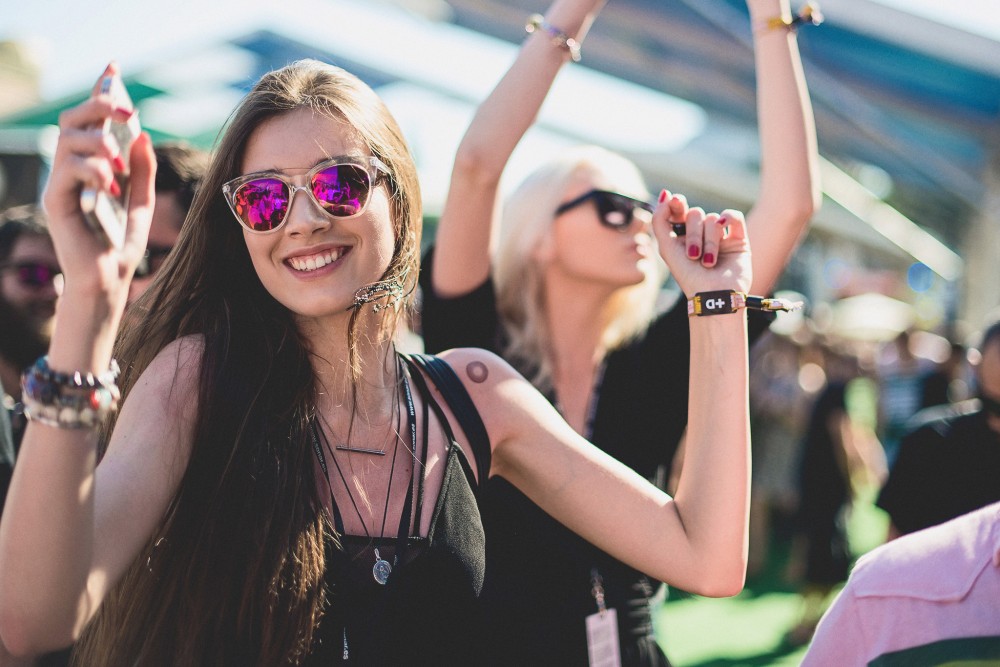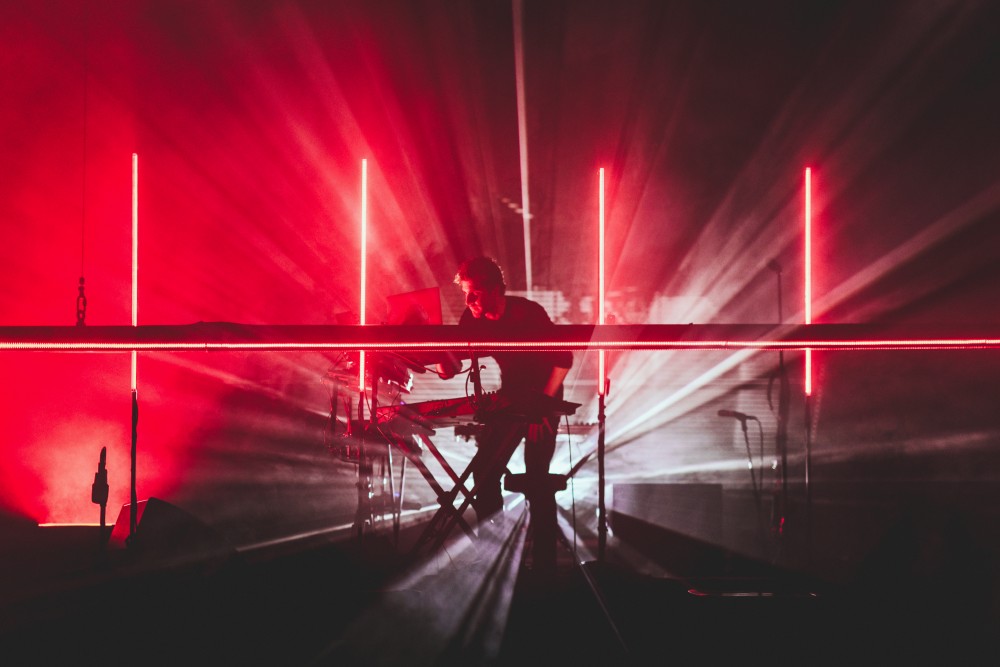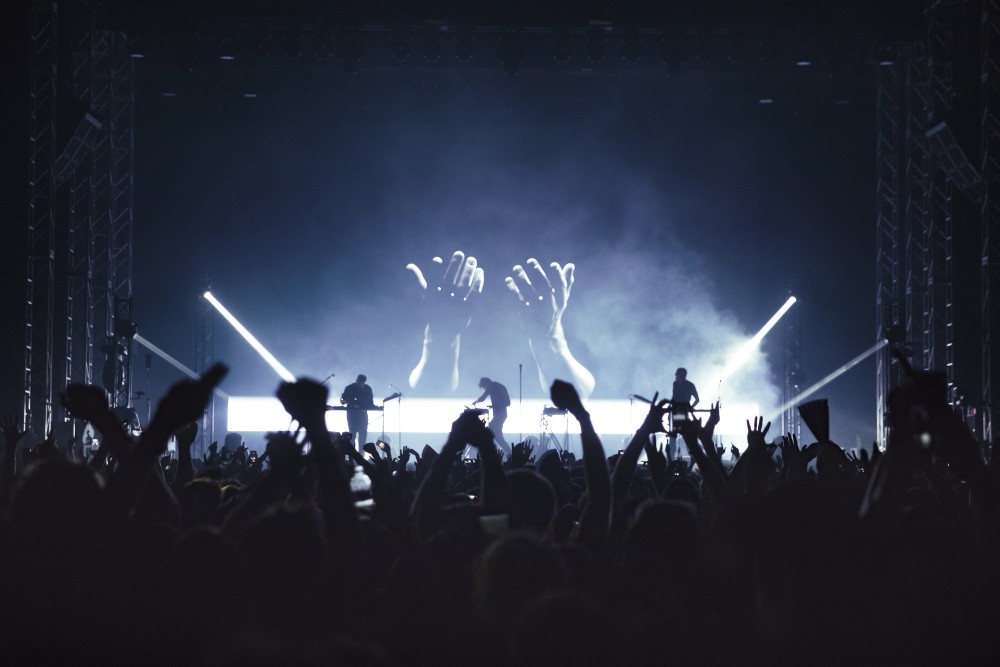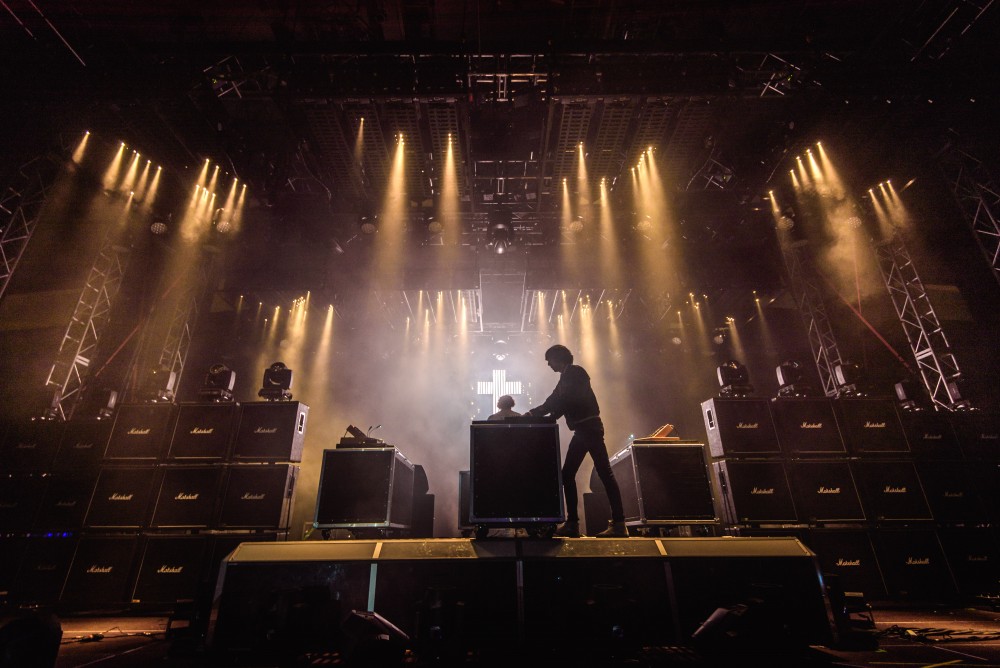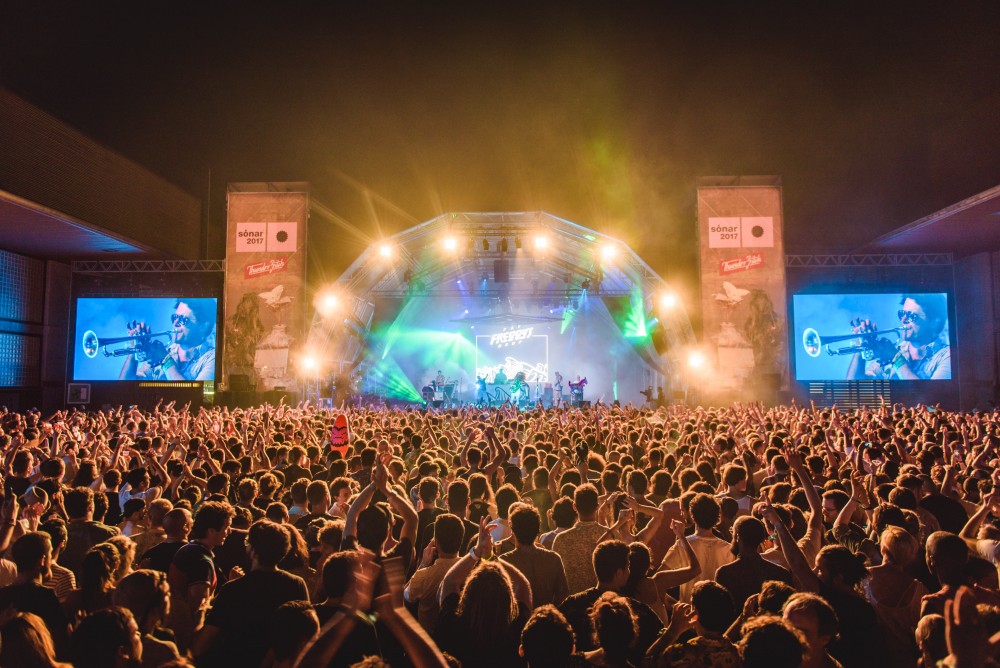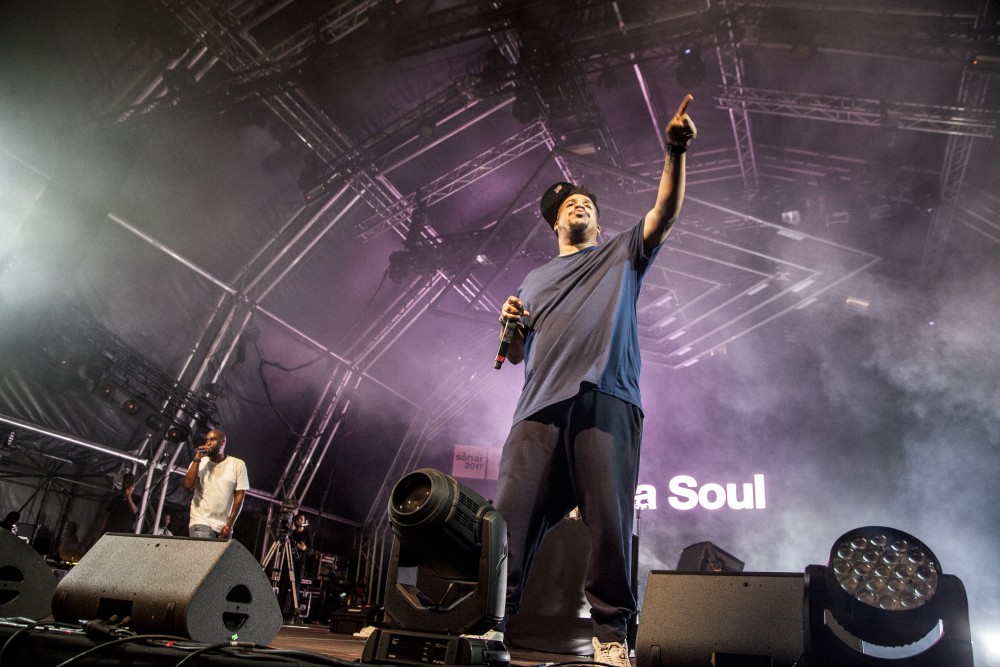 Potrebbero Interessarti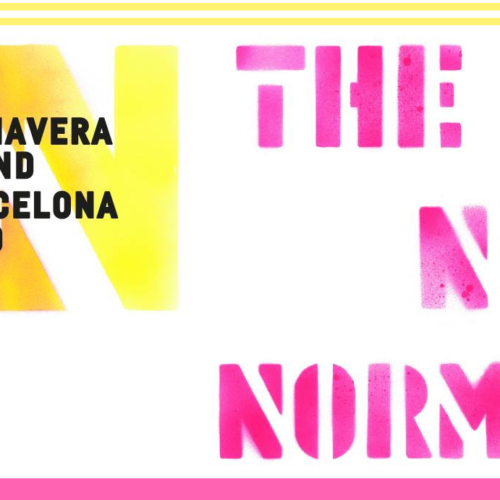 Ci siamo. Occhiali da sole e propensione al divertimento e all'ascolto al massimo.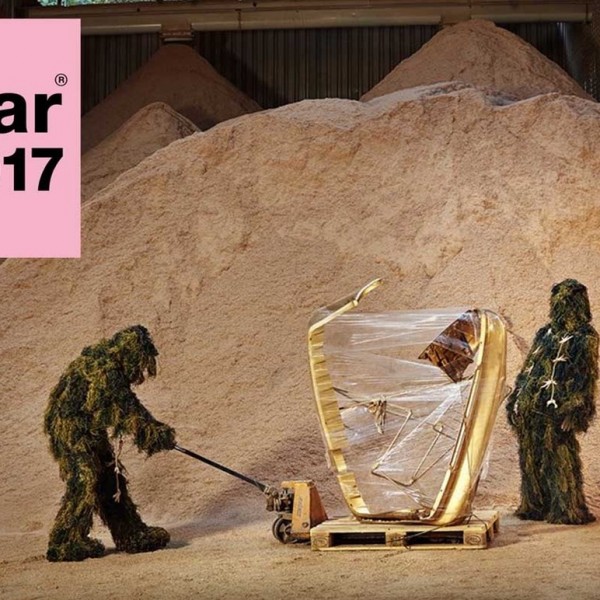 Quando ormai sembrava che la strepitosa line up di quest'anno fosse completa (con piu di 140 artisti, tra cui Justice, Soulwax, Anderson. Paak, Jon Hopkins, De La Soul, Daphni & […]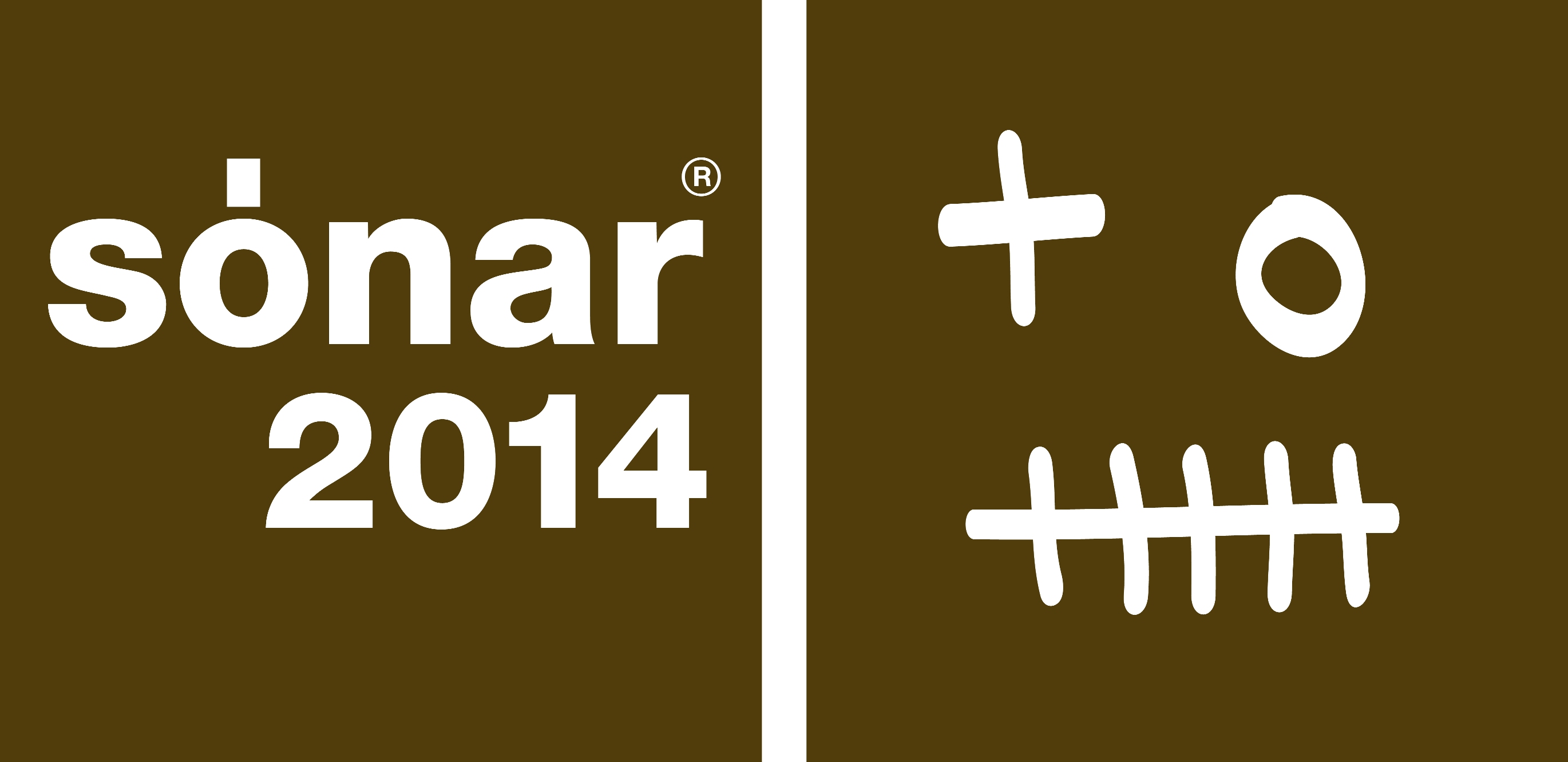 Già confermati tutti gli artisti che si esibiranno al Sonar di quest'anno: il 12, 13 e 14 giugno, il Festival e Barcellona ospiteranno, per la ventunesima volta, concerti, dj sets, […]
Ultimi Articoli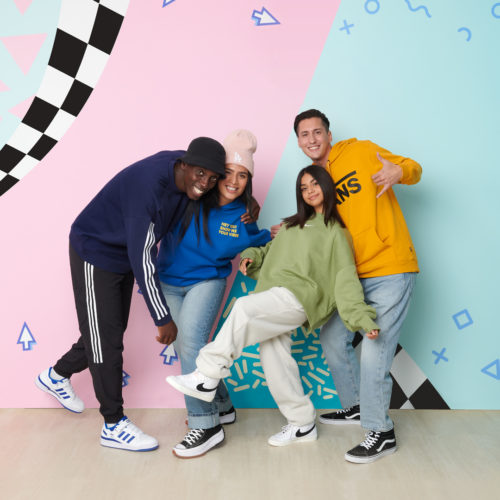 In supporto alle Onlus art4sport e Sport4Inclusion Network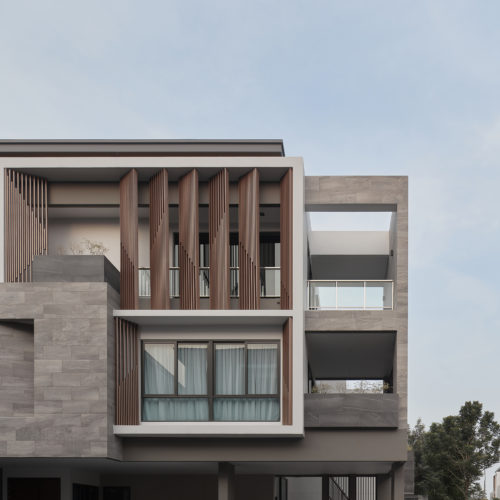 La residenza accentua il contrasto tra gli elementi maschili e femminili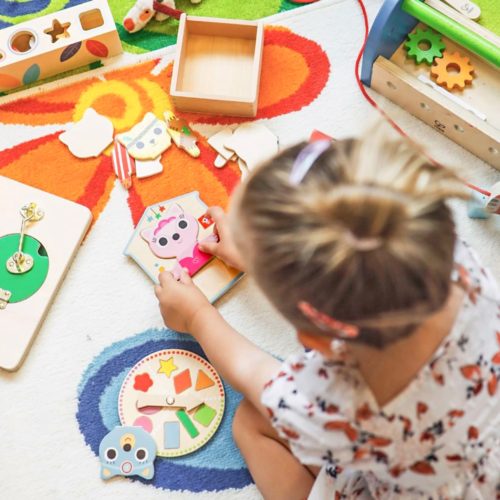 L'azienda francese punta su creatività, audacia e passione