The Story Of The RealReal And How Julie Wainwright Hit It Big
The RealReal is unarguably, verifiably the hottest spot on the Internet to purchase authentic used – "used" is often replaced with "secondhand" to appeal to choosy customers; some companies brand […]
The Story Of The RealReal And How Julie Wainwright Hit It Big
The RealReal is unarguably, verifiably the hottest spot on the Internet to purchase authentic used – "used" is often replaced with "secondhand" to appeal to choosy customers; some companies brand phrases other than "used" so well that many customers aren't aware of the fact that "used," "secondhand," and "resale" are synonymous with one another – luxury goods. Founded by former Pets.com and Reel.com executive Julie Wainwright, the San Francisco Bay Area-based company has quickly become one of the most secure, well-trusted, fair-priced, and consistently-stocked luxury good secondhand retailers out there.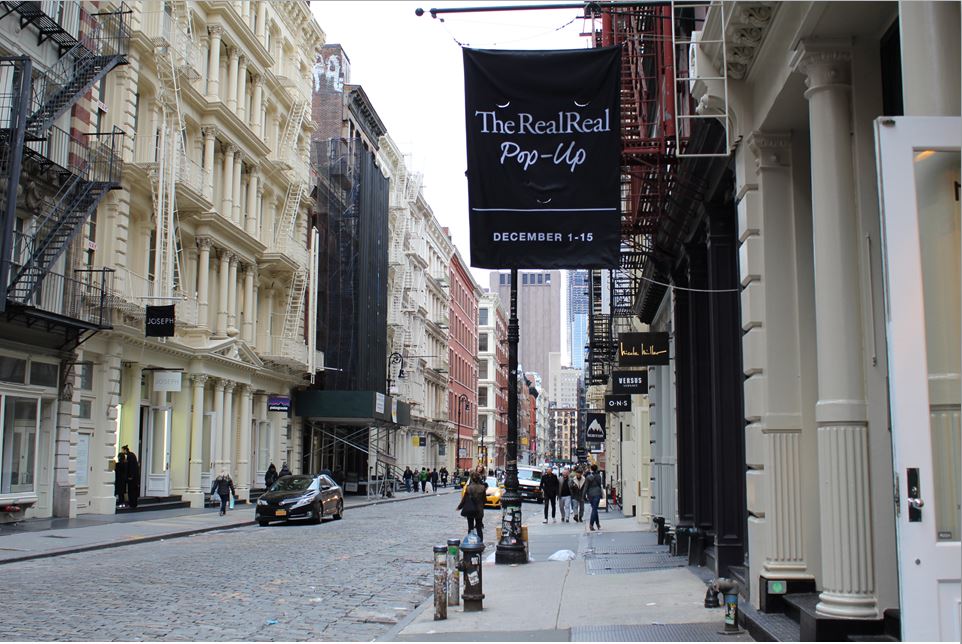 Why did it take so long for companies like RealReal to be born into fruition?
Simply put, no entrepreneur had made enough of an effort to create a market like RealReal. Here's how Ms. Julie Wainwright got the idea for what would eventually become the company – by finally trying to sell a closet's worth of used luxury goods, including handbags, suitcases, purses, sunglasses, clothes, shoes, hats, and tons more.
Once upon a time – it wasn't that long ago; it was in 2010 – Julie Wainwright was out and about on the town with a longtime friend of hers. Julie was very surprised that her shopaholic friend had entered a tiny boutique store and walked out with bags filled to the brim with used, secondhand luxury goods that otherwise would have cost upwards of 10,000 United States Dollars.
The funny thing is that Wainwright's friend purchased all those aforementioned goods on consignment. Both Julie and her unnamed friend have worked in big business before; they both understand that buying goods on consignment is often associated with very limited selection, clothes and accessories that only fit the style of shop owners and operators instead of customers, and owners are able to charge exorbitant premiums on their products.
Julie Wainwright's primary reason for criticizing her friend's decision to buy the massive haul of luxury goods on consignment is because she could have purchased other secondhand-market, top-shelf clothes and accessories without getting her proverbial head busted by the shop owners.
Here comes the first actions toward creating the now-famous luxury good consignment retailer in The RealReal
Ms. Wainwright – the business guru was once the Chief Executive Officer of Pets.com and Reel.com; all the experience she split between the two sites throughout the past two-plus decades have prepared her for doing anything related to commercial activity – wasn't interested in buying any more luxury goods for her personal use; however, she did go straight home after the shopping spree with her best friend and looked for places to sell used luxury goods.
The only places Julie Wainwright found were pawn shops – they're typically full of stolen goods and price their luxury items low because tons of them are fake; Ms. Wainwright definitely had to pass on this mode of selling secondhand luxury items – eBay and other general online sales hubs – Wainwright would have been forced to hire real-deal authenticators just to have even started selling items because far too many goods on these online marketplaces are fake, extensively damaged, or nonexistent – and consignment shops just like the one the mystery shopper above purchased the countless luxury brand items at – Wainwright wasn't having it with run-of-the-mill consignment stores because chasing checks was, is, and always will be a pain, not to mention the fact that Julie could have sold the goods for whatever the consignment store did made her feel as if she could have done better.
The RealReal employs over 1,500 workers.
Potrebbero Interessarti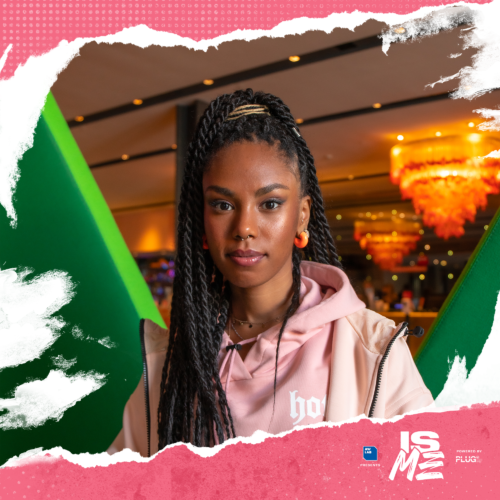 Il talent show ideato da AW LAB.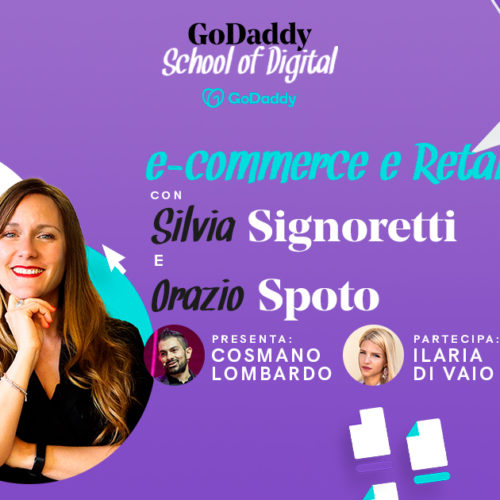 L'ottava lezione è incentrata sul tema "E-commerce e Retail"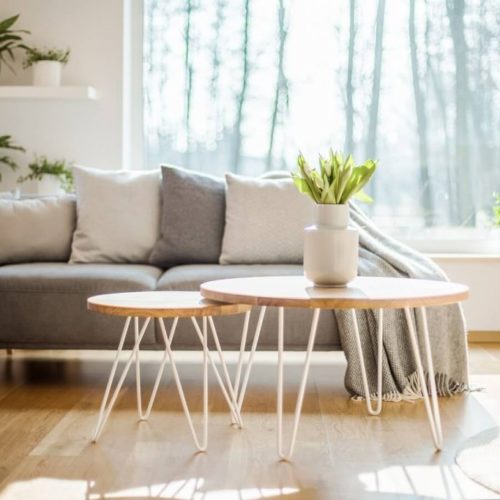 Alcune dritte per evitare spese inutili ed ottenere il risultato desiderato
Ultimi Articoli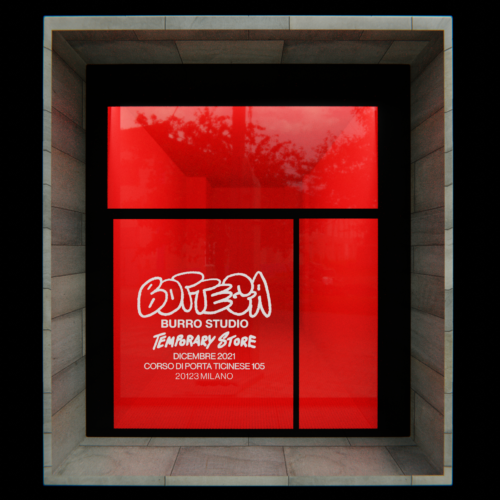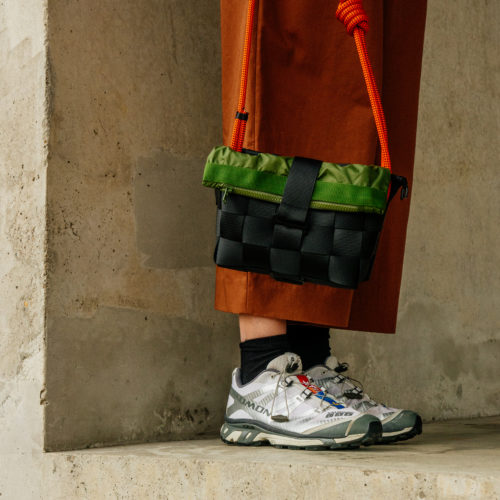 Possono essere facilmente assemblate o smontate seguendo lo stile del consumatore