Moleskine The Backpack
Moleskine non è solo un taccuino, ma è quotidianità ed espressione creativa. La nuova Backpack collection ne celebra lo spirito, attraverso uno zaino semplice fatto per tutti i giorni.
Progettato da Giulio Iacchetti, direttore creativo del brand ed uno dei più influenti designer italiani, Moleskine The Backpack Collection è disponibile in diversi colori e materiali per potersi adattare ai diversi stili di vita. Quello in tessuto tecnico è resistente e perfetto per chi è sempre in movimento; quello in tela naturale traspirante offre morbidezza e comfort per chi fa le cose con comodo; infine, quello in nylon antistrappo è progettato per i più esploratori. Presto saranno aggiunti nuovi materiali, come il neoprene. I colori spaziano sulle tonalità della terra.
Lo zaino è dotato di una base rigida che gli permette di rimanere in verticale su una superficie piana.
Moleskine The Backpack Collection è già acquistabile sul sito moleskine.it e negli store del brand.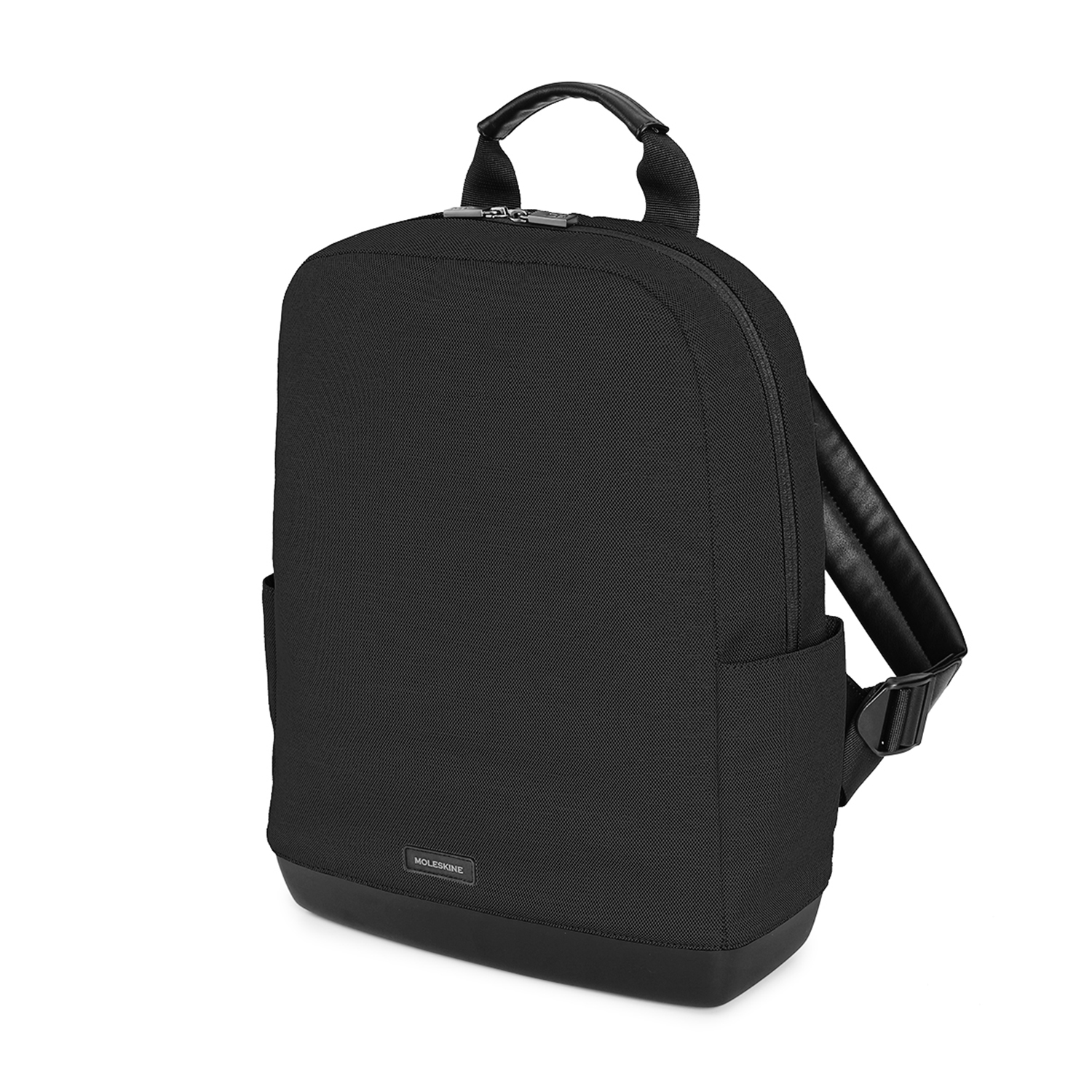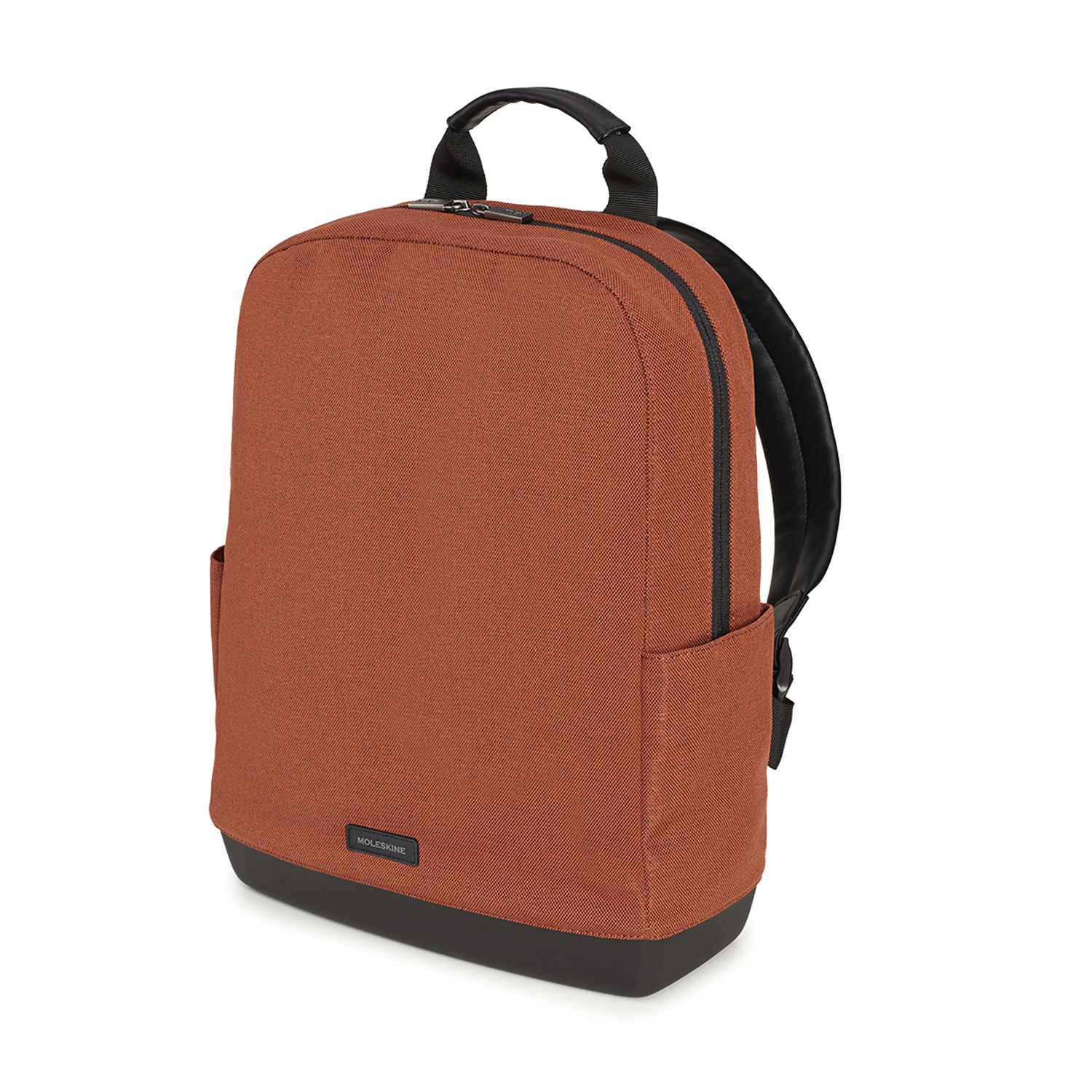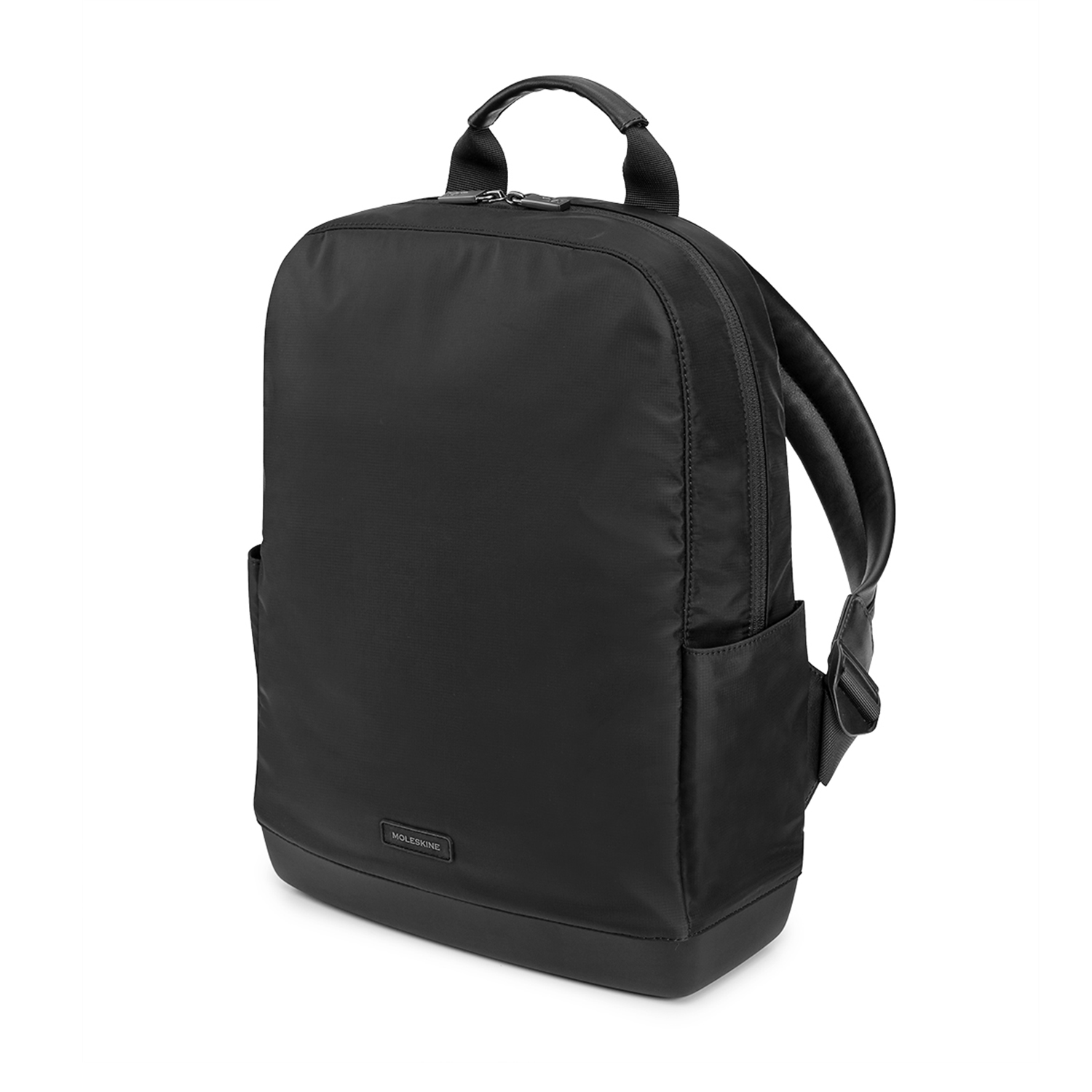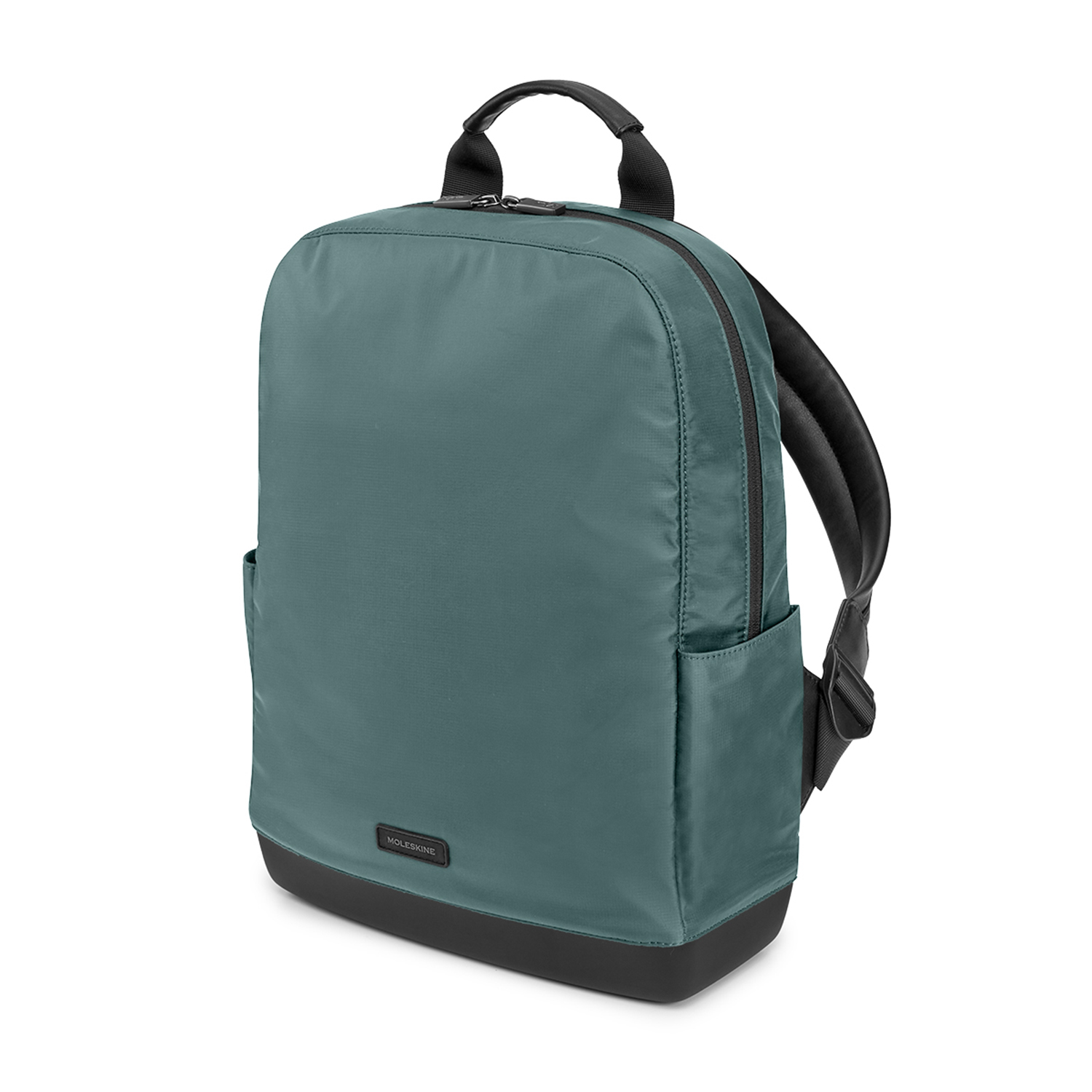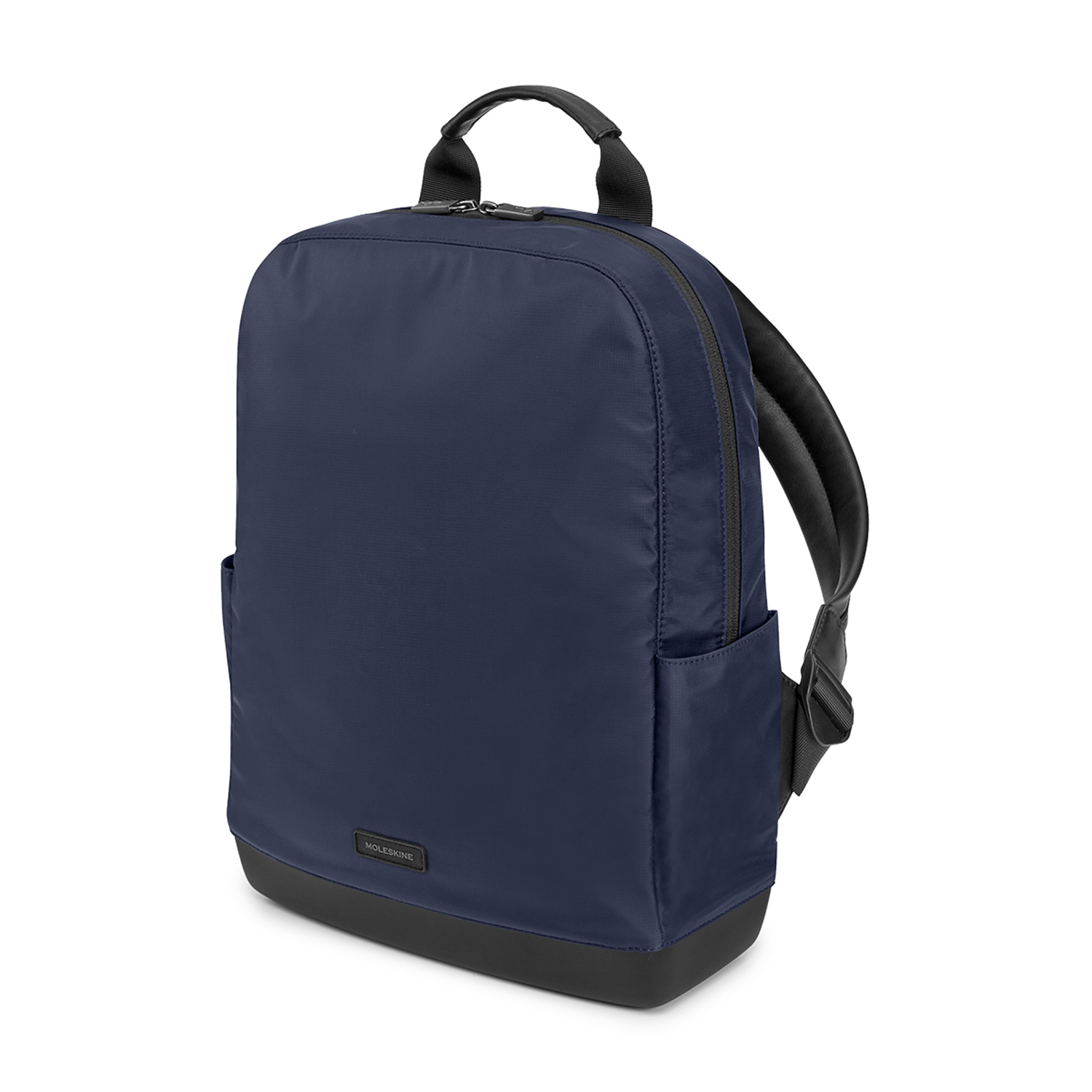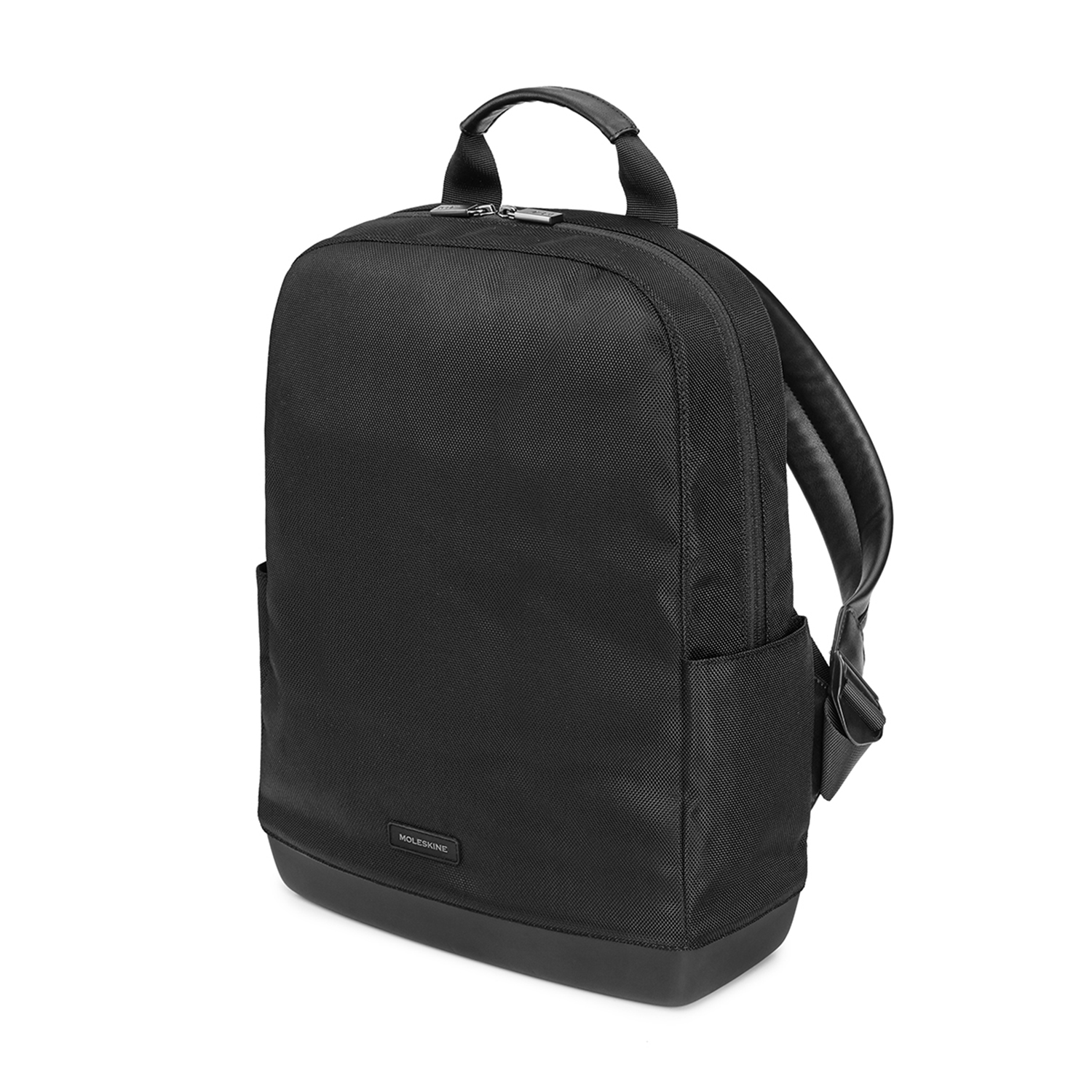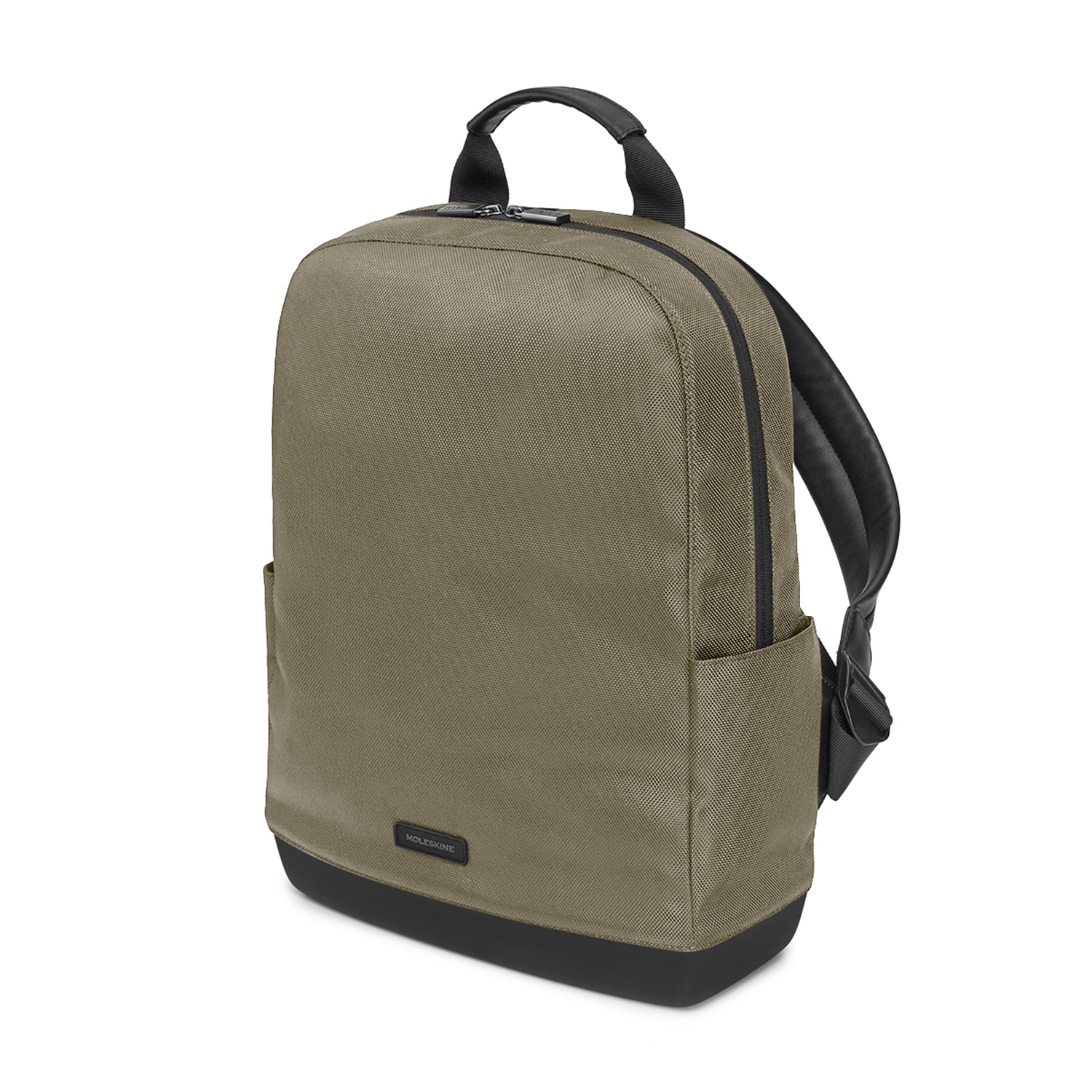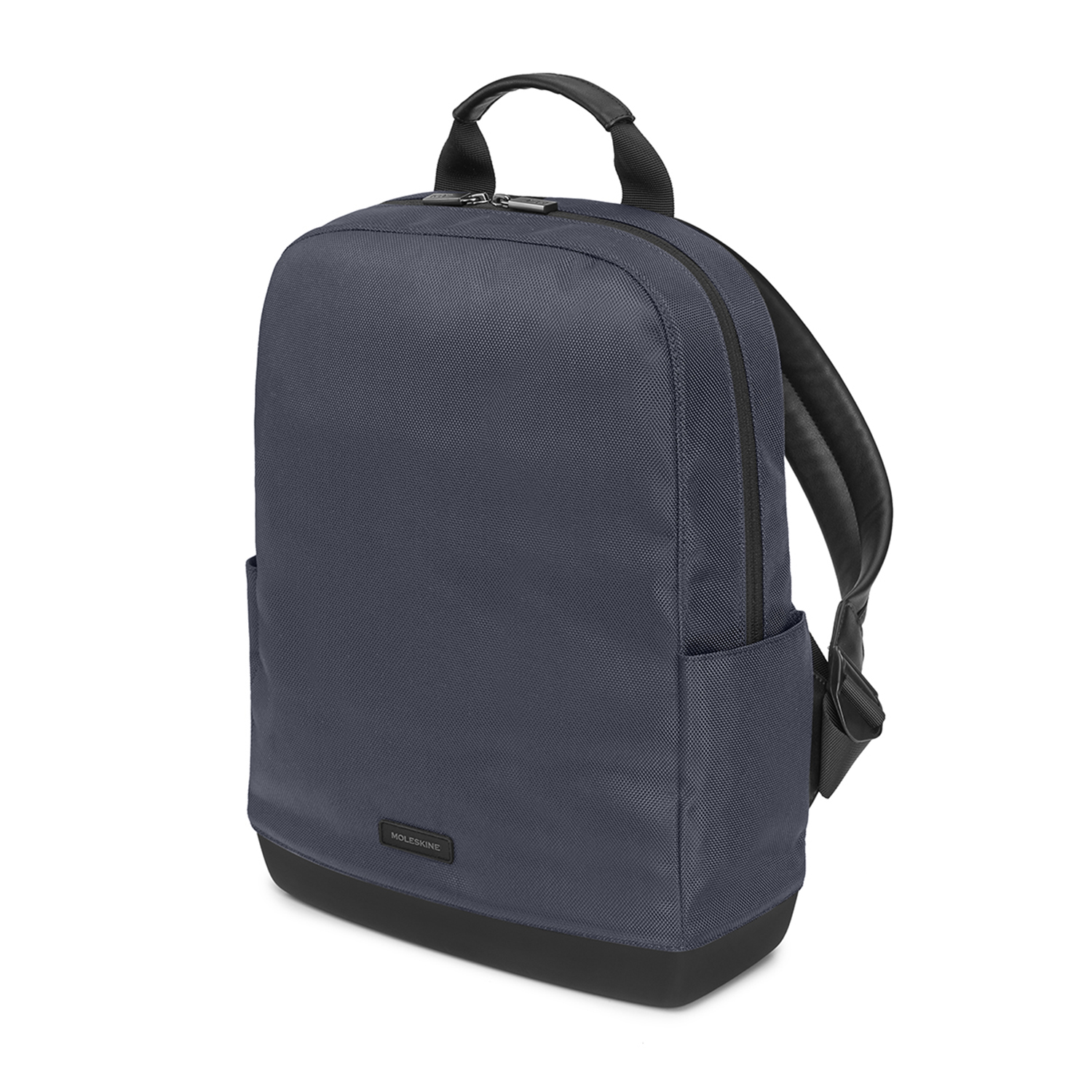 Potrebbero Interessarti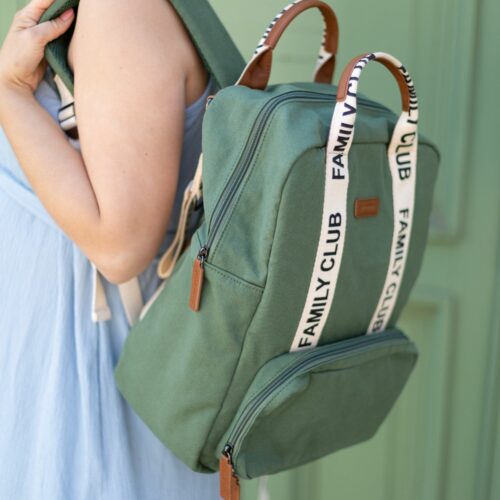 Stile e versatilità per la new entry di Childhome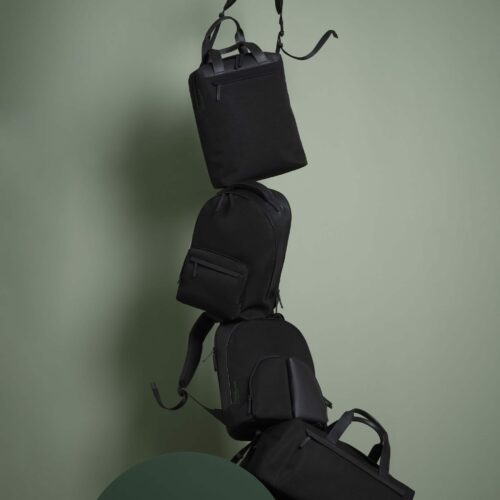 Borse Contemporanee per Uomini Sempre in Movimento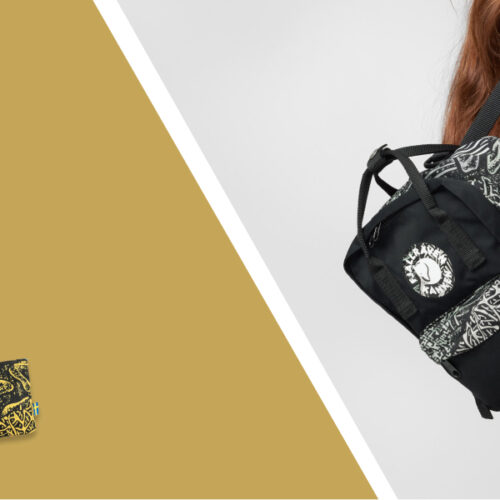 Molto più di uno zaino; è una storia di connessione tra design, natura e creatività.
Ultimi Articoli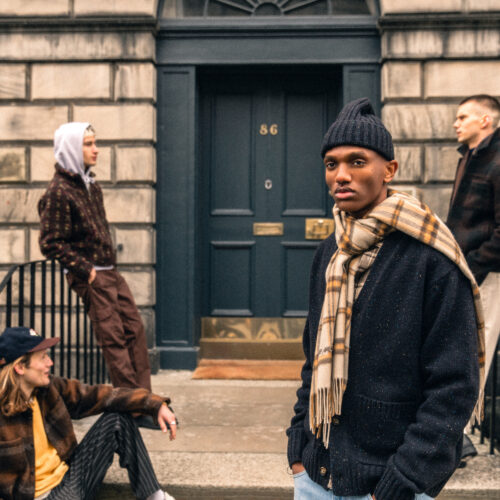 Un Viaggio nella Memoria tra Tradizione e Modernità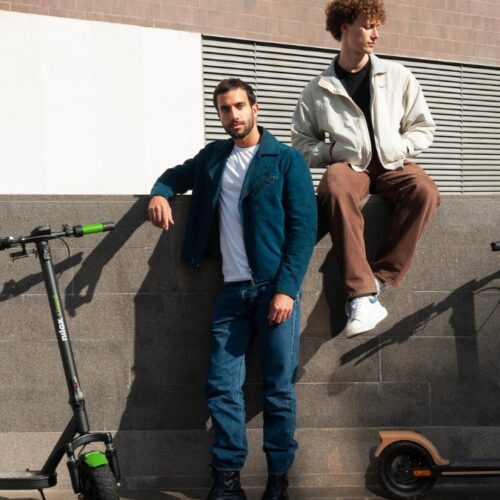 Con 40 km di autonomia è un regalo green che fa bene all'ambiente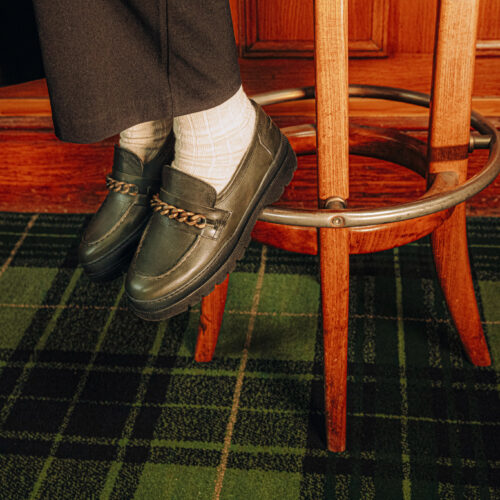 Kleman fa della scarpa professionale un vero e proprio patrimonio dell'uomo che lavora. Un patrimonio ispirato al design vintage e all'autenticità.