4 Home Design Ideas That Won't Blow Up Your Budget
If you are short on money…
While designing your perfect home, the costs can add up quickly. You might start out with a budget, but it's easy to go overboard. Because you get to customize your home and add to it as you please, you might spend more than you planned. This can be tricky for homeowners. They want to create a beautiful home, but they know they are on a tight budget.
In addition, you start this project, you might find that it costs more than you expected it too. You might also choose to add other things to the design, which can continue to increase the price.
Fortunately, there are lots of ways that you can create the perfect home without blowing up your budget. These budget-friendly ideas won't take away from the look of your home, but they will leave more money in your wallet. Here are a few ideas to help you get started:
1. Crown Molding
When designing your home, you can choose whether you would like crown molding. Crown molding can do a lot for a home by adding more interest to an otherwise plain or average room. This is something that you can add to your home without spending too much money. Crown molding does not cost much, which means you can stick to your budget or spend your money on another area of the home. Using a wide trim can help to make the room look larger too. If you're short on money, add crown molding to just one or two rooms.
2. Cabinet and Drawer Hardware
In the home design process, you will likely end up with cheap knobs and pulls in your kitchen and bathrooms. These are typically basic and may not look how you would like them to. Often, builders are able to order these types of items in bulk. That's why every house gets the same ones. It's also why they are very generic. Cabinet handles can range in price from $4 to $20 each. This is a fairly inexpensive feature to add. You can get the handles, pulls, and knobs that best fit your style. Check with the builder to see if they are able to get bulk discounts too.
3. Quartzite Countertop
Quartzite is a very popular type of countertop, but it happens to be very affordable. When you are designing a home, it's worth keeping quartzite in mind. Quartzite is available in a variety of natural stone colors, making it easy to find what you're looking to use in your kitchen. Quartzite is a hard and durable countertop option. Quartzite starts at about $60 per square foot. Some types of quartzite can be more than $100 per square foot. Another important factor is the size of the kitchen or bathroom where you want to use the quartzite. This can greatly influence the overall cost of quartzite.
4. Light Fixtures
As your home is in the design process, you get the select the light fixtures you would like. These costs can add up quickly. Plus, the builder may not offer a wide range of options that fit your price range. If possible, skip the light fixtures or choose a cheap option. Then, you can replace the light fixture with one that you really like for your home. Be sure to watch for clearance and sale prices at home improvement stores near you. You might even find the perfect fixtures at a flea market or a yard sale. Look around so you can find the right light fixture for your needs. You don't have to break the bank to light your home.
Even though designing a house can be expensive to design a home, there are ways to cut back on the costs. It's important to keep these ideas in mind so that you can save as much money as possible. Then, you can put that money toward other home projects you might want to have done. Or, you can put the money to another use. The best thing you can do is try to make your home design budget-friendly so it's easy on your wallet.
When you're designing a home, you could also try to do some of the projects on your own. A builder or contractor may need to do a lot of things, but you can handle some of them on your own. This is another way to cut down on costs. Your family and friends might also have the tools or skills you're looking for. See if a friend will help you out with part of the home design process to reduce the costs.
If you can't afford everything you want in your home right now, wait it out. You can continue to save up until you have enough to create the home of your dreams. Simply prioritize what you would like to have finished first and what can wait. Your perfect home will be completed in no time.
Potrebbero Interessarti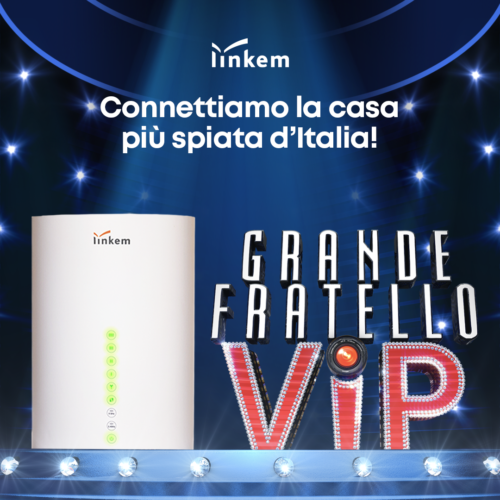 Scopri le iniziative dell'azienda leader delle reti wireless a banda ultra-larga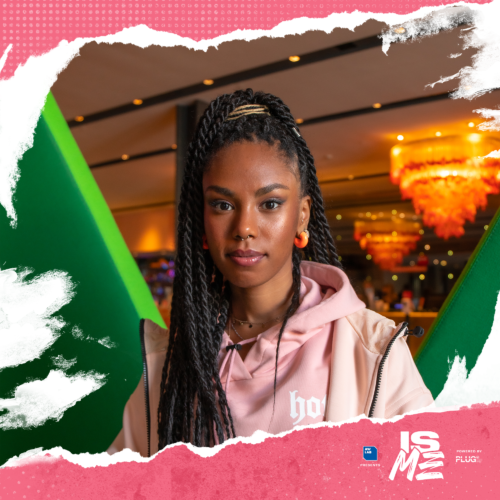 Il talent show ideato da AW LAB.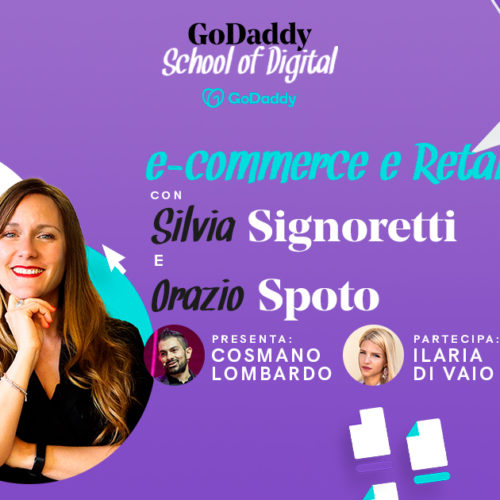 L'ottava lezione è incentrata sul tema "E-commerce e Retail"
Ultimi Articoli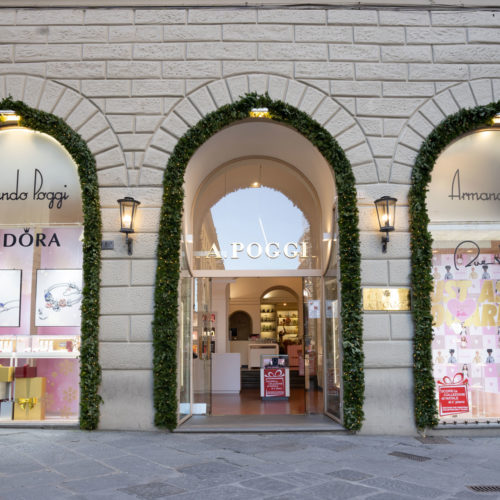 La selezione dello storico negozio di Firenze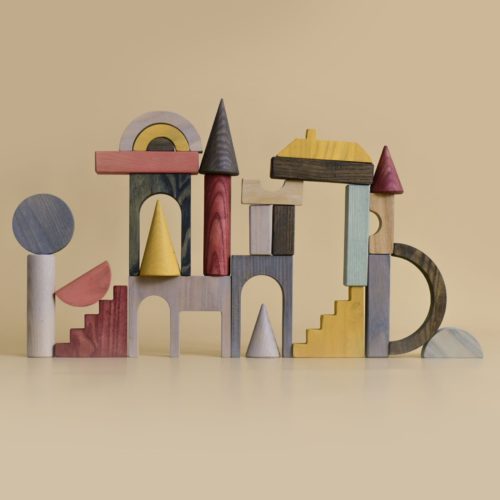 Il design minimalista dei blocchi esalta la creatività dei più piccoli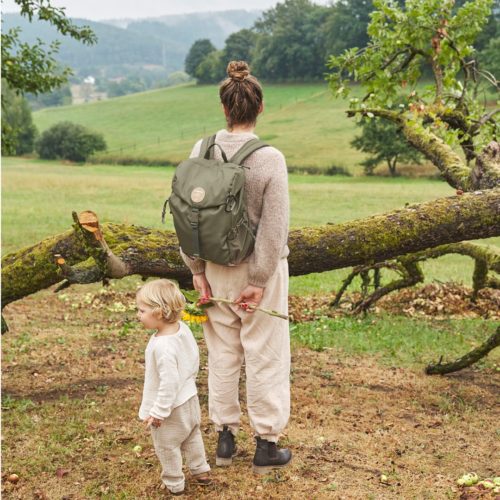 Stile e praticità nelle borse/zaini per le mamme