Wood'd – Love is the Cure
San Valentino si avvicina e i brand si preparano a celebrarlo con tanti prodotti pensati ad hoc. Fra questi, c'è anche Wood'd, marchio italiano che si sta facendo spazio nel mondo degli accessori (e che ci piace molto).
Oggi Wood'd lancia solo online la necklace cover per iPhone in edizione limitata "Love is the cure", venduta in una scatola di legno piena di caramelle.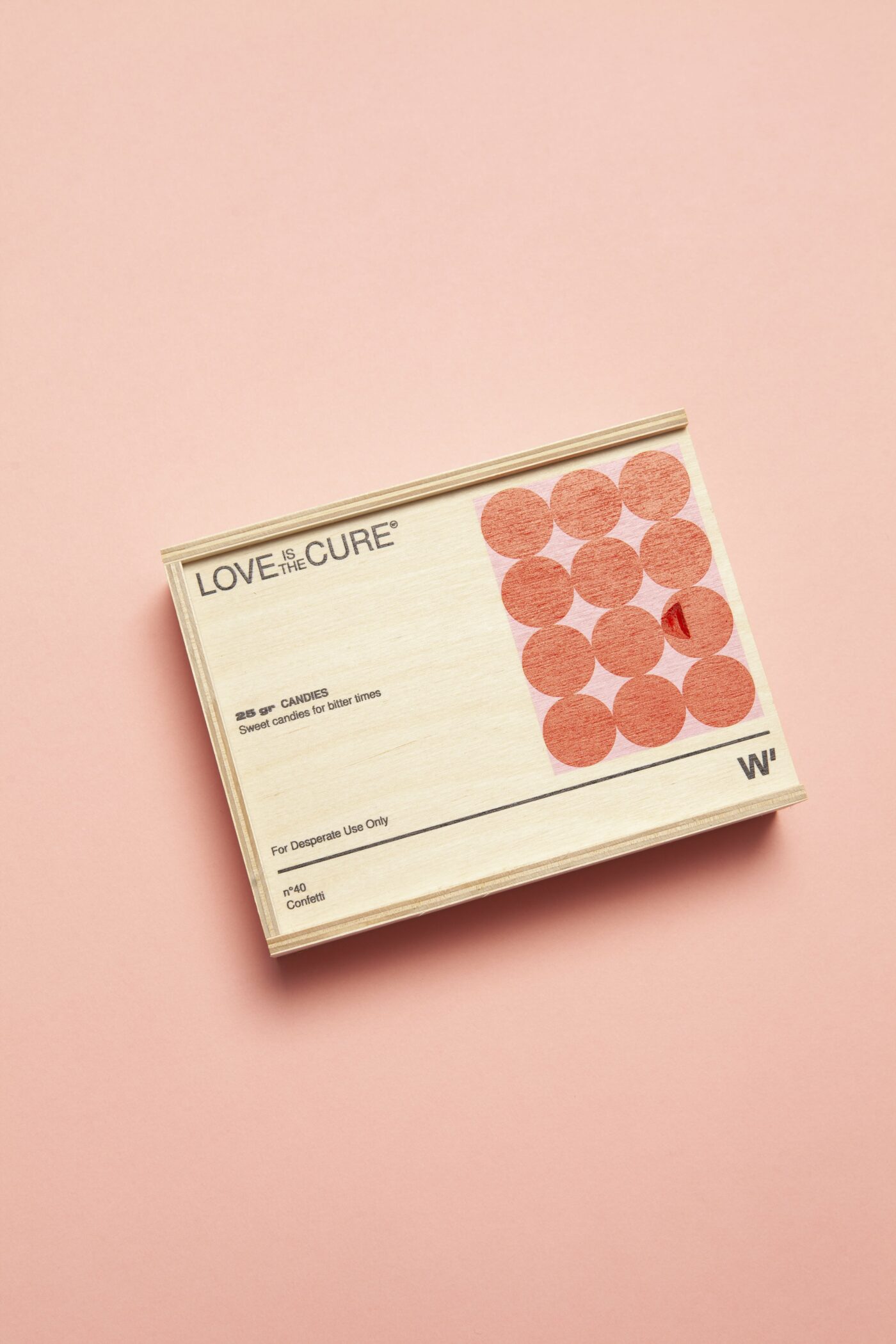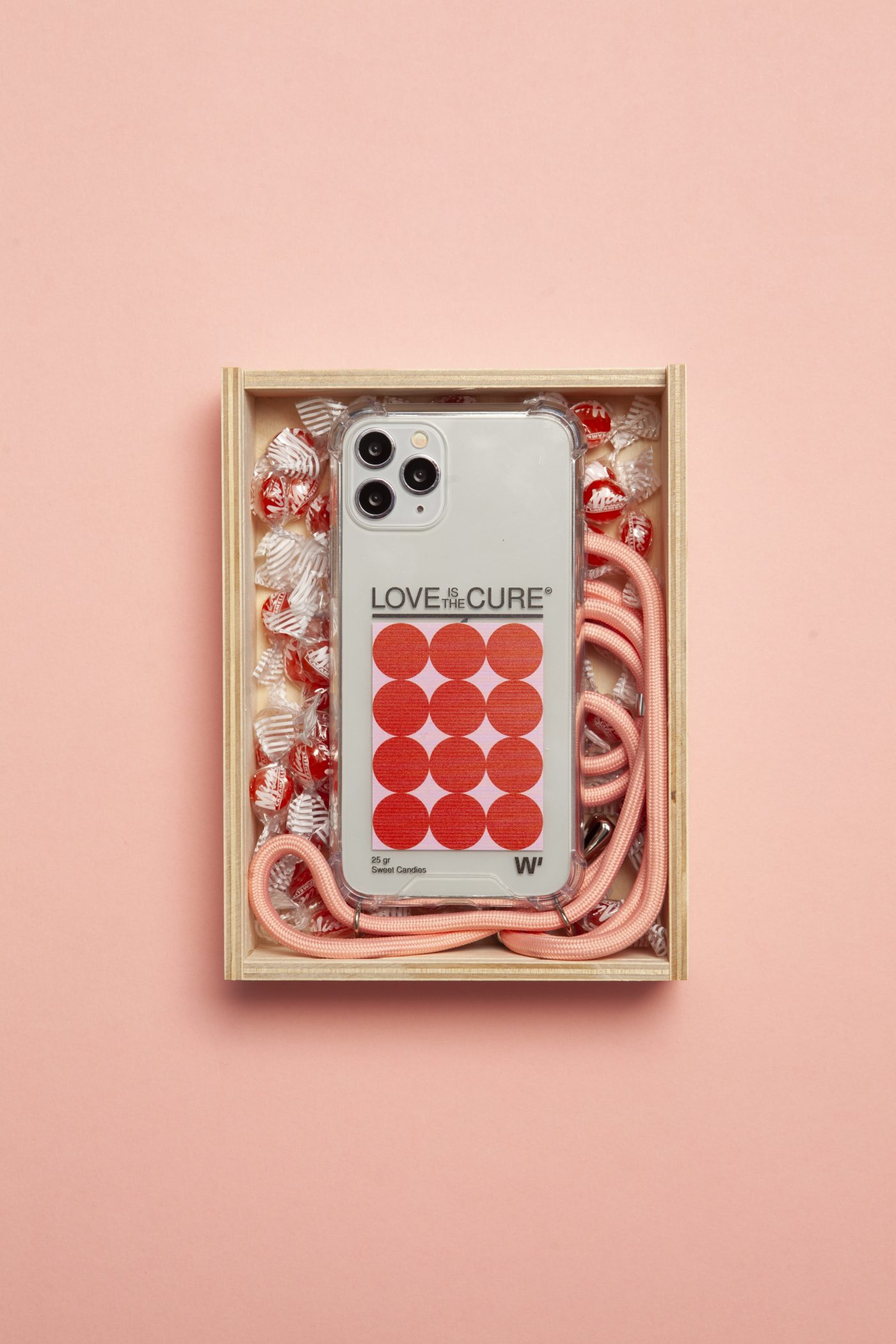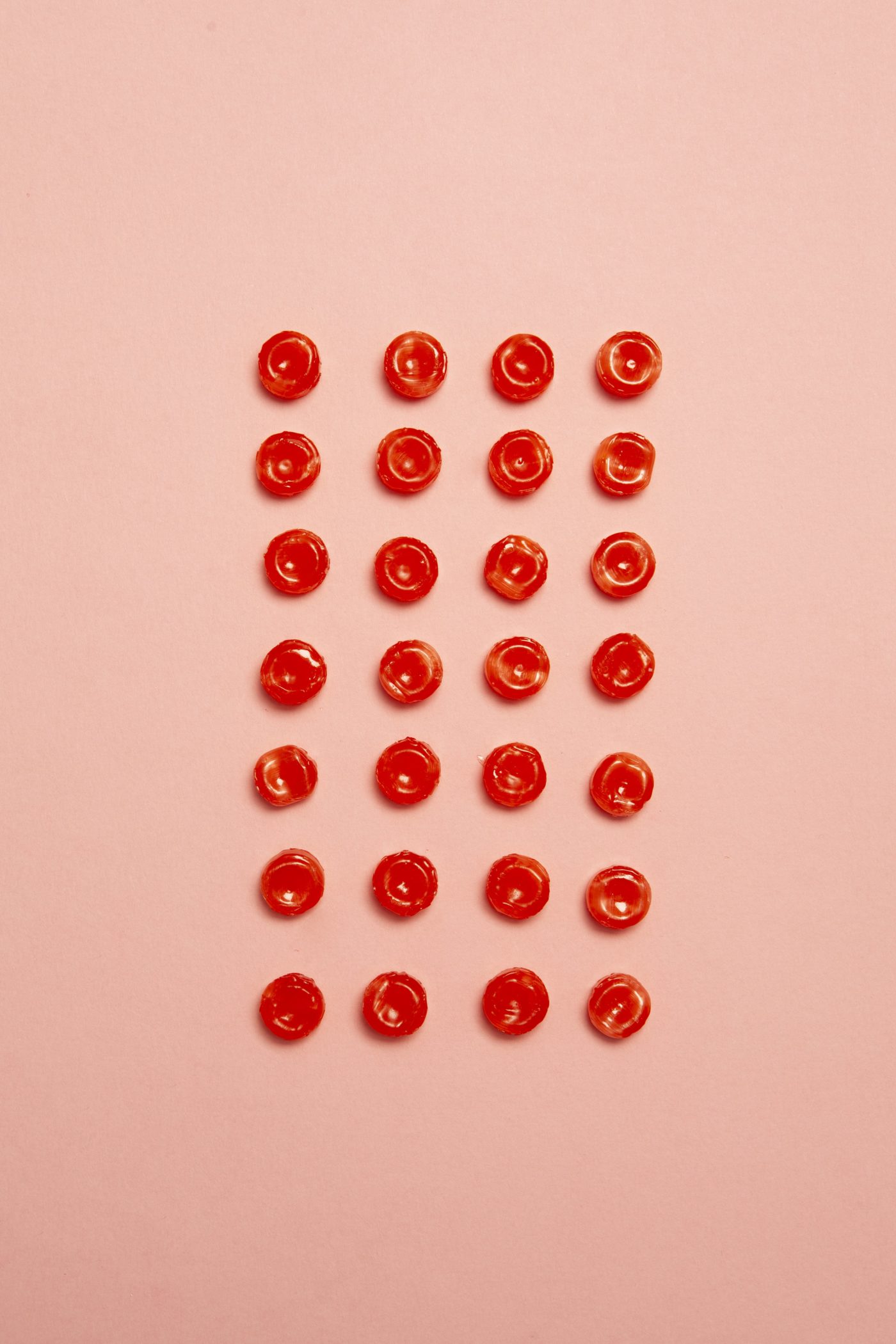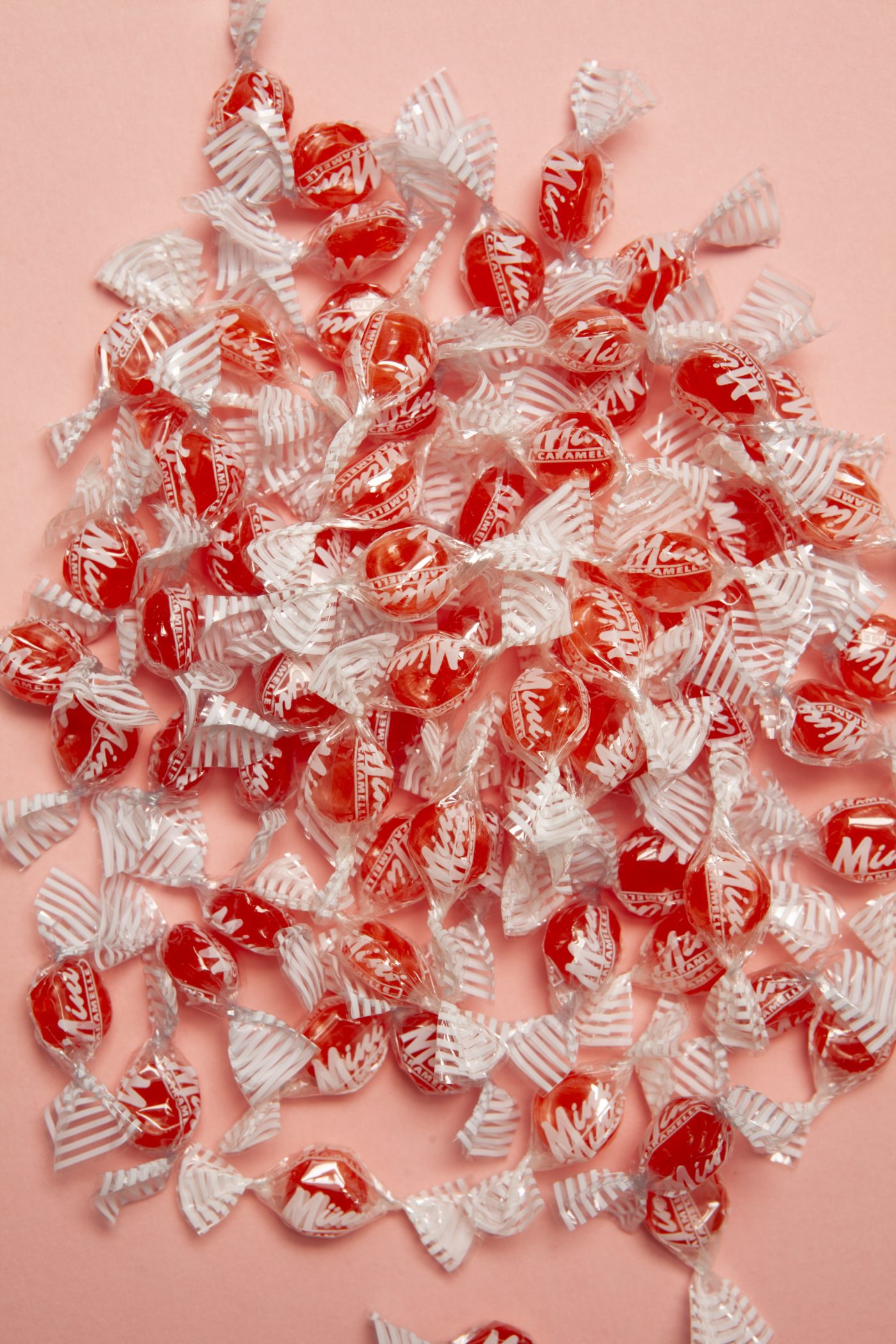 Potrebbero Interessarti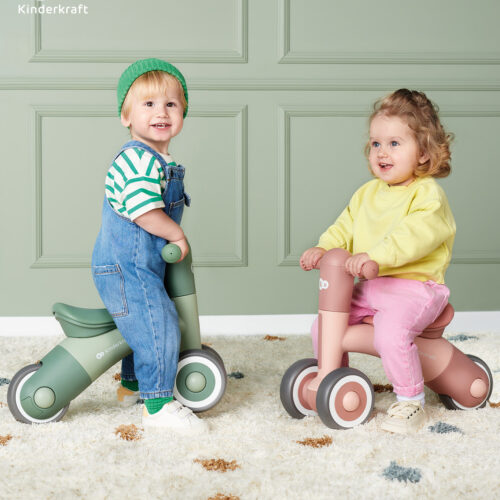 Più facile per genitori e bambini esplorare il mondo insieme con prodotti così…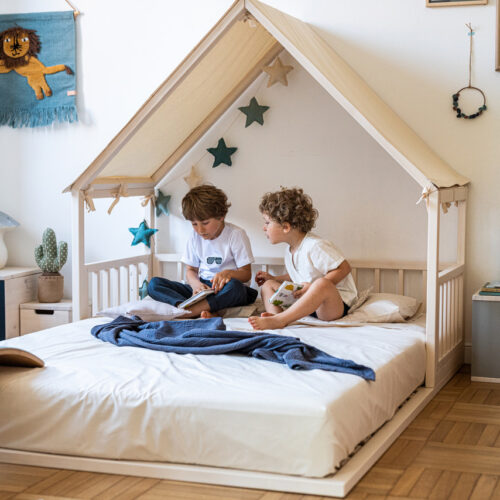 L'infanzia al centro del design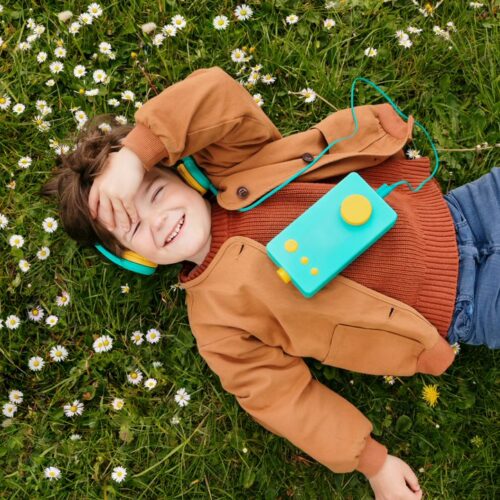 L'innovativo raccontastorie senza schermi che stimola la creatività e l'immaginazione dei bambini
Ultimi Articoli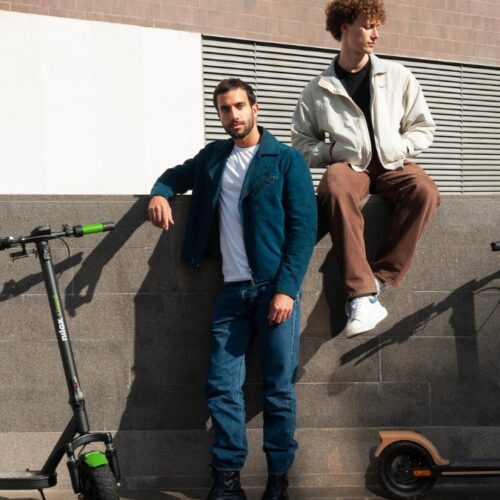 Con 40 km di autonomia è un regalo green che fa bene all'ambiente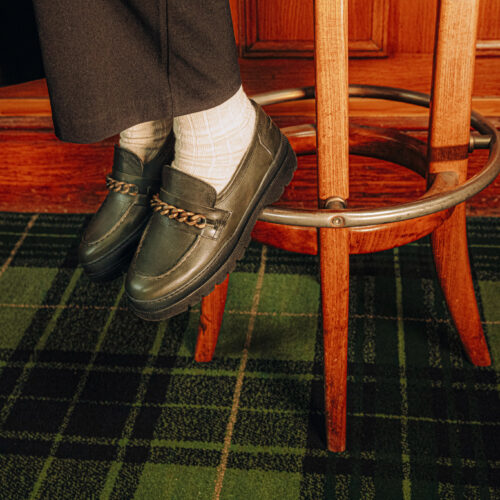 Kleman fa della scarpa professionale un vero e proprio patrimonio dell'uomo che lavora. Un patrimonio ispirato al design vintage e all'autenticità.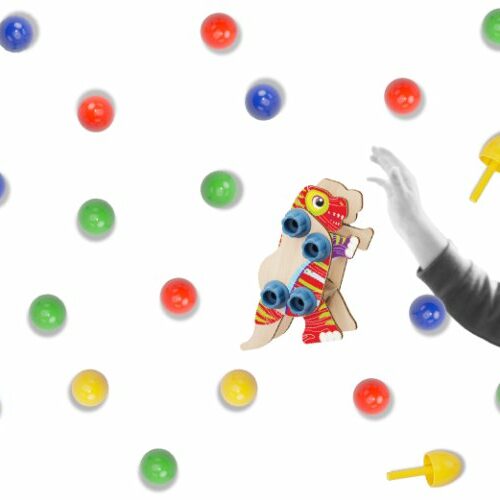 Non solo "chiodini"… un mondo di giochi intramontabili