INFLUENCERS
INFLUENCERS is a short documentary that explores what it means to be an influencer and how trends and creativity become contagious today in music, fashion and entertainment. The film attempts […]
INFLUENCERS
INFLUENCERS is a short documentary that explores what it means to be an influencer and how trends and creativity become contagious today in music, fashion and entertainment.
The film attempts to understand the essence of influence, what makes a person influential without taking a statistical or metric approach. Written and Directed by Paul Rojanathara and Davis Johnson, the film is a Polaroid snapshot of New York influential creatives (advertising, design, fashion and entertainment) who are shaping today's pop culture.
"Influencers" belongs to the new generation of short films, webdocs, which combine the documentary style and the online experience.
Potrebbero Interessarti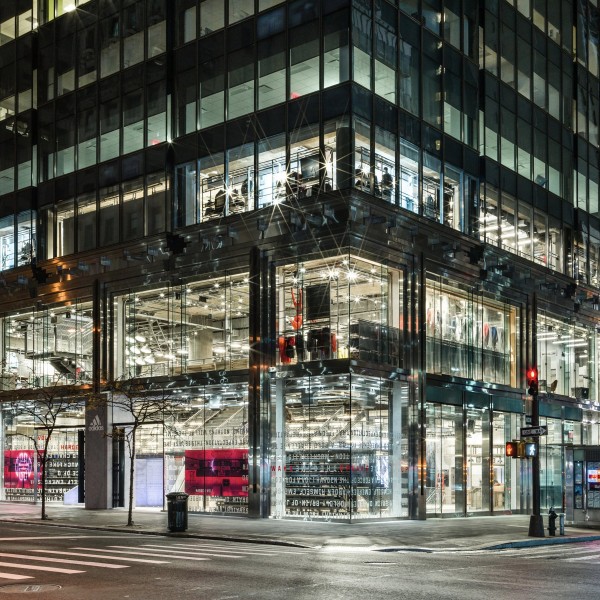 Imponente e futuristico, il nuovo flagship-store del brand tedesco adidas situato all'angolo della 5th Avenue e 46th Street, permette al consumatore di vivere un'esperienza sensoriale e creativa che va ben […]
Da New York MOSCOT, una istituzione nel mondo delle montature che quest'anno celebra il suo 100° anniversario, lancia due mini collezioni per la metà più fredda dell'anno. La Moscot Fall […]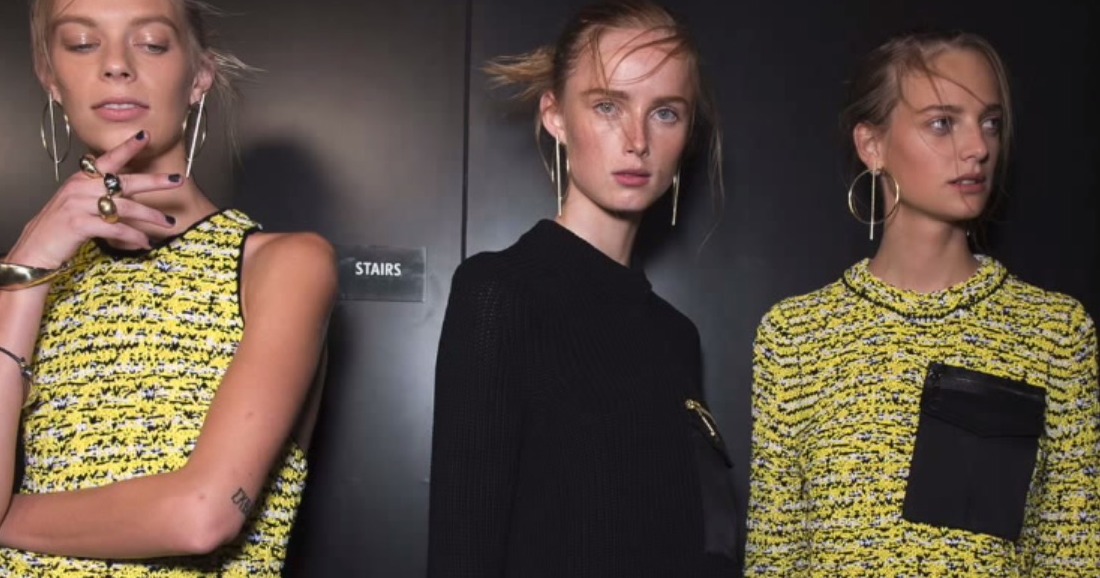 Nel caos e frastuono che solo una Fashion Week come quella di New York può genere, un suono raffinato, elegante e rarefatto accompagnata la sfilata di Rag & Bone. "Villain", […]
Ultimi Articoli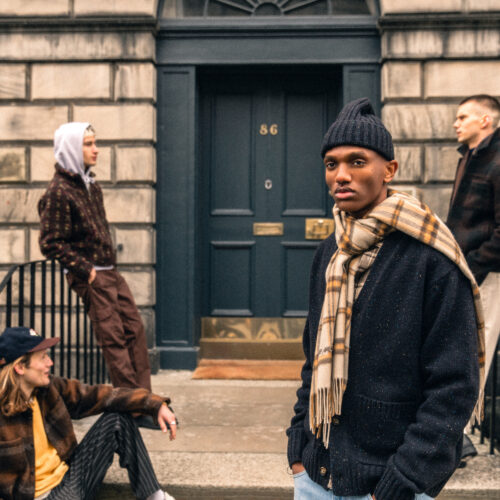 Un Viaggio nella Memoria tra Tradizione e Modernità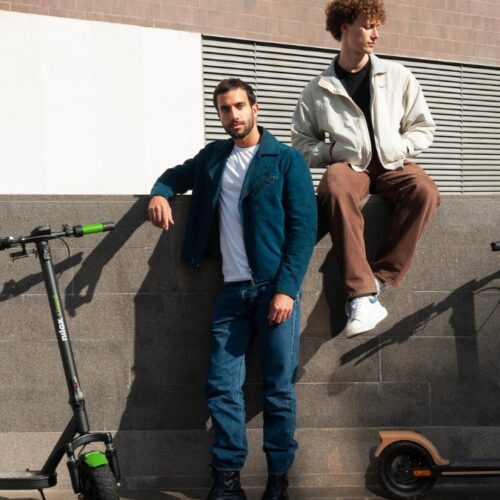 Con 40 km di autonomia è un regalo green che fa bene all'ambiente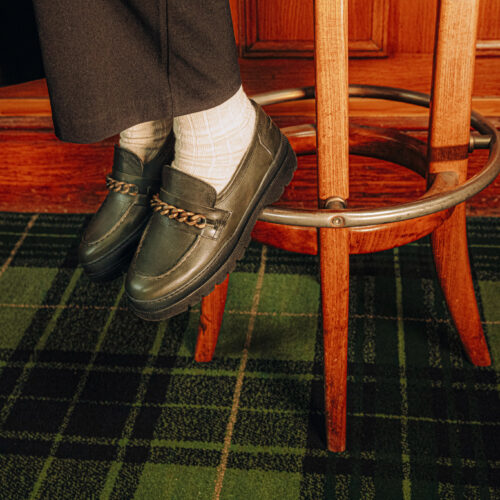 Kleman fa della scarpa professionale un vero e proprio patrimonio dell'uomo che lavora. Un patrimonio ispirato al design vintage e all'autenticità.