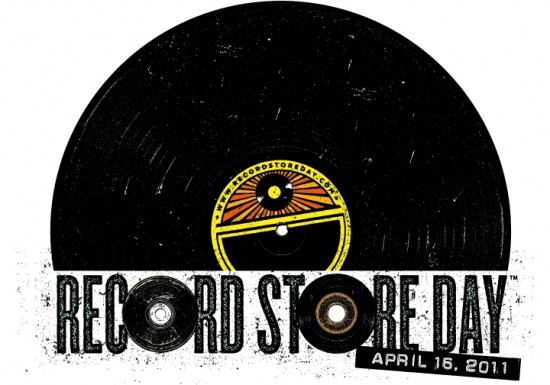 Don't forget: April 16, 2011 is Record Store Day! Hundreds of indie records stores, fans and artists all over the world celebrate all things music through countless gigs, performances, limited releases and much more.
For example Radiohead will release a limited edition two track EP on 12? vinyl which will be available in Europe and Japan only. Alternative/underground mecca Rough Trade Shops will open a temporary (one month-only) Paris store inside in the flagship agnès b. store, featuring live band performances and DJ sets.
Find a participating store near you (in the US and other 20 countries) and remember to check the websites of your favourite indie bands – you might be in for some interesting surprises.