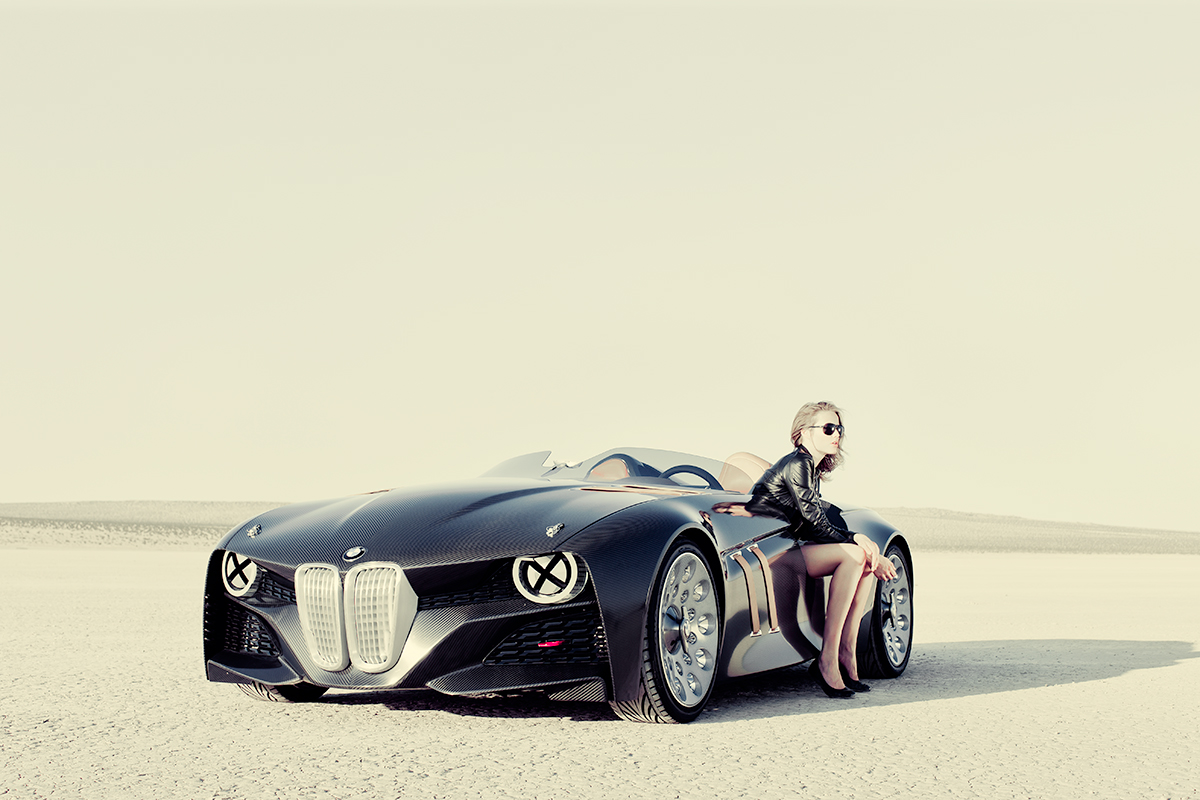 BMW 328 HOMMAGE
Introducing the new BMW 328 Hommage, Behind the Scenes! Drool!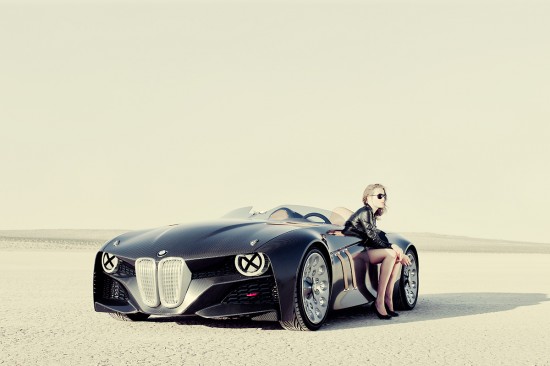 Potrebbero Interessarti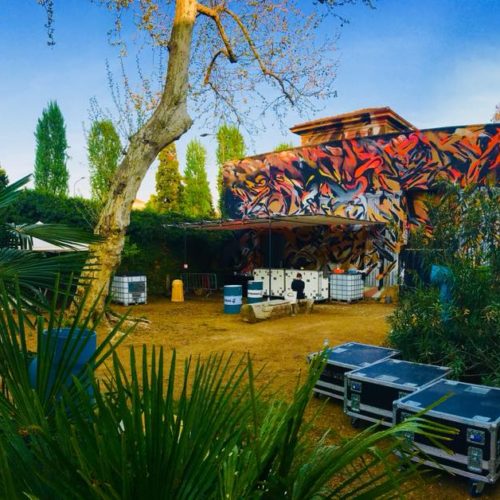 Dal 15 giugno al 21 luglio 2018 il buttafuori più famoso del mondo porta in mostra la sua arte, la fotografia, al Tempio del Futuro Perduto a Milano.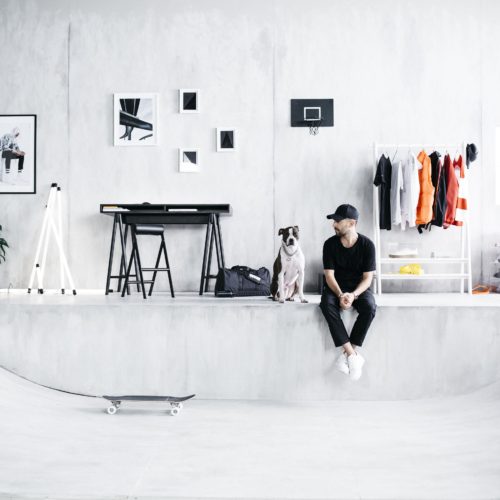 In vendita da maggio la collezione che si ispira a uno stile di vita metropolitano e dinamico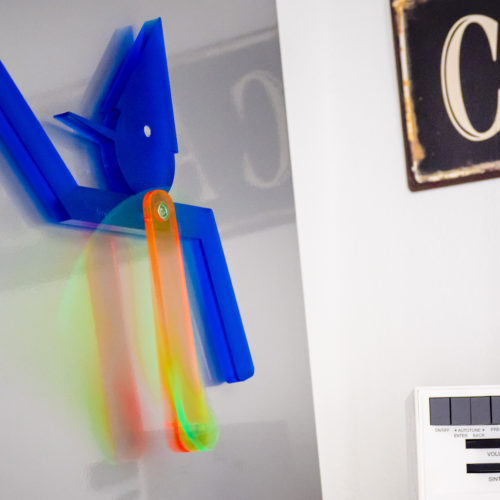 Il caos diventa design, la fisica diventa lifestyle
Ultimi Articoli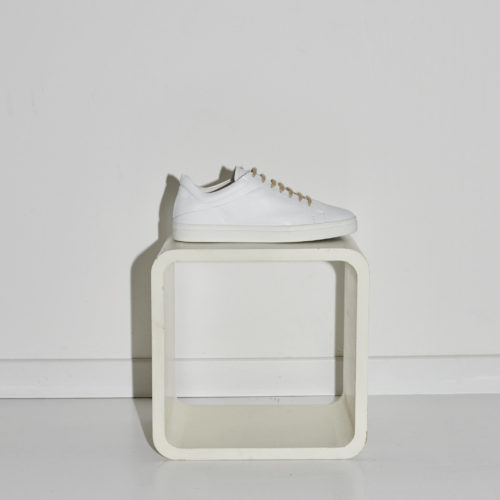 Si chiama YATAY ed è una nuova sneaker attenta all'etica: realizzata artigianalmente in Italia con materiali ecologici di alta qualità, YATAY è una sneaker unisex che si rivolge al mercato del luxury con due silhouette: low and high.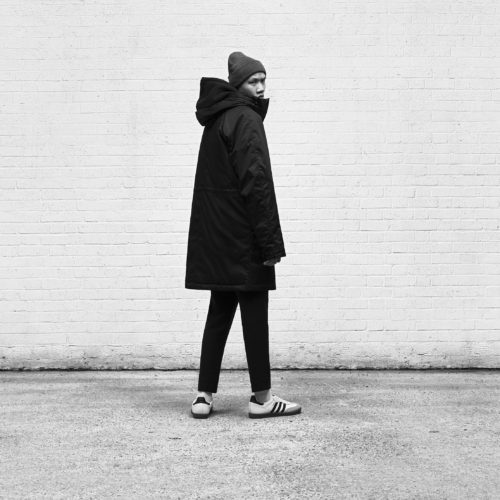 Due silhouettes che arrivano dritte dagli archivi del brand tedesco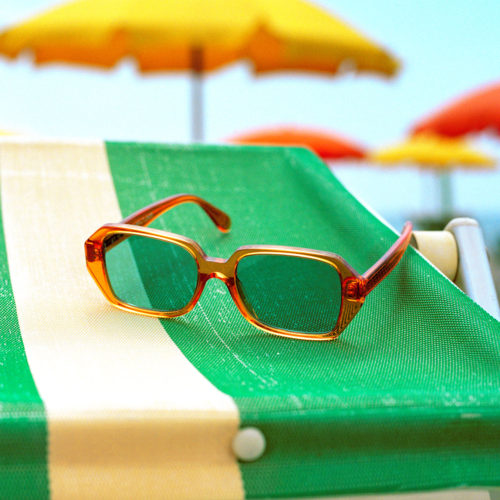 L'occhiale per quest'estate? Il brand milanese RETROSUPERFUTURE continua a sfornare nuovi design, come LIMONE, ispirato agli anni '70 italiani.