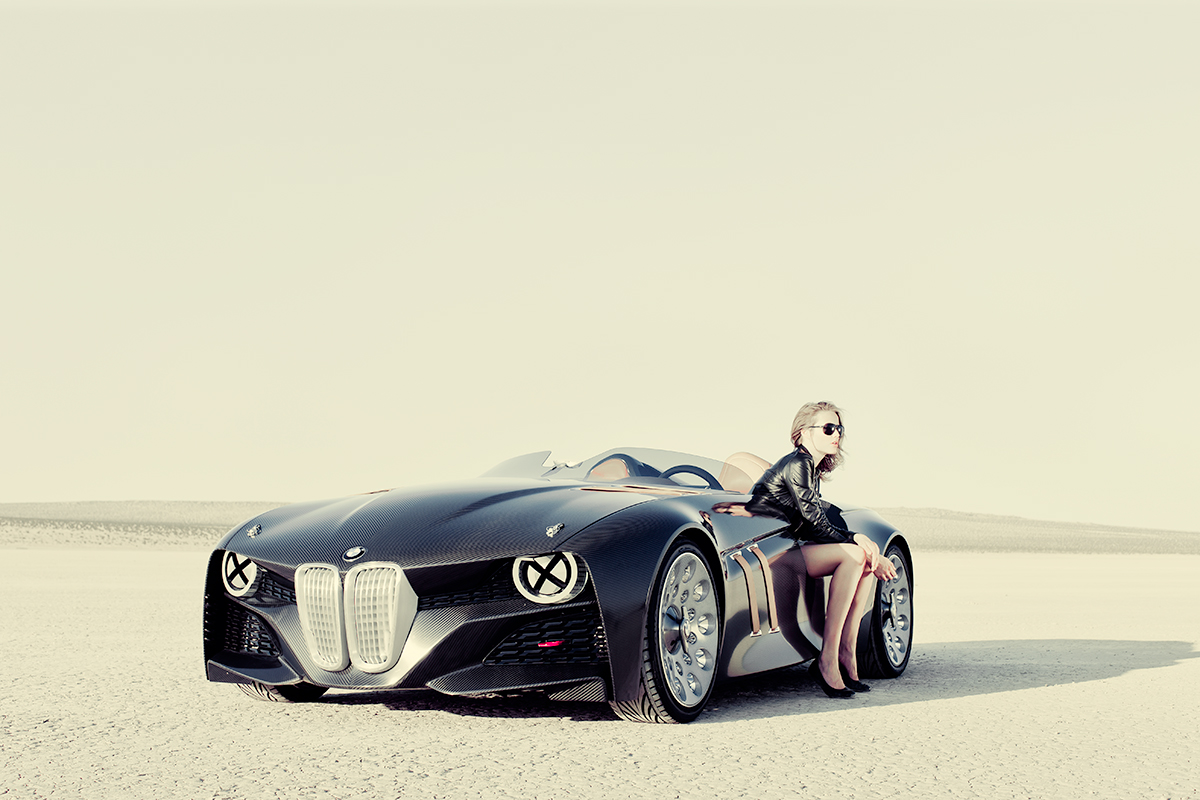 BMW 328 HOMMAGE
Introducing the new BMW 328 Hommage, Behind the Scenes! Drool!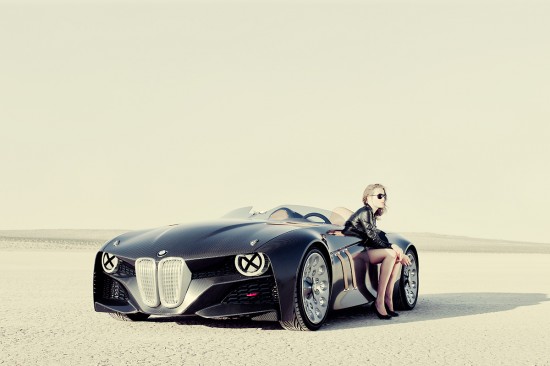 Potrebbero Interessarti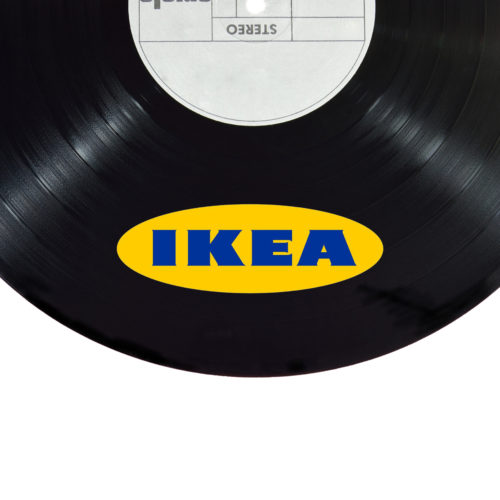 In collaborazione con Teenage Engineering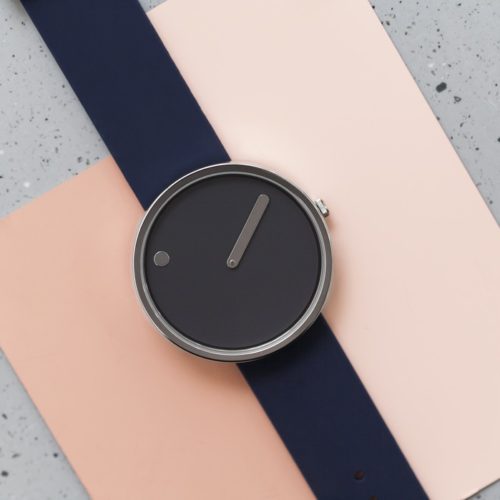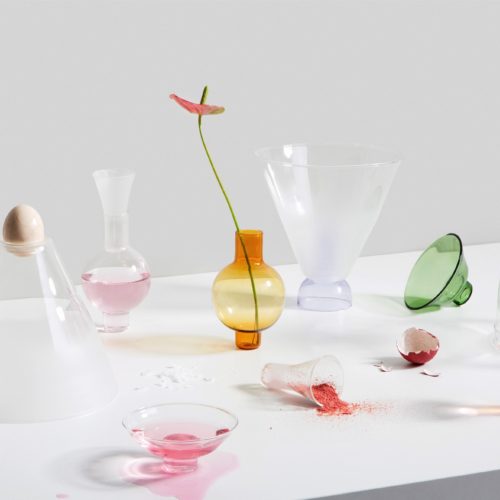 Incontriamo Astrid Luglio in un caffè alla moda nel quartiere China Town di Milano, vicino a dove lavora. Con Astrid inauguriamo una nuova serie di interviste in cui cercheremo di entrare in contatto con i nuovi talenti dello Stivale.
Ultimi Articoli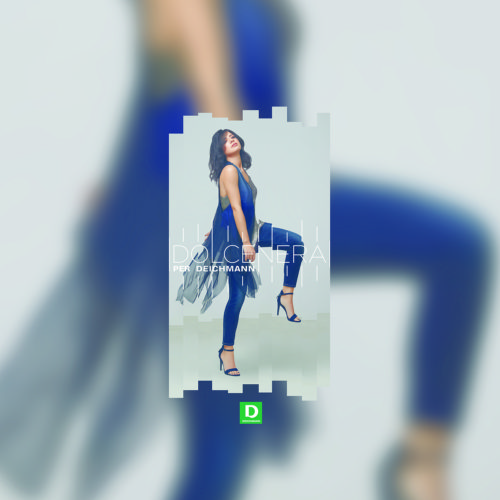 Una selezione glam rock adatta anche ad occasioni più casual
Personaggi unici che interpretano l'ultima collezione in modo divertente e dinamico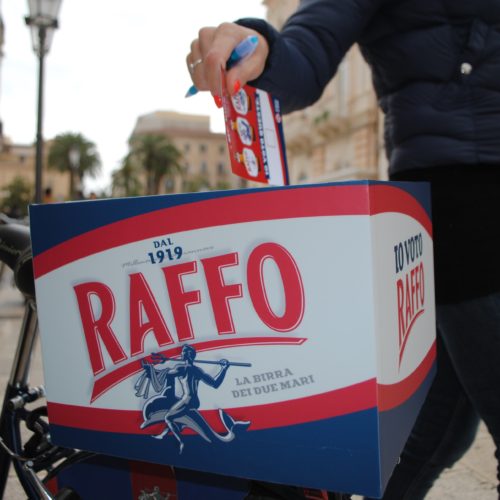 Birra Raffo si rifà il look con le nuove etichette limited edition disegnate dagli street artists Mr. Blob e Stencil Noire