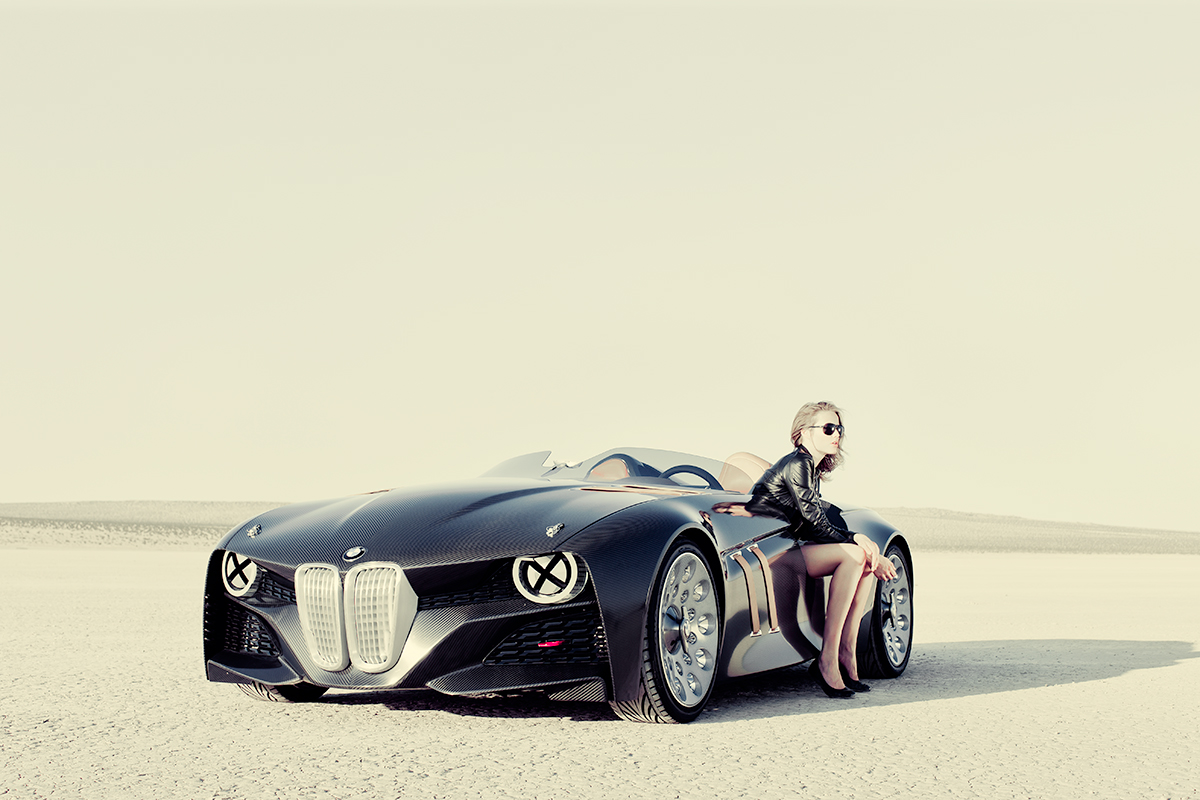 BMW 328 HOMMAGE
Introducing the new BMW 328 Hommage, Behind the Scenes! Drool!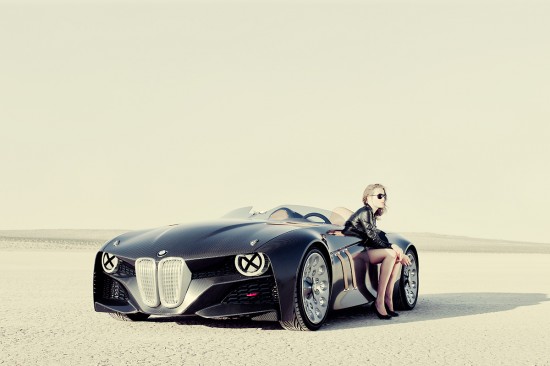 Potrebbero Interessarti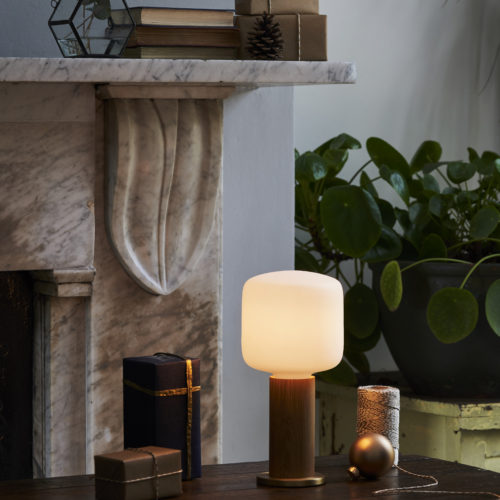 Due proposte per il Natale dal brand di illuminazione inglese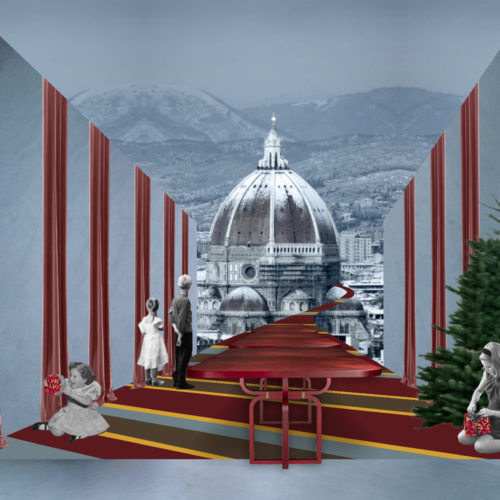 Cristina Celestino firma il progetto d'interni che accoglie le festività 2018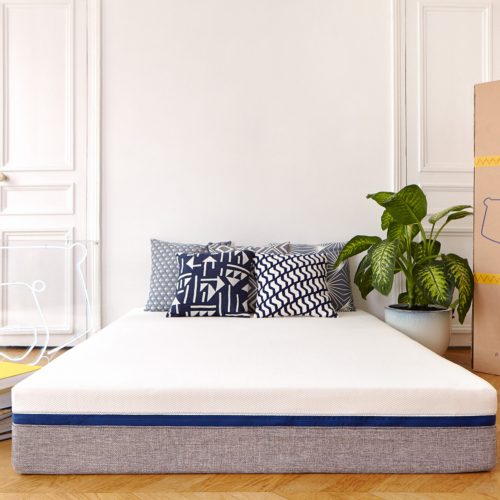 Un materasso dal prezzo competitivo e prestazioni hi-tech, in una nuova esperienza di acquisto
Ultimi Articoli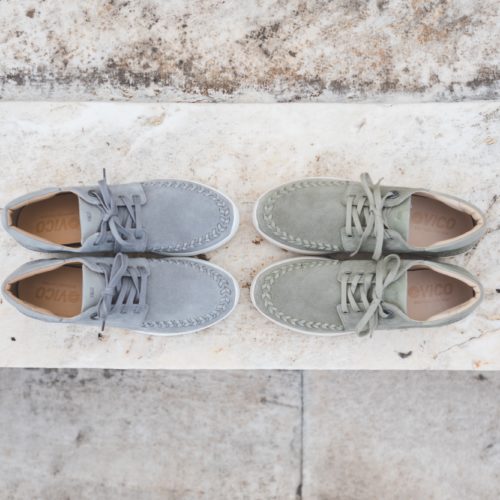 Creato da menti indipendenti per il comfort del cittadino globale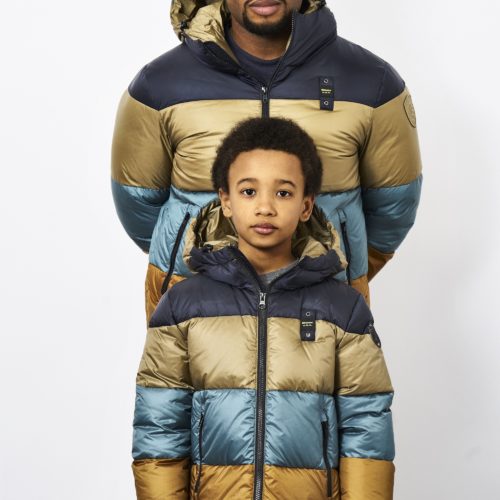 La nuova collezione mixa la ricerca tecnica made in Italy con l'estetica ispirata alle forze dell'ordine USA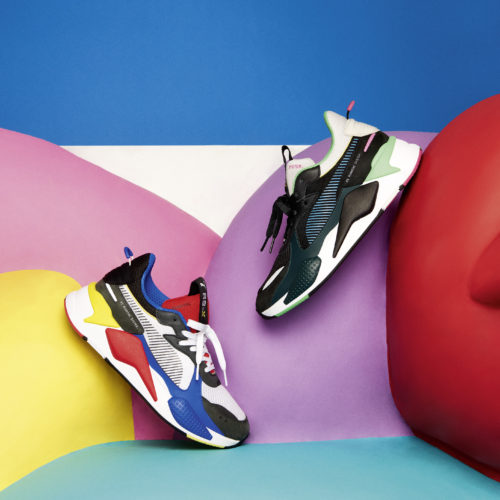 Le nuove PUMA RS-X Toys reinterpretano un'icona del passato con colorazioni estreme ispirate ai giocattoli.