Foot Locker – Sneaker Face
Foot locker celebra la "sneaker mania" con il mini portale It's a sneaker thing: su footlocker.eu/itsasneakerthing/ potete condividere link, video, foto, artworks, articoli … tutto insomma quello che gira attorno […]
Foot locker celebra la "sneaker mania" con il mini portale It's a sneaker thing: su footlocker.eu/itsasneakerthing/ potete condividere link, video, foto, artworks, articoli … tutto insomma quello che gira attorno alle vostre sneaker preferite, incluse le ultime release e gli aggiornamenti di Foot locker. Imperdibile per gli sneaker maniaci.
Potrebbero Interessarti
In attesa della prossima edizione di Bread&Butter by Zalando a Berlino (1-3 settembre), Zalando lancia "Bold Minds Speak", una serie che presenta le ultime novità del Festival of Style and […]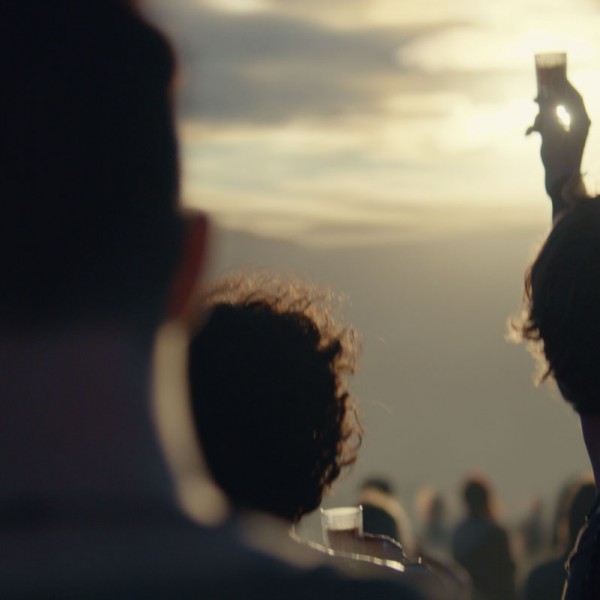 Dopo averci presentato il Night Meister, Jägermeister lancia il secondo capitolo della sua storia: "Ask for a Darker Night" è un invito a vivere una notte diversa dalle altre, più […]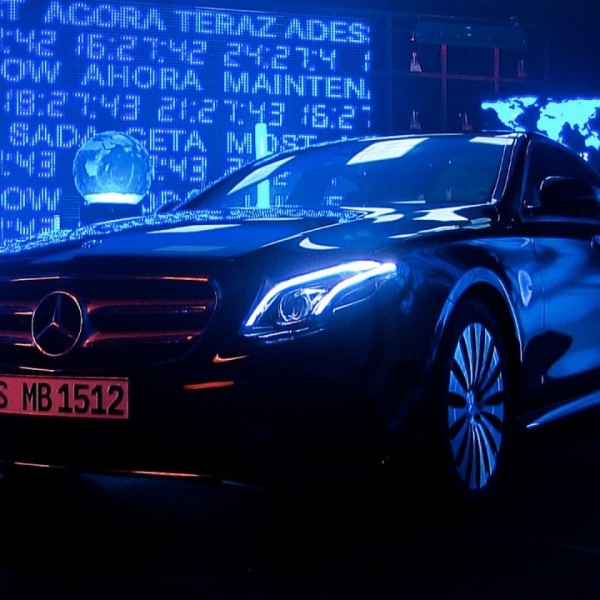 Il progetto artistico, con oltre 1 milione di visualizzazioni su YouTube, esalta l'importanza del momento e la visione della casa automobilistica tedesca legata alle auto elettriche.
Ultimi Articoli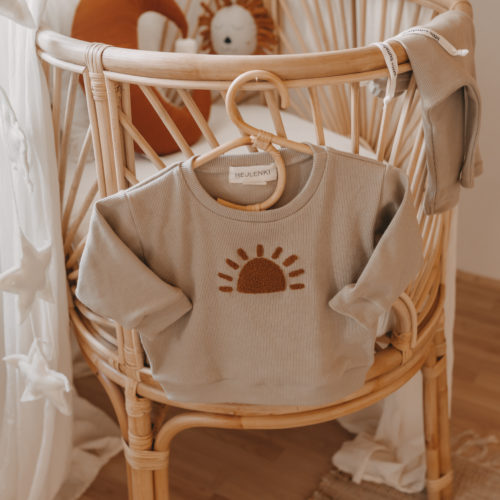 Colori neutri, linee morbide, ed un occhio alla sostenibilità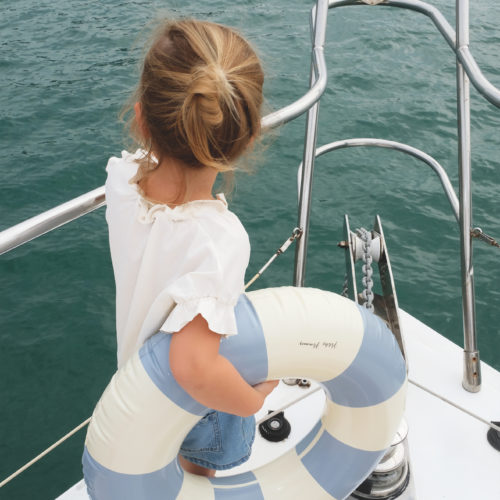 Per chi non subisce il fascino di accessori logati ed enormi fenicotteri, un prodotto sobrio e senza tempo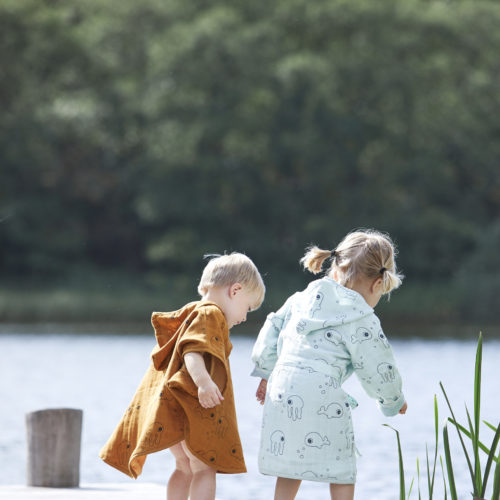 La modernità del design scandinavo applicata al mondo dei più piccoli