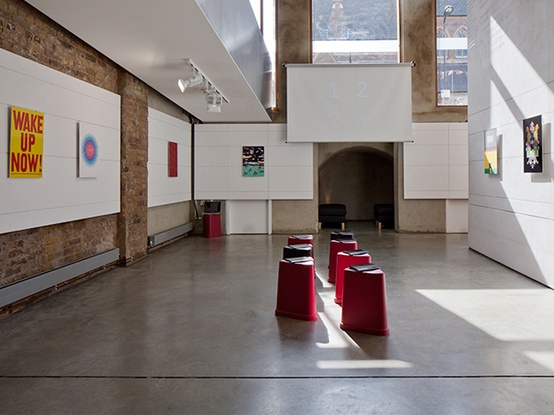 British wristwatch brand, Uniform Wares asked 12 high-profile graphic artists from around the world to create a print inspired by one hour that represents a pivotal moment in time for them and their work.
The exhibition curated by the brand took place over London Fashion Week and the London Design Festival on past September, to celebrate the launch of the new editions of its 150 Series and 200 Series watches.
The select group of artists who will be participating in the 12:24 event include: Anthony Burrill, Craig & Karl, Erica Dorn, Jack Featherstone, Hellovon, Michael Hernan, James Joyce, Martin Nicolausson, Marius Roosendaal, Michael Spoljaric, Stone & Spear and Ed Ward.