After nine editions the Dutch Solar Weekend Festival broadens its scope. This summer the festival
branches out to Norway and Spanish party island Ibiza. Solar Weekend Festival is a multiday festival boasting a diverse music program, theater, interactive installations and contemporary art. This year's Dutch edition takes place August 2, 3 and 4 at the Maasplassen, Roermond.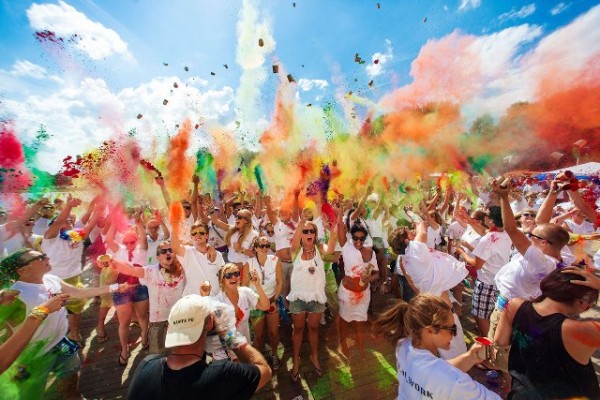 Annually, 25.000 visitors come to enjoy live music and dj's, a hippie market, games, special catering,
interactive theater shows, fortune tellers, graffiti exhibits, installations and much more.
In Norway, Solar Weekend Festival will take place July 5 – 7 on a beautiful island near the city centre
of capital Oslo. Electronic music, hiphop, reggae, jazz, R&B and disco vibes by predominantly
Norwegian artists will keep you dancing for three days straight.
In September the team departs to Ibiza for the island's own version. Solar Ibiza Sessions, held
September 10 – 17 in former bungalow park Punta Arabi Resort. A weeklong party for 800 people
max. The week will end with a festival on Sunday featuring diverse stages and a beach party.
Artists and creative minds both domestic and foreign let their creativity flow on the festival grounds
and build a week long towards a creative village.
'You ain't talking bullshit my friend?'
Well, check this video and find out:
Solar Festival
You can find all info about Solar right here