Uniforms for the Dedicated
Unique prints, jacquard patterns and some details (like for pockets) inspired by document folders and old style library. The new Uniforms for the Dedicated Spring/Summer 2013 collection is called The […]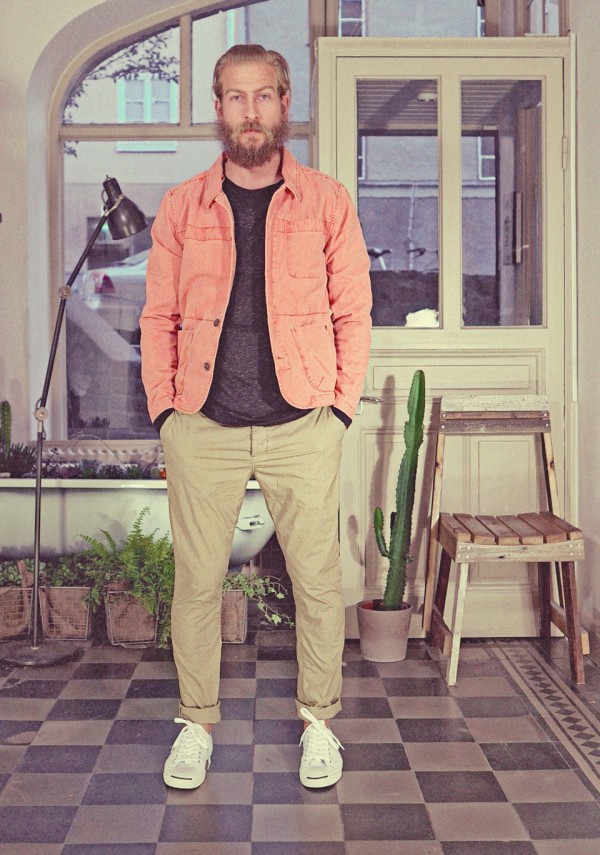 Unique prints, jacquard patterns and some details (like for pockets) inspired by document folders and old style library. The new Uniforms for the Dedicated Spring/Summer 2013 collection is called The Listener, and is focoused on the importance and beauty of story telling. A collection made for a curious man who looks different yet well dressed and is drawn to quality and artisan fabrics.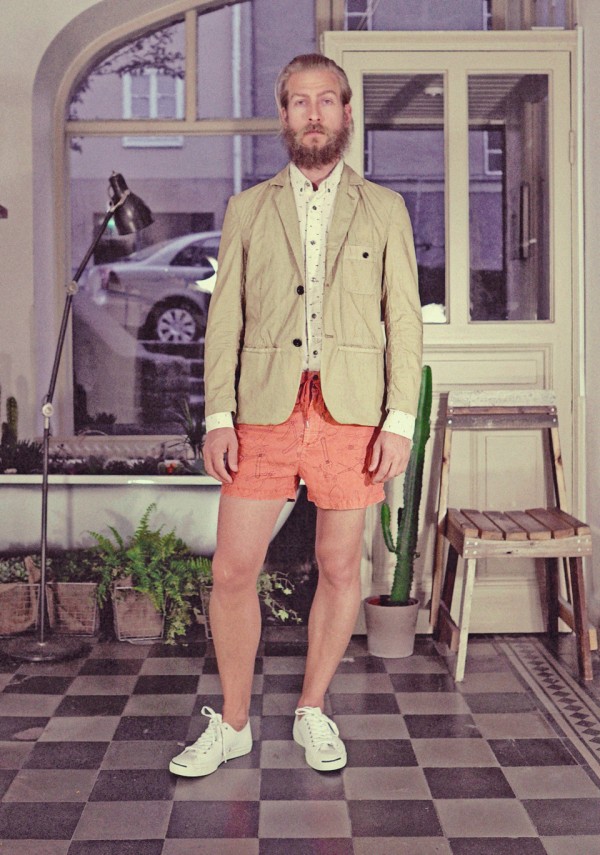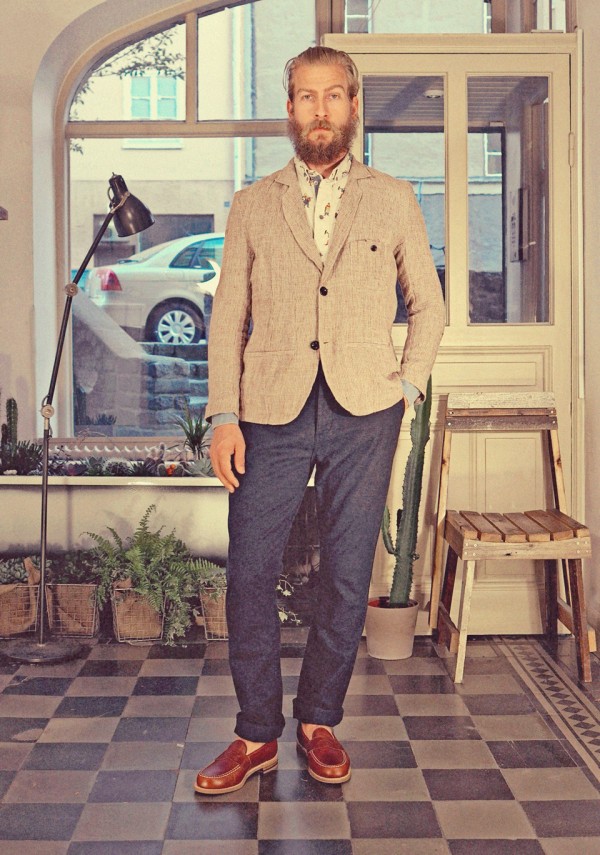 This is what they write about the origin of the collection:
The Listener – the name given to the collection and conceptual work this season – is our take on the importance and beauty of story telling. Some stories have inspired us to such an extent that we decided to incorporate them into the collection. One is of surrealist artist Antonio Lourenco, a dissident of the former military regime in Portugal, who has hidden his artistic talent whilst spending the last 30 years working as a librarian in Sweden. Another is that of modern circus men Eos, Aaron and Valia who tell a vibrant story through their explosive acrobatics.
During spring 2013, we will curate a photo and film exhibition within The Listener concept, whilst continuing to be inspired by all the creativity that surrounds us.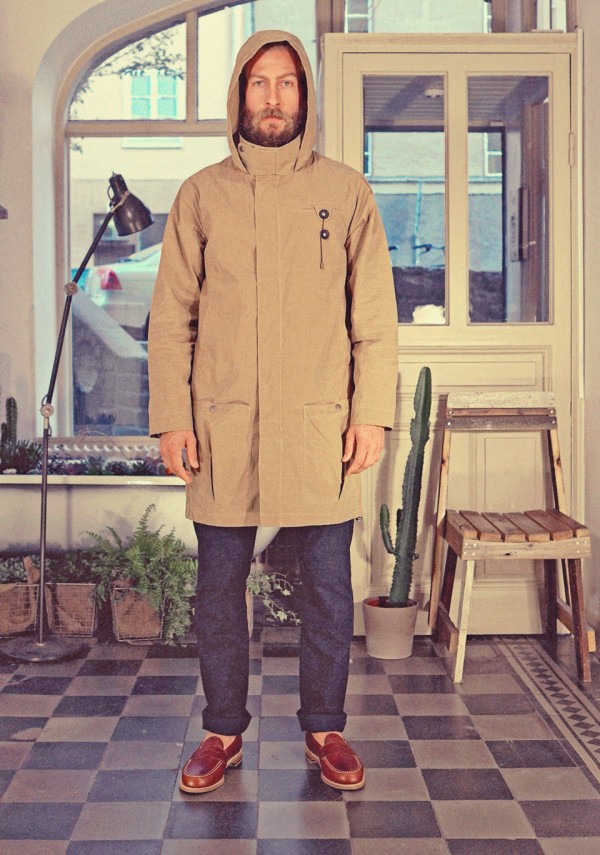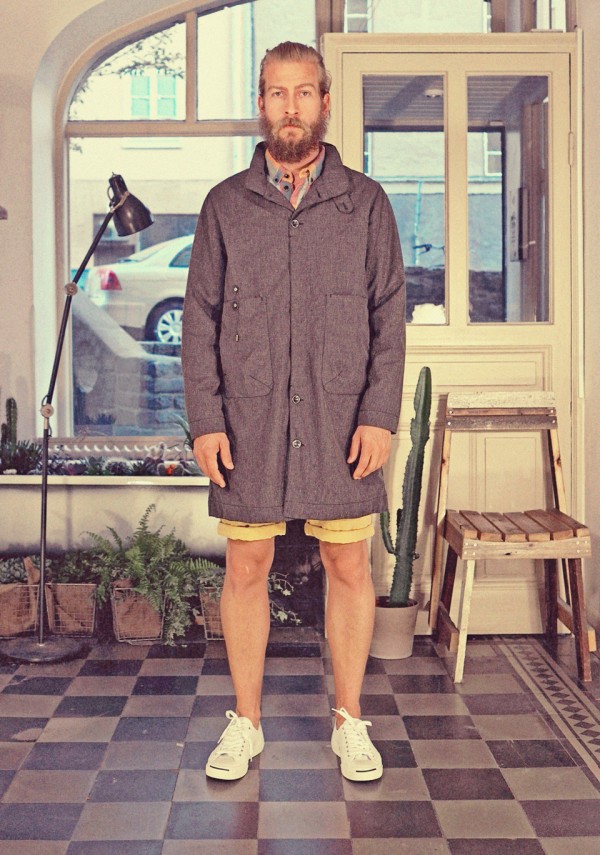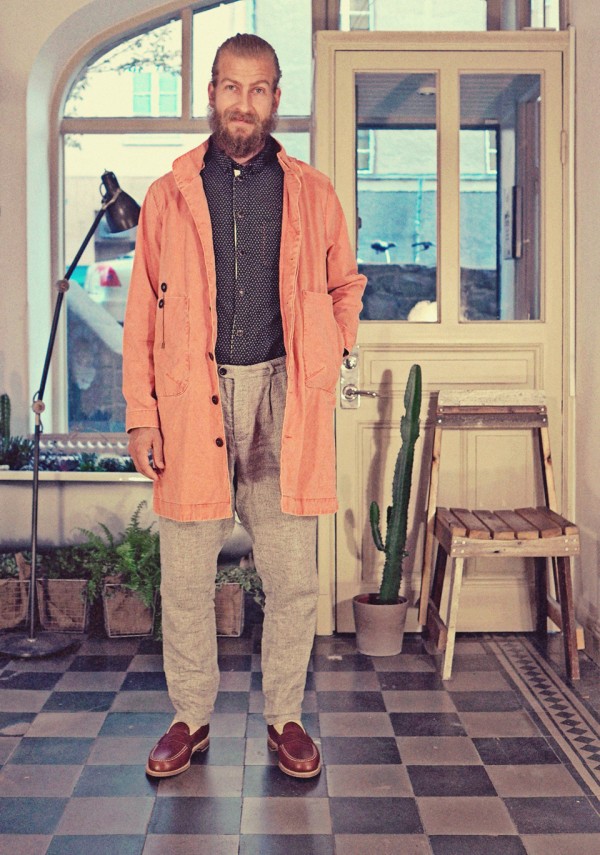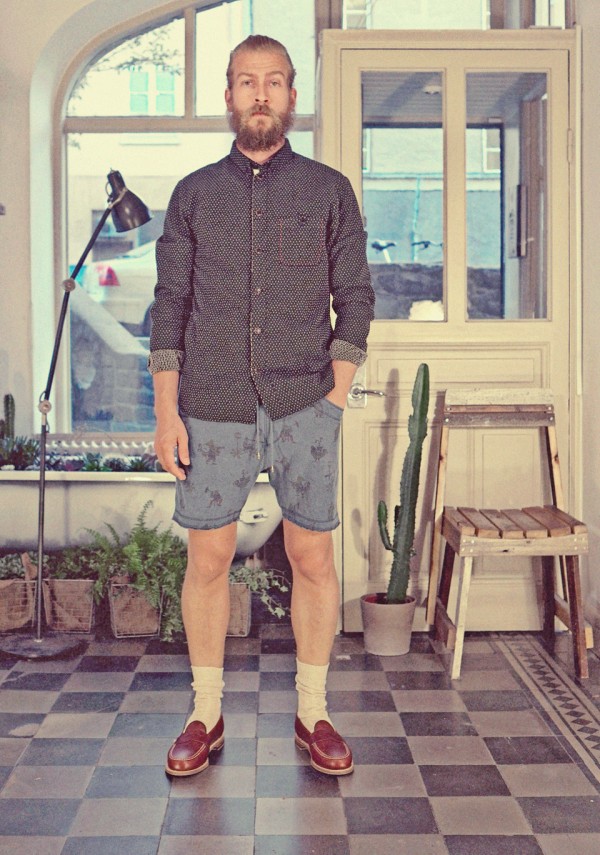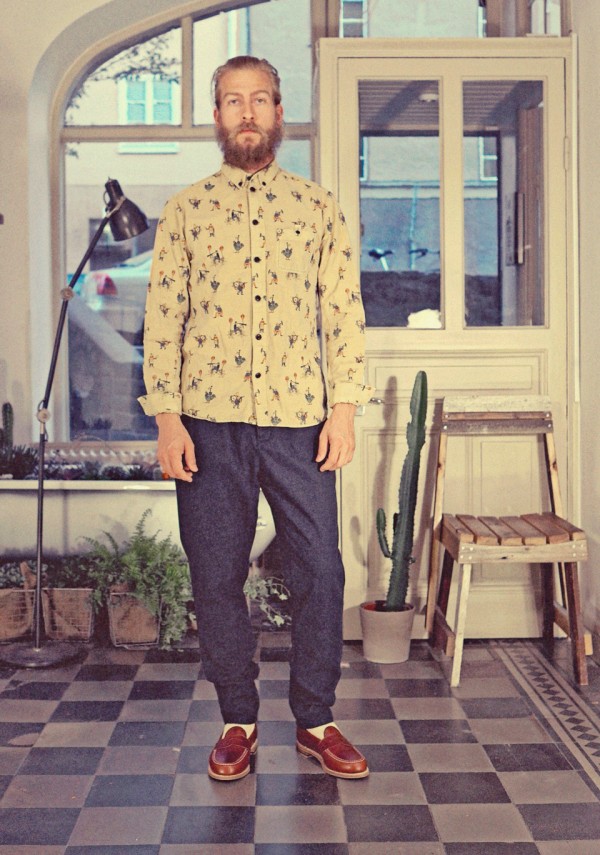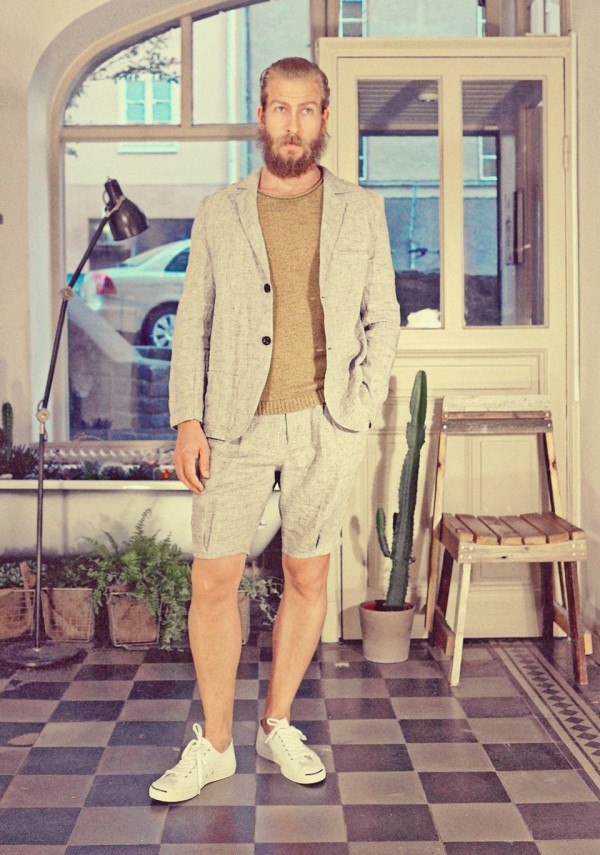 [SlideDeck2 id=37227]
Potrebbero Interessarti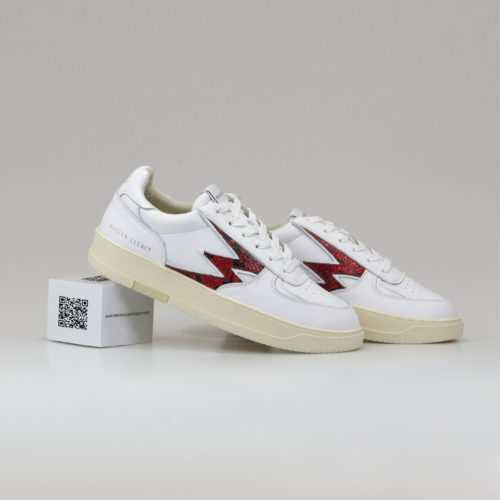 Un inedito progetto NFT per supportare gli artisti emergenti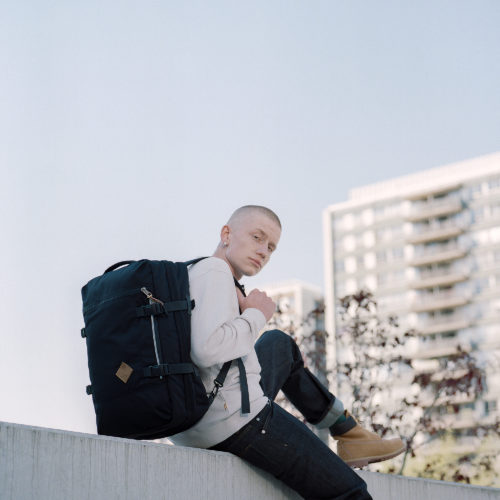 Sostenibilità, resistenza, autenticità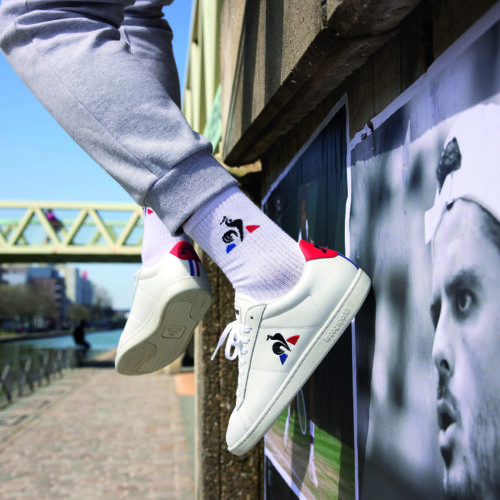 Due modelli selezionati dall'archivio del brand francese
Ultimi Articoli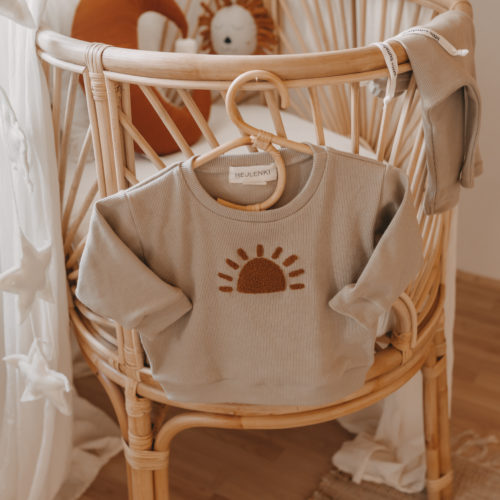 Colori neutri, linee morbide, ed un occhio alla sostenibilità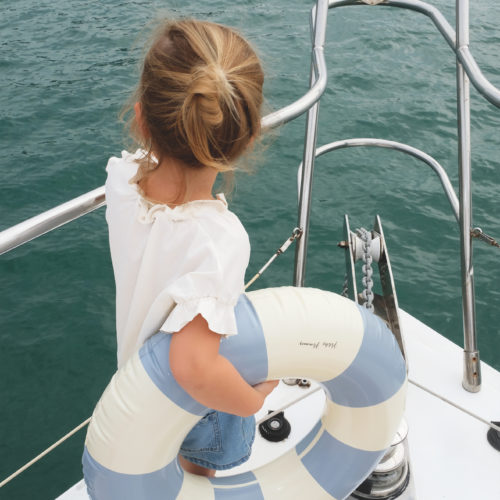 Per chi non subisce il fascino di accessori logati ed enormi fenicotteri, un prodotto sobrio e senza tempo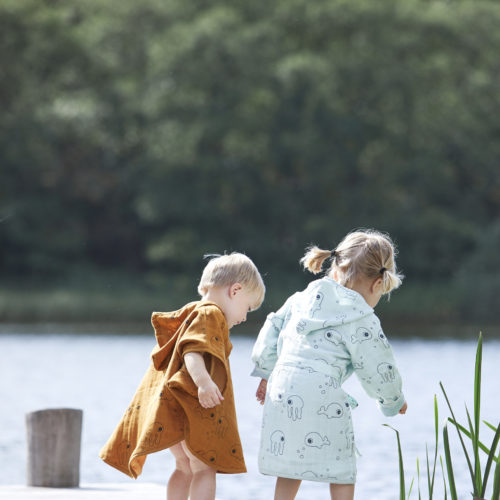 La modernità del design scandinavo applicata al mondo dei più piccoli