I poster illustrati dei migliori club al mondo
Chiunque ami la scena del clubbing non dovrebbe perdere questa serie di poster realizzati dal designer spagnolo Pablo Benito, che ha rappresentato in chiave flat/2D alcuni fra i club più […]
Chiunque ami la scena del clubbing non dovrebbe perdere questa serie di poster realizzati dal designer spagnolo Pablo Benito, che ha rappresentato in chiave flat/2D alcuni fra i club più importanti del mondo.
Dal Razzmatazz e l'Apolo di Barcellona, passando per il Paradise Garage di New York (uno dei luoghi dove è nata l'house), con tappa obbligatoria nella Mecca per tutti gli appassionati: Berlino. Non mancano due viste del Berghain e una sortita al Tresor.
I poster (formato 70×50) sono stampati in digitale ad alta qualità e possono essere acquistati, al costo di 35€, qui.
Potrebbero Interessarti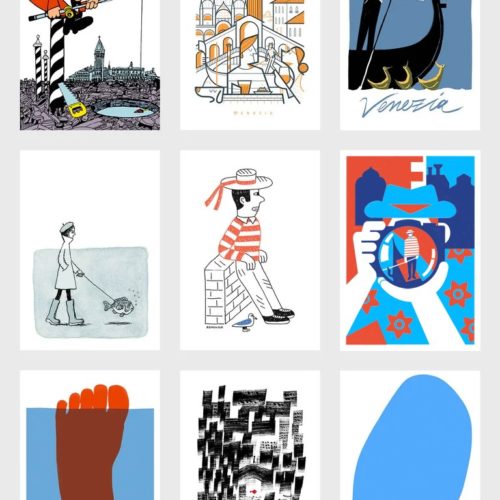 L'iniziativa a supporto della serigrafia Fallani Venezia
Founded in 2014 by designers Matteo Carrubba and Angela Tomasoni, already creative directors studio Officemilano, Write Sketch & creates high quality stationery products, with a tradition-bound Italian production and an […]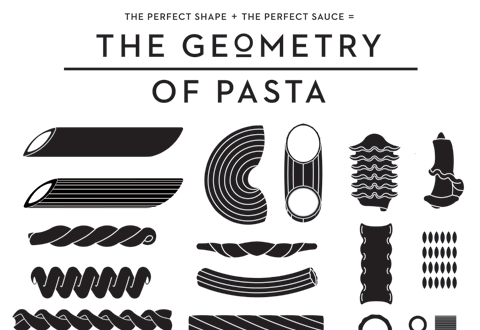 La gamma di prodotti The Geometry of Pasta è ispirata dalla preoccupazione, abbastanza italiana, di trovare il formato giusto di pasta da accompagnare alla giusta salsa. Come molti sapranno, (magari […]
Ultimi Articoli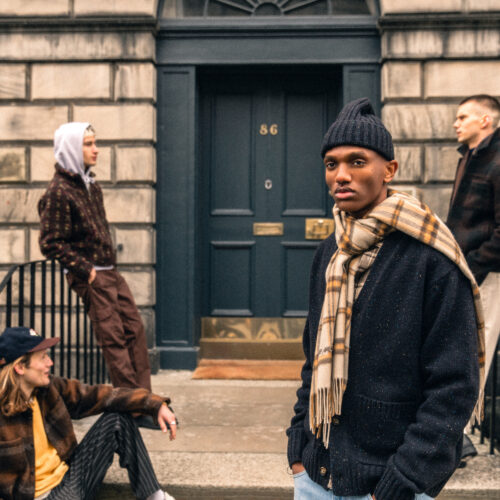 Un Viaggio nella Memoria tra Tradizione e Modernità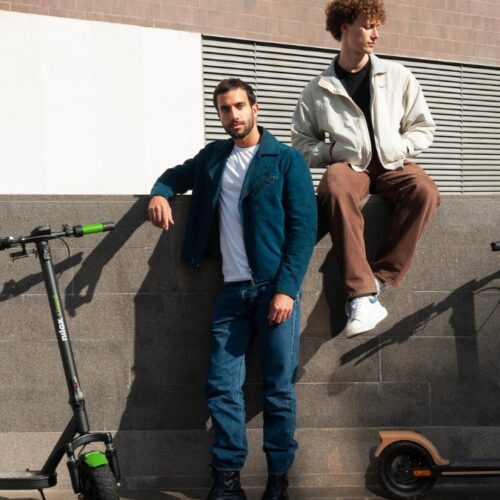 Con 40 km di autonomia è un regalo green che fa bene all'ambiente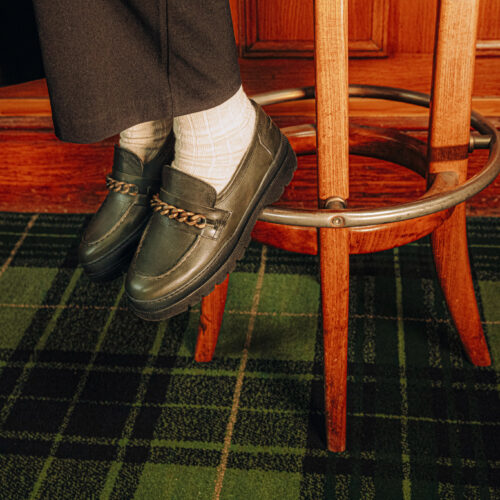 Kleman fa della scarpa professionale un vero e proprio patrimonio dell'uomo che lavora. Un patrimonio ispirato al design vintage e all'autenticità.