HOUSE OF VANS arriva a Milano ed è una bomba
Fra due giorni avrà luogo a Milano la primissima House of Vans in terra italiana, in occasione delle celebrazioni dei 50 anni di "Off The Wall". Una grande festa di […]
Fra due giorni avrà luogo a Milano la primissima House of Vans in terra italiana, in occasione delle celebrazioni dei 50 anni di "Off The Wall".
Una grande festa di due giorni dedicata a musica, arte, skateboarding e divertimento in una delle location più belle della città: le ex-Cristallerie Livellara (via Bovisasca 59).
Dopo New York, Hong Kong e tante altre città internazionali, il format di Vans si appresta ad ospitare a Milano alcuni dei più interessanti artisti della scena musicale: venerdì 8 con Leatherette, i dj set di Jacques Green e Fort Romeau (tenetelo d'occhio!) e il live (attesissimo) dei Jungle, band inglese dal sound unico e originale.
Sabato 9 aprile, invece, spazio a 180gr e Crookers, per tutta la notte.
Non solo musica, ma anche market con East Market "Back to '66", alla ricerca di pezzi da collezione introvabili, abbigliamento, scarpe e accessori, tutti nel segno Vans; workshop curati da Lovenskate e Lilli Cowley Wood; e poi un barber shop gratuito curato da AONO Barber Shop, perché andare in skate è bello, ma farlo con stile è meglio.
Nei 4600 metri quadri della struttura ci sarà spazio anche per Vans Ink Art, che vedrà la partecipazione dei migliori tatuatori italiani impegnati nella decorazione di alcune fra le sneaker Vans più iconiche, realizzate in pelle sintetica per l'occasione.
Ma ovviamente non può mancare uno skatepark interamente dedicato alla disciplina (o stile di vita?) fondante del DNA di Vans.
Ah, è tutto gratis. Registratevi su www.vans.it/houseofvansmilan per accedere.
Potrebbero Interessarti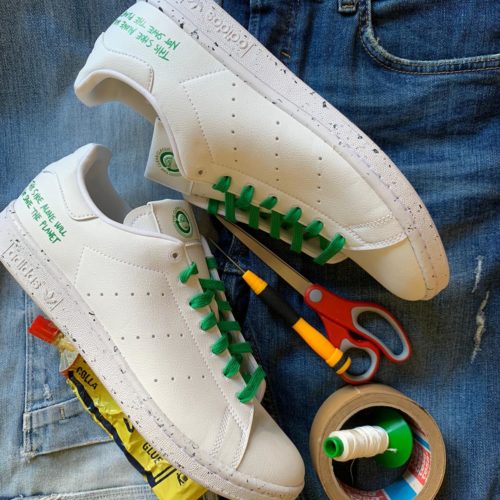 4 masterclass per mostrare il proprio stile e la propria creatività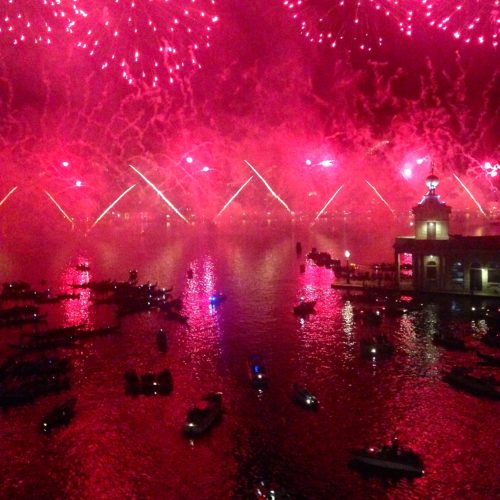 Storia e Suggestioni per la festa più spettacolare dell'Estate: il Redentore di Venezia. Swatch in laguna rinnova il suo legame con la Biennale.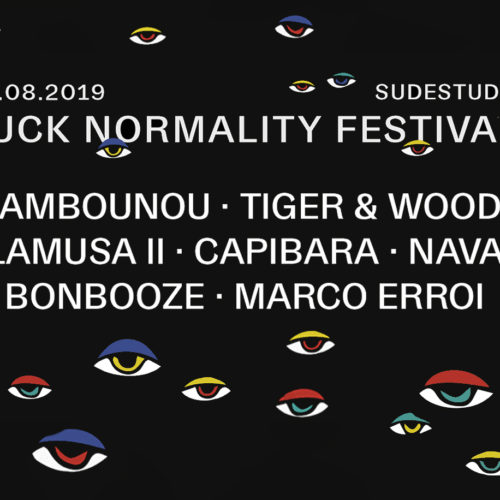 Fuck Normality nasce in Salento e da qualche anno ormai ha il suo epicentro al Sudestudio di Guagnano, studio di registrazione immerso fra gli ulivi secolari.
Ultimi Articoli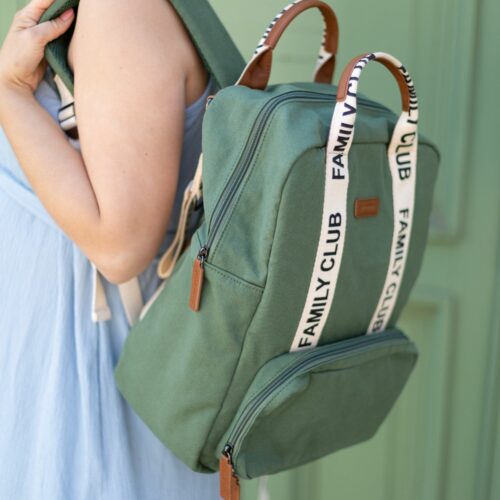 Stile e versatilità per la new entry di Childhome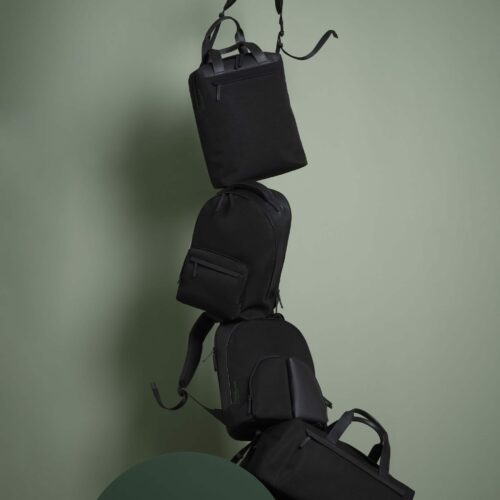 Borse Contemporanee per Uomini Sempre in Movimento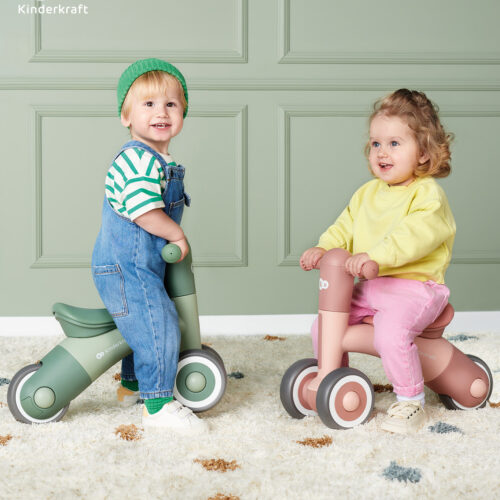 Più facile per genitori e bambini esplorare il mondo insieme con prodotti così…