Idiots
The art of the artist duo Idiots, made up by Afke Golsteijn and Floris Bakker, is characterized by the use of animal material that is carefully patched up and put […]
Idiots
The art of the artist duo Idiots, made up by Afke Golsteijn and Floris Bakker, is characterized by the use of animal material that is carefully patched up and put into significant positions, combined with rich materials such as embroidery, pearls and gold. They question the way the world nowadays seems to be determined by nothing else than just marketing.
Potrebbero Interessarti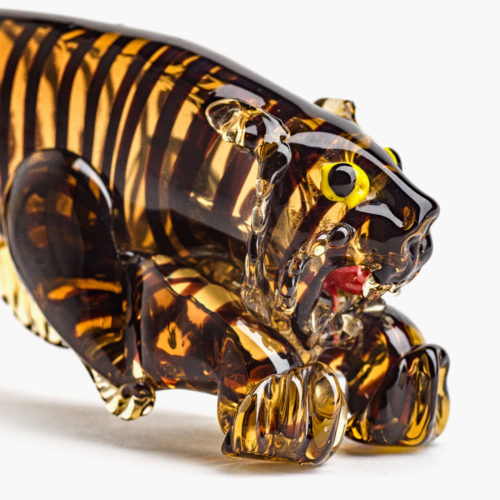 Un favoloso destino per una straordinaria collezione, tra Venezia e Parigi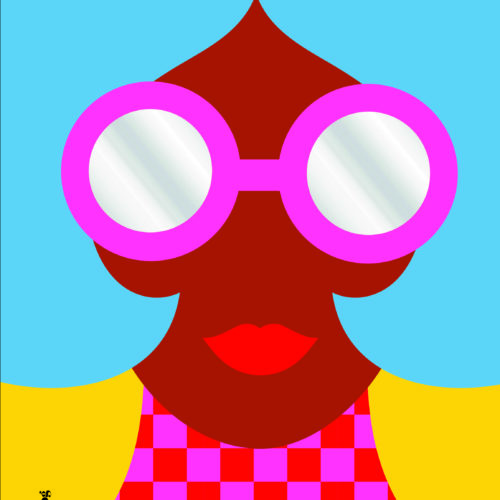 Il libro accompagna l'omonima mostra personale dell'artista, curata da Melania Gazzotti, presso i Chiostri di San Pietro a Reggio Emilia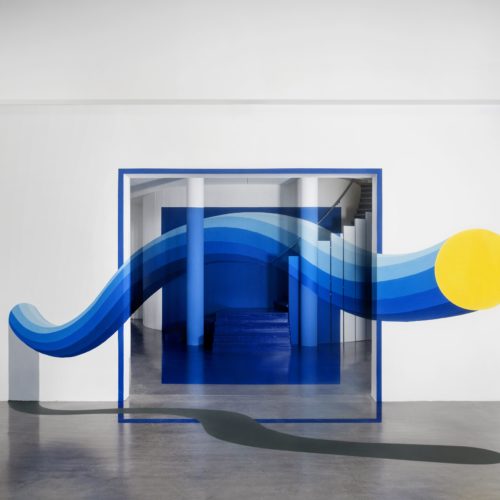 Meno di una settimana di tempo e la propria sede a disposizione. Questi i termini della call dedicata ai makers, lanciata da GAS sui social per supportare i talenti.
Ultimi Articoli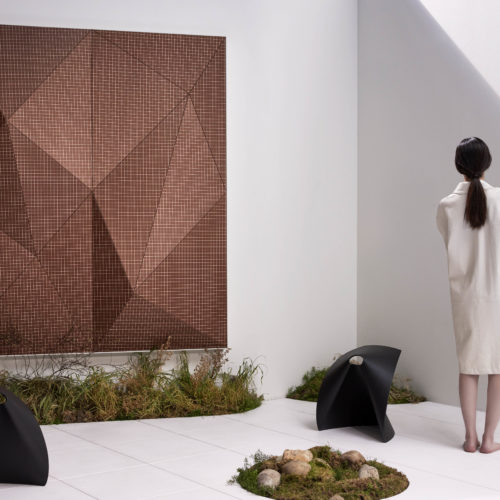 L'azienda italiana Wood-Skin lancia una nuova collezione di rivestimenti per parete in legno che giocano con luci e ombre.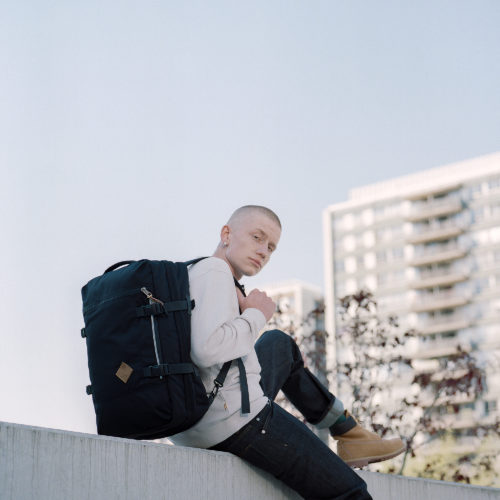 Sostenibilità, resistenza, autenticità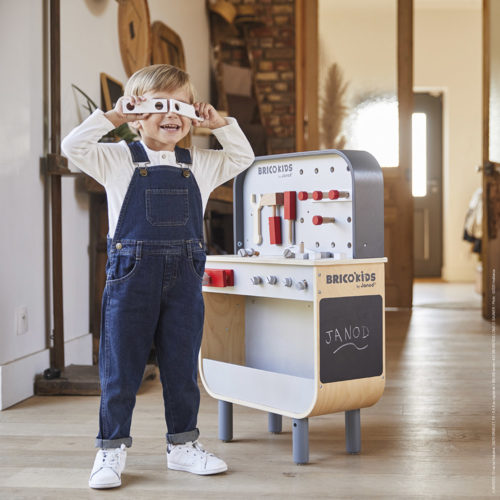 Giocattoli semplici ed essenziali per lo sviluppo del bambino