Hoogerbrugge
Han Hoogerbrugge è un genio. I suoi lavori sono assurdi, surreali e le animazioni in flash di cui è un mago, piccoli capolavori. Approdato al web dalla pittura e l'installazione, […]
Hoogerbrugge
Han Hoogerbrugge è un genio. I suoi lavori sono assurdi, surreali e le animazioni in flash di cui è un mago, piccoli capolavori. Approdato al web dalla pittura e l'installazione, l'illustratore olandese in brevissimi corti racconta situazioni oniriche con gocce di interattività.Imperdibile.
Potrebbero Interessarti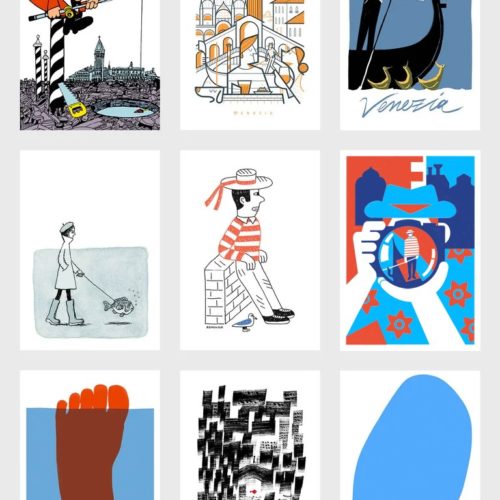 L'iniziativa a supporto della serigrafia Fallani Venezia
Founded in 2014 by designers Matteo Carrubba and Angela Tomasoni, already creative directors studio Officemilano, Write Sketch & creates high quality stationery products, with a tradition-bound Italian production and an […]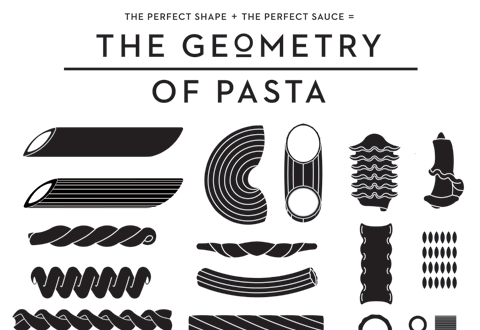 La gamma di prodotti The Geometry of Pasta è ispirata dalla preoccupazione, abbastanza italiana, di trovare il formato giusto di pasta da accompagnare alla giusta salsa. Come molti sapranno, (magari […]
Ultimi Articoli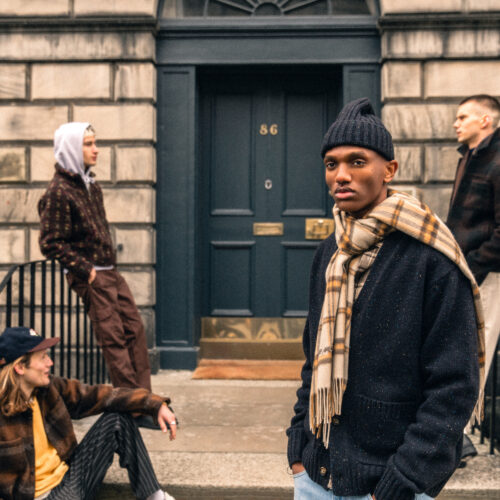 Un Viaggio nella Memoria tra Tradizione e Modernità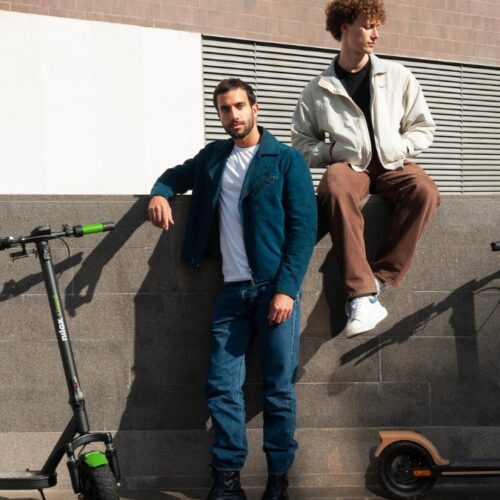 Con 40 km di autonomia è un regalo green che fa bene all'ambiente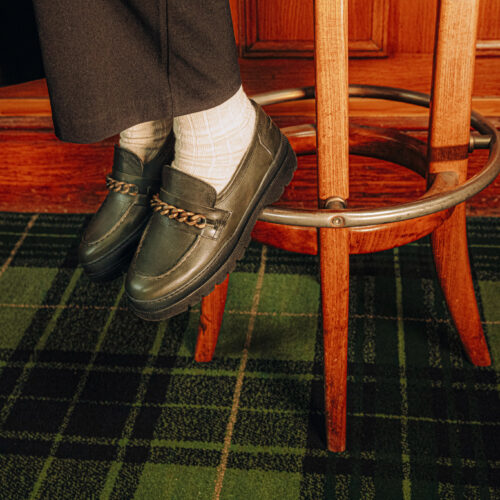 Kleman fa della scarpa professionale un vero e proprio patrimonio dell'uomo che lavora. Un patrimonio ispirato al design vintage e all'autenticità.