Stina Persson
Stina Persson has lived, studied and worked in Tokyo, New York, Florence and Lund, Sweden, where she was born. She says her illustration style is basically about "finding the right […]
Stina Persson
Stina Persson has lived, studied and worked in Tokyo, New York, Florence and Lund, Sweden, where she was born. She says her illustration style is basically about "finding the right balance between the edgy and the elegant the raw and the beautiful." To achieve this, she uses ink, watercolor and gouache, as well as Mexican cut paper (used at ceremonies and festivals). Recent projects include the poster for the musical Billy Elliott, the cover for the magazine Flaunt and a summer campaign for Absolut. She is featured in Laird Borelli's new book "Fashion Illustration Next", Pao & Paw's "Clin D'Oiel" as well as the Italian book "Fashionize" by Delicatessen.
Potrebbero Interessarti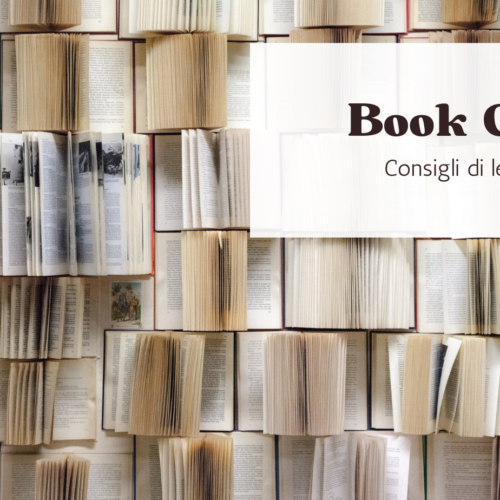 4 libri illustrati per catturare l'immaginazione dei più piccoli (ma non solo) e farli riflettere su emozioni e insegnamenti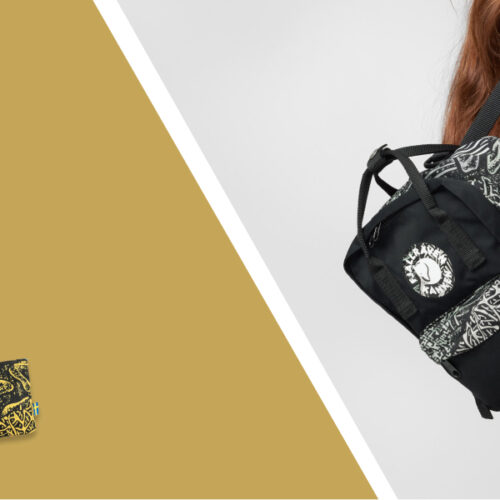 Molto più di uno zaino; è una storia di connessione tra design, natura e creatività.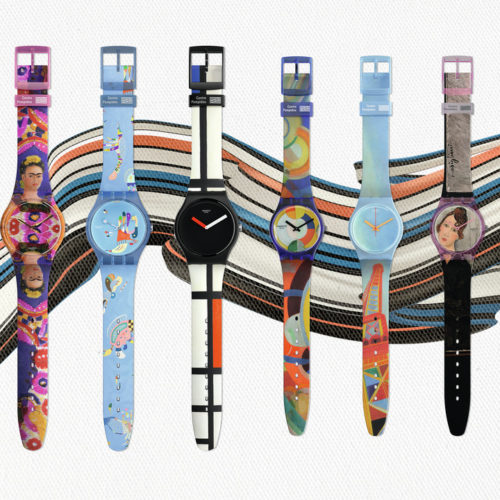 Sei capolavori rielaborati sotto forma di splendidi orologi
Ultimi Articoli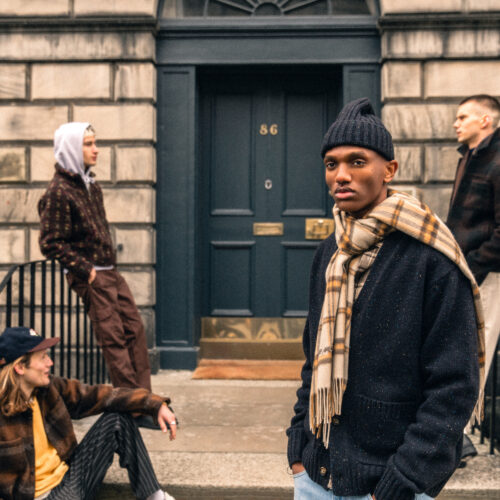 Un Viaggio nella Memoria tra Tradizione e Modernità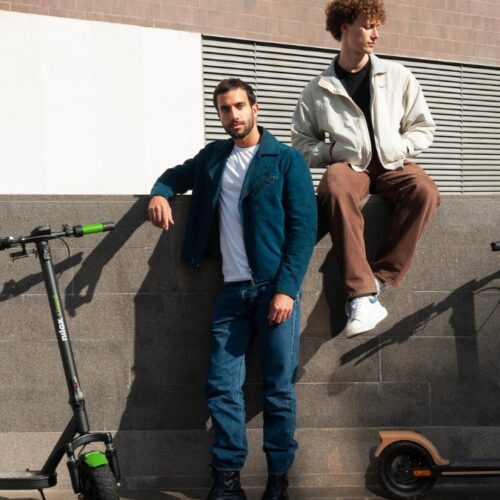 Con 40 km di autonomia è un regalo green che fa bene all'ambiente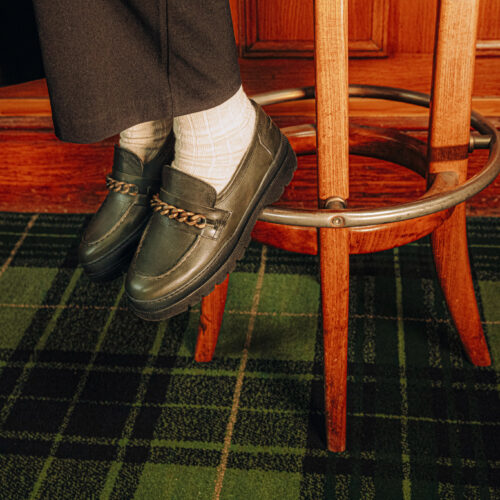 Kleman fa della scarpa professionale un vero e proprio patrimonio dell'uomo che lavora. Un patrimonio ispirato al design vintage e all'autenticità.