The Rinpa Eshidan
The Rinpa Eshidan is group of artists who performs live painting event and create video of art in action. They believe in the process of creation itself, therefore their attention […]
The Rinpa Eshidan
The Rinpa Eshidan is group of artists who performs live painting event and create video of art in action. They believe in the process of creation itself, therefore their attention on the moment when art come to life rather on the finished project. 1 Week of Art Work is a clear example of their philosophy.
Potrebbero Interessarti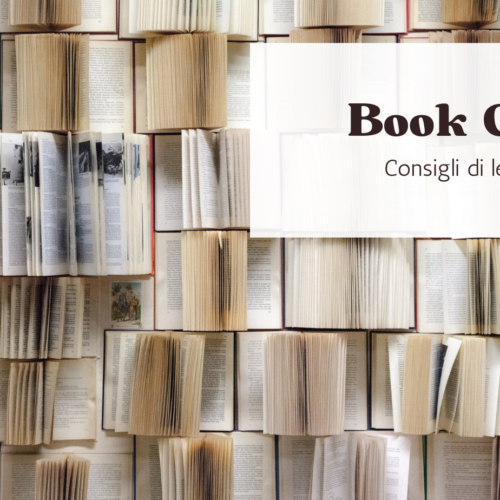 4 libri illustrati per catturare l'immaginazione dei più piccoli (ma non solo) e farli riflettere su emozioni e insegnamenti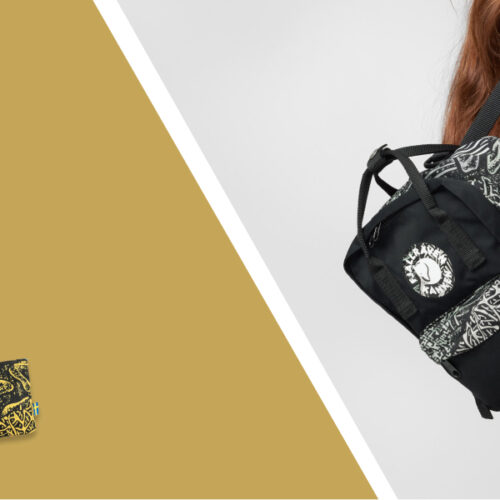 Molto più di uno zaino; è una storia di connessione tra design, natura e creatività.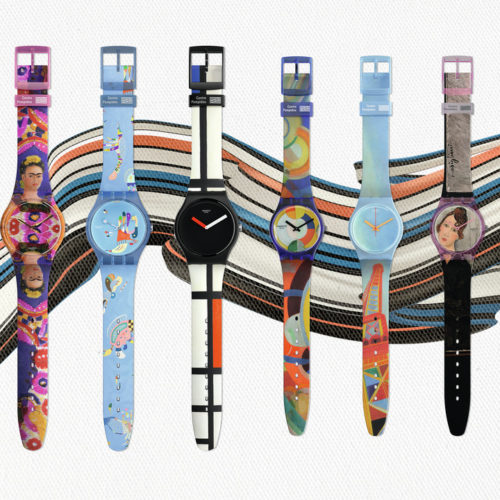 Sei capolavori rielaborati sotto forma di splendidi orologi
Ultimi Articoli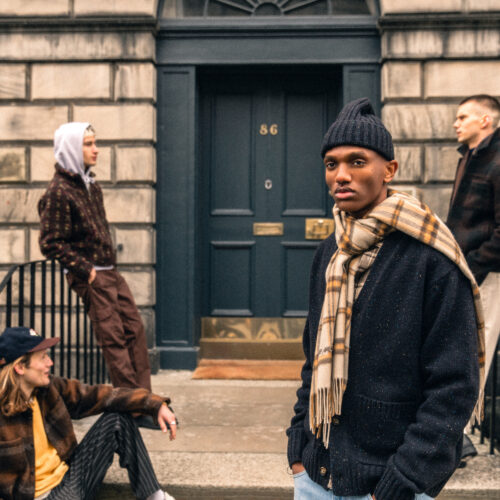 Un Viaggio nella Memoria tra Tradizione e Modernità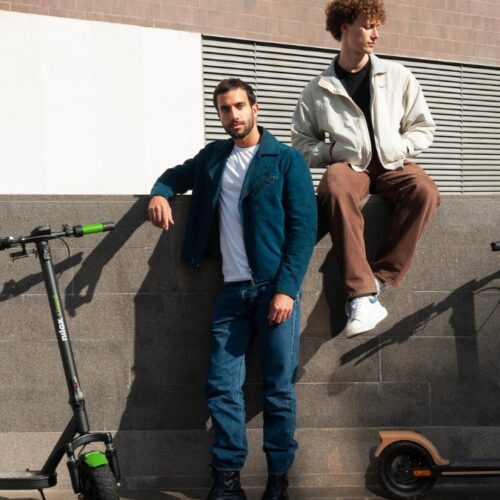 Con 40 km di autonomia è un regalo green che fa bene all'ambiente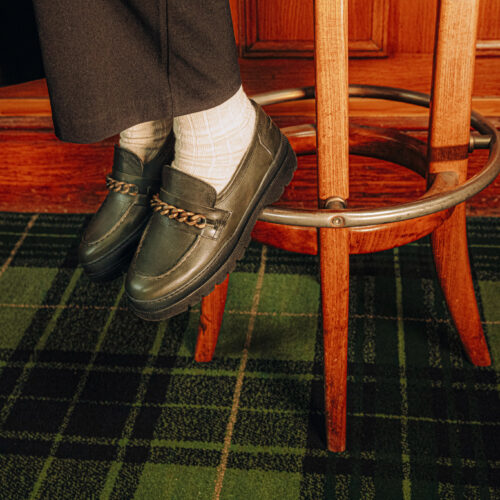 Kleman fa della scarpa professionale un vero e proprio patrimonio dell'uomo che lavora. Un patrimonio ispirato al design vintage e all'autenticità.