The Rinpa Eshidan
The Rinpa Eshidan is group of artists who performs live painting event and create video of art in action. They believe in the process of creation itself, therefore their attention […]
The Rinpa Eshidan
The Rinpa Eshidan is group of artists who performs live painting event and create video of art in action. They believe in the process of creation itself, therefore their attention on the moment when art come to life rather on the finished project. 1 Week of Art Work is a clear example of their philosophy.
Potrebbero Interessarti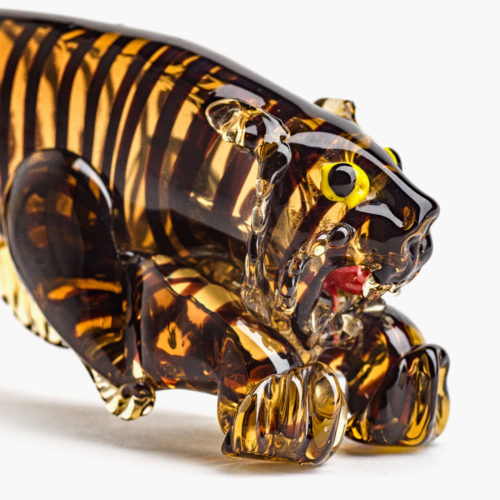 Un favoloso destino per una straordinaria collezione, tra Venezia e Parigi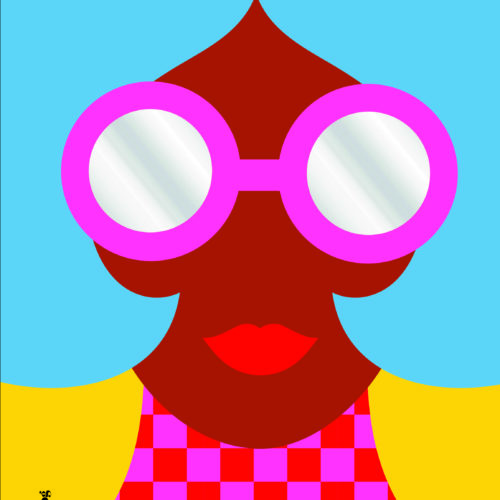 Il libro accompagna l'omonima mostra personale dell'artista, curata da Melania Gazzotti, presso i Chiostri di San Pietro a Reggio Emilia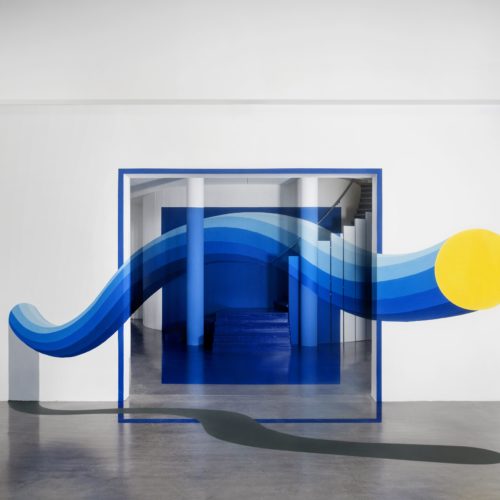 Meno di una settimana di tempo e la propria sede a disposizione. Questi i termini della call dedicata ai makers, lanciata da GAS sui social per supportare i talenti.
Ultimi Articoli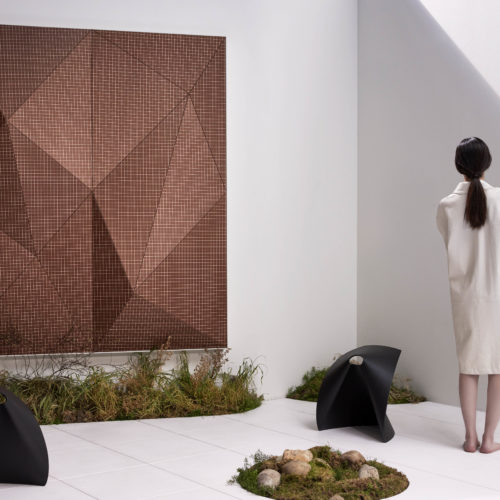 L'azienda italiana Wood-Skin lancia una nuova collezione di rivestimenti per parete in legno che giocano con luci e ombre.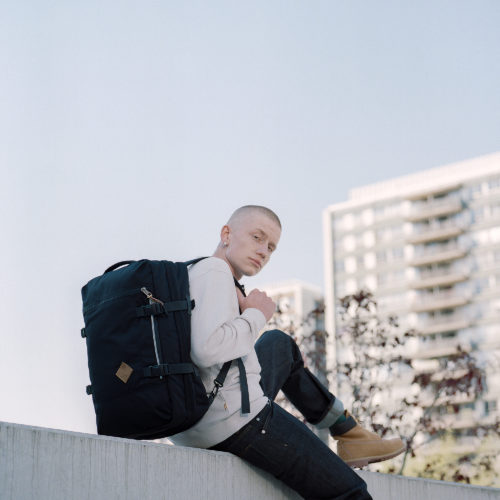 Sostenibilità, resistenza, autenticità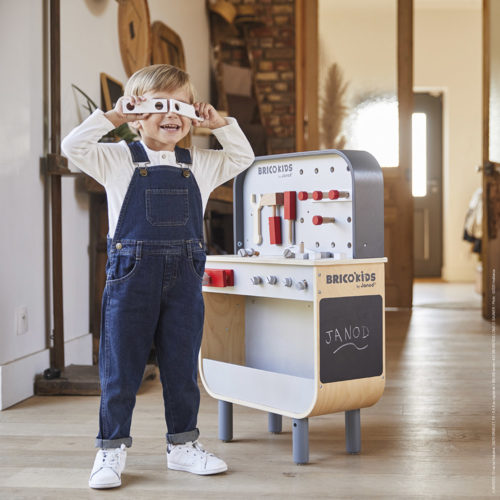 Giocattoli semplici ed essenziali per lo sviluppo del bambino