Maurizio Savini
Italian artist maurizio savini creates amazingly detailed and slightly disturbing sculptures out of chewing gum and has exhibited throughout europe. he enjoys using the gum as a medium due to […]
Maurizio Savini
Italian artist maurizio savini creates amazingly detailed and slightly disturbing sculptures out of chewing gum and has exhibited throughout europe. he enjoys using the gum as a medium due to the multiple senses engaged while chewing it, and also because it is a reminder of his youth and adolescence.
Potrebbero Interessarti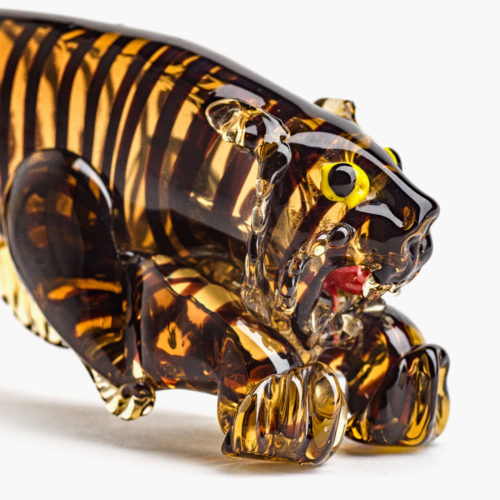 Un favoloso destino per una straordinaria collezione, tra Venezia e Parigi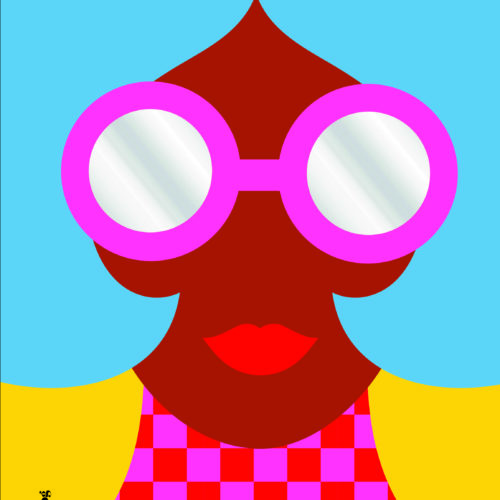 Il libro accompagna l'omonima mostra personale dell'artista, curata da Melania Gazzotti, presso i Chiostri di San Pietro a Reggio Emilia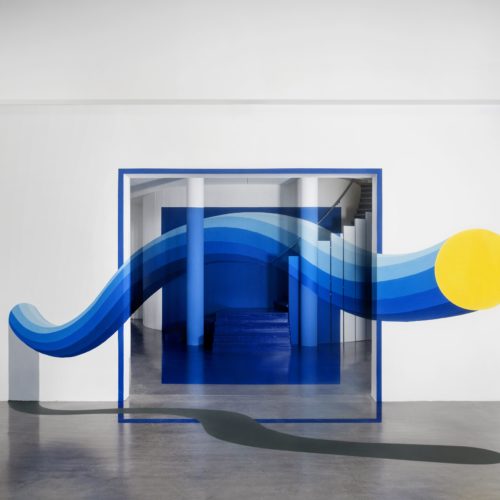 Meno di una settimana di tempo e la propria sede a disposizione. Questi i termini della call dedicata ai makers, lanciata da GAS sui social per supportare i talenti.
Ultimi Articoli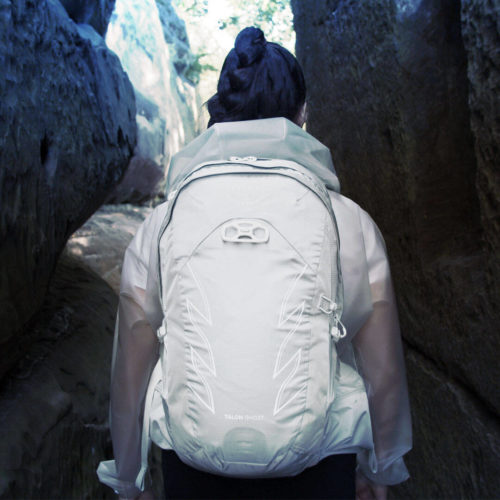 Perfetto per l'hiking leggero come per le escursioni più difficili, per la bici e per la città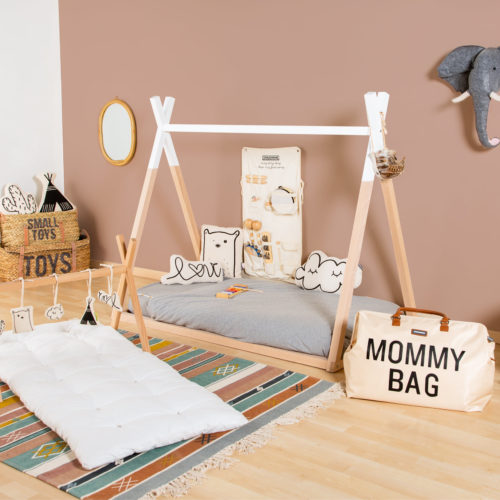 Accessori e complementi per ambienti felici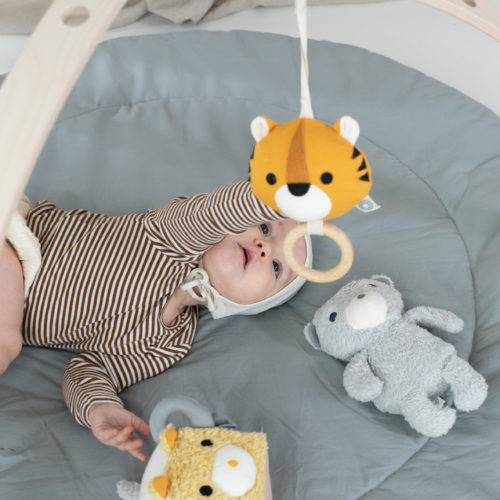 Realizzati in materiali naturali e sicuri, studiati per la sicurezza ed il divertimento di ogni bambino.