Normal Watches
Normal Watches is super-excited to announce the release of their first line of watches. "We think that these are four killer watches, and people are going to be more than […]
Normal Watches
Normal Watches is super-excited to announce the release of their first line of watches. "We think that these are four killer watches, and people are going to be more than happy to buy them for $17.99," said Matthew Newell, Owner and President. "If not, we'll go bankrupt and have to find real jobs."
The themes of the first four watches are "Because This is Thriller," "Golden Girls Fan," "When Did Rock 'N' Roll Become So F—ing Boring?," and "Sitting Target." The company is confident that the designs tap into sentiments prevalent in today'senvironment that are overlooked by other fashion and accessory designers. The company plans to have 15 designs available for sale at NormalWatches.com and appropriate boutique retailers by the end of 2008 with an MSRP of $17.99.
Potrebbero Interessarti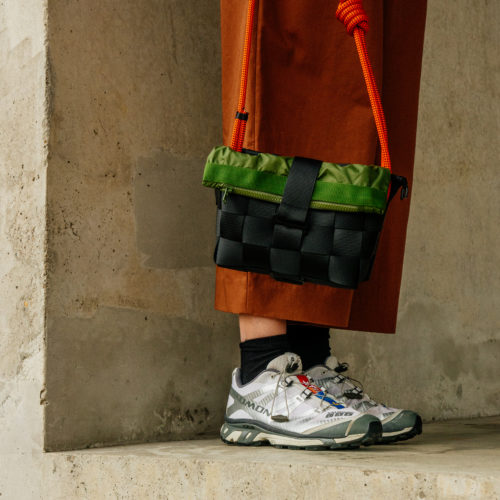 Possono essere facilmente assemblate o smontate seguendo lo stile del consumatore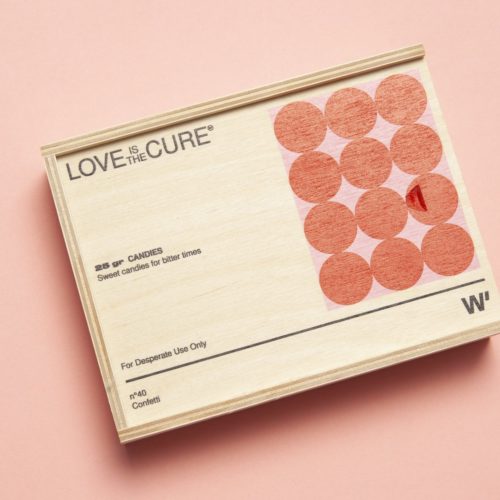 San Valentino si avvicina e i brand si preparano a celebrarlo con tanti prodotti pensati ad hoc. Fra questi, c'è anche Wood'd, marchio italiano che si sta facendo spazio nel mondo degli accessori (e che ci piace molto).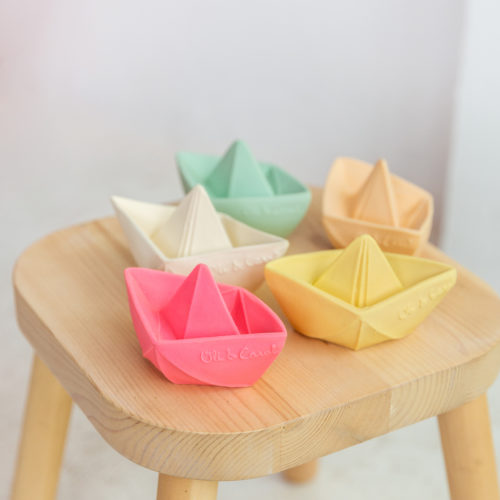 Giocattoli "responsabili" in gomma naturale
Ultimi Articoli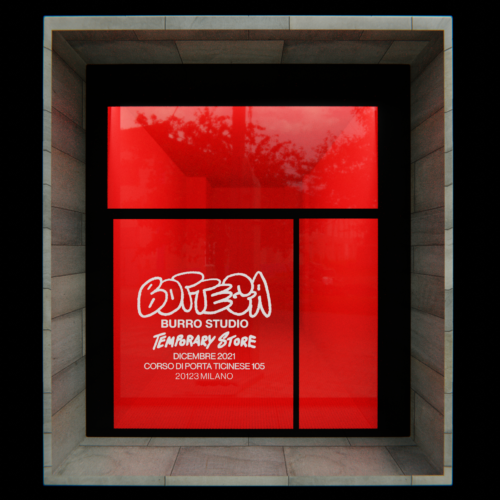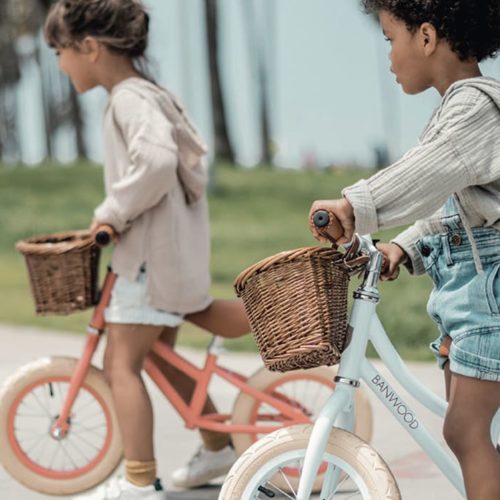 Design contemporaneo con un tocco di fascino retrò, influenzato dal design scandinavo