Oki-ni
Based in London, oki-ni is an international company that aims to satisfy the consumers demand for rare product. In 2001 the concept of a collaboration was a completely fresh approach […]
Oki-ni
Based in London, oki-ni is an international company that aims to satisfy the consumers demand for rare product. In 2001 the concept of a collaboration was a completely fresh approach to fashion product, in addition all products were exclusive to oki-ni.com, combining these two unique selling points oki-ni has organically grown on a global basis. This natural evolution of the brand sees oki-ni from August 2007 concentrating purely on menswear lifestyle product.
This unique offering surpasses any other retail or e-commerce menswear store in the current market. oki-ni has the potential to reach out to a mass and global audience with the incentive of globally renowned brands combined with the accessibility of on-line retail.
Their range of mens lifestyle products are hand picked from globally recognised brands juxtaposed with smaller niche brands that oki-ni foresees as important within their fields.
Potrebbero Interessarti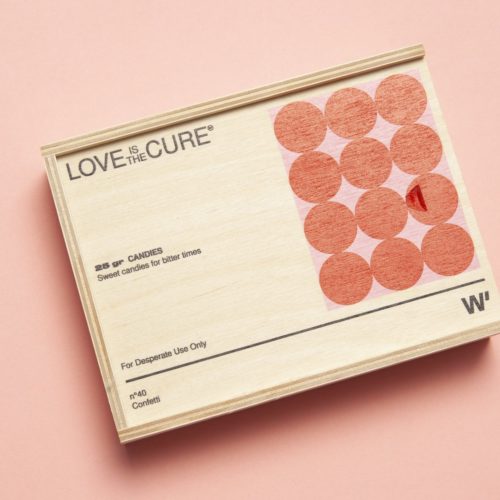 San Valentino si avvicina e i brand si preparano a celebrarlo con tanti prodotti pensati ad hoc. Fra questi, c'è anche Wood'd, marchio italiano che si sta facendo spazio nel mondo degli accessori (e che ci piace molto).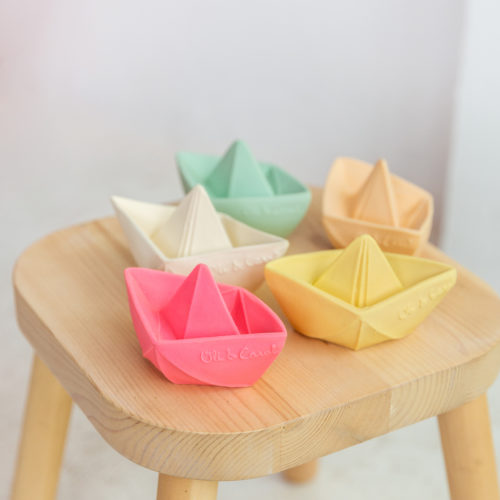 Giocattoli "responsabili" in gomma naturale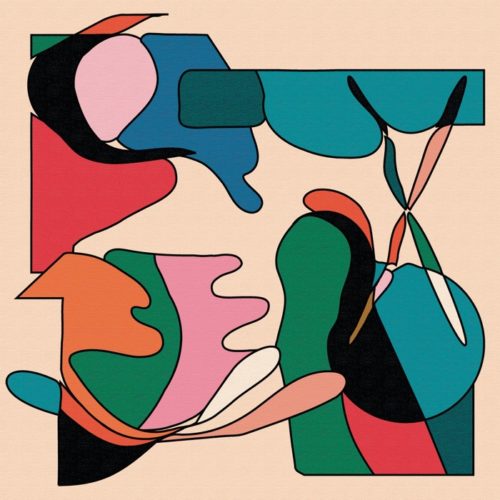 Track of the week riapre con una collaborazione di stampo UK. In prossimità del weekend e in tempi di pandemia, un brano dal sapore elettronico.
Ultimi Articoli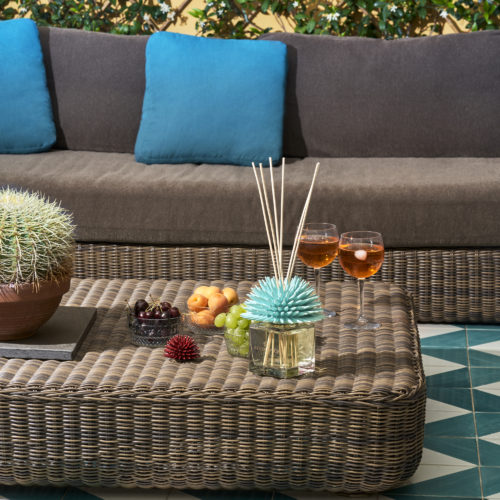 Arte, design, e un pizzico di Capri
Si ispirano alla natura, alle sue linee organiche, e all'armonia che si trova nei paesaggi nordici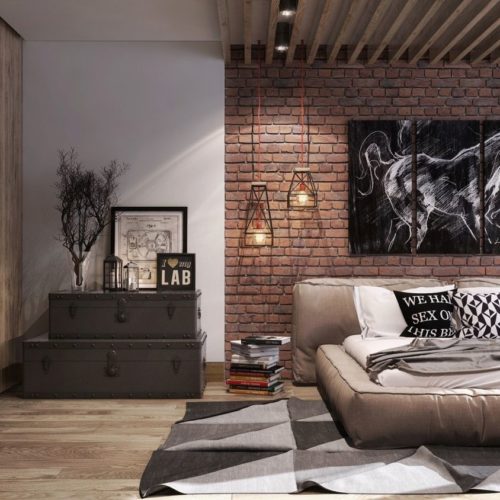 Alcune idee per dare un tocco originale agli ambienti