Pharmacy Industry
Pharmacy Industry Fall Winter 2008/09 Collection: Space and time, technology, science, religion; man-made concepts and creations which violate and contaminate otherwise untouched nature and native civilizations. Hierarchical tribes of suburbanites […]
Pharmacy Industry
Pharmacy Industry Fall Winter 2008/09 Collection:
Space and time, technology, science, religion; man-made concepts and creations which violate and contaminate otherwise untouched nature and native civilizations. Hierarchical tribes of suburbanites improvinsing military bases in desolete zones in state of vegetational regrownth. Explosions and biological warfare testing sites. War terrain and scenes of abandonement. Human uncertainty of a future. Expeditions in search of temporary refuge. Future, or rather a retrograde future where starting over is waged by human error. Ths concept is projected in the new Phcy collection where a researched streetwear melds with a direct message in bold colors. Give a look to Superflydeluxe, some items are even on sale.
Thanks to PHCY for the exclusive photos from the upcoming FallWinter 0809 lookbook.
Potrebbero Interessarti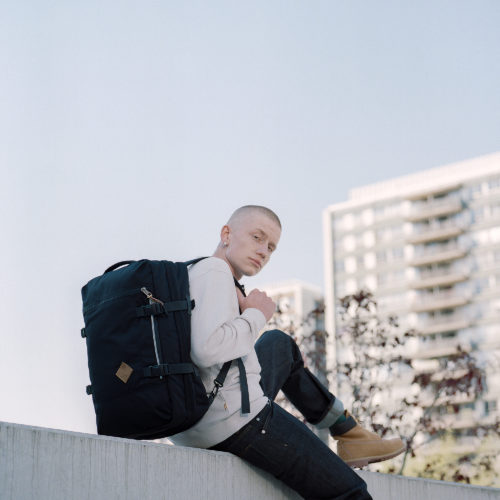 Sostenibilità, resistenza, autenticità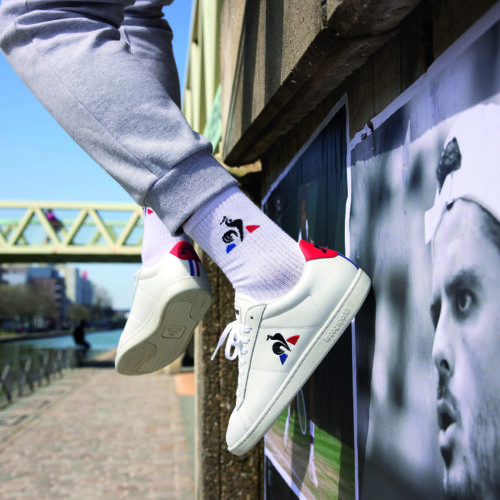 Due modelli selezionati dall'archivio del brand francese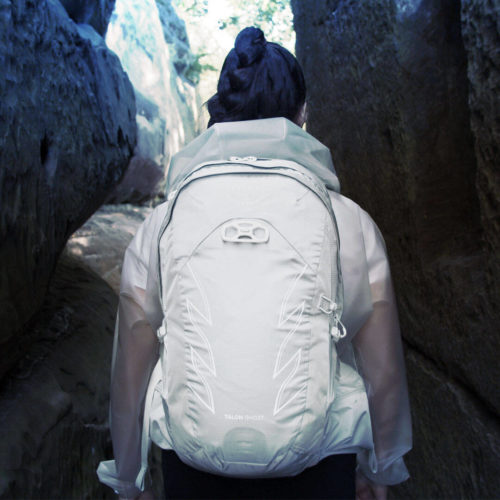 Perfetto per l'hiking leggero come per le escursioni più difficili, per la bici e per la città
Ultimi Articoli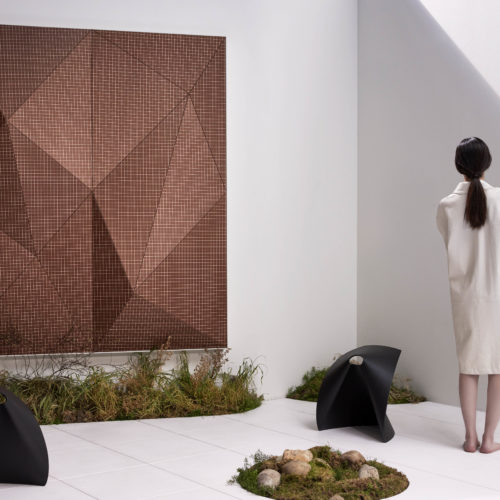 L'azienda italiana Wood-Skin lancia una nuova collezione di rivestimenti per parete in legno che giocano con luci e ombre.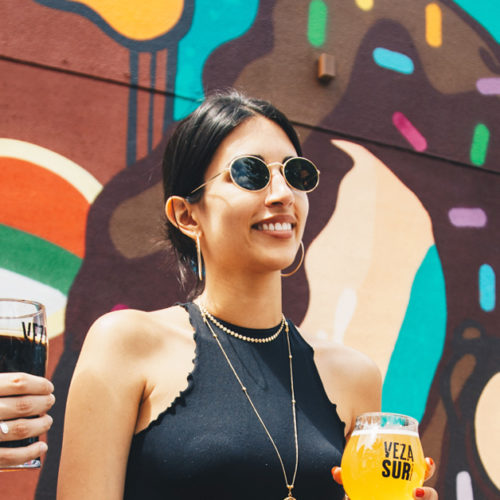 Progettato per far sì che i single si stacchino dal telefono e incontrino effettivamente nuove persone che la pensano come loro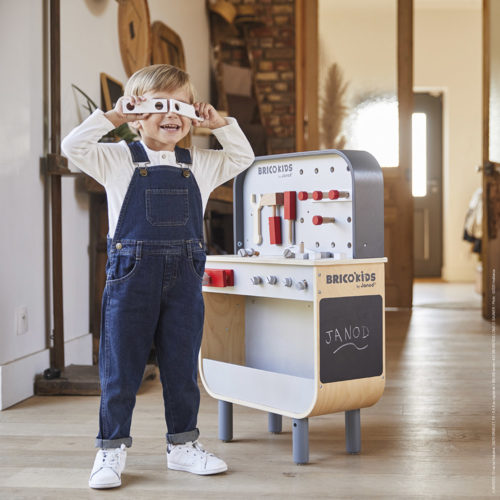 Giocattoli semplici ed essenziali per lo sviluppo del bambino