Pharmacy Industry
Pharmacy Industry Fall Winter 2008/09 Collection: Space and time, technology, science, religion; man-made concepts and creations which violate and contaminate otherwise untouched nature and native civilizations. Hierarchical tribes of suburbanites […]
Pharmacy Industry
Pharmacy Industry Fall Winter 2008/09 Collection:
Space and time, technology, science, religion; man-made concepts and creations which violate and contaminate otherwise untouched nature and native civilizations. Hierarchical tribes of suburbanites improvinsing military bases in desolete zones in state of vegetational regrownth. Explosions and biological warfare testing sites. War terrain and scenes of abandonement. Human uncertainty of a future. Expeditions in search of temporary refuge. Future, or rather a retrograde future where starting over is waged by human error. Ths concept is projected in the new Phcy collection where a researched streetwear melds with a direct message in bold colors. Give a look to Superflydeluxe, some items are even on sale.
Thanks to PHCY for the exclusive photos from the upcoming FallWinter 0809 lookbook.
Potrebbero Interessarti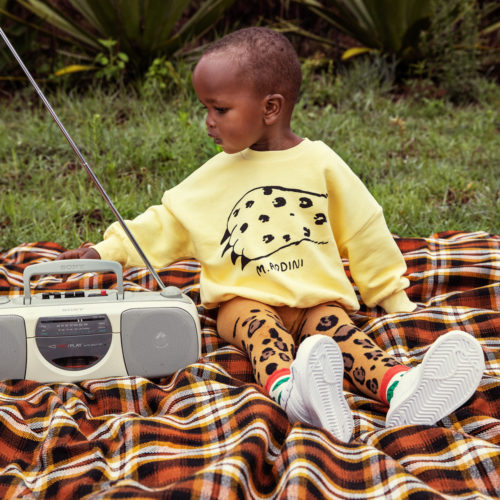 L'ispirazione per la primavera/estate è il maestoso monte Kilimanjaro, gli animali che vivono con la montagna come sfondo, e la flora sorprendente che lo circonda.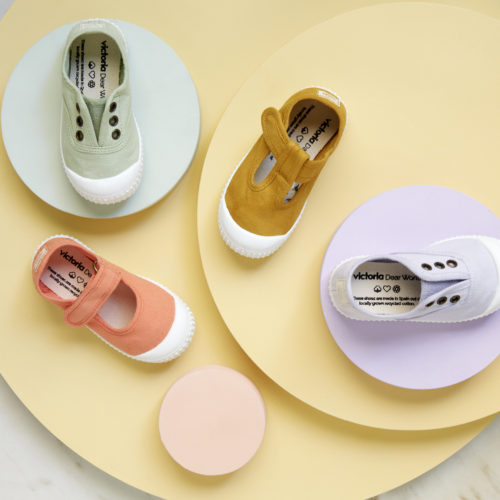 Tessuti ecologici e una palette di colori pastello per la primavera/estate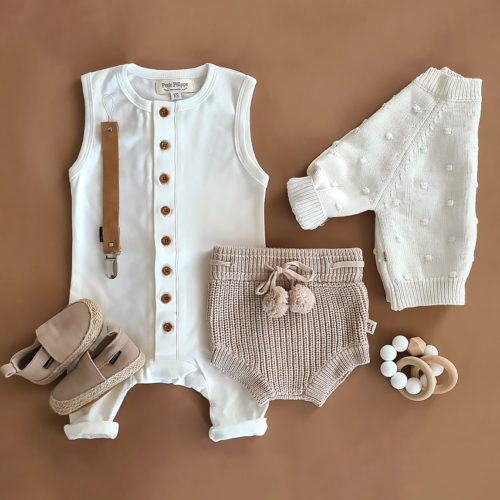 Esther ed il compagno Thomas vivono ad Amsterdam, ed hanno iniziato il loro business realizzando mocassini per bebè.
Ultimi Articoli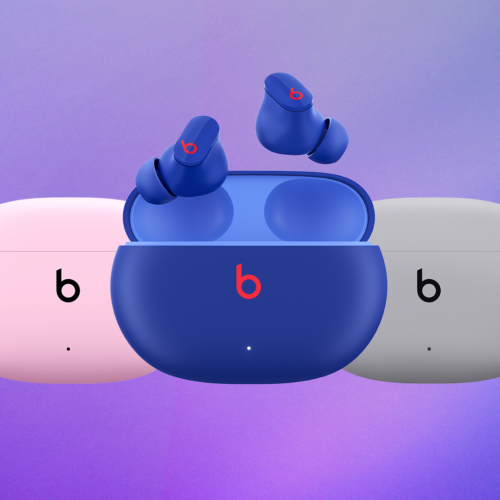 Gli auricolari true wireless perfetti per la bella stagione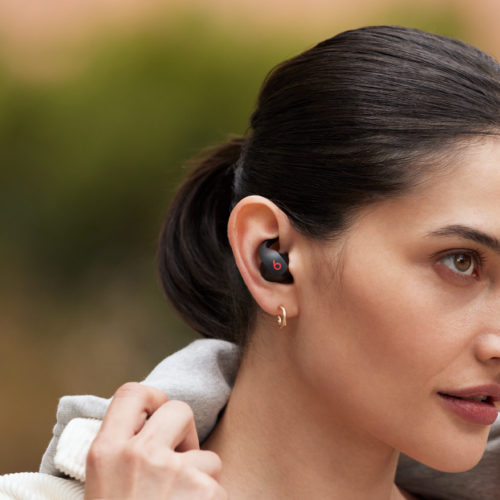 Design innovativo in grado di offrire le massime prestazioni acustiche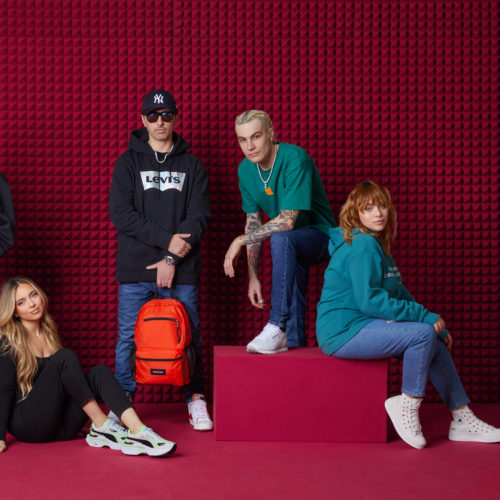 Ana Mena, Casadilego, e Il Tre , insieme ad Anna e Wad sono i volti del primo contest internazionale che consente un percorso formativo nel mondo della musica