Charles & Marie
Given their desire for up and coming design and their keen interest to support designers from all over the world, Charles & Marie has evolved over the past months to […]
Charles & Marie
Given their desire for up and coming design and their keen interest to support designers from all over the world, Charles & Marie has evolved over the past months to be much more than the online presence that they envisioned it to be in late 2005. Today C&M are supporting designers from around the globe to manufacture their products, distribute them on international fairs and are developing marketplaces that allow designers to sell their products directly to consumers. On the section The soup de jour you can find exlusive items on sale only for only 24 hours. What started with Charles & Marie at the end of 2005 is now an international operation that is headed by two industry experts: Marcus Greinke, ex global creative director for the leading global brand consultancy Enterprise IG is making sure the operations in the US run smoothly, whilst Claus Krogmann, ex Vitra country CEO is head over heels involved in growing the european market. Alongside them is a team of fabulous scouts and writers who actively push the idea Charles & Marie instilled in all of them as far out as possible. Their blog is an incredible archive of coolness: whether it's a new restaurant, a hot club or fantastic hotel, C&M keep you up-to-date with the latest news, best places and most beautiful products on the planet.
Potrebbero Interessarti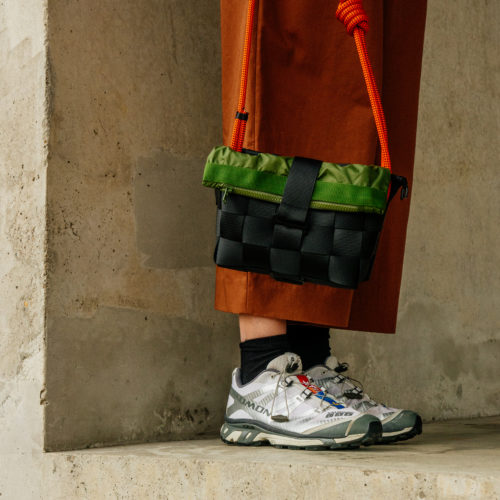 Possono essere facilmente assemblate o smontate seguendo lo stile del consumatore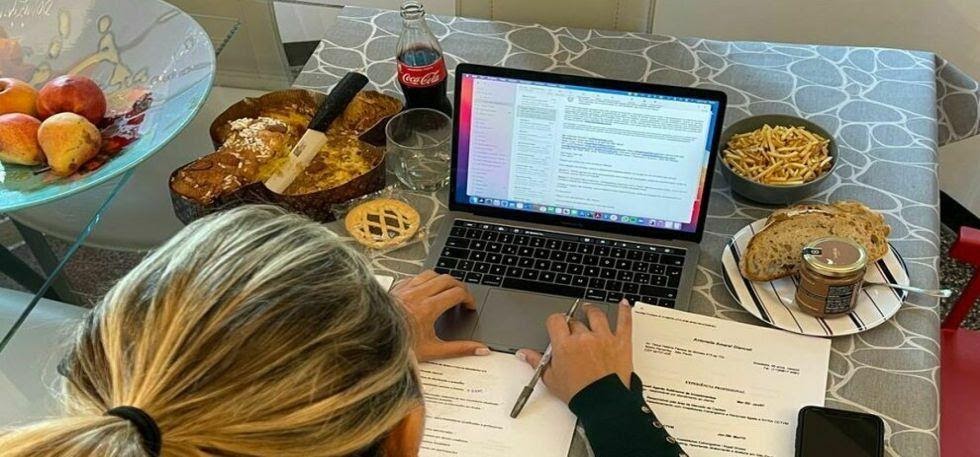 Vuoi approfondire l'argomento?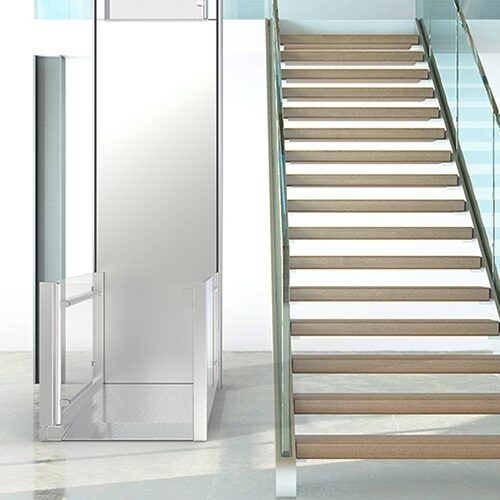 Soluzioni per superare le barriere architettoniche
Ultimi Articoli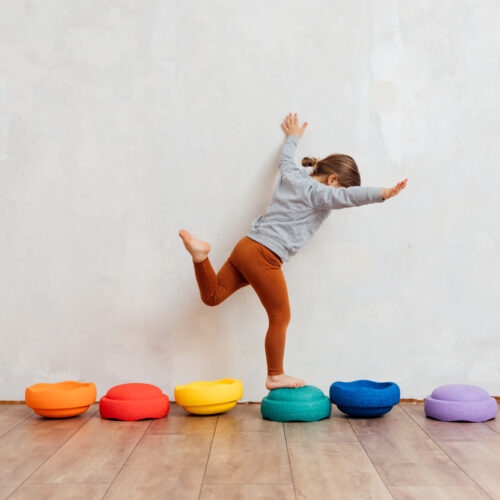 Perfetti per promuovere l'apprendimento e la fantasia dei più piccoli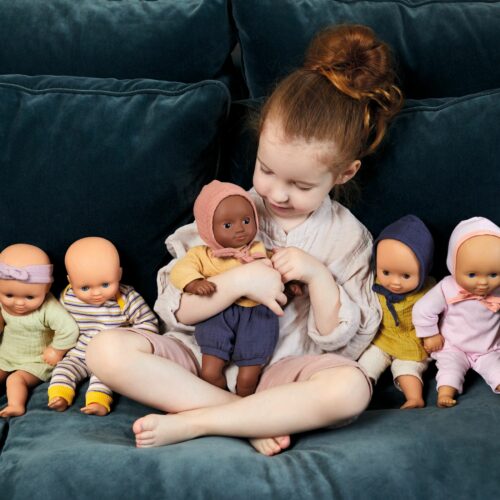 Una collezione davvero dolce dai colori pastello e materiali di altissima qualità.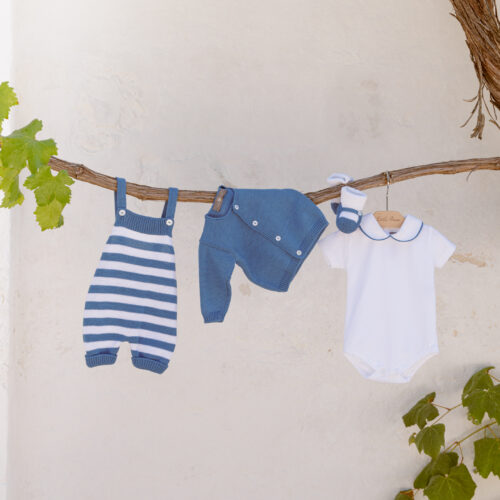 Il brand di abbigliamento per i più piccoli rende omaggio alla Puglia