Boombench
Michael Schoner of NL Architects turned an ordinary street bench into a public sound system that can be accessed by passersby with iPods and cellphones with Bluetooth. Boom Bench features […]
Boombench
Michael Schoner of NL Architects turned an ordinary street bench into a public sound system that can be accessed by passersby with iPods and cellphones with Bluetooth. Boom Bench features 60 watt co-axial speakers, two subwoofers, and a bass shaker in the seat that'll allow you to feel the vibrations of your music choices. It was on display in Amsterdam last month for the Urban Play event. It remains to be seen whether this new urban development will make your daily wait for the bus more entertaining or aggravating.

boombench from michael schoner on Vimeo.
Potrebbero Interessarti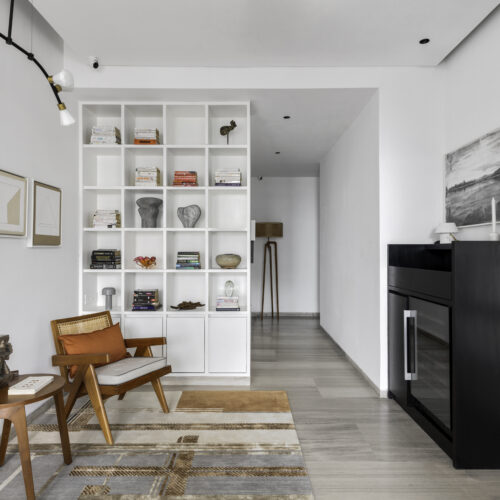 Scopri il progetto Lodha Crest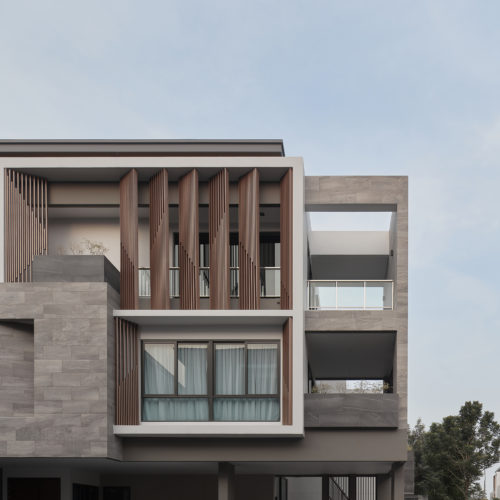 La residenza accentua il contrasto tra gli elementi maschili e femminili

Alcuni punti essenziali da tener conto…
Ultimi Articoli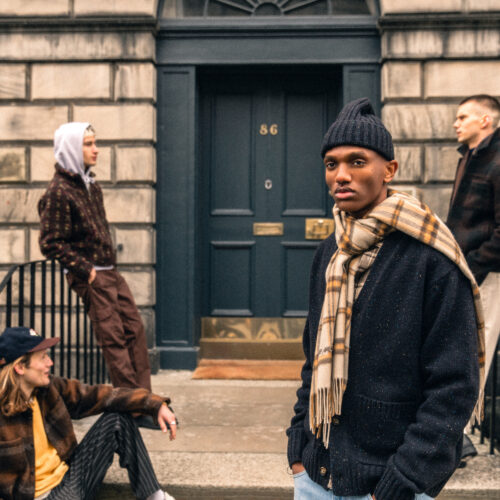 Un Viaggio nella Memoria tra Tradizione e Modernità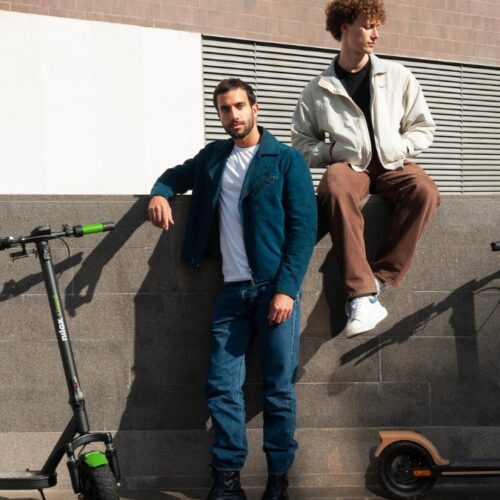 Con 40 km di autonomia è un regalo green che fa bene all'ambiente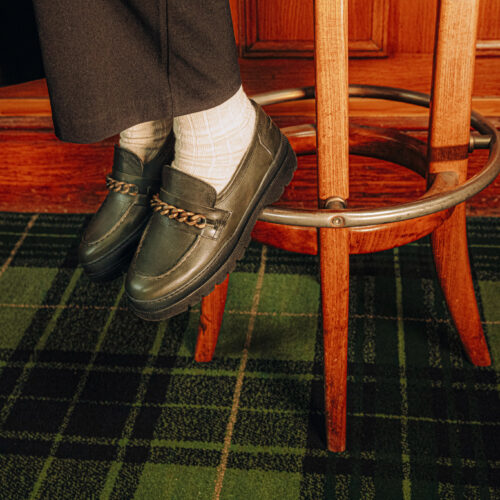 Kleman fa della scarpa professionale un vero e proprio patrimonio dell'uomo che lavora. Un patrimonio ispirato al design vintage e all'autenticità.