Boombench
Michael Schoner of NL Architects turned an ordinary street bench into a public sound system that can be accessed by passersby with iPods and cellphones with Bluetooth. Boom Bench features […]
Boombench
Michael Schoner of NL Architects turned an ordinary street bench into a public sound system that can be accessed by passersby with iPods and cellphones with Bluetooth. Boom Bench features 60 watt co-axial speakers, two subwoofers, and a bass shaker in the seat that'll allow you to feel the vibrations of your music choices. It was on display in Amsterdam last month for the Urban Play event. It remains to be seen whether this new urban development will make your daily wait for the bus more entertaining or aggravating.

boombench from michael schoner on Vimeo.
Potrebbero Interessarti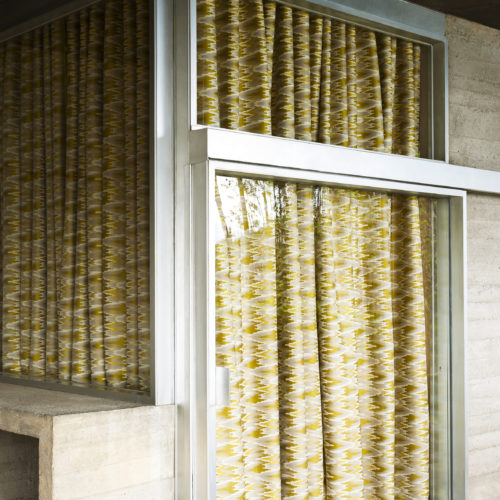 Il capolavoro neo-brutalista dell'architetto Vittoriano Viganò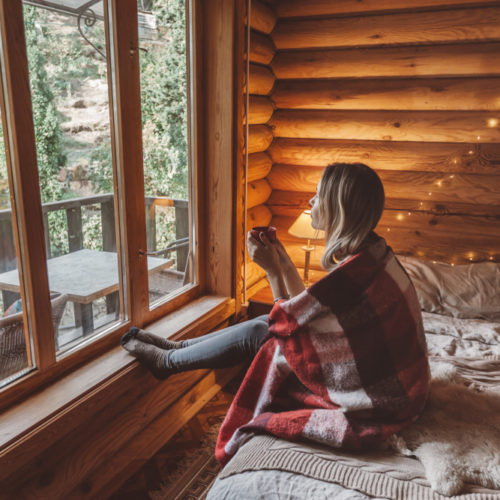 Un nuovo concetto di edilizia sostenibile e accogliente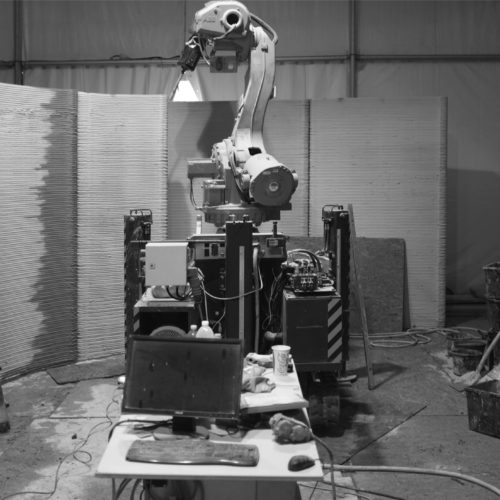 100mq nel cuore di Milano, una casa realizzata in soli 7 giorni con tecnologie di 3D printing all'avanguardia.
Ultimi Articoli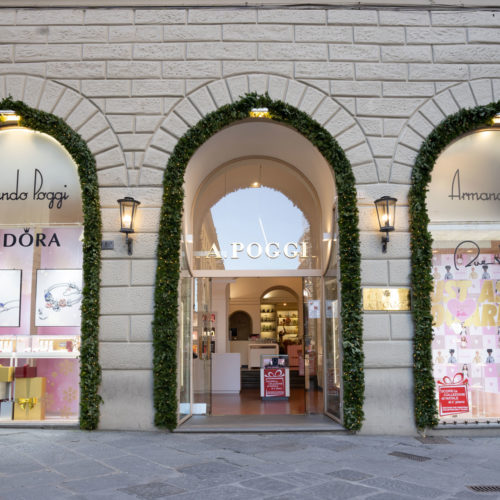 La selezione dello storico negozio di Firenze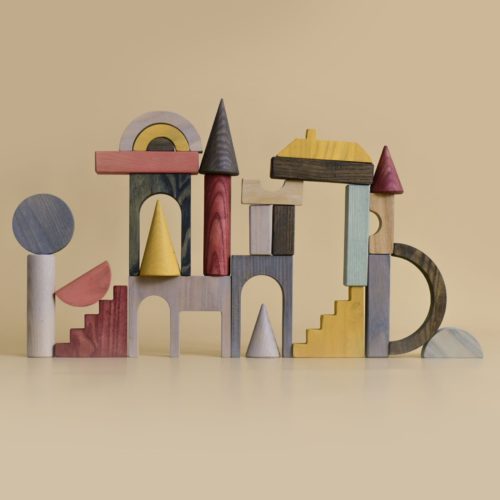 Il design minimalista dei blocchi esalta la creatività dei più piccoli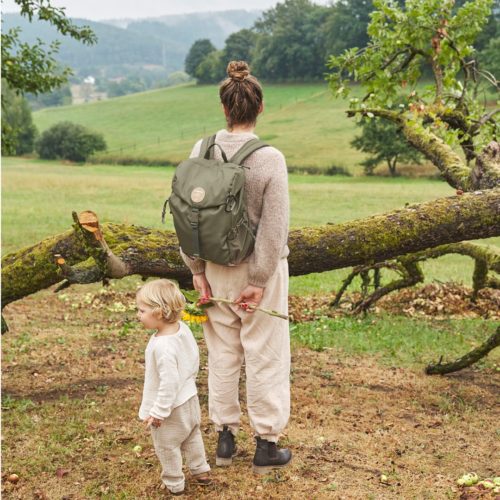 Stile e praticità nelle borse/zaini per le mamme