Timex80 Giveaway @ Outnumber
The guys @ OUTNUMBER have launched a nice draw to win a Timex 80. Moreover, using the coupon code 76GHKBK007 you will have 20% off ( and free usps domestic […]
Timex80 Giveaway @ Outnumber
The guys @ OUTNUMBER have launched a nice draw to win a Timex 80. Moreover, using the coupon code 76GHKBK007 you will have 20% off ( and free usps domestic ground shipping for orders over 75$). Check their new arrivals from Wesc, Supra and DC Lifestyle.
Potrebbero Interessarti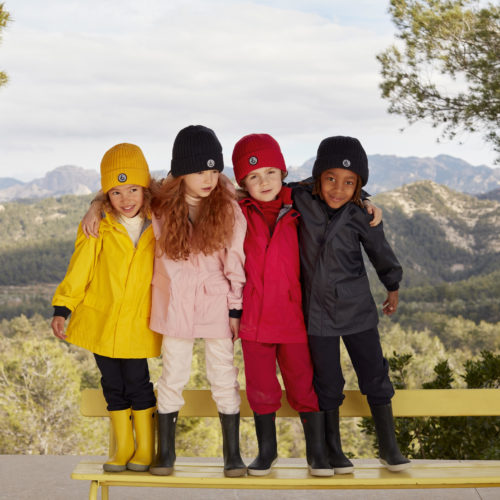 L'iconico brand famoso per la sua qualità e il suo irremovibile Made in France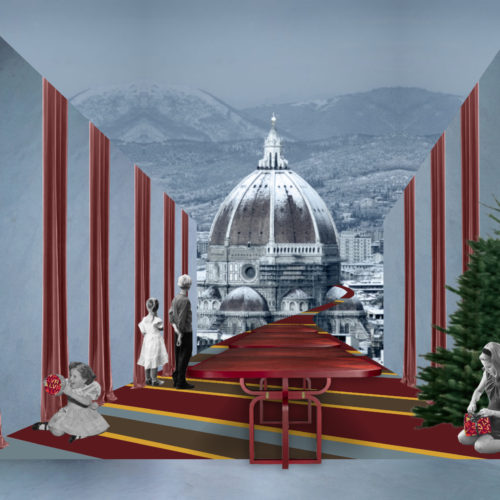 Cristina Celestino firma il progetto d'interni che accoglie le festività 2018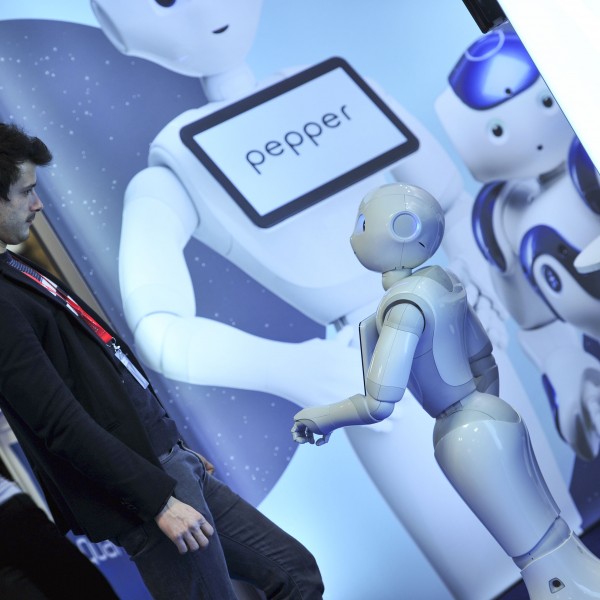 Technology innovation is now an integral part of the evolution of retail real estate. It is helping enhance customer service and boost the attraction of shopping venues. It will be […]
Ultimi Articoli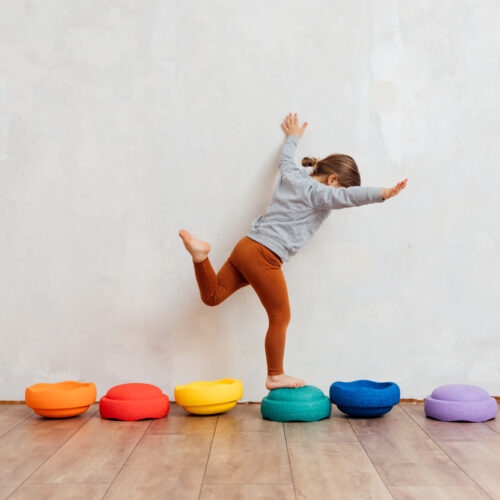 Perfetti per promuovere l'apprendimento e la fantasia dei più piccoli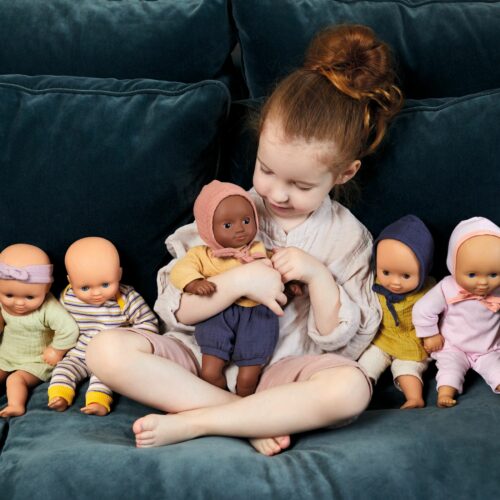 Una collezione davvero dolce dai colori pastello e materiali di altissima qualità.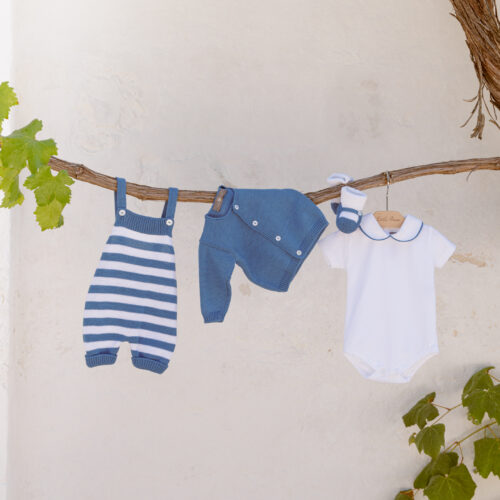 Il brand di abbigliamento per i più piccoli rende omaggio alla Puglia