Timex80 Giveaway @ Outnumber
The guys @ OUTNUMBER have launched a nice draw to win a Timex 80. Moreover, using the coupon code 76GHKBK007 you will have 20% off ( and free usps domestic […]
Timex80 Giveaway @ Outnumber
The guys @ OUTNUMBER have launched a nice draw to win a Timex 80. Moreover, using the coupon code 76GHKBK007 you will have 20% off ( and free usps domestic ground shipping for orders over 75$). Check their new arrivals from Wesc, Supra and DC Lifestyle.
Potrebbero Interessarti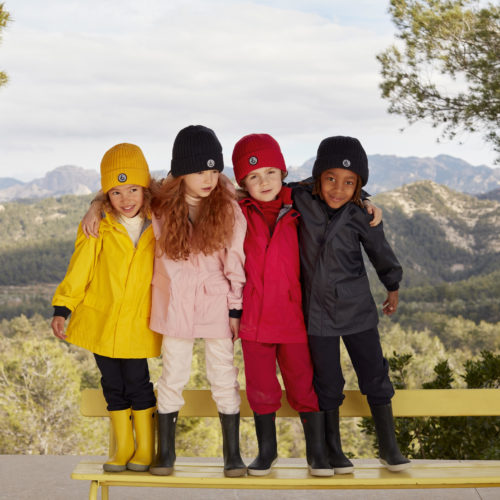 L'iconico brand famoso per la sua qualità e il suo irremovibile Made in France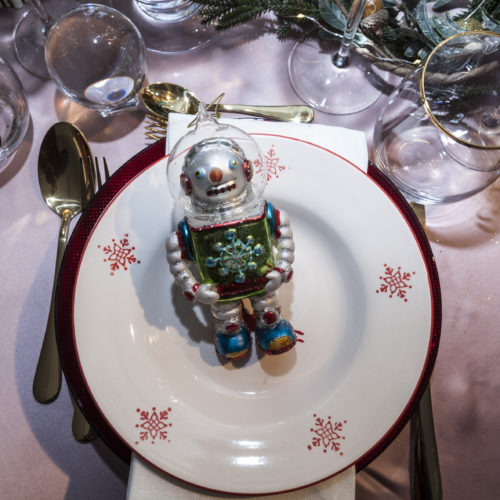 Fino al 26 novembre sarà possibile toccare con mano parte dell'immenso catalogo del colosso americano e farsi recapitare i prodotti direttamente a casa: benvenuto Amazon Loft for Xmas.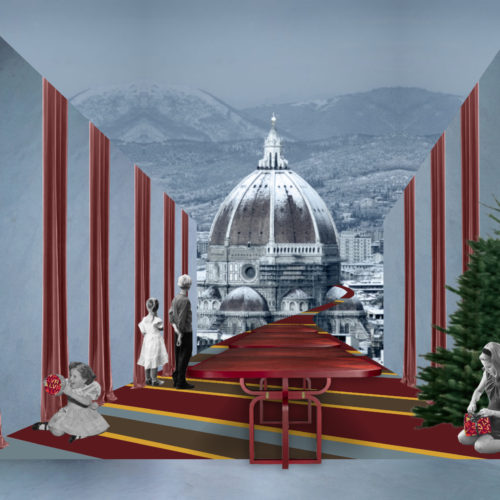 Cristina Celestino firma il progetto d'interni che accoglie le festività 2018
Ultimi Articoli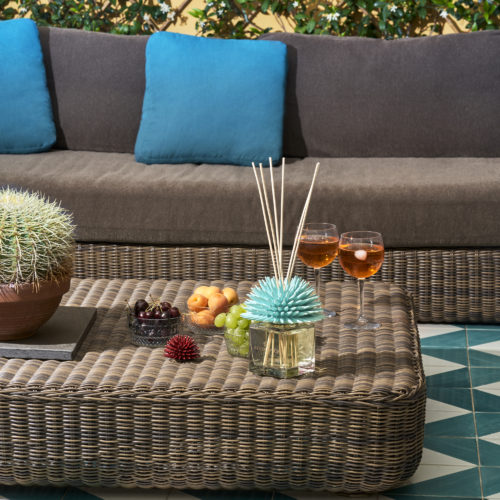 Arte, design, e un pizzico di Capri
Si ispirano alla natura, alle sue linee organiche, e all'armonia che si trova nei paesaggi nordici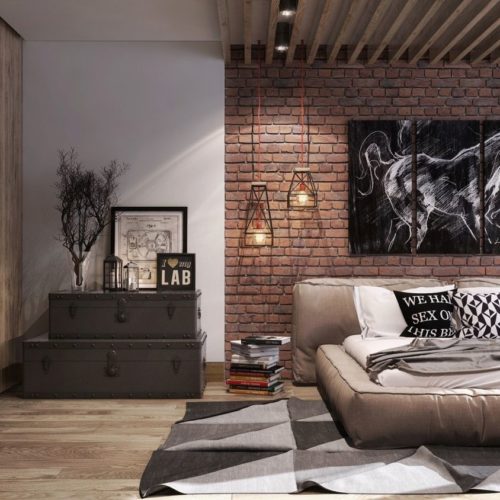 Alcune idee per dare un tocco originale agli ambienti