Wejetset Holiday Sale
+ shop at wejetset for all your modern travel needs + please note that the 15% off sale mentioned above will expire December 10 + enter HOLIDAYGIFTS before checkout when […]
Wejetset Holiday Sale
+ shop at wejetset for all your modern travel needs
+ please note that the 15% off sale mentioned above will expire December 10
+ enter HOLIDAYGIFTS before checkout when prompted to enter promo code
Travel with style!
Potrebbero Interessarti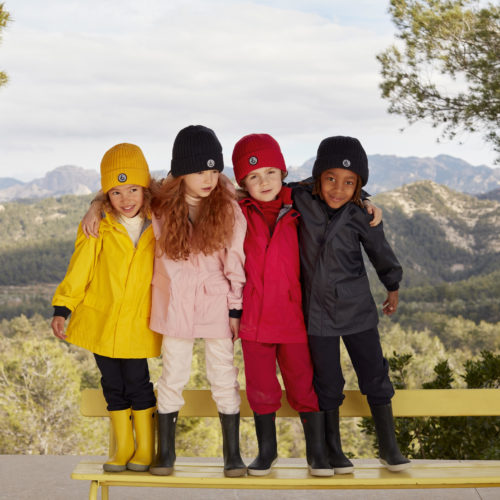 L'iconico brand famoso per la sua qualità e il suo irremovibile Made in France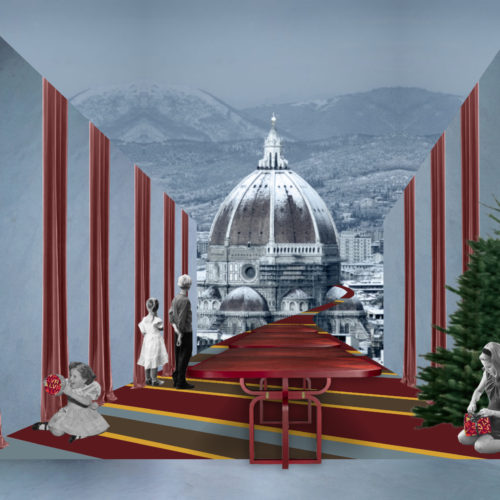 Cristina Celestino firma il progetto d'interni che accoglie le festività 2018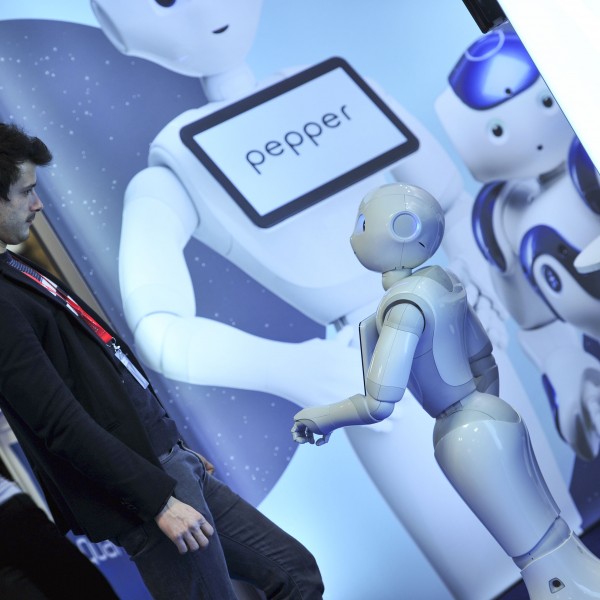 Technology innovation is now an integral part of the evolution of retail real estate. It is helping enhance customer service and boost the attraction of shopping venues. It will be […]
Ultimi Articoli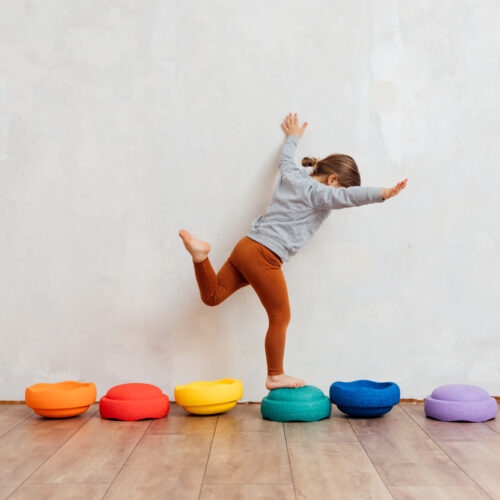 Perfetti per promuovere l'apprendimento e la fantasia dei più piccoli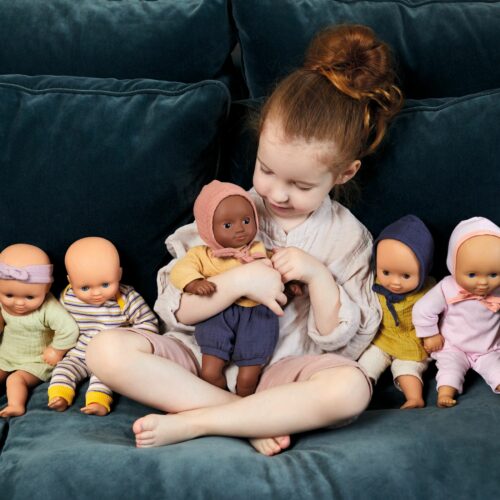 Una collezione davvero dolce dai colori pastello e materiali di altissima qualità.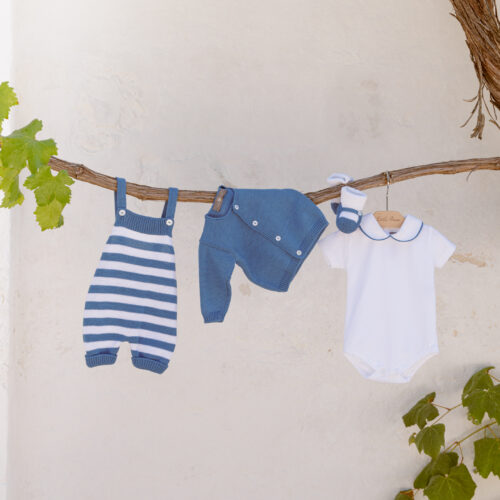 Il brand di abbigliamento per i più piccoli rende omaggio alla Puglia