Zacharian Johnsen
Zachariah Johnsen, is a young artist concentrating in watercolor, pen & ink, and mixed media works on paper. His medium of choice is the micron pen and he uses them […]
Zacharian Johnsen
Zachariah Johnsen, is a young artist concentrating in watercolor, pen & ink, and mixed media works on paper. His medium of choice is the micron pen and he uses them exhaustively to describe a world of ghouls, monsters, and misfits – the shady characters in everyday life, but just hidden from normal view. Zach focuses on the more ignored side of life – on the sides of people and places that visitors rarely see. In Zach's world, most of the people have obvious human/animal hybrids that can't be hidden. The corrupt politican is a hideous beast wielding an ax and smoking a cigar. The hollywood actress is a washed-up, half rat w/ open sores surrounded by a mob of rabid birds. The family portrait is a gaggle of jellydrop characters and mutated fish creatures.
Potrebbero Interessarti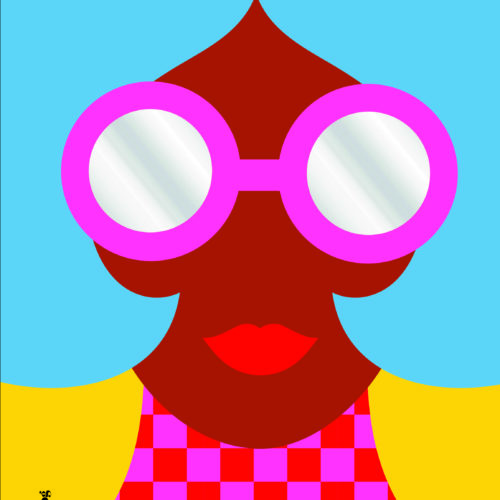 Il libro accompagna l'omonima mostra personale dell'artista, curata da Melania Gazzotti, presso i Chiostri di San Pietro a Reggio Emilia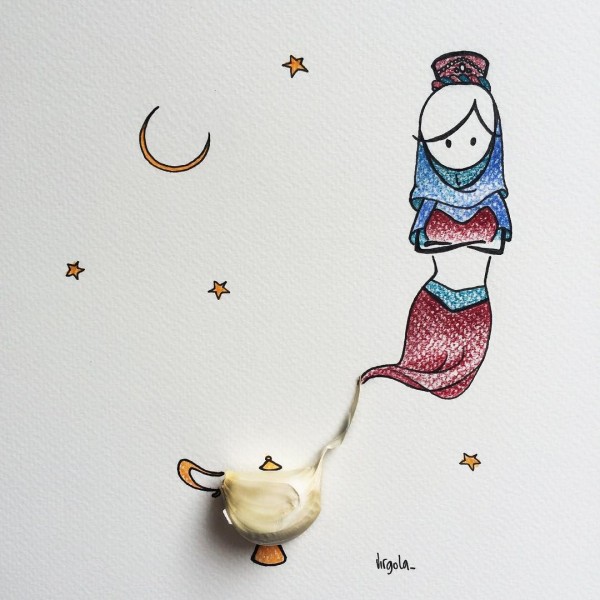 Con Virginia ci conosciamo da un bel po' ed è brava. Niente da fare, ci sa fare. Il suo tratto è la sua firma: semplice, decisa, tenue, rassicurante. Semplicità […]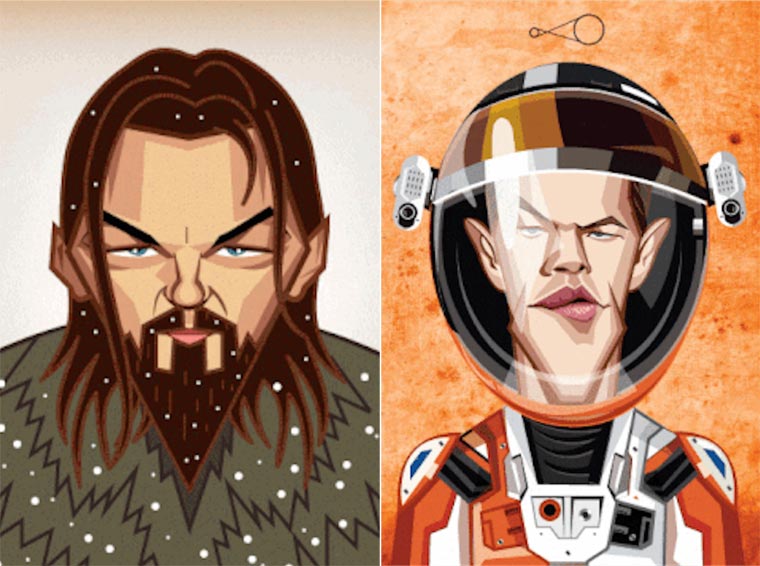 Lo studio grafico Graphicurry ha realizzato alcune simpatiche GIF animate che ripercorrono i ruoli più importanti dei più famosi attori di Hollywood. E non solo… (ve lo diciamo noi, l'ultimo […]
Ultimi Articoli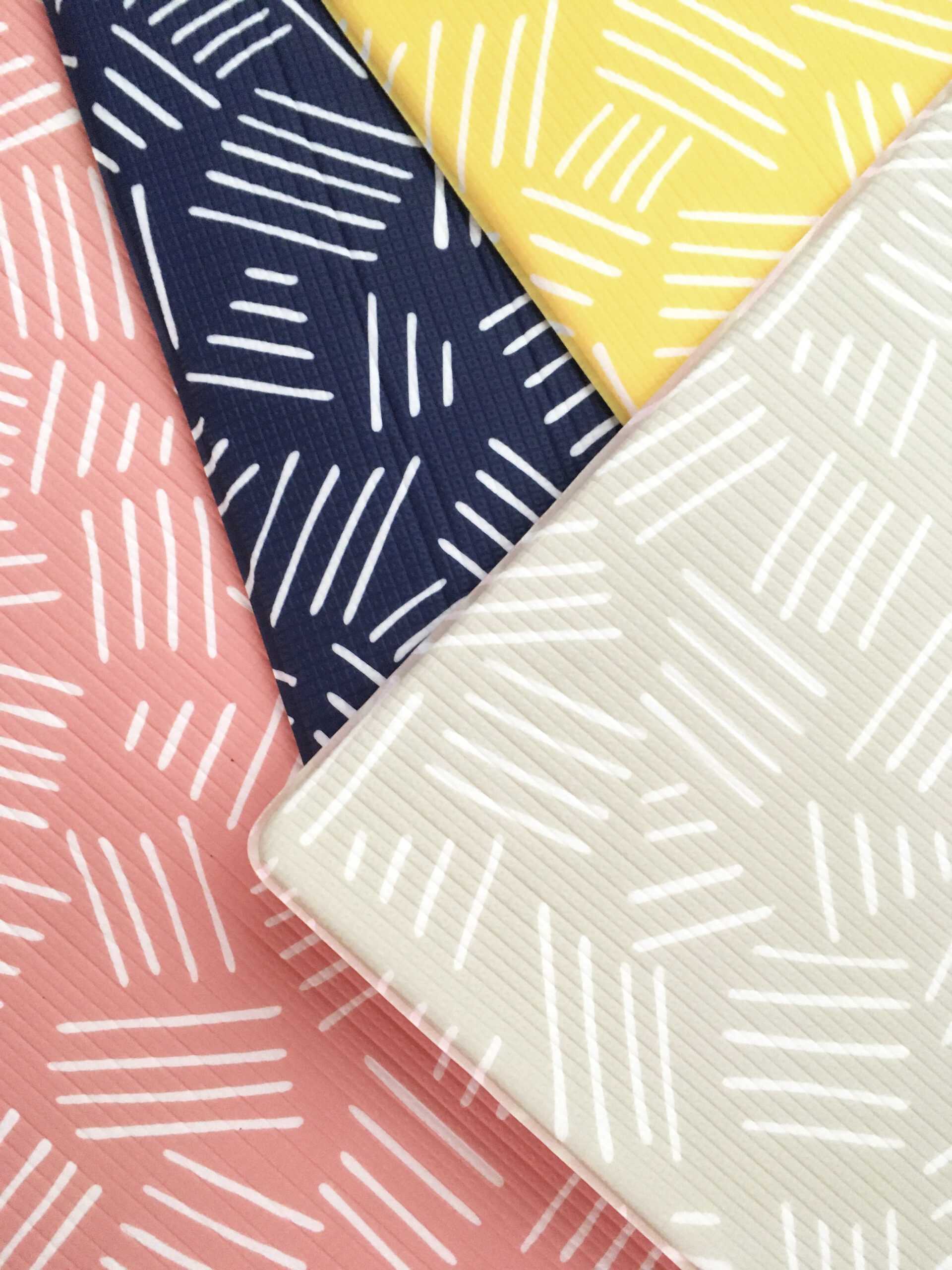 Arrivano dalla Germania, qualità e sicurezza in cameretta con un occhio alle moderne tendenze del design.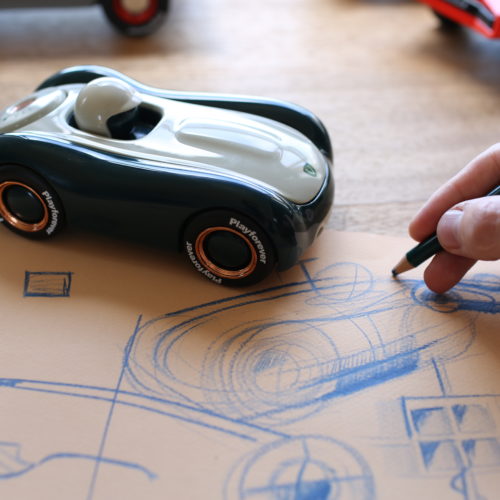 Linee morbide dei classici vintage si sposano a dettagli contemporanei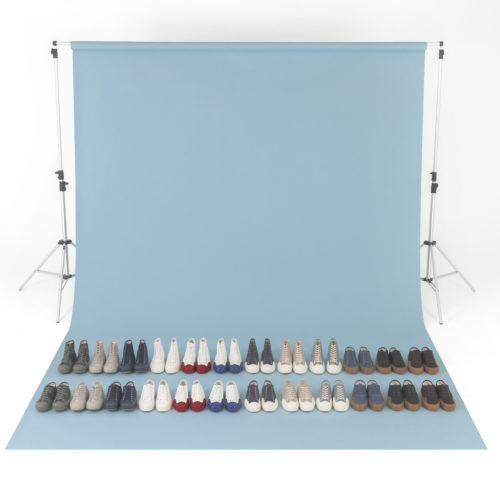 I dettagli del passato danno alle nuove silhouette un aspetto autentico