Positivebox
positivebox.it: the new year's minisite for MilanoAd, communication agency based in Milano. Visit the site, choose the object you want to write on and leave your whishes or positive comments […]
Positivebox
positivebox.it: the new year's minisite for MilanoAd, communication agency based in Milano. Visit the site, choose the object you want to write on and leave your whishes or positive comments for 2009.
Potrebbero Interessarti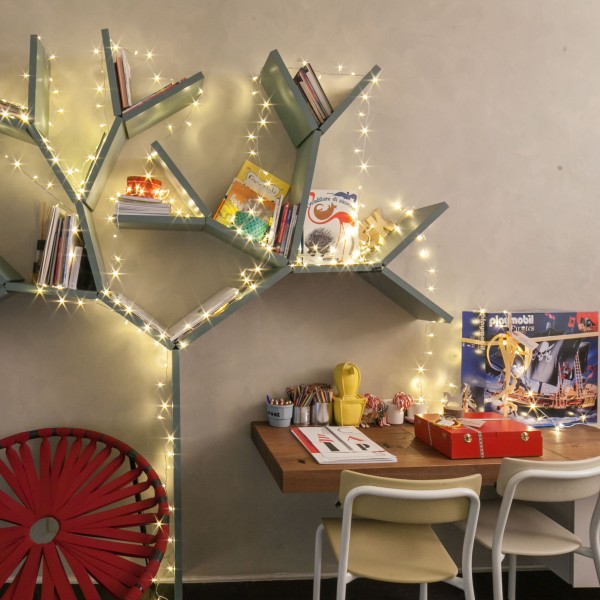 Ci siamo. Ormai dobbiamo dirlo: Natale è vicino. Siete pronti a scegliere i regali? eBay sa bene quanto può essere difficile, così quest'anno sulle sue pagine troverete una guida agli […]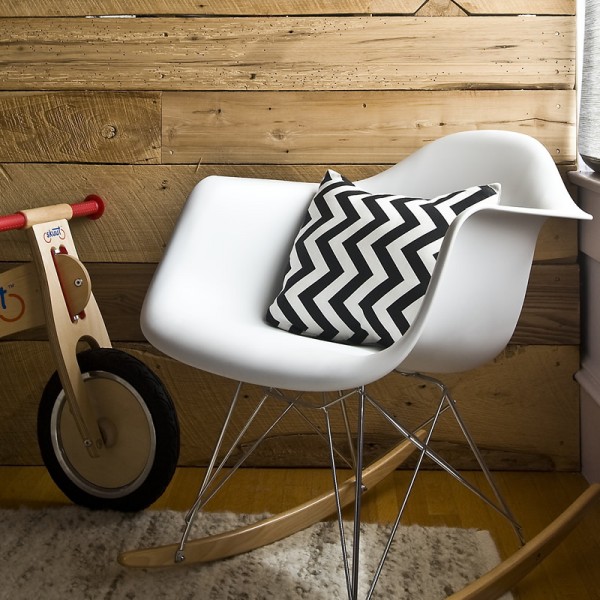 Oggi vi parliamo di MyAreaDesign, un negozio online che propone una curatissima selezione di arredo, complementi e oggettistica di design. Il sito è da 9 anni la "vetrina" online di […]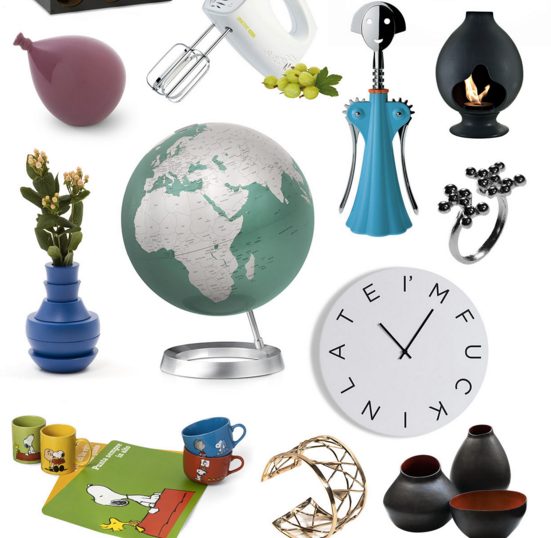 Lovli è lo shopping online, o il "talent store" come piace definirlo ai 2 creatori Alberto e Tiziano, dedicato agli appassionati di design e arredamento, dove potete trovare oggetti e […]
Ultimi Articoli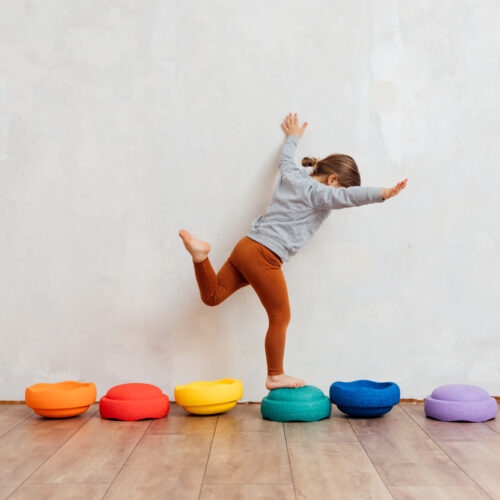 Perfetti per promuovere l'apprendimento e la fantasia dei più piccoli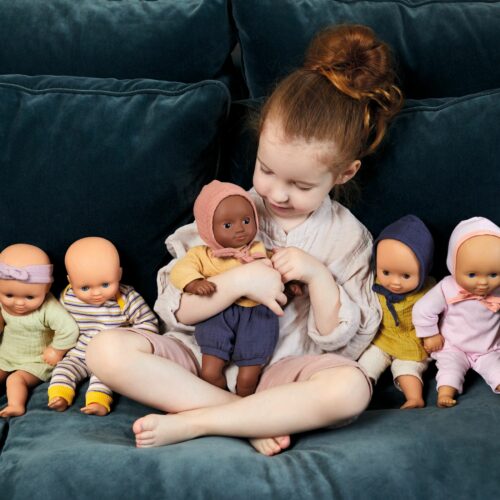 Una collezione davvero dolce dai colori pastello e materiali di altissima qualità.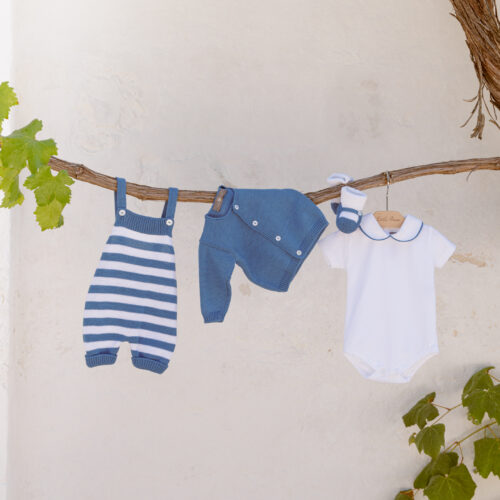 Il brand di abbigliamento per i più piccoli rende omaggio alla Puglia