Monsieur Steve + contest
We @ Polkadot are great fans of Steve Whe, the Artisan sérigraphe. His designs, on American Apparel tshirts, are often music inspired, featuring lyrics from Justice, Daft Punk, or paying […]
Monsieur Steve + contest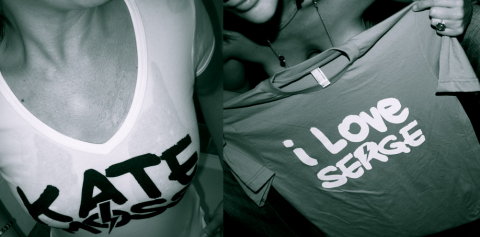 We @ Polkadot are great fans of Steve Whe, the Artisan sérigraphe. His designs, on American Apparel tshirts, are often music inspired, featuring lyrics from Justice, Daft Punk, or paying tribute to Serge Gainsbourg. We had the chance to ask him some questions ( by Facebook, can you believe it?). Read all the article because you can easily win 1 of Monsieur Steve tshirt…
How have you started with silkscreening?
i started silkscreening in 2003, i decided to print t-shirts for my first brand, because when you start in this job (fashion/design), the best thing to save money and time, is to DO IT YOURSELF ! 2 years later i sold my brand and i decided to make silkscrenning for other little brands and now there are 3 people  working for whe.fr. we print for many brand, graphic designers, fashion magazines, tv hosts, we print for lot of people who want to have a special indentity.
How do you choose the designs for the new tees? you seem a lot music-inspired…
when i design for my brand Monsieur Steve, i choose the design in relation  to music, when i listen to music which has an intelectual tenor i print it, for an exemple, i listen to JUSTICE, i think the song is stonger "because we are your friends, you'll  never be alone, for me is the best thing you can said to your friends, can't you ?
How much facebook, flickr, and social networks have helped your sales?
(smile), i think i have 1000 customers on facebook, the same on myspace, i use flickr only to put the pictures of my work and send to a lot of groupe on flickr. for exemple, in may 2008 when i start my new brand, i sold 500 or 600 t-shirt in one month and just in facebook. profits, but it's just  the beginning ;),
Which are the best seller items?
Harder, better, faster , stronger
Tell us about the upcoming releases..
the new collection is based on self centeredness, narcissism, music and humans.

Who is the lovely model on your webstore? it's a sexy and fresh way to present a tee.
my favorite models are Linda & Ludmila, i look for a new model for my new collection if your girl friends want to make some pics with me ;), i'm ok of course (only if she's on facebook)…
CONTEST +++ CONTEST +++ CONTEST

and because Whe is your friend, he offers 3 tshirts (of your choice) to 3 readers who will send and email to contest@polkadot.it with the text of the Monsieur Steve tshirt appeared on the inside leaflet of the Justice DVD A cross the universe.  ( draw on saturday 10, january)

(click on the above picture to zoom, and visit Monsieur Steve website for an hint…)
UPDATE: ..and the winner are Joseph, Olivier and Germana. stay tuned for the next contest!
Potrebbero Interessarti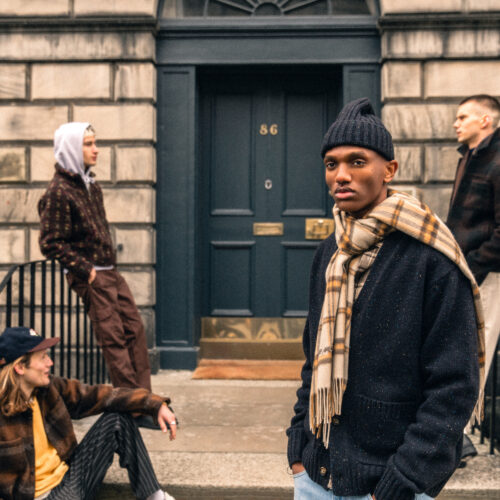 Un Viaggio nella Memoria tra Tradizione e Modernità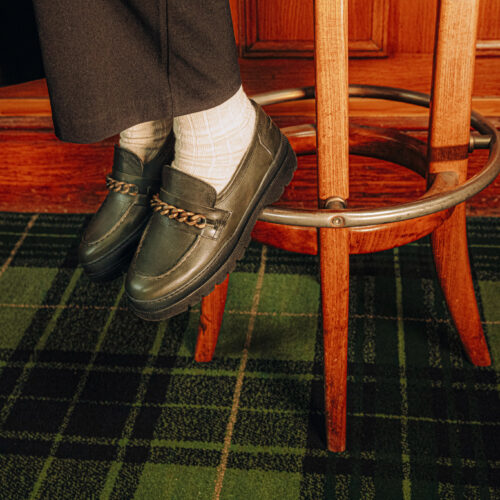 Kleman fa della scarpa professionale un vero e proprio patrimonio dell'uomo che lavora. Un patrimonio ispirato al design vintage e all'autenticità.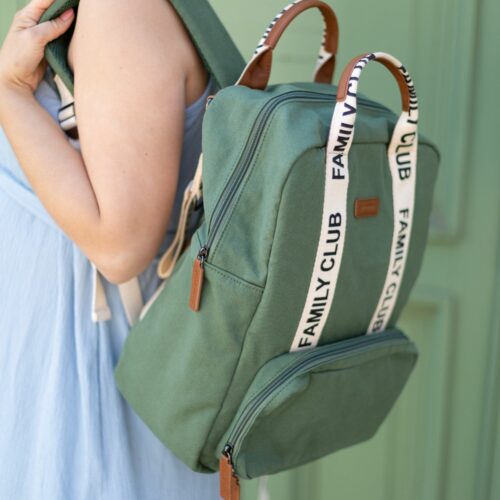 Stile e versatilità per la new entry di Childhome
Ultimi Articoli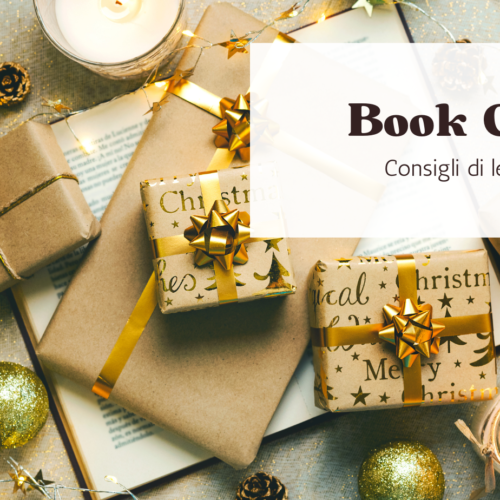 6 libri da mettere sotto l'albero per i più piccoli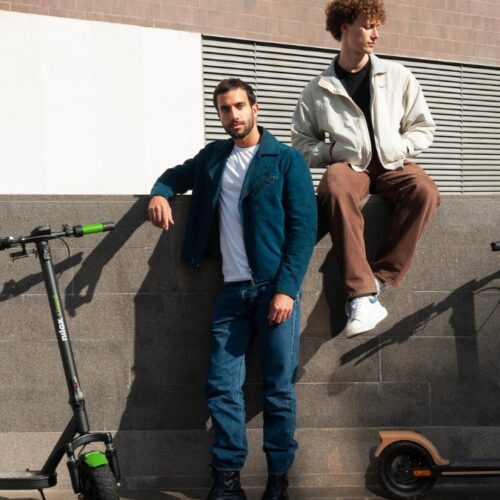 Con 40 km di autonomia è un regalo green che fa bene all'ambiente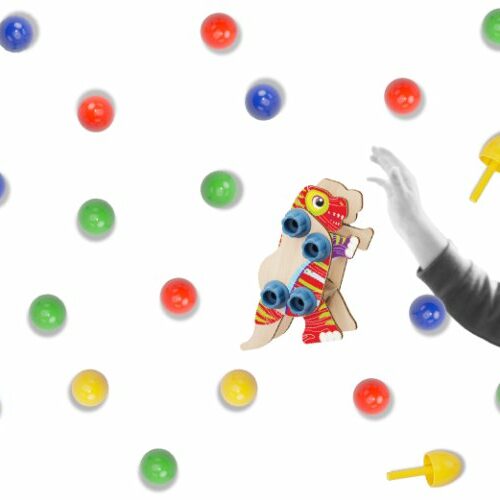 Non solo "chiodini"… un mondo di giochi intramontabili