Tod Kapke
Tod Kapke bridges the gap between photography and illustration with his detailed work. It's almost unfair to call it a photo collage or montage, since he carefully plans out and […]
Tod Kapke
Tod Kapke bridges the gap between photography and illustration with his detailed work. It's almost unfair to call it a photo collage or montage, since he carefully plans out and styles his subjects before shooting them. Check out the process section for an insight to how he works.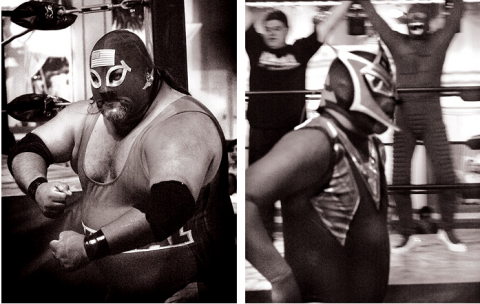 Potrebbero Interessarti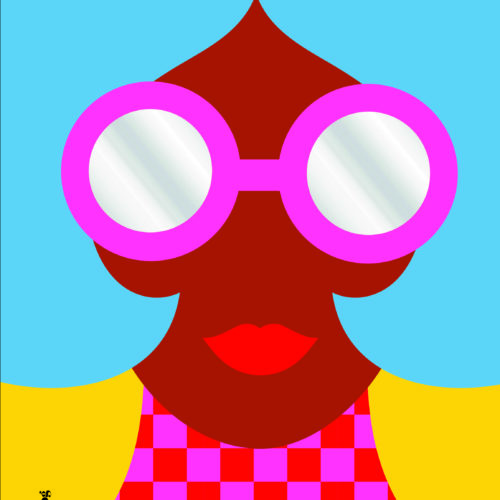 Il libro accompagna l'omonima mostra personale dell'artista, curata da Melania Gazzotti, presso i Chiostri di San Pietro a Reggio Emilia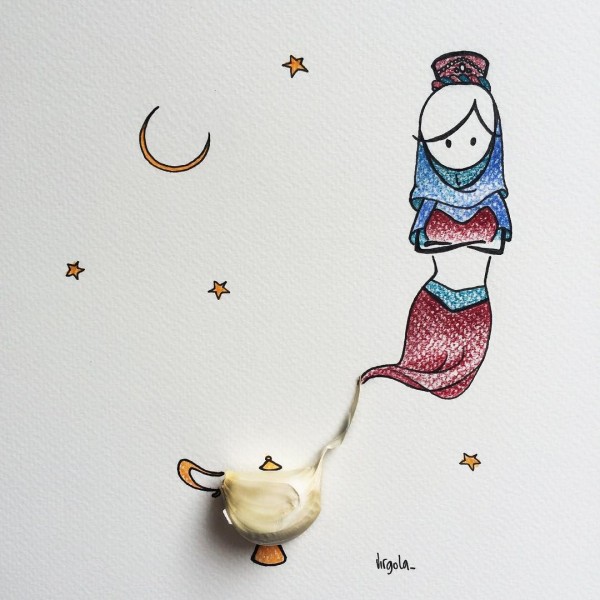 Con Virginia ci conosciamo da un bel po' ed è brava. Niente da fare, ci sa fare. Il suo tratto è la sua firma: semplice, decisa, tenue, rassicurante. Semplicità […]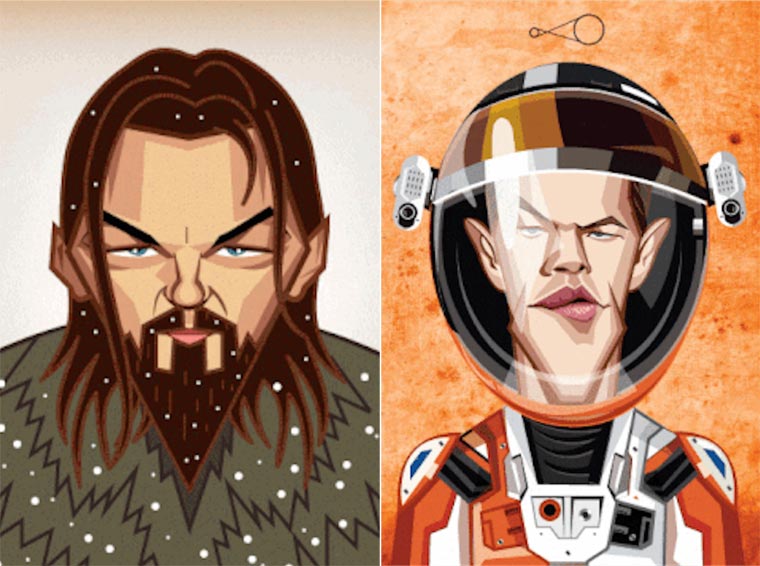 Lo studio grafico Graphicurry ha realizzato alcune simpatiche GIF animate che ripercorrono i ruoli più importanti dei più famosi attori di Hollywood. E non solo… (ve lo diciamo noi, l'ultimo […]
Ultimi Articoli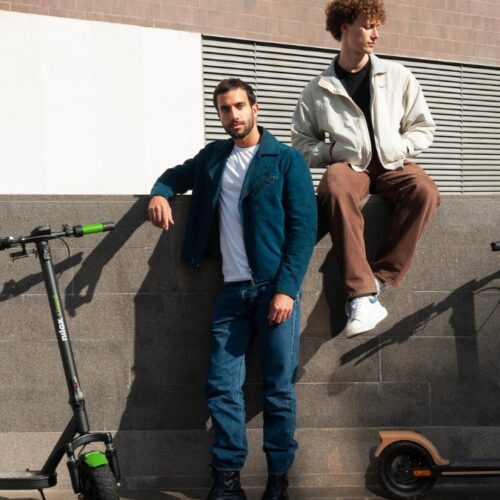 Con 40 km di autonomia è un regalo green che fa bene all'ambiente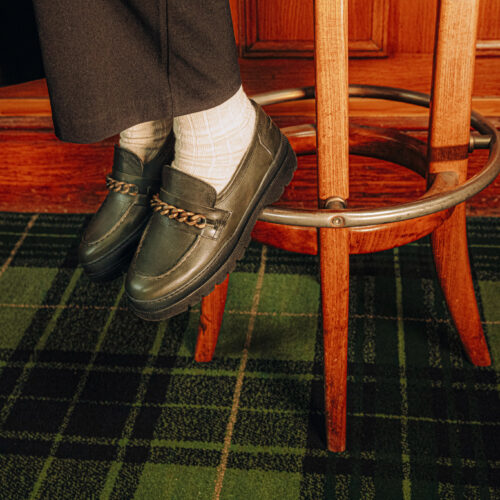 Kleman fa della scarpa professionale un vero e proprio patrimonio dell'uomo che lavora. Un patrimonio ispirato al design vintage e all'autenticità.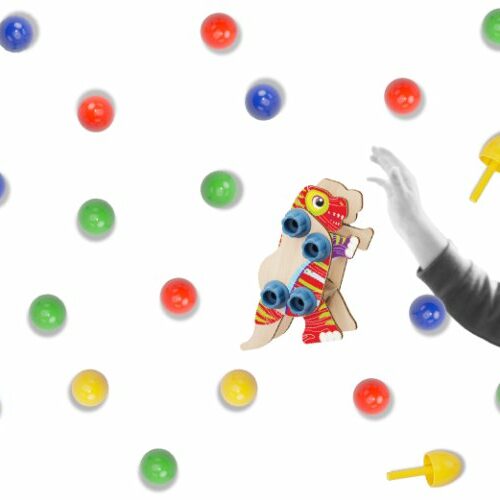 Non solo "chiodini"… un mondo di giochi intramontabili