Yves De Brabander
Yves De Brabander was born in 1976 in Blankenberge, a village on the belgian sea-side, but he moved to Antwerp, the coolest city of Belgium, and he still lives there. […]
Yves De Brabander
Yves De Brabander was born in 1976 in Blankenberge, a village on the belgian sea-side, but he moved to Antwerp, the coolest city of Belgium, and he still lives there. He graduated (cum laude) in photography at the KoG Hogheschool. His work draws a direct inspiration from '80s culture: trashy, funky, dreamy, kinky are his key-words. Now he works for fashion as well as for personal projects (e.g. "Ecce Homo", an art/photography project for the "Culture for Tolerance Festival" in Cracow). His highlights include photos of people like Jane Birkin and Vive la Fete.
All pictures © yves de brabander www.yvesdebrabander.com
Clothes by Cedric Jacquemyn www.cedricjacquemyn.be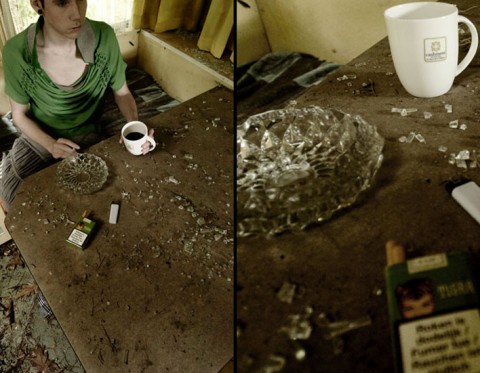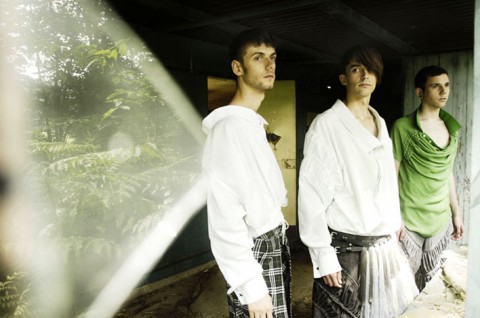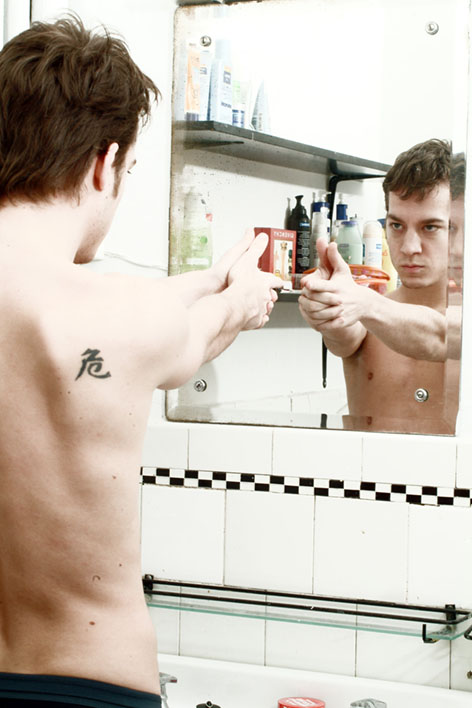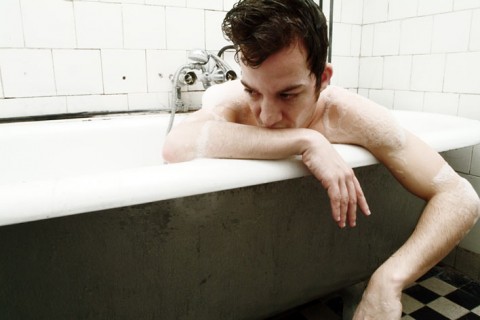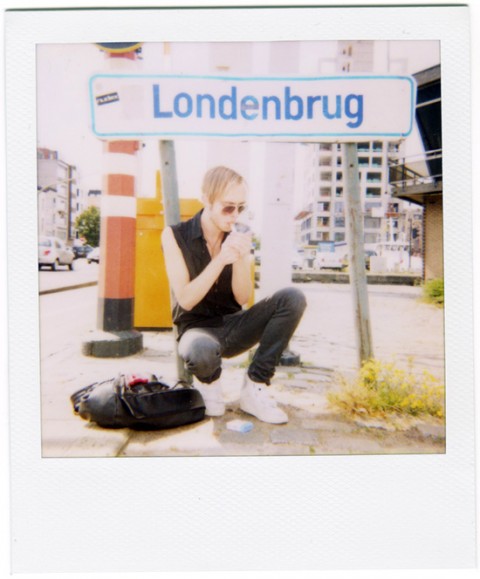 Potrebbero Interessarti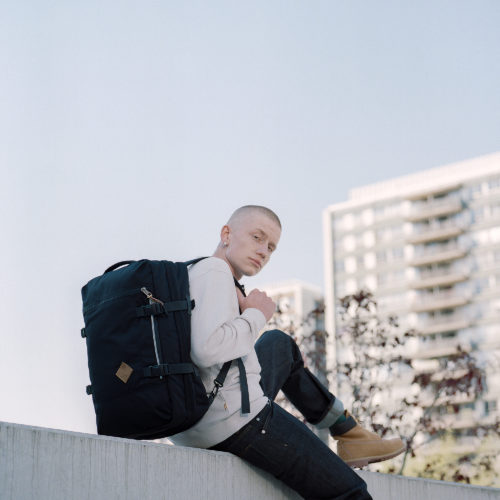 Sostenibilità, resistenza, autenticità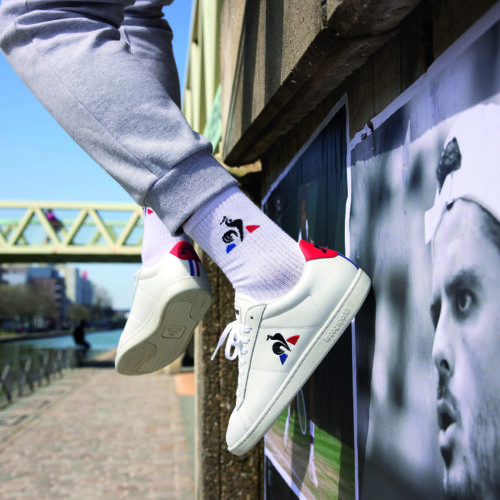 Due modelli selezionati dall'archivio del brand francese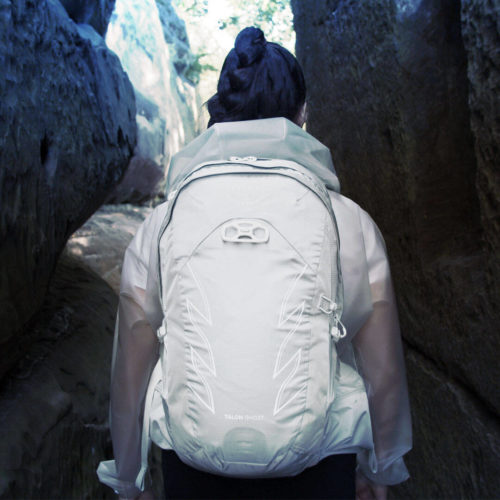 Perfetto per l'hiking leggero come per le escursioni più difficili, per la bici e per la città
Ultimi Articoli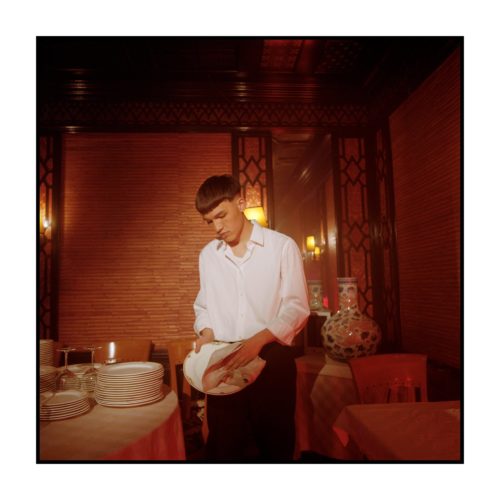 Quattro anni dopo, Andrea Dodicianni, in arte Dodicianni, pubblica il suo nuovo EP "Lettere dalla lunga notte".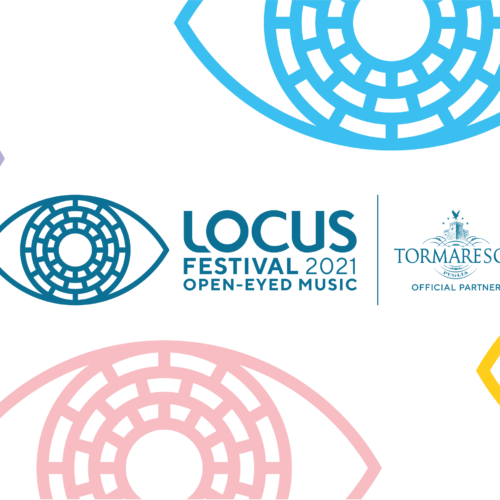 Dal 24 luglio e lungo tutto agosto, nel cuore della Puglia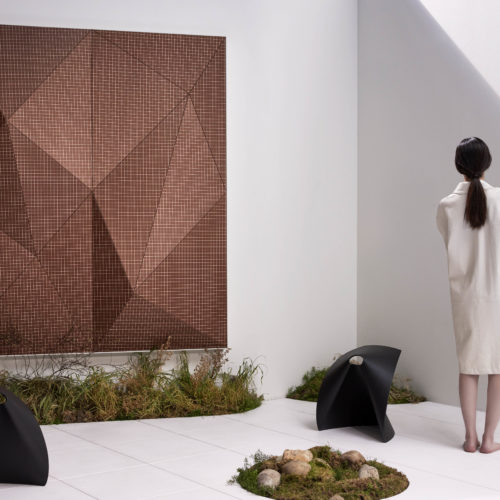 L'azienda italiana Wood-Skin lancia una nuova collezione di rivestimenti per parete in legno che giocano con luci e ombre.