Yves De Brabander
Yves De Brabander was born in 1976 in Blankenberge, a village on the belgian sea-side, but he moved to Antwerp, the coolest city of Belgium, and he still lives there. […]
Yves De Brabander
Yves De Brabander was born in 1976 in Blankenberge, a village on the belgian sea-side, but he moved to Antwerp, the coolest city of Belgium, and he still lives there. He graduated (cum laude) in photography at the KoG Hogheschool. His work draws a direct inspiration from '80s culture: trashy, funky, dreamy, kinky are his key-words. Now he works for fashion as well as for personal projects (e.g. "Ecce Homo", an art/photography project for the "Culture for Tolerance Festival" in Cracow). His highlights include photos of people like Jane Birkin and Vive la Fete.
All pictures © yves de brabander www.yvesdebrabander.com
Clothes by Cedric Jacquemyn www.cedricjacquemyn.be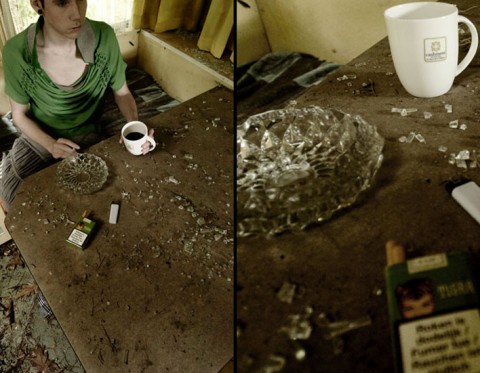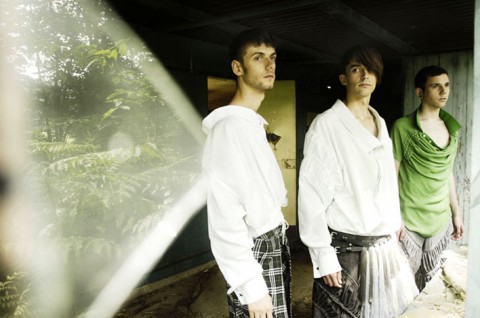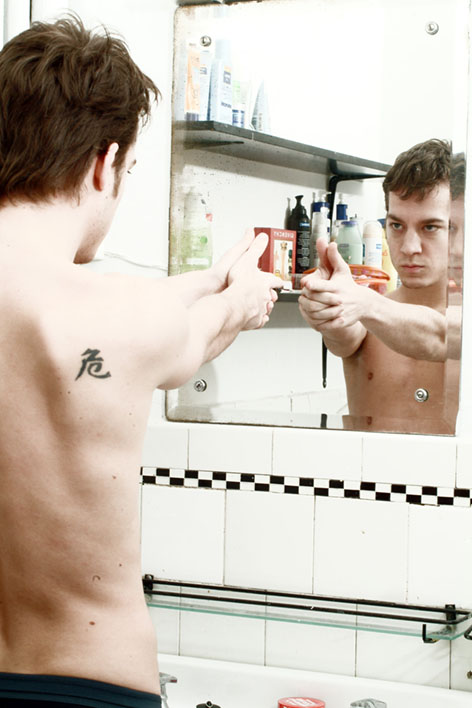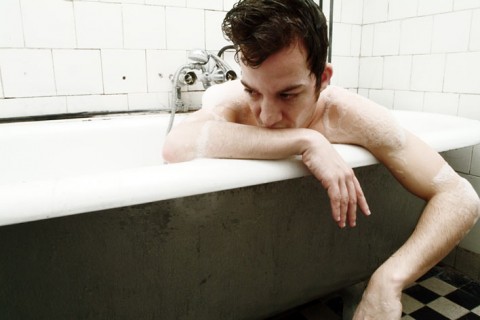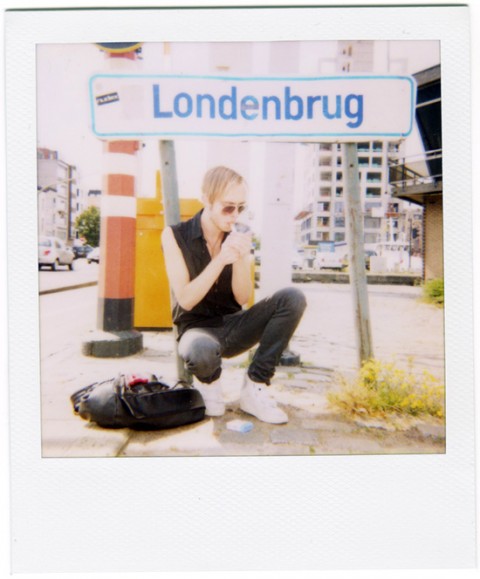 Potrebbero Interessarti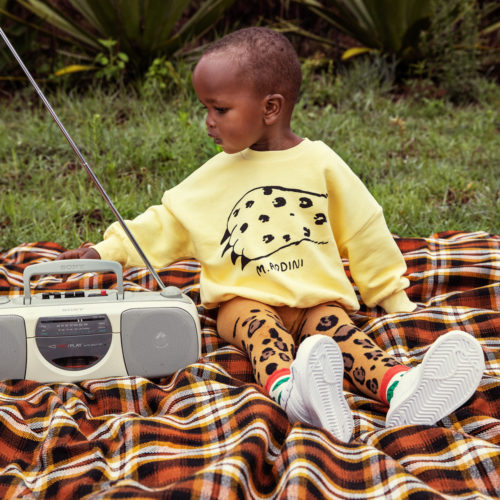 L'ispirazione per la primavera/estate è il maestoso monte Kilimanjaro, gli animali che vivono con la montagna come sfondo, e la flora sorprendente che lo circonda.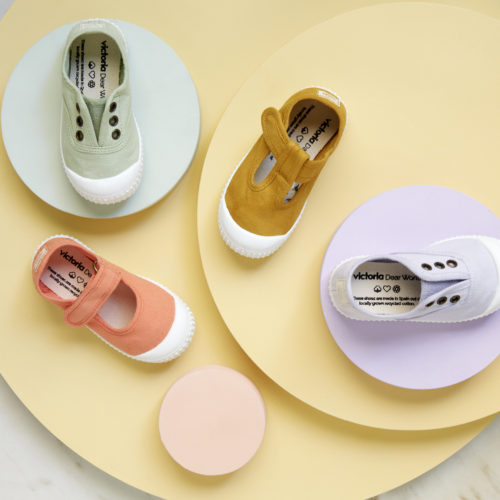 Tessuti ecologici e una palette di colori pastello per la primavera/estate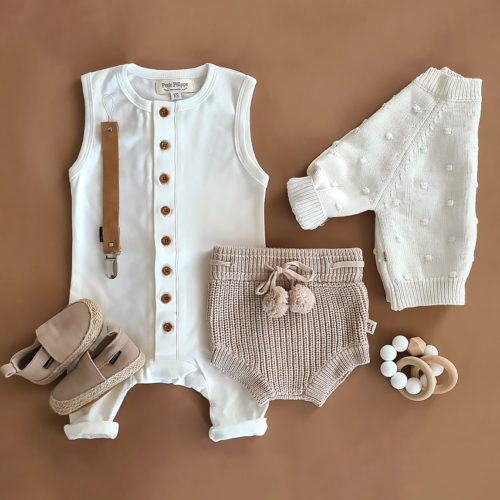 Esther ed il compagno Thomas vivono ad Amsterdam, ed hanno iniziato il loro business realizzando mocassini per bebè.
Ultimi Articoli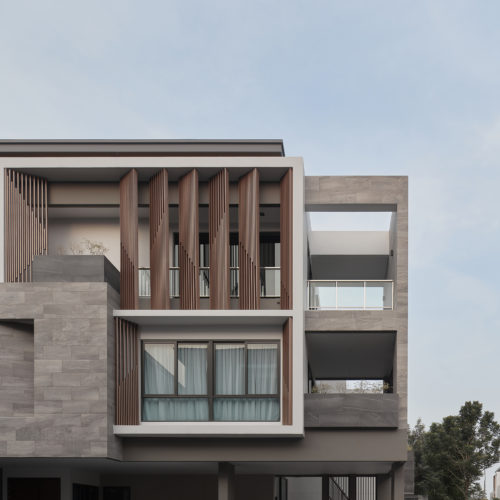 La residenza accentua il contrasto tra gli elementi maschili e femminili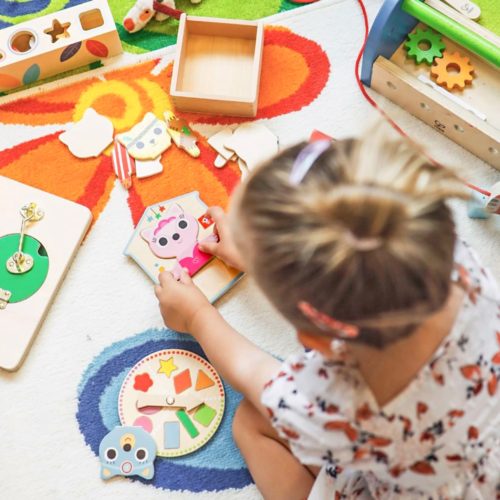 L'azienda francese punta su creatività, audacia e passione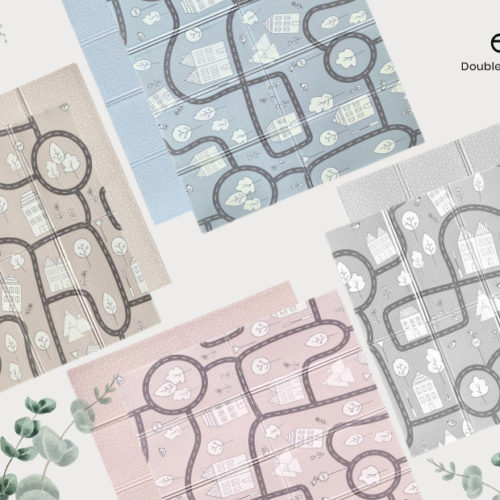 Pieghevoli e con stampa su 2 lati: perfetti per la sicurezza dei più piccoli