Yves De Brabander
Yves De Brabander was born in 1976 in Blankenberge, a village on the belgian sea-side, but he moved to Antwerp, the coolest city of Belgium, and he still lives there. […]
Yves De Brabander
Yves De Brabander was born in 1976 in Blankenberge, a village on the belgian sea-side, but he moved to Antwerp, the coolest city of Belgium, and he still lives there. He graduated (cum laude) in photography at the KoG Hogheschool. His work draws a direct inspiration from '80s culture: trashy, funky, dreamy, kinky are his key-words. Now he works for fashion as well as for personal projects (e.g. "Ecce Homo", an art/photography project for the "Culture for Tolerance Festival" in Cracow). His highlights include photos of people like Jane Birkin and Vive la Fete.
All pictures © yves de brabander www.yvesdebrabander.com
Clothes by Cedric Jacquemyn www.cedricjacquemyn.be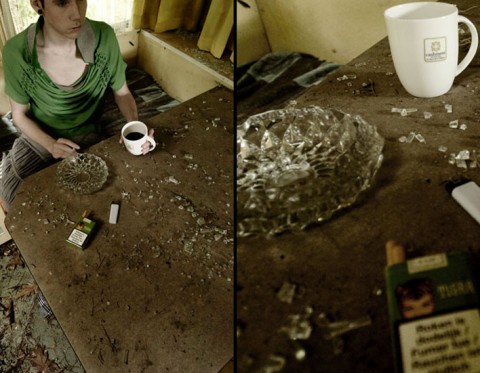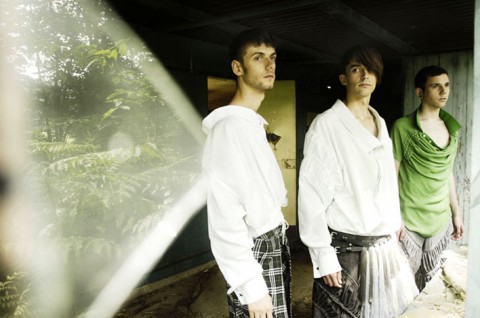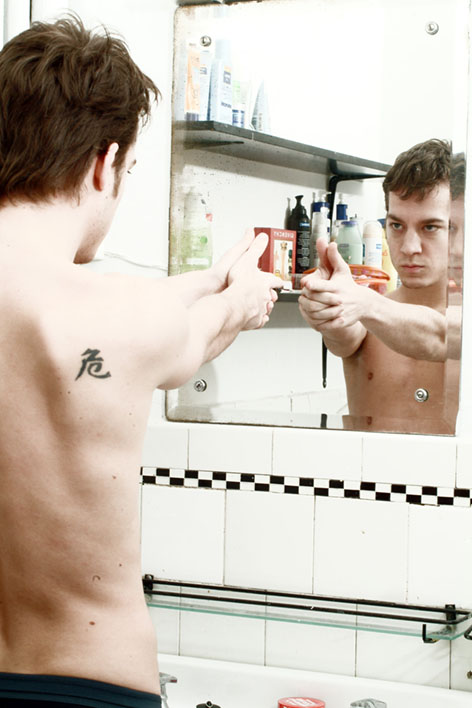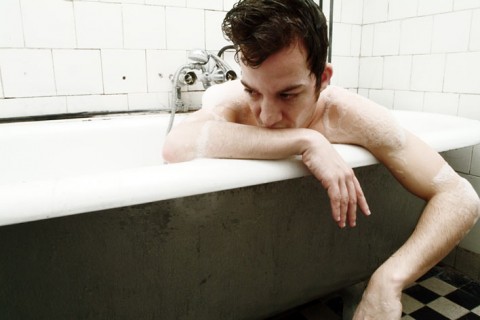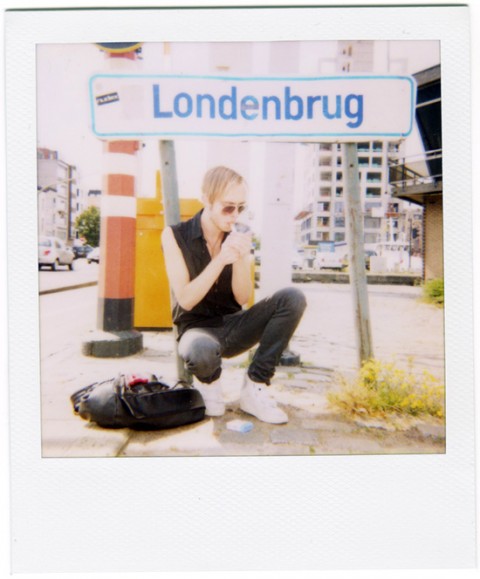 Potrebbero Interessarti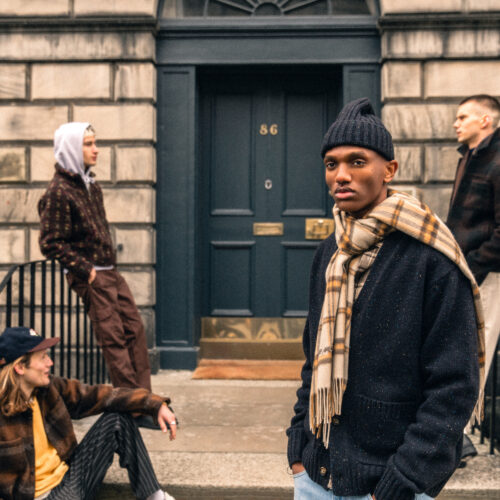 Un Viaggio nella Memoria tra Tradizione e Modernità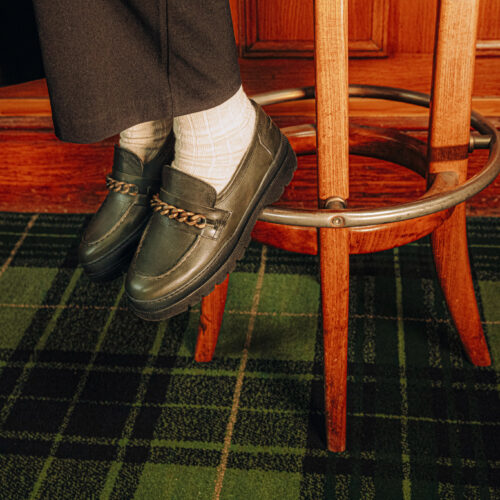 Kleman fa della scarpa professionale un vero e proprio patrimonio dell'uomo che lavora. Un patrimonio ispirato al design vintage e all'autenticità.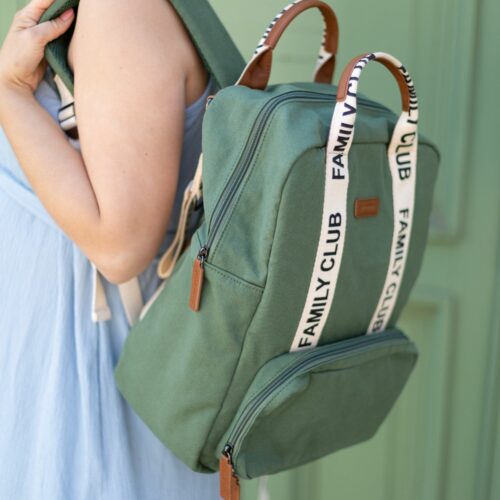 Stile e versatilità per la new entry di Childhome
Ultimi Articoli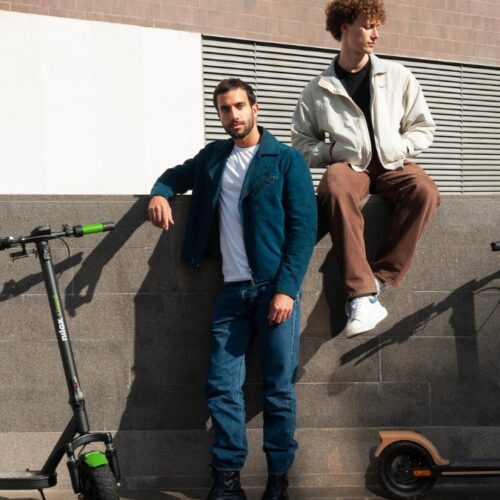 Con 40 km di autonomia è un regalo green che fa bene all'ambiente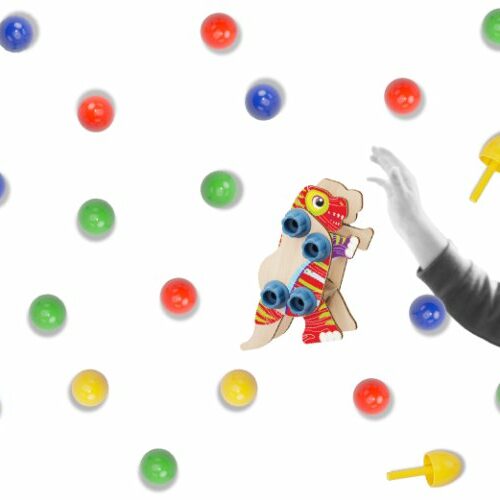 Non solo "chiodini"… un mondo di giochi intramontabili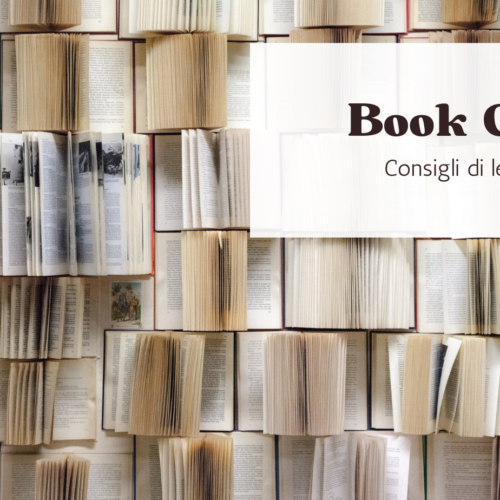 4 libri illustrati per catturare l'immaginazione dei più piccoli (ma non solo) e farli riflettere su emozioni e insegnamenti