Karl Addison-Partybots
Karl Addison was born in 1982 in Denver but lived in Arizona where he studied at a graphic design school. His t-shirt and accessories business started because he "wanted to […]
Karl Addison-Partybots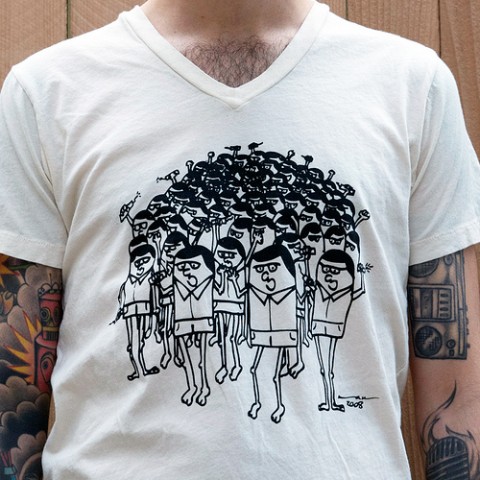 Karl Addison was born in 1982 in Denver but lived in Arizona where he studied at a graphic design school. His t-shirt and accessories business started because he "wanted to figure out how Paypal works", but when he sees that some glamorous New York ladies were interested, Karl stopped seeing t-shirts creations like an hobby. He currently lives and works on this business in Washington and all his creations are 100% ORGANIC: he uses soy solvents, water based platen glues and so on.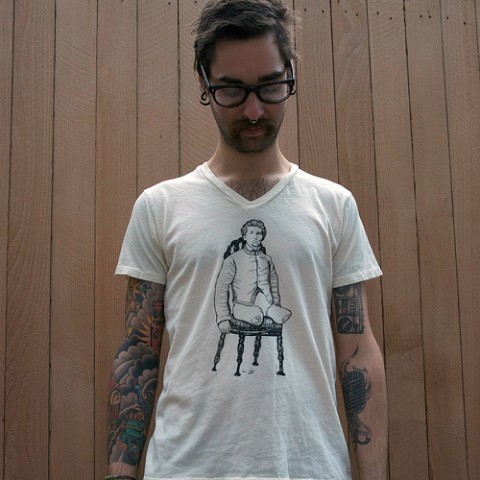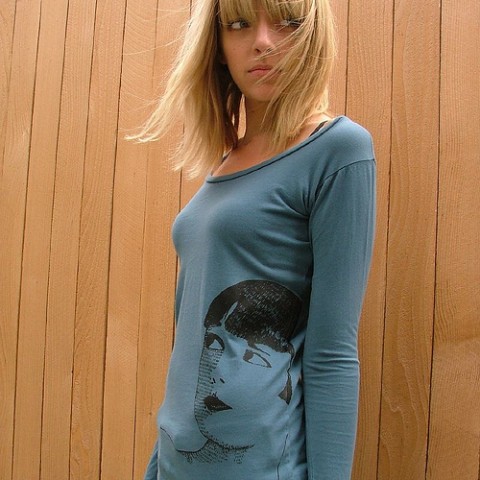 Potrebbero Interessarti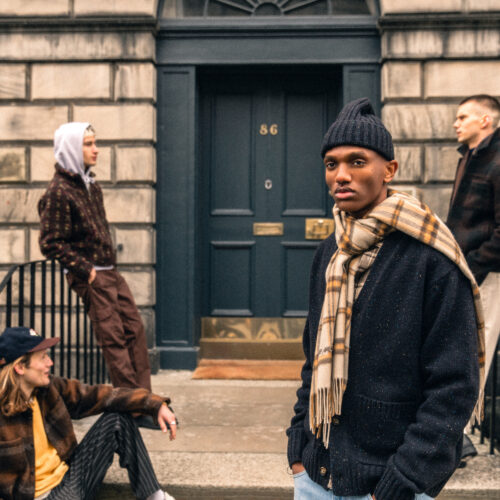 Un Viaggio nella Memoria tra Tradizione e Modernità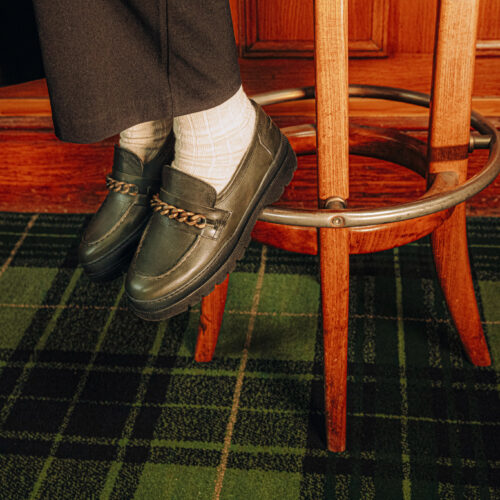 Kleman fa della scarpa professionale un vero e proprio patrimonio dell'uomo che lavora. Un patrimonio ispirato al design vintage e all'autenticità.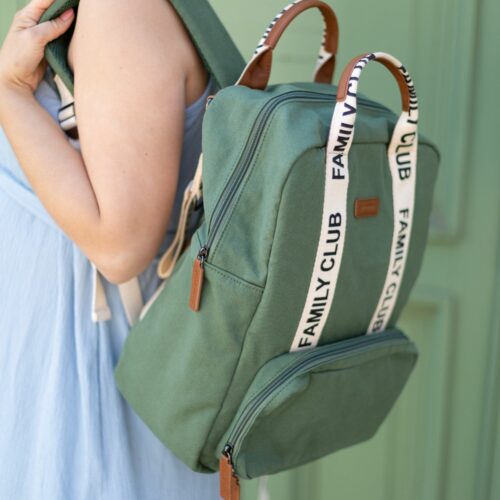 Stile e versatilità per la new entry di Childhome
Ultimi Articoli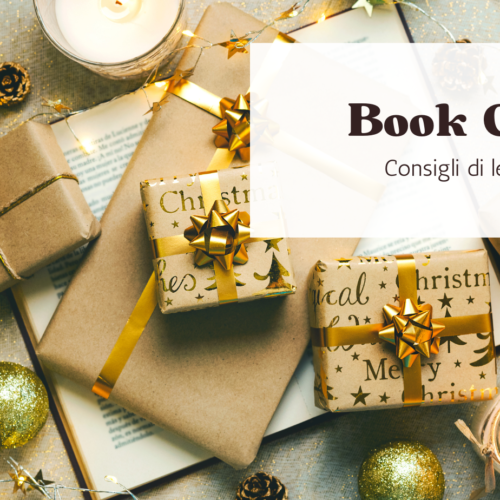 4 libri da mettere sotto l'albero per i più piccoli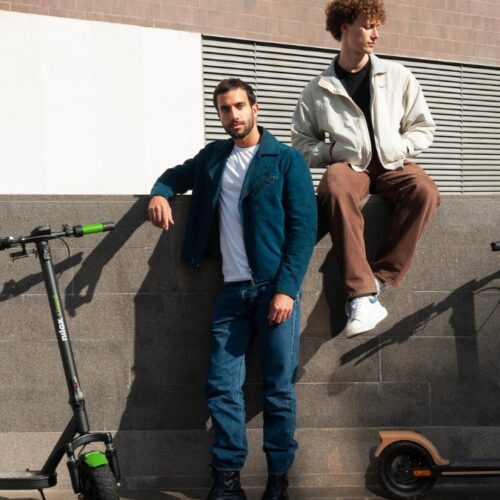 Con 40 km di autonomia è un regalo green che fa bene all'ambiente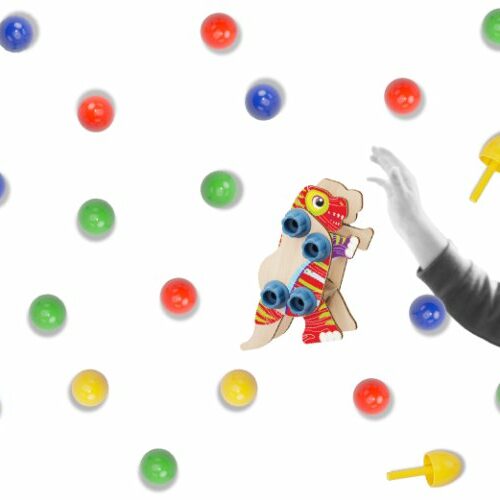 Non solo "chiodini"… un mondo di giochi intramontabili