Karl Addison-Partybots
Karl Addison was born in 1982 in Denver but lived in Arizona where he studied at a graphic design school. His t-shirt and accessories business started because he "wanted to […]
Karl Addison-Partybots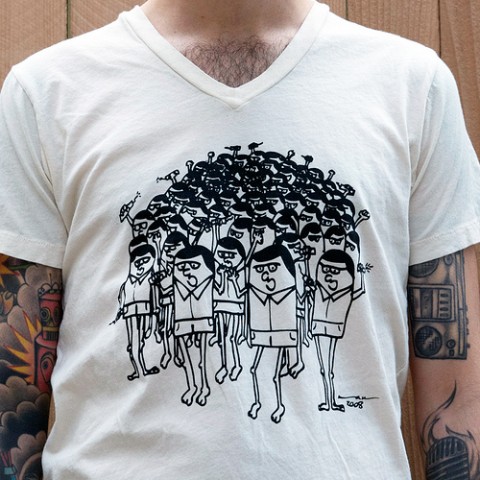 Karl Addison was born in 1982 in Denver but lived in Arizona where he studied at a graphic design school. His t-shirt and accessories business started because he "wanted to figure out how Paypal works", but when he sees that some glamorous New York ladies were interested, Karl stopped seeing t-shirts creations like an hobby. He currently lives and works on this business in Washington and all his creations are 100% ORGANIC: he uses soy solvents, water based platen glues and so on.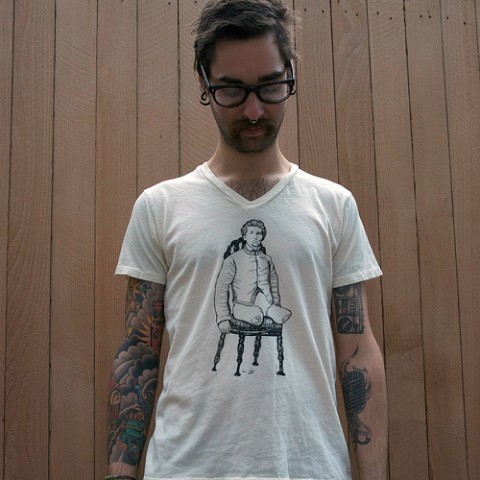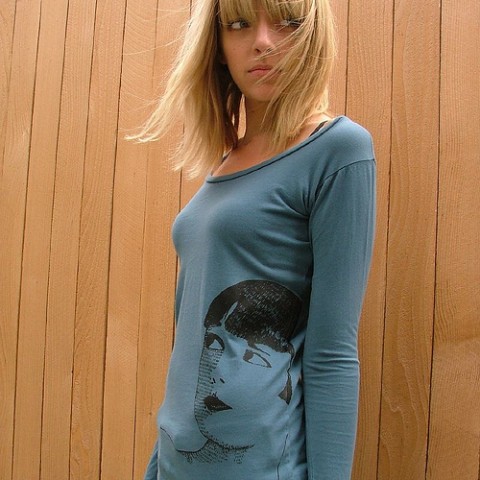 Potrebbero Interessarti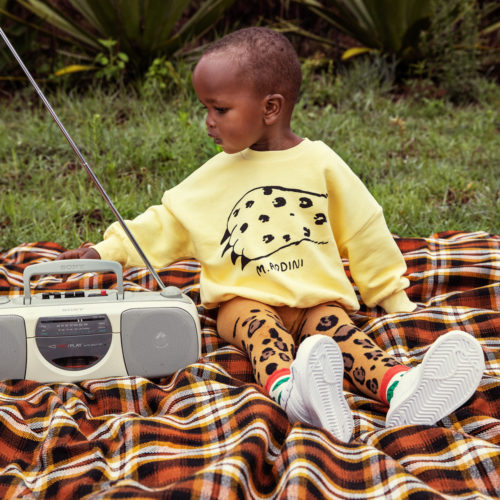 L'ispirazione per la primavera/estate è il maestoso monte Kilimanjaro, gli animali che vivono con la montagna come sfondo, e la flora sorprendente che lo circonda.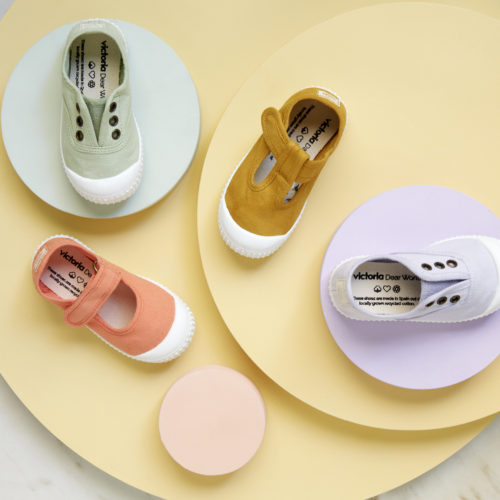 Tessuti ecologici e una palette di colori pastello per la primavera/estate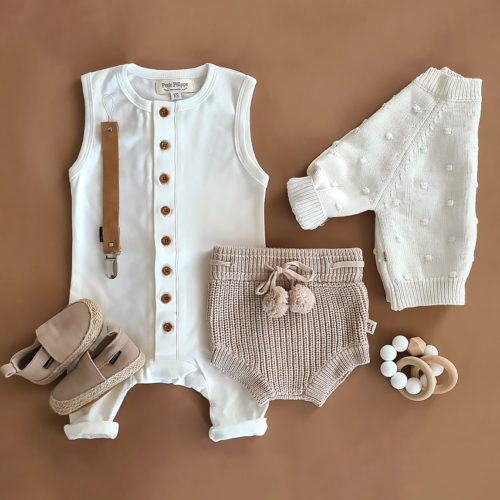 Esther ed il compagno Thomas vivono ad Amsterdam, ed hanno iniziato il loro business realizzando mocassini per bebè.
Ultimi Articoli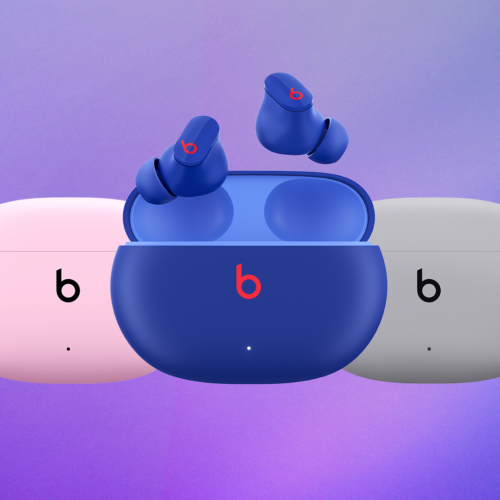 Gli auricolari true wireless perfetti per la bella stagione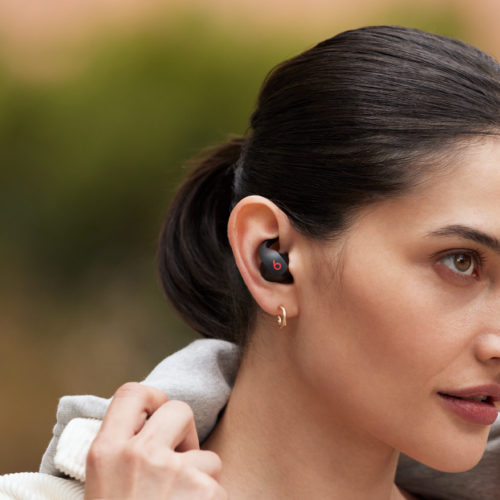 Design innovativo in grado di offrire le massime prestazioni acustiche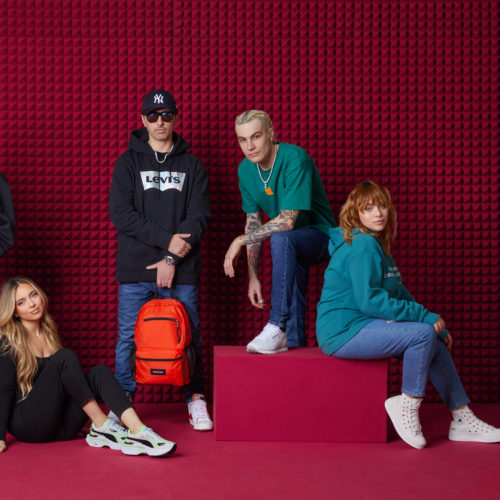 Ana Mena, Casadilego, e Il Tre , insieme ad Anna e Wad sono i volti del primo contest internazionale che consente un percorso formativo nel mondo della musica