Karlsson clocks
Karlsson – a solid Dutch design brand within the Present Time family – is a brand specialised in clocks. The Karlsson brand is one that's synonymous with good quality, stunning […]
Karlsson clocks
Karlsson – a solid Dutch design brand within the Present Time family – is a brand specialised in clocks. The Karlsson brand is one that's synonymous with good quality, stunning graphics, aesthetic shapes and innovative design. Today the Karlsson range can be seen as a collection separated into two distinct categories. First there's the classic clocks. The clean shapes and understated colours of black, white and silver lend themselves to the business environment and complement any office/ workspace. Alongside this there's a range of stylish and contemporary clocks, which cater for traditional, design-led and experimental interiors. These are influenced by current colour and print-based trends and can accessorize any home beautifully.
Potrebbero Interessarti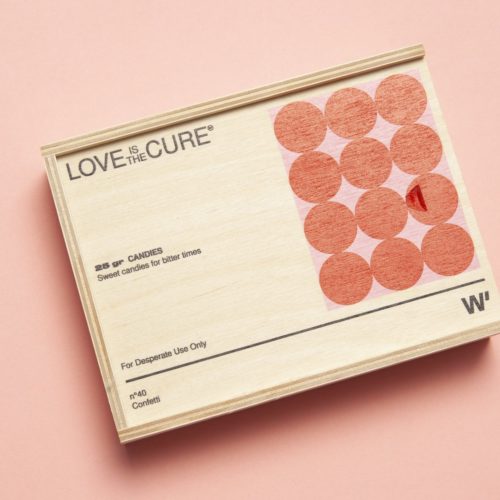 San Valentino si avvicina e i brand si preparano a celebrarlo con tanti prodotti pensati ad hoc. Fra questi, c'è anche Wood'd, marchio italiano che si sta facendo spazio nel mondo degli accessori (e che ci piace molto).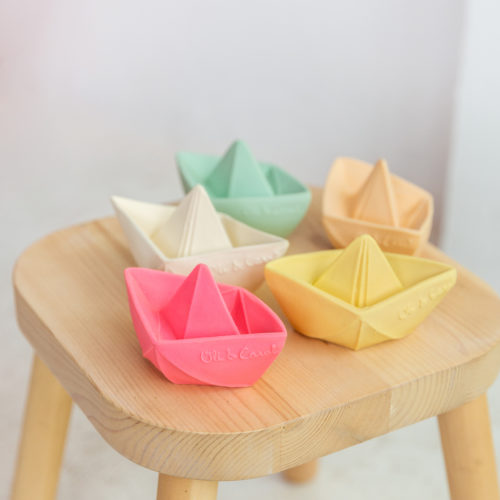 Giocattoli "responsabili" in gomma naturale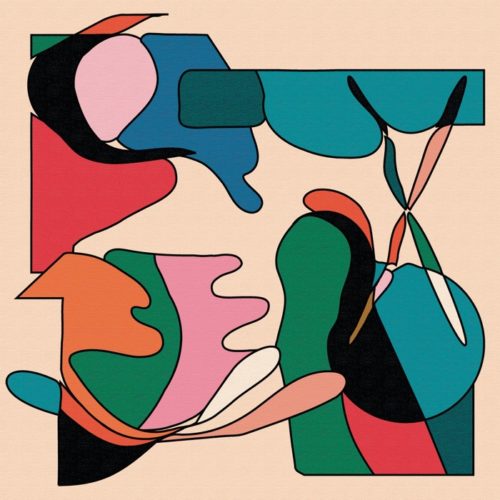 Track of the week riapre con una collaborazione di stampo UK. In prossimità del weekend e in tempi di pandemia, un brano dal sapore elettronico.
Ultimi Articoli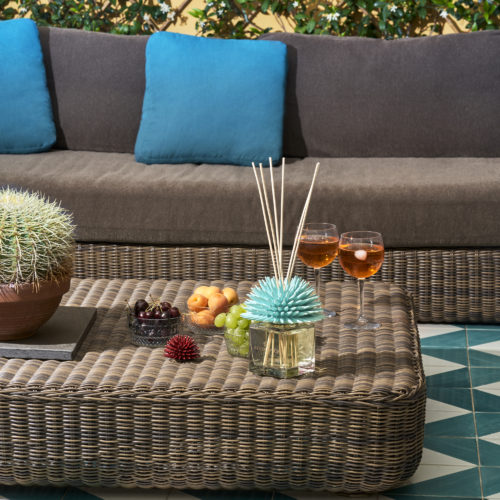 Arte, design, e un pizzico di Capri
Si ispirano alla natura, alle sue linee organiche, e all'armonia che si trova nei paesaggi nordici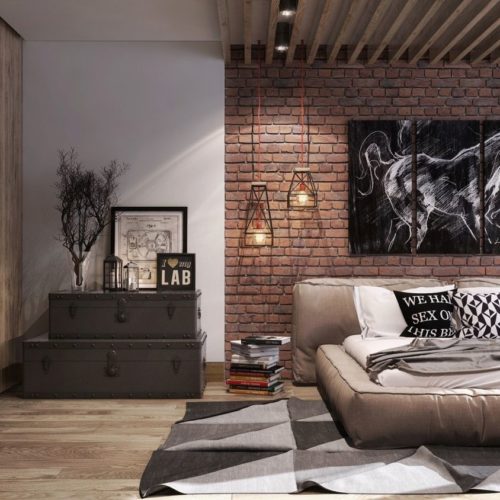 Alcune idee per dare un tocco originale agli ambienti