Jumbo Hostel
On January 15th Jumbo Hostel has opened, the world's first hostel built onboard a real Boeing 747-200 Jumbo Jet. This Jumbo (Liv) has undergone a complete overhall and major renovation […]
Jumbo Hostel
On January 15th Jumbo Hostel has opened, the world's first hostel built onboard a real Boeing 747-200 Jumbo Jet. This Jumbo (Liv) has undergone a complete overhall and major renovation work since last year. Liv was grounded at Stockholm Arlanda Airport back in November 2002. Stockholm Arlanda Airport will now boast a new alternative option for overnight accommodation, but also a fierce attraction. This should bring an increased interest in Stockholm and the region, continues Oscar Diös, CEO and mastermind of the Jumbo Hostel. The interest is huge, with tour operators and tourist organizations worldwide. Different room categories can accommodate one to three adults in comfort as well as a quad dormitory bed option, all with separate shared shower and toilet facilities. They also offer a luxury suite in the converted cockpit with a panoramic view of the airport. At Jumbo Hostel you´re guaranteed a unique and outstanding experience at a reasonable price.
Potrebbero Interessarti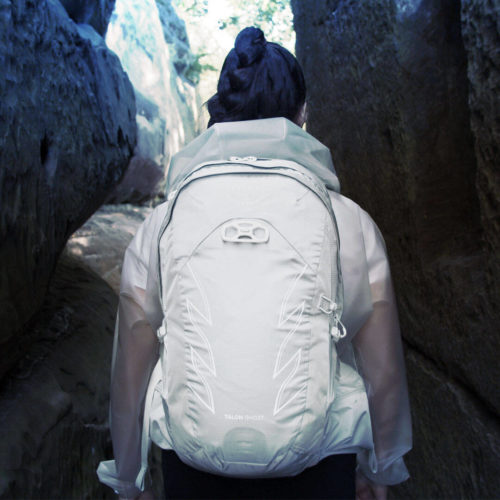 Perfetto per l'hiking leggero come per le escursioni più difficili, per la bici e per la città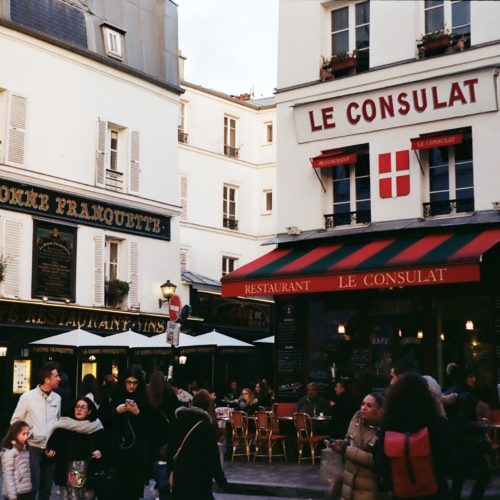 POSTI E CONSIGLI IMPRESCINDIBILI CON CUI VIVERE E GODERE UN (LUNGO) WEEK-END NELLA VILLE LUMIÈRE.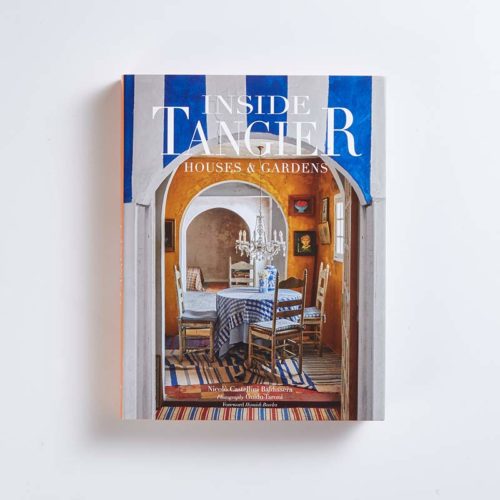 L'interior designer Nicolò Castellini Baldissera unisce le forze con il fotografo di moda ed interni Guido Taroni
Ultimi Articoli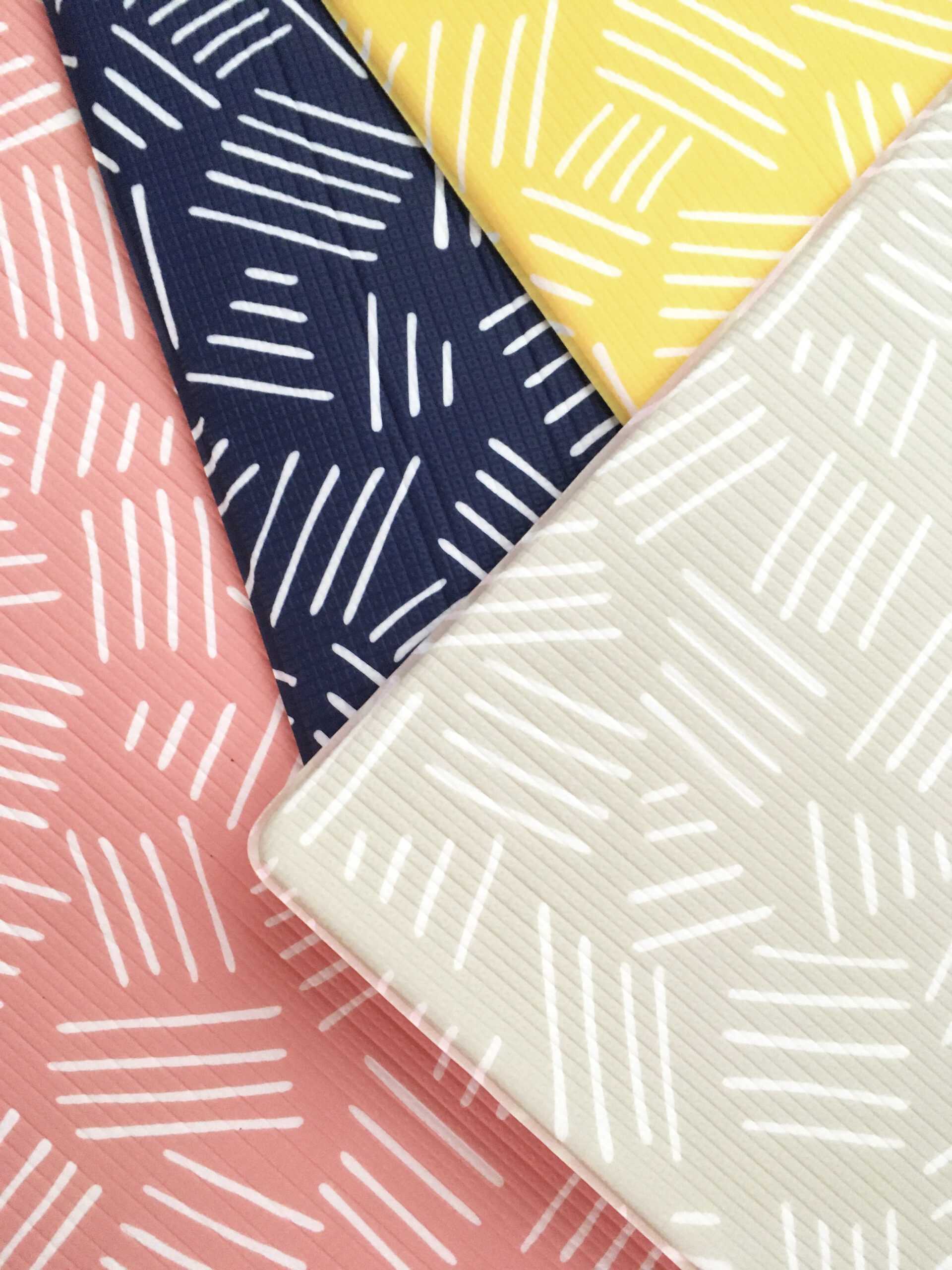 Arrivano dalla Germania, qualità e sicurezza in cameretta con un occhio alle moderne tendenze del design.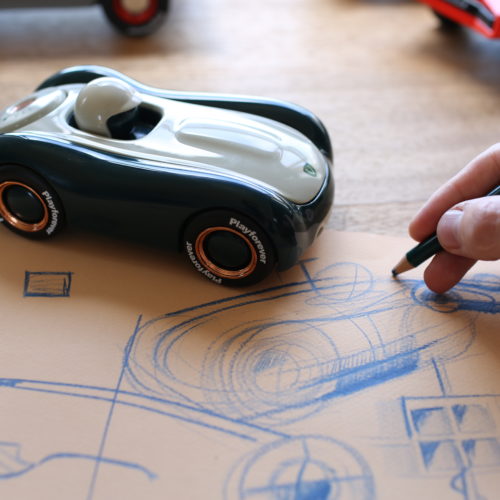 Linee morbide dei classici vintage si sposano a dettagli contemporanei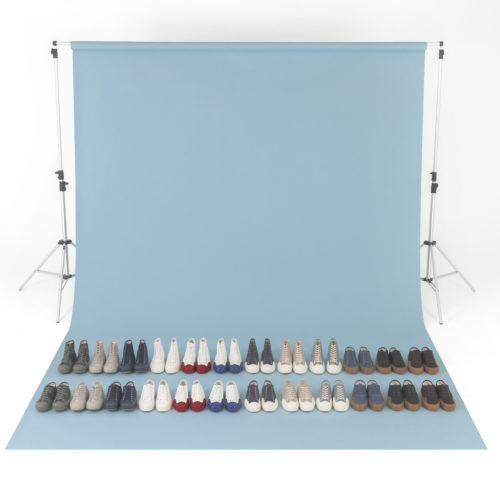 I dettagli del passato danno alle nuove silhouette un aspetto autentico