iSobre
iSobre not only re-designs the manila mac presented in the now legendary keynote of 2008 but launches also its new line of products. The family now expands to six sleeves […]
iSobre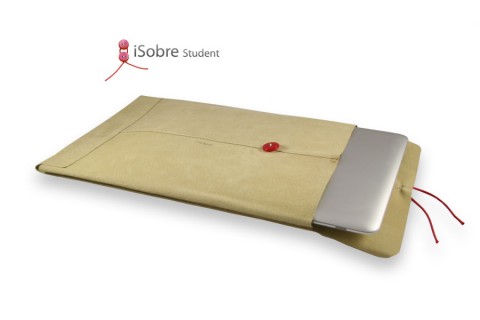 iSobre not only re-designs the manila mac presented in the now legendary keynote of 2008 but launches also its new line of products. The family now expands to six sleeves for the MacBook and five cases for the iphone. The new iSobre collection is designed to fit all apple notebooks (MacBook air, MacBook and MacBook Pro 15,4) in three different styles ( Vintage, Urban and Minimal). At the same time, iSobre launches a set of iPhone cases in the same styles as the sleeves (Vintage, Urban and Minimal). This time around iSobre has made a very mac like packaging for all its products to, not only serve their on-line store but for different points of sale all around the world.
Potrebbero Interessarti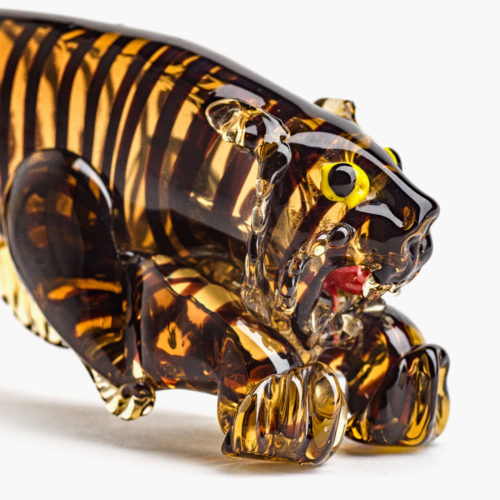 Un favoloso destino per una straordinaria collezione, tra Venezia e Parigi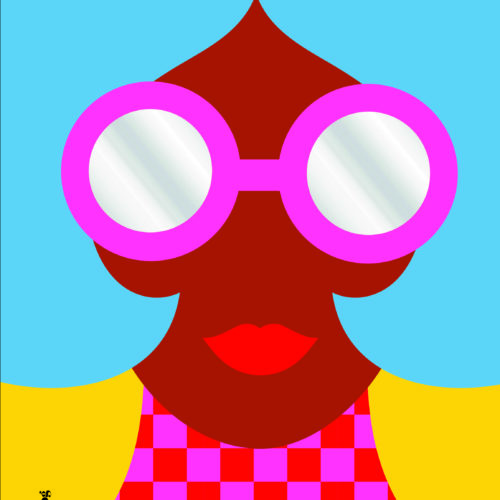 Il libro accompagna l'omonima mostra personale dell'artista, curata da Melania Gazzotti, presso i Chiostri di San Pietro a Reggio Emilia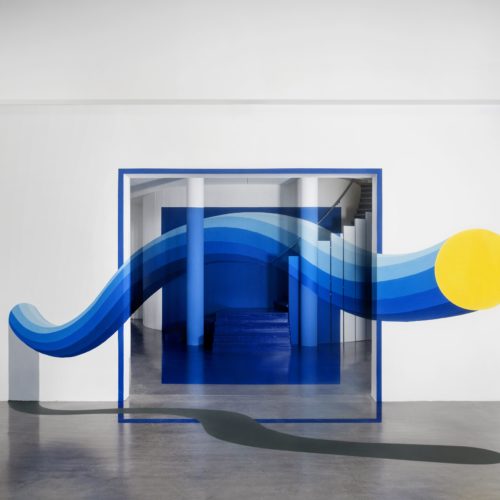 Meno di una settimana di tempo e la propria sede a disposizione. Questi i termini della call dedicata ai makers, lanciata da GAS sui social per supportare i talenti.
Ultimi Articoli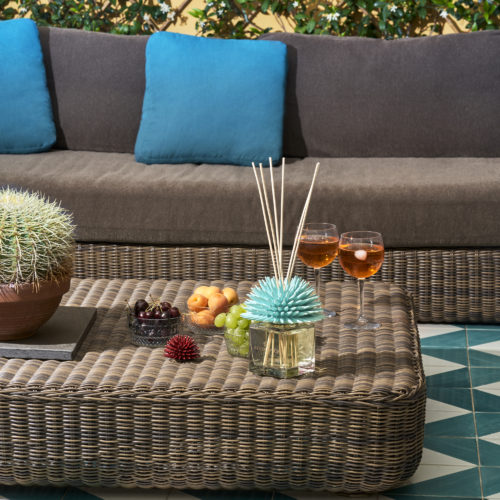 Arte, design, e un pizzico di Capri
Si ispirano alla natura, alle sue linee organiche, e all'armonia che si trova nei paesaggi nordici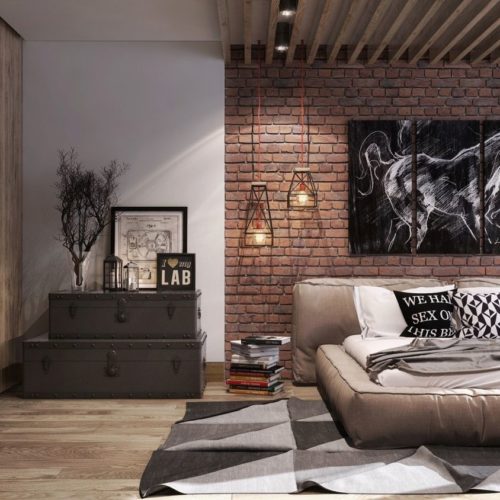 Alcune idee per dare un tocco originale agli ambienti