ALIVE Athletics
Alive Athletics Tokyo started in 2002 after setting up office in Asaxa,Tokyo. Since then, the brand has grown but their hearts, minds and inspiration are still deeply rooted in the […]
ALIVE Athletics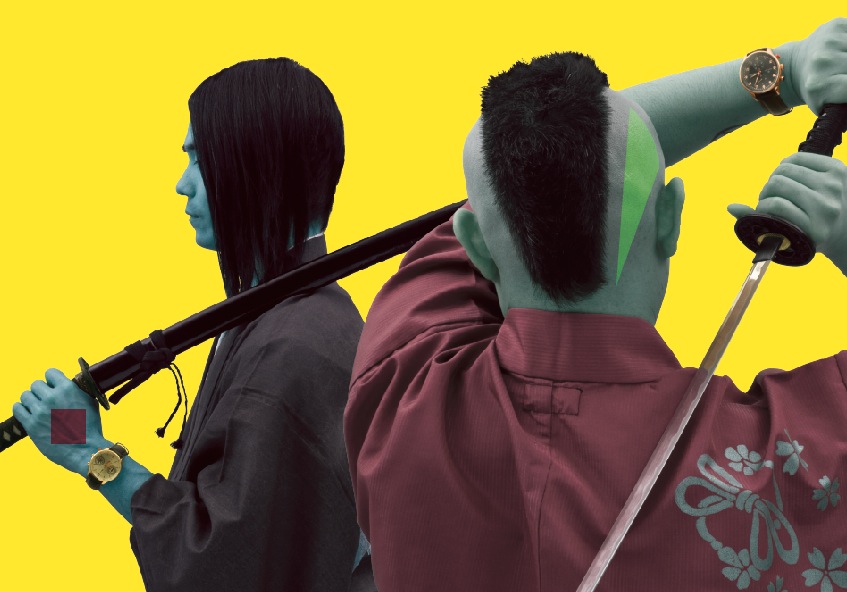 Alive Athletics Tokyo started in 2002 after setting up office in Asaxa,Tokyo. Since then, the brand has grown but their hearts, minds and inspiration are still deeply rooted in the daily struggle seen in the Tokyo Eastside. Alive Athletics Tokyo supports DJs, athletes, and artists that follows only their own way of life. From the beginning they've been cooperating with Alive by giving advise and inspiration on ideas and timepiece design.  We have asked some questions to the producer and designer Hiro Saito.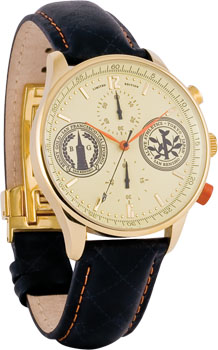 1. Since when ALIVE is "alive" and how all the things started?
Back in 2001 when I first thought of starting this company, there were still very few design driven watch companies that existed in the market. Back then, I wanted to wear a shiny blinged up watch that all the pro athletes and movie stars were wearing but of course I couldn't afford. So I thought I can just make it with my own design and with good quality and sell them at affordable price. This is how Alive started. Why I chose 'Alive' as a brand name was because [watch] is the only accessories/clothes on you that has heartbeat and alive.
2. Benny Gold has recently collaborated with Alive. How this and the other colabs usually start?
Benny was a good friend of my really close friend, Yohei (Mash/Wbase). I explained to them about my quad city 3RENSHO project which gathers all the pist charisma / artists from Tokyo, SF, Seattle, and Vancouver. Benny loved the idea and luckily I was able to work with him. This project was a tribute to Japanese legendary bike frame company 3RENSHO which was forced to disband due to the owner's unfortunate car accident. Usually collaborations always starts with friends. I love working with other companies, its always a challenge and learning and fun.
3. Tell us some fresh news about Alivei… new releases or projects?
Lots of things going on right now… to name some projects… with Nine Rulaz (Japan/Mighty Crown), LRG and Complete Technique (USA),  and with Korean clothing brand, Brownbreath  Our new releases…coming this spring OCTAGON (Octagonal shape metal watch with silicon rubber on band) HEIST (Plastic, metal & Silicon rubber watch) DOT/DASH (our 1st sunglasses) COLLEGE RING (our 1st ring / handmade in Japan)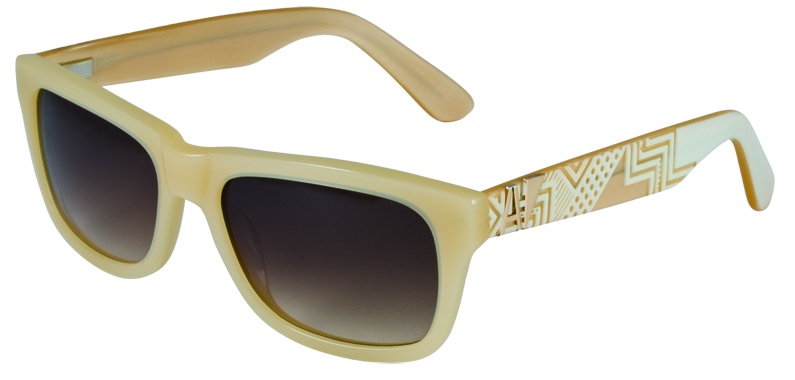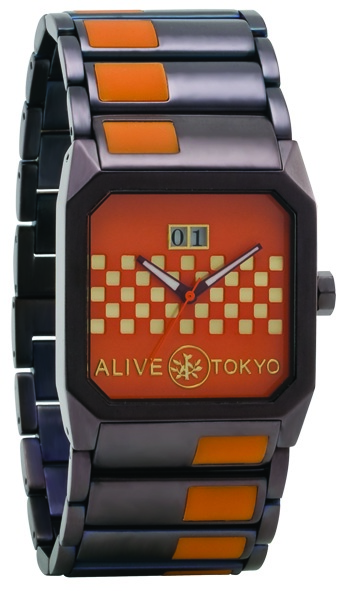 Potrebbero Interessarti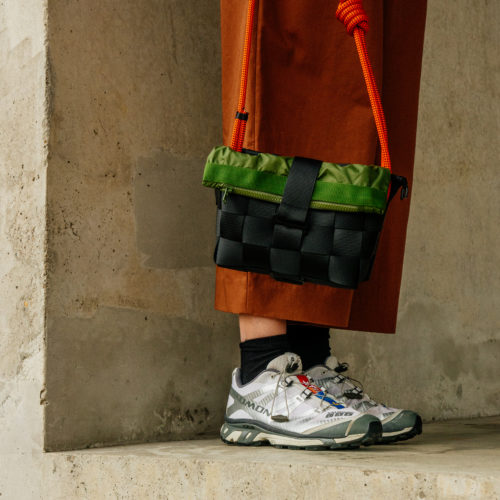 Possono essere facilmente assemblate o smontate seguendo lo stile del consumatore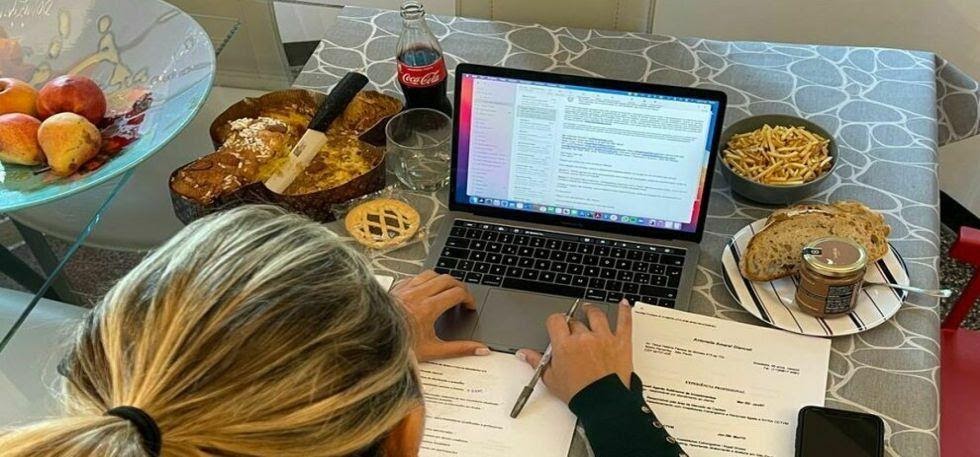 Vuoi approfondire l'argomento?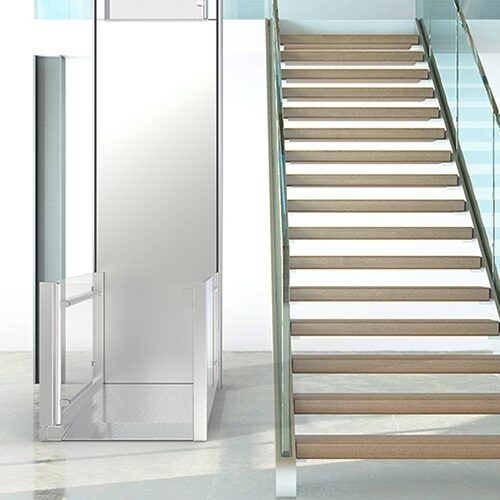 Soluzioni per superare le barriere architettoniche
Ultimi Articoli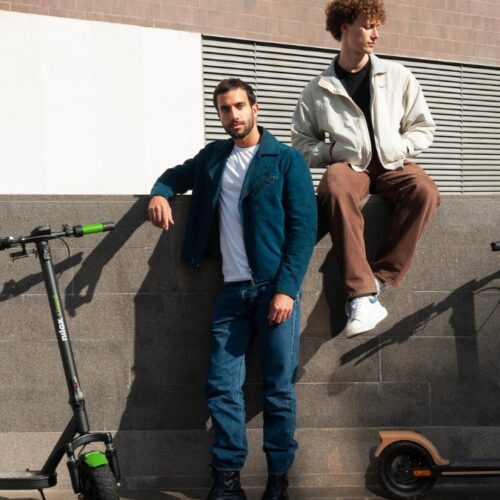 Con 40 km di autonomia è un regalo green che fa bene all'ambiente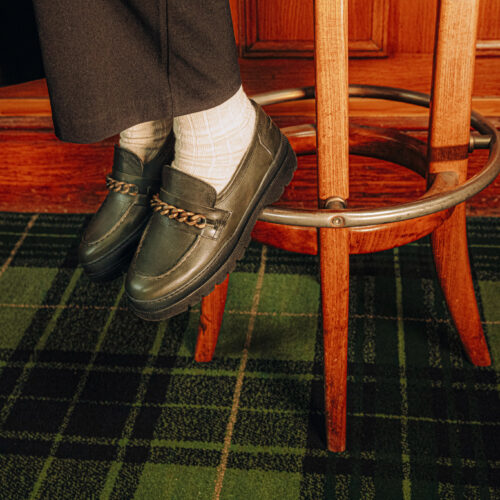 Kleman fa della scarpa professionale un vero e proprio patrimonio dell'uomo che lavora. Un patrimonio ispirato al design vintage e all'autenticità.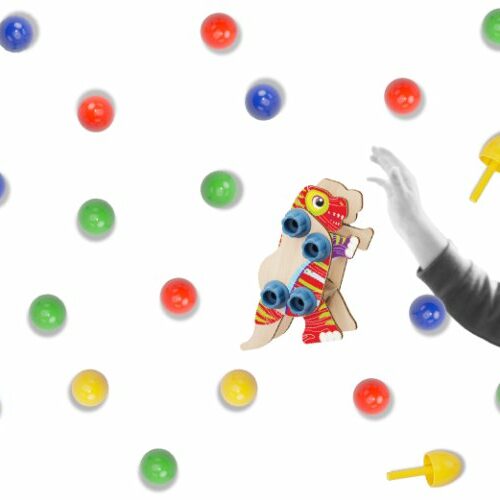 Non solo "chiodini"… un mondo di giochi intramontabili