Hotel Fox – Copenaghen
61 rooms, 21 artist groups and 1000 ideas. Hotel Fox is truly an art hotel. Each room is a unique piece of art which the hotel guest completes by staying, […]
Hotel Fox – Copenaghen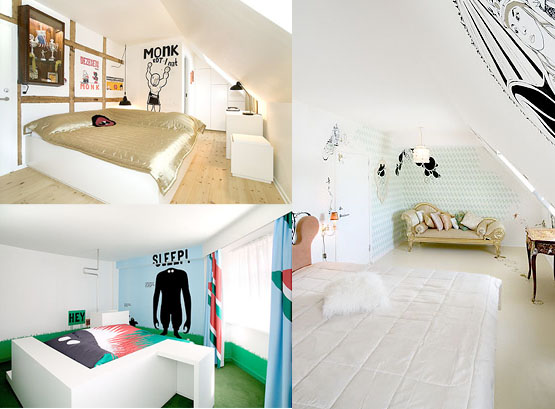 61 rooms, 21 artist groups and 1000 ideas. Hotel Fox is truly an art hotel. Each room is a unique piece of art which the hotel guest completes by staying, sleeping, working and moving in it. The Hotel Fox reflects a new facet of mobility, of travelling and urban living culture. Given the number of artists and the range of different artistic ideas, no common theme runs through the decoration of the rooms besides the use of every-day items that the artist in question deems pertinent (from Matchbox cars, twigs from the Amazons, inflatable dinosaurs, spy-cams, punch-bags, a tent, to teddy-lions and bronzed bull-heads and antlers as coat hangers). At Hotel Fox you will find the sushi restaurant SushiKappo, where delicious treats are served as well as cocktails. The substance of the whole project has been to re-build, re-mix, re-create, re-design, re-model, re-think the entire idea of a hotel stay.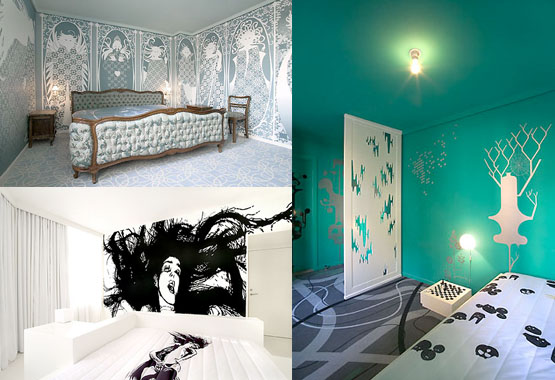 Potrebbero Interessarti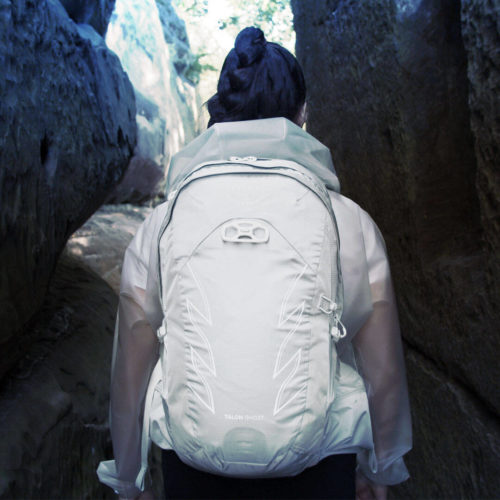 Perfetto per l'hiking leggero come per le escursioni più difficili, per la bici e per la città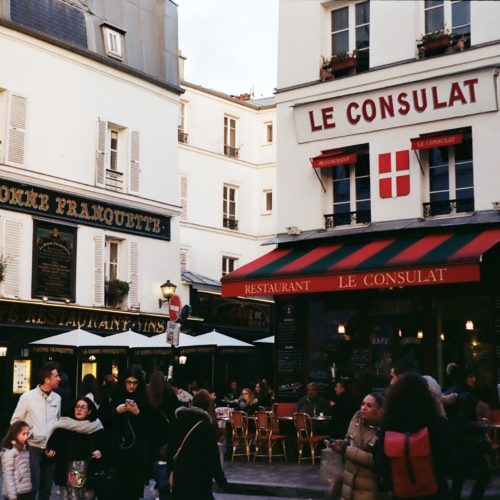 POSTI E CONSIGLI IMPRESCINDIBILI CON CUI VIVERE E GODERE UN (LUNGO) WEEK-END NELLA VILLE LUMIÈRE.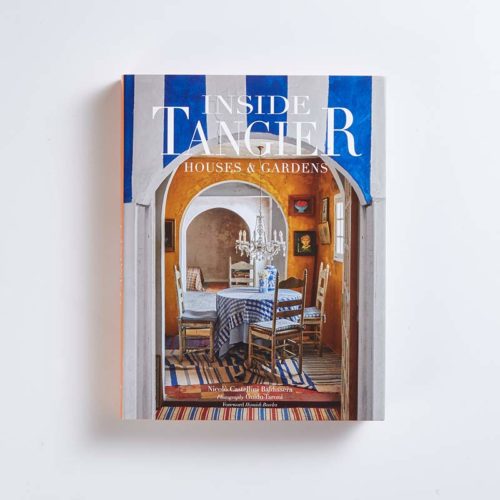 L'interior designer Nicolò Castellini Baldissera unisce le forze con il fotografo di moda ed interni Guido Taroni
Ultimi Articoli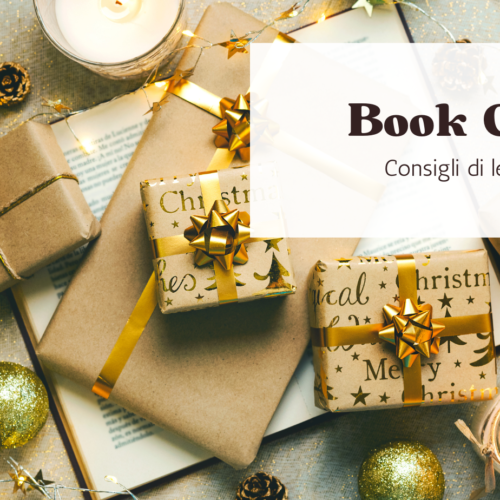 4 libri da mettere sotto l'albero per i più piccoli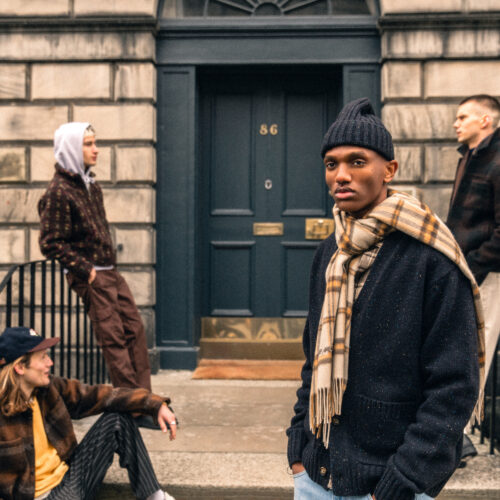 Un Viaggio nella Memoria tra Tradizione e Modernità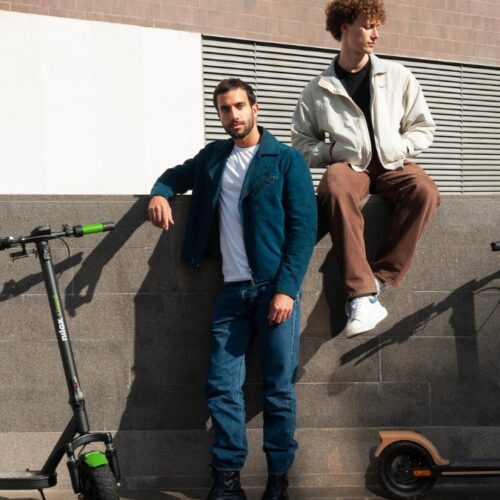 Con 40 km di autonomia è un regalo green che fa bene all'ambiente