Buggedout a Roma
La club night londinese BUGGEDOut! a Roma dal 22 Novembre, ogni terzo sabato del mese, è diventato un appuntamento irrinunciabile per tutti gli hipsters del XXI secolo.  L'anima della serata […]
Buggedout a Roma
La club night londinese BUGGEDOut! a Roma dal 22 Novembre, ogni terzo sabato del mese, è diventato un appuntamento irrinunciabile per tutti gli hipsters del XXI secolo.  L'anima della serata è una miscela ormonale e visiva in cui Electro, Rock, HipHop e House si mischiano perfettamente nei Dj Sets di ospiti internazionali come Boys Noize, Digitalism, Simian Mobile Disco, Erol Alkan. Chi non conosce BuggedOut! non conosce una parte della storia del clubbing Made in UK. Da 13 anni BuggedOut! propone in tutto il Regno Unito ed esporta nel mondo un marchio che è la sintesi di musica elettronica e clubbing di prima qualità. Dal primo party nel novembre del 1994 in cui si esibirono gli LFO, si sono susseguiti negli anni ospiti come Daft Punk, Green Velvet, Miss Kittin, Tiga, Vitalic, Green Velvet, LAurent Garnier e moltissimi altri. BuggedOut! è attualmente uno dei marchi più stimati a livello diorganizzazione di eventi club in Europa e nel mondo: il successo è partito da Manchester presso il SankeySoap e si è esteso al The End di Londra e al The Loft a Barcelona dove attualmente si realizzano i party più caldi del fitto calendario BuggedOut!.  Prodotta e promossa da Deep Session e Daze.
DATA:   21 Marzo 2009
LUOGO:   Brancaleone – via levanna 11
INFO: info@deepsession.it
Potrebbero Interessarti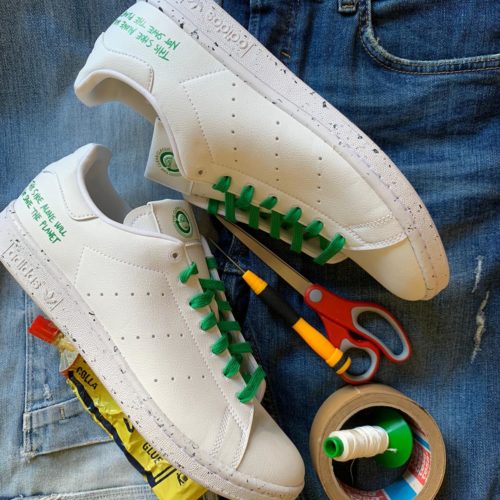 4 masterclass per mostrare il proprio stile e la propria creatività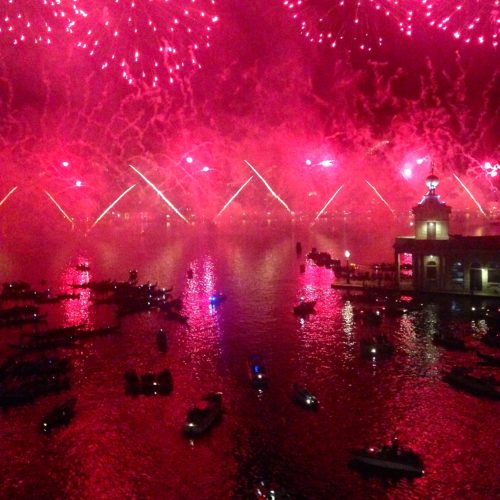 Storia e Suggestioni per la festa più spettacolare dell'Estate: il Redentore di Venezia. Swatch in laguna rinnova il suo legame con la Biennale.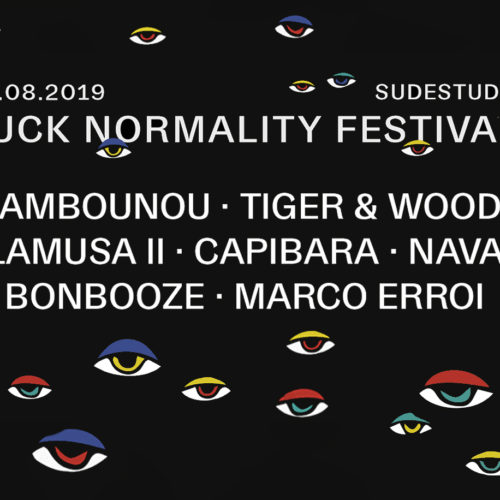 Fuck Normality nasce in Salento e da qualche anno ormai ha il suo epicentro al Sudestudio di Guagnano, studio di registrazione immerso fra gli ulivi secolari.
Ultimi Articoli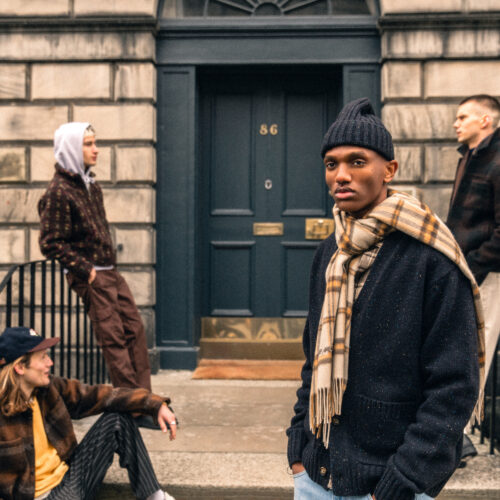 Un Viaggio nella Memoria tra Tradizione e Modernità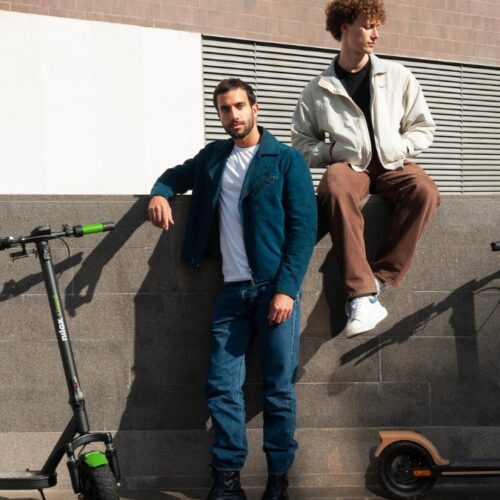 Con 40 km di autonomia è un regalo green che fa bene all'ambiente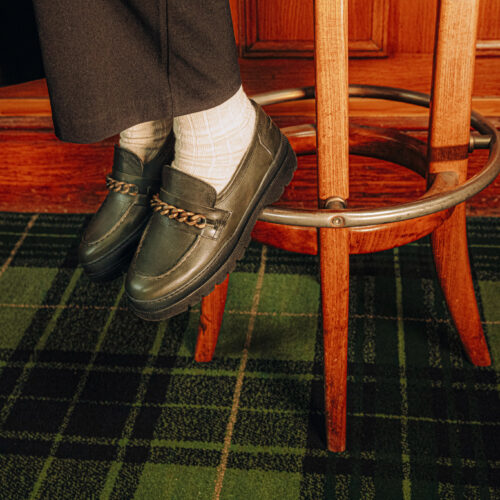 Kleman fa della scarpa professionale un vero e proprio patrimonio dell'uomo che lavora. Un patrimonio ispirato al design vintage e all'autenticità.