Retro Super Future – Sunglasses
The Beckerman brothers together with Sean Beolchini, the Pig Magazine team, created this eyewear brand. With friends in the music and fashion scene (Ed Banger , People etc.) and a […]
Retro Super Future – Sunglasses
The Beckerman brothers together with Sean Beolchini, the Pig Magazine team, created this eyewear brand. With friends in the music and fashion scene (Ed Banger , People etc.) and a flipped out homepage, the request for the super glasses is so high that you're lucky to find your pair! The style is inspired from the classic wayfarers, and gives the wearer that fashionista or nerdy nu rave look! Super quality as they are handmade in Italy on one of the best factories. Zeiss optics! Golden logo plate on inside of frames and different colours available!  Available on SuperFlyDeluxe.
Potrebbero Interessarti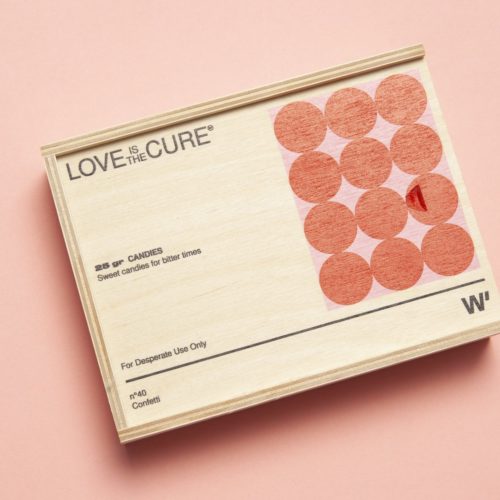 San Valentino si avvicina e i brand si preparano a celebrarlo con tanti prodotti pensati ad hoc. Fra questi, c'è anche Wood'd, marchio italiano che si sta facendo spazio nel mondo degli accessori (e che ci piace molto).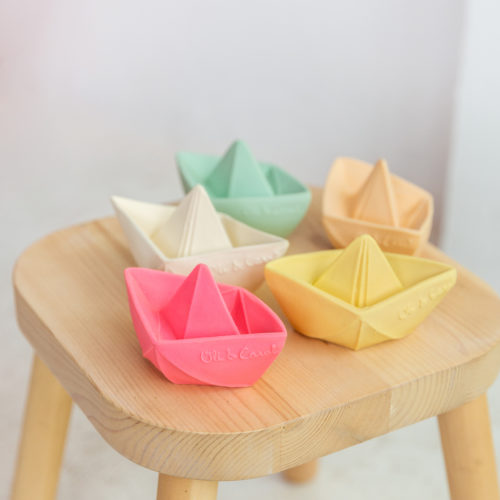 Giocattoli "responsabili" in gomma naturale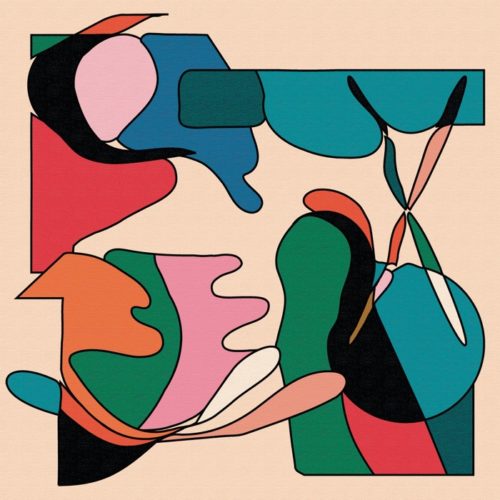 Track of the week riapre con una collaborazione di stampo UK. In prossimità del weekend e in tempi di pandemia, un brano dal sapore elettronico.
Ultimi Articoli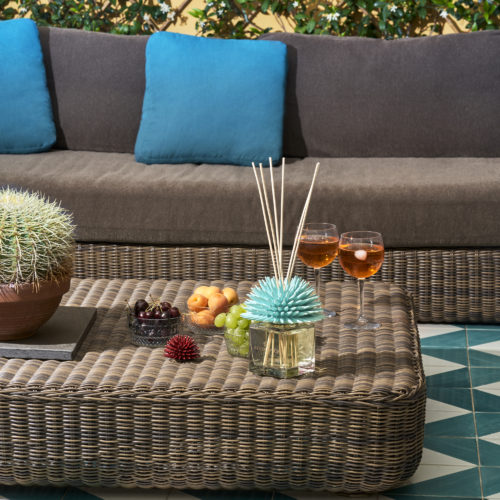 Arte, design, e un pizzico di Capri
Si ispirano alla natura, alle sue linee organiche, e all'armonia che si trova nei paesaggi nordici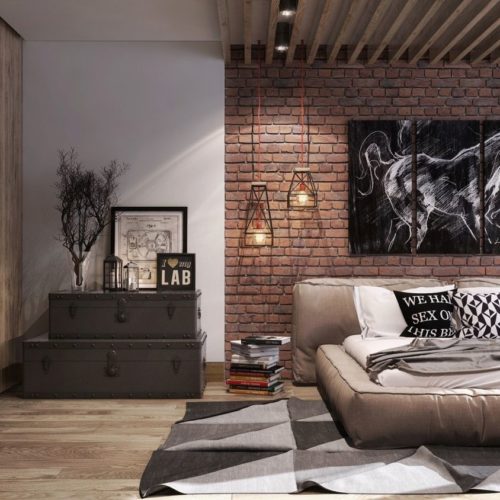 Alcune idee per dare un tocco originale agli ambienti