Uncategorized
Gram SS09 + interview
We@Polkadot are great fans of this swedish brand, so we are more than proud to present on our new-look magazine the 7th collection from gram : an ecclectic mix of […]
Gram SS09 + interview
Uncategorized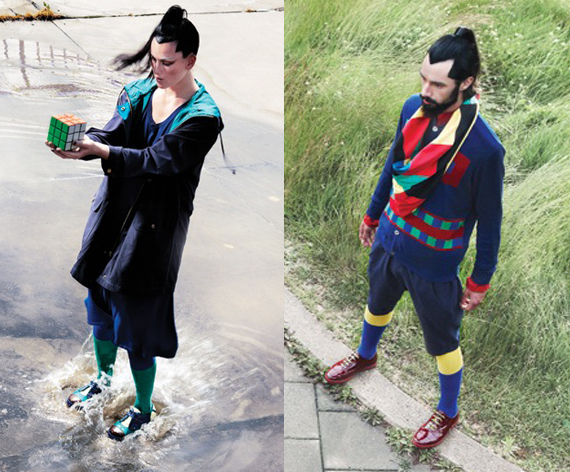 We@Polkadot are great fans of this swedish brand, so we are more than proud to present on our new-look magazine the 7th collection from gram : an ecclectic mix of soft suede, polished patent and printed patterns. Clear contrast as well as tone-in-tone colouration breathe life into a subtle and wearable, yet strikingly dynamic line-up. This is simplicity at it's most complicated. SS09 puts the remains of the day to rest and delivers upon the promises of the past autumn season. A fresh colour spectrum of high quality leathers and fabrics paired with impeccable finish produces a collection worthy to bear the label. The collection will be sold exclusively through selected independants in Europe, USA & Asia-Pacific and on gram-store.

We have had the chance to ask some questions ( it's our 2nd "facebook-interview") to Alexis Holm and Anna Stenvi, the guys behind  gram, so keep reading to know more this eclectic brand.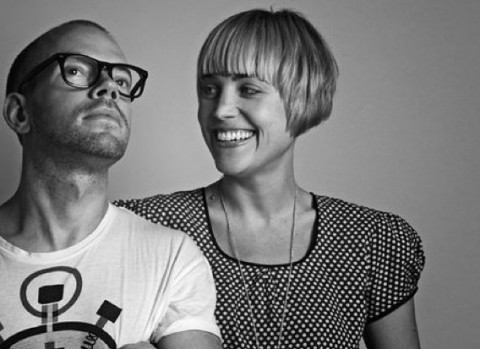 How did you get started? Have you always dreamt to run a shoe co. ?
I think we both had a longing for starting something of our own. The shoes just seemed like the right choice at the time.
You both have a fashion background. is that, and the experience in the production field, helping to develop a brand?
Of course, without it we wouldn't have known where to start. But then starting is just the beginning and I think we picked up about 90% along the way. It's been a fantastic journey, and even if we've been doing it for 4 years, it still feels like we've only just begun.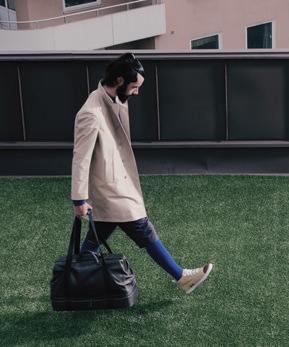 How would you describe the fashion scene in Sweden, and more globally(regionally), in Scandinavia?
Like I tell everybody, the fashion scene within Sweden and Scandinavia is fairly lame, with the general population favouring the likes of H&M and other cheap mass produced chains. But from a brand perspective I think Scandinavia puts out the best collections available on the market today, no comparisom.
How did you choose to expand your product range to clothing?
We have our plans and schemes, but for the time being the focus is on establishing ourselves as Scandinavias only independant shoe brand worth mentioning (which we already are).
What are the new features in the spring/summer09 collection, and in the upcoming FW ( if you can give us some previews)? we see that with gramSE ( special edition) you have started to differentiate the lines…
SS09 is a colourful mix of both denim, nylon, suede and leather. It's the last time you'll see the classic gram silhouette line up by itself, come AW09 they'll be flanked by three new lines, all offering different looks and price points.
If you had to pick some names, which clothing brand your shoes mostly fit with ? Do they influence the style of your shoes?
We are not influenced by much at all. I read no magazines or blogs, dont own a TV, never check WGSN and care nothing for current trends. gram is always done from the heart and the aesthetic represents nothing else that where we are currently at in our own minds. Having said that I do have some favourite picks though:
Local Firm (Sweden)
Edifice (Japan)
Rogue's Gallery (USA)
Common Projects (USA)
Skyward (Sweden)
Wesco (USA)
Opening Ceremony (USA)
VisVim (Japan)
How do you approach the issue of distribution? do you personally choose the stores? do you attend fairs?
Distribution is the no. 1 killer of small brands and so we do try and take care in ensuring consistent delivery and payment, but it's really tough. We attend on average 3 fairs per season and you'll find us at Magic in Vegas between the 17th to the 19th of February.

You already feature some collaborations ( Our Legacy, S.N.S. laces, Skyward). How do you choose them, and what can we expect for the future?
Usually it'll be friends of ours that we already have a personal connection to. This makes it more fun and easy going, since collaborations on the whole are never meant to pay the rent, they are purely an expression of ourselves and the brands involved. Expect more for the future. gram x SWD will definately return during 2009.
You launched your online store gramstore.com this past fall. How is it going? we suppose it is helping people to have their gram shoes wherever in the world, so to solve the distribution probs.Do you have plans to implement some new projects for the site? are internet and social networks a profitable way to promote gram shoes?
It definately gives us the freedom to sell whatever we want to whoever we want, which is a big plus. Also the webshop is an excellent platform to test new developments, so if we do anything crazy, be sure that it'll turn up on gramstore.com first.
Potrebbero Interessarti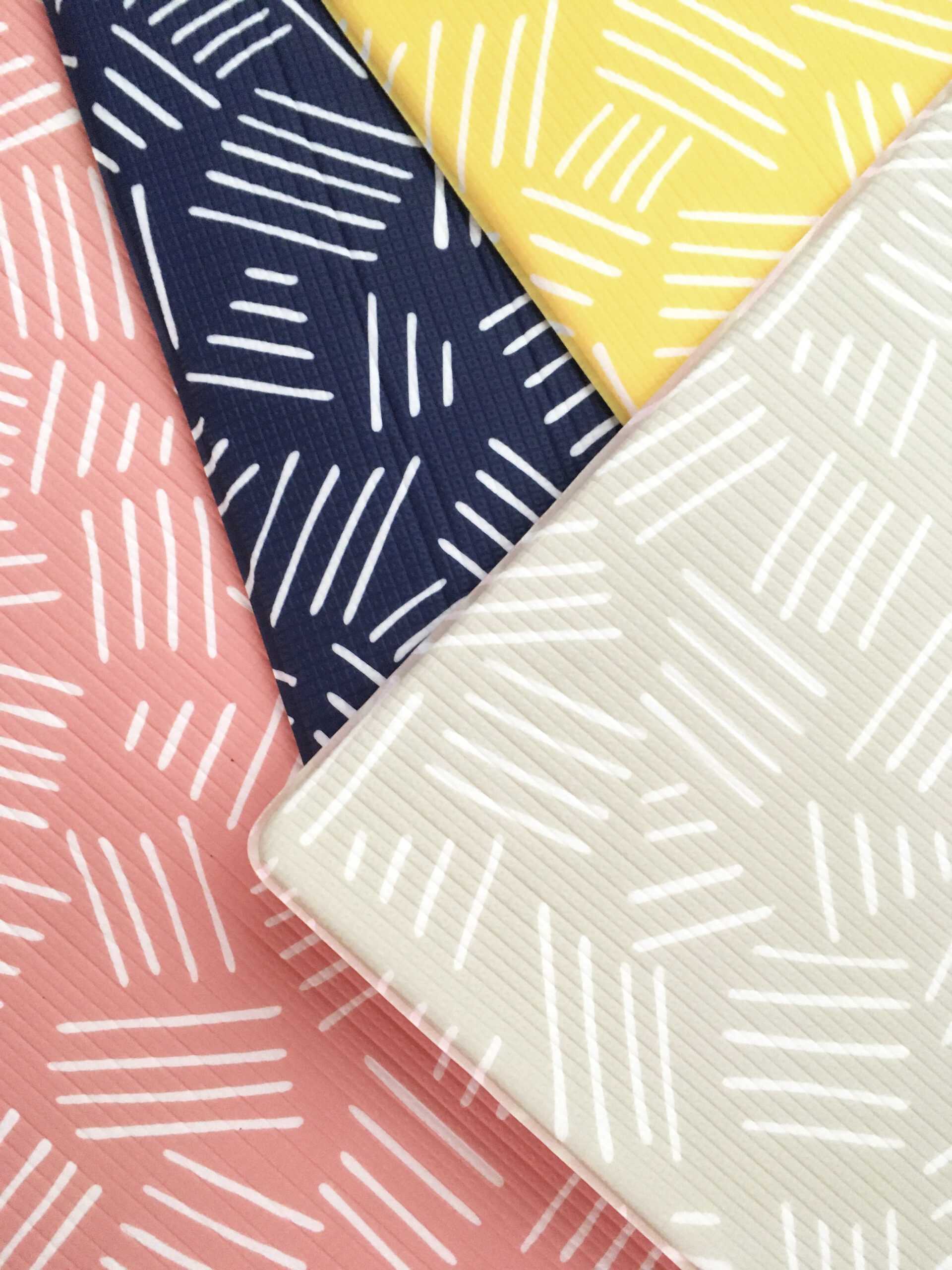 Arrivano dalla Germania, qualità e sicurezza in cameretta con un occhio alle moderne tendenze del design.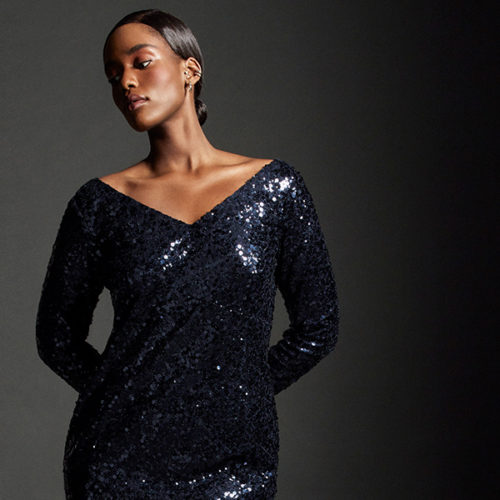 Alcuni consigli per un outfit da cerimonia perfetto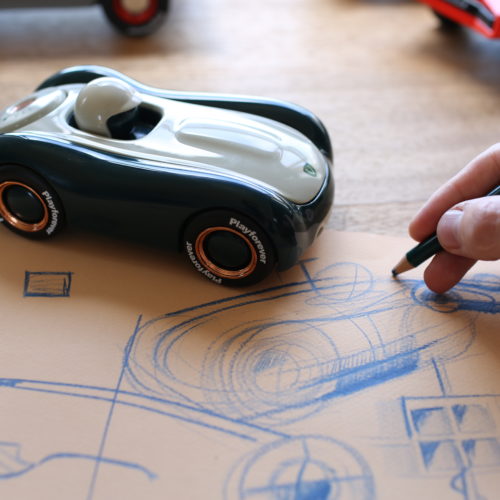 Linee morbide dei classici vintage si sposano a dettagli contemporanei
Ultimi Articoli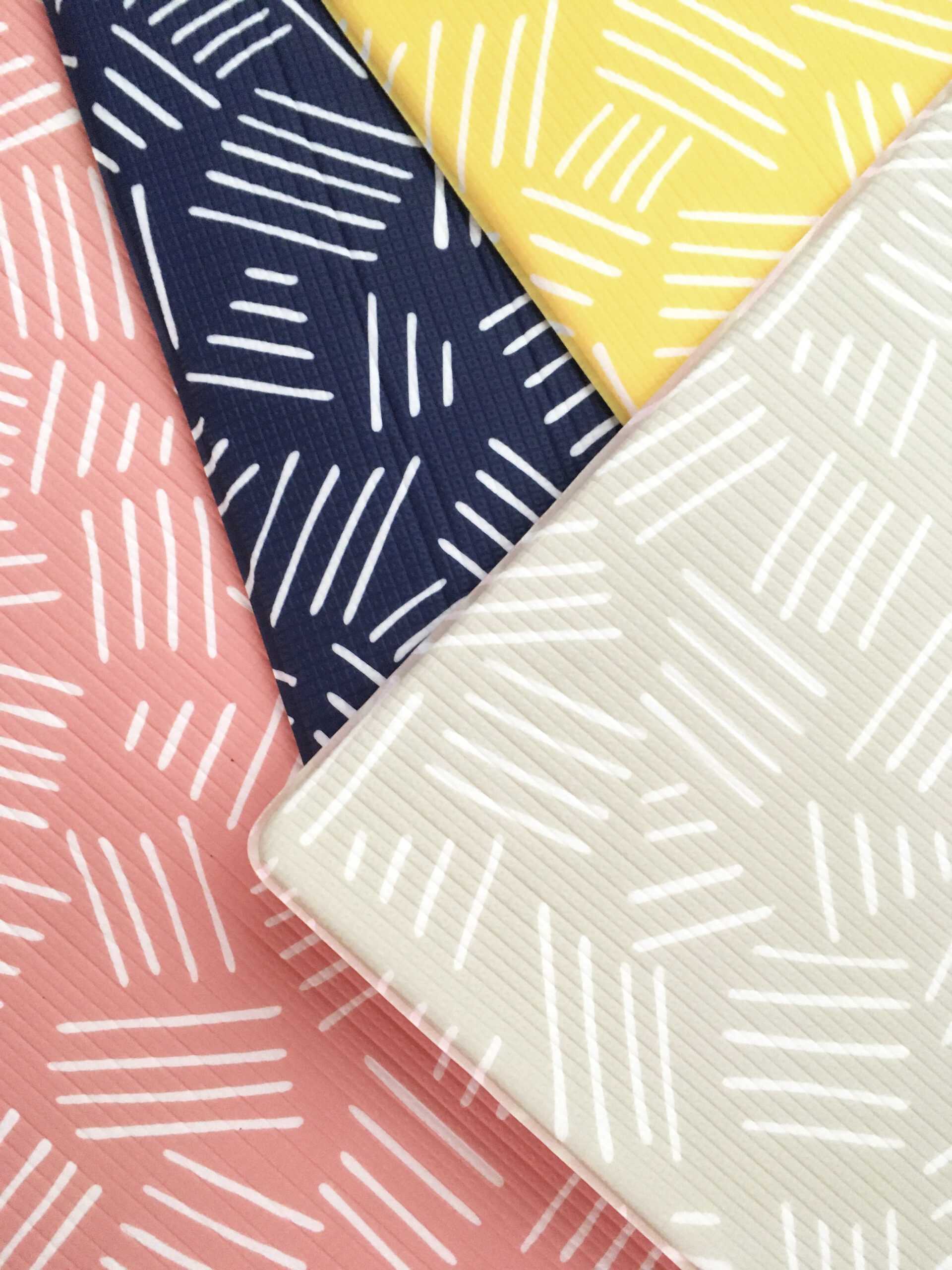 Arrivano dalla Germania, qualità e sicurezza in cameretta con un occhio alle moderne tendenze del design.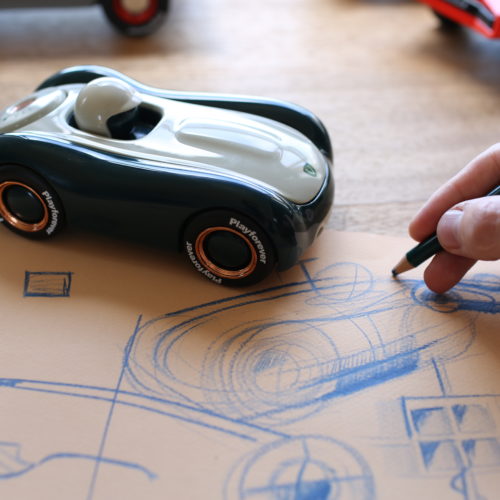 Linee morbide dei classici vintage si sposano a dettagli contemporanei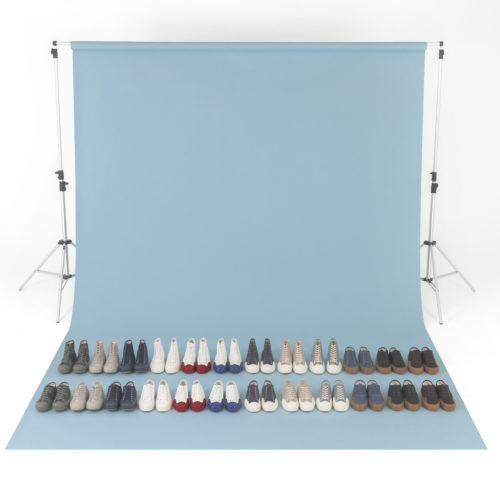 I dettagli del passato danno alle nuove silhouette un aspetto autentico