Dita Eyewear
Both the sun and the optical collection. of  Dita's frames are sylish and  full of personality. The story of Dita Eyewear is really the story of life long friends, Jeff […]
Dita Eyewear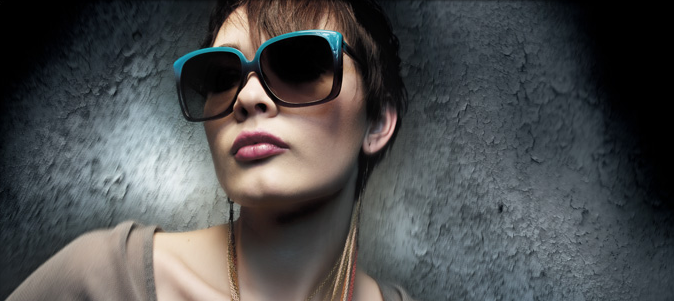 Both the sun and the optical collection. of  Dita's frames are sylish and  full of personality. The story of Dita Eyewear is really the story of life long friends, Jeff Solorio and John Juniper co-founders of Dita and the driving forces behind Dita's celebrated designs. Jeff and John have been friends since grade school and share a common passion for photography and design. Together they were inspired to capture their passions not just on film but in eyewear as well, thus creating the first collection of Dita frames in 1996. With their natural affinity for design, they came up with a plan to introduce stylish eyewear inspired by vintage frames from the 50's through the 80's.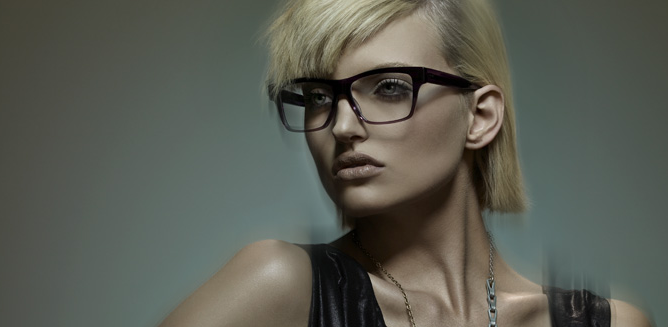 Utilizing modern materials and shapes, Dita's designs distinguish themselves with quality, look and fit. Jeff and John envisioned Dita as an alternative to label branded eyewear. Dita's logo details are intentionally subtle so that the frame itself defines the look rather than the logo. This allows the design of the frame to complement features of the wearer and contribute to their overall style. Dita's design studio and world headquarters are located in Los Angeles, California. Jeff and John continue to provide the creative direction for the company and oversee all aspects of design and production.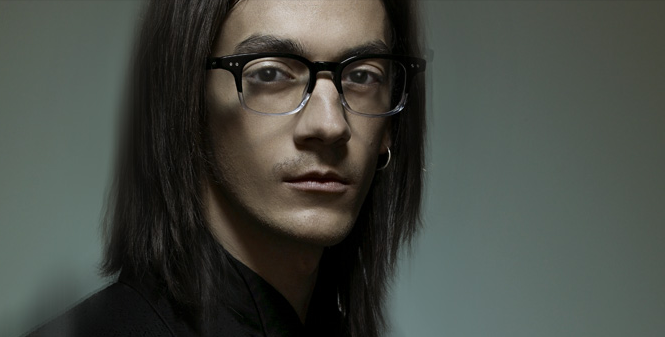 All Dita frames are hand made in Japan and use only the highest quality materials: titanium, 18K gold, white gold and the finest Japanese zyl acetates. Dita's quality and attention to detail to each frame is unmatched. Simply holding a pair of Dita's may seduce you for life.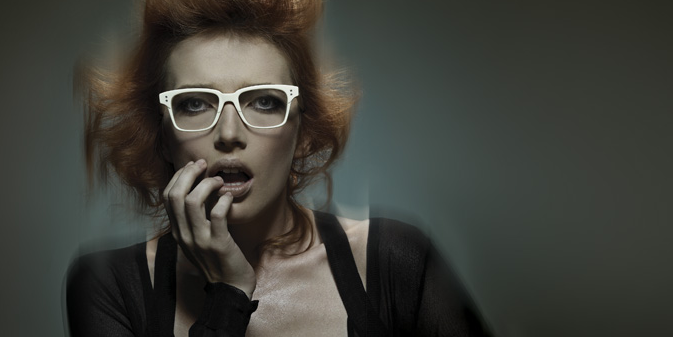 Dita has established their retail concept stores as Dita Legends. In addition to carrying Dita's complete eyewear collection, Dita Legends also stocks unique items from other designers. Dita Legends currently has locations in Los Angeles, Tokyo, Nagoya and Hong Kong. The Los Angeles location of Dita Legends was custom designed by LA based architecture firm TagFront and has been featured in magazines such as Interior Design. You can buy Dita frames online at ditalegends.com.
Potrebbero Interessarti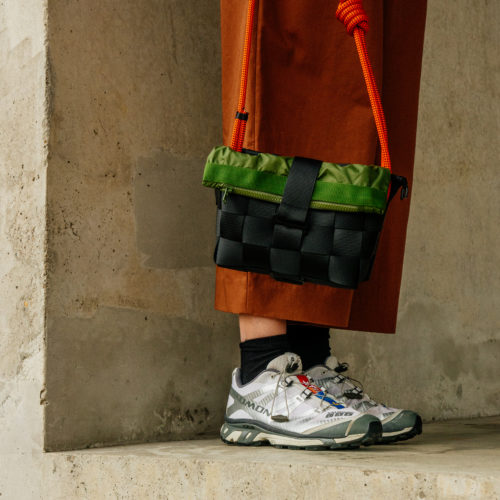 Possono essere facilmente assemblate o smontate seguendo lo stile del consumatore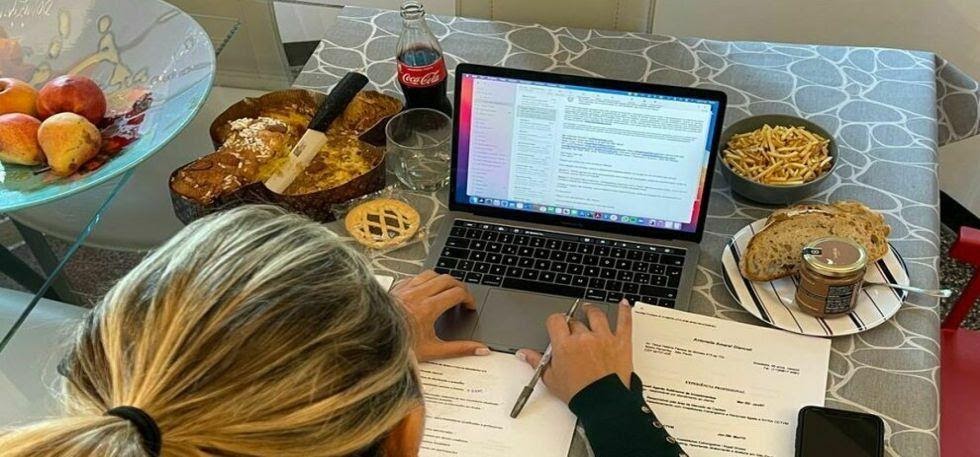 Vuoi approfondire l'argomento?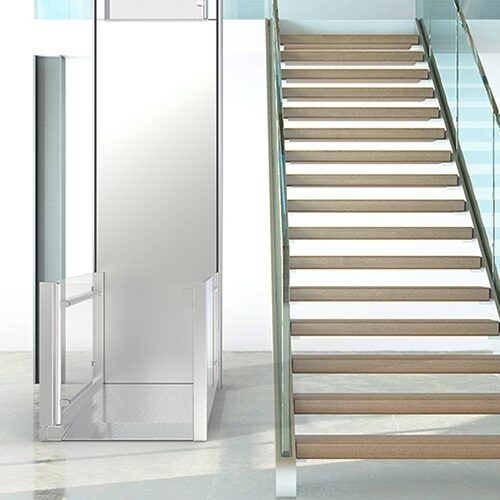 Soluzioni per superare le barriere architettoniche
Ultimi Articoli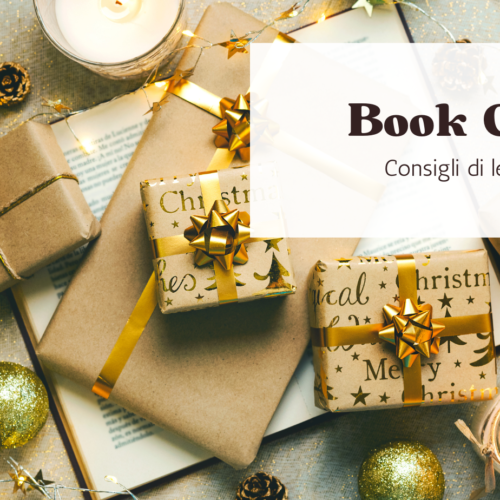 6 libri da mettere sotto l'albero per i più piccoli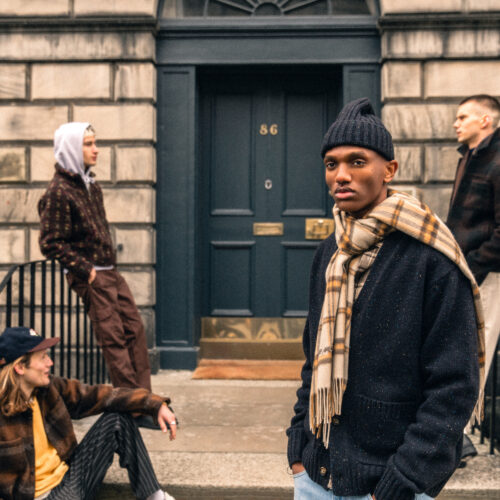 Un Viaggio nella Memoria tra Tradizione e Modernità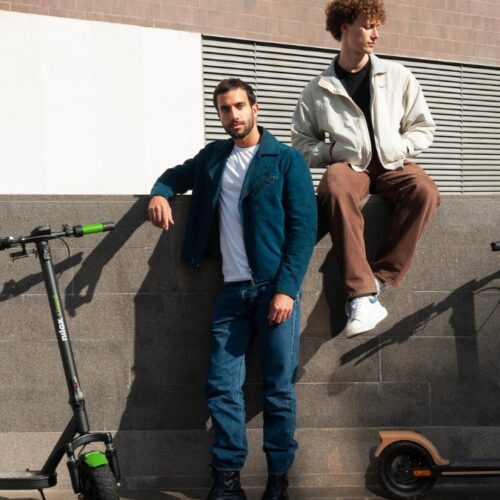 Con 40 km di autonomia è un regalo green che fa bene all'ambiente