Ryuichi Ogino
Ryuichi Ogino is a Japanese artist,working between Tokyo and the West Coast. For his creations, he uses a variety of mediums: from handmade paper-clay toy figures, acrylic paints, wood, lined […]
Ryuichi Ogino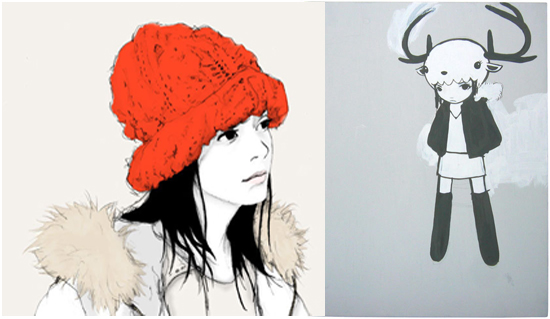 Ryuichi Ogino is a Japanese artist,working between Tokyo and the West Coast. For his creations, he uses a variety of mediums: from handmade paper-clay toy figures, acrylic paints, wood, lined paper, and canvas, to digital renderings. He has more recently shown his works at Giant Robot, Receiver Gallery, White Walls, Park Life, and Project. His artworks, which are definitely a result of the contemporary pop culture's trends, can be purchased at Panorama, an indipendent publisher based in Tokyo.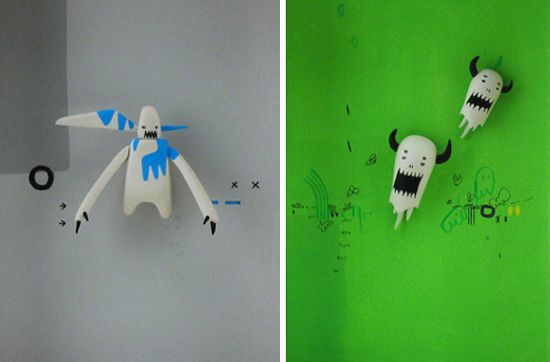 Potrebbero Interessarti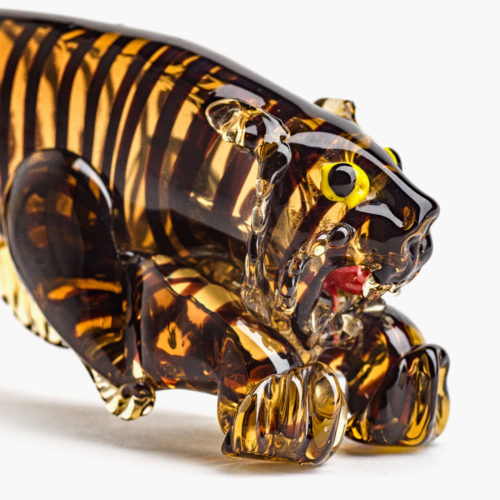 Un favoloso destino per una straordinaria collezione, tra Venezia e Parigi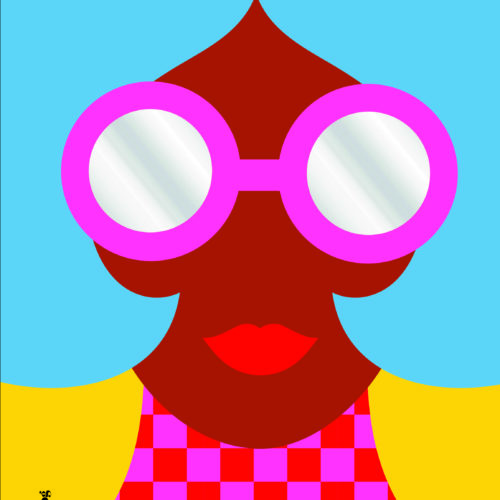 Il libro accompagna l'omonima mostra personale dell'artista, curata da Melania Gazzotti, presso i Chiostri di San Pietro a Reggio Emilia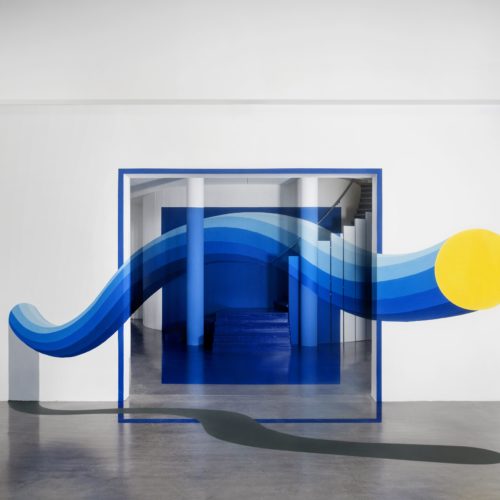 Meno di una settimana di tempo e la propria sede a disposizione. Questi i termini della call dedicata ai makers, lanciata da GAS sui social per supportare i talenti.
Ultimi Articoli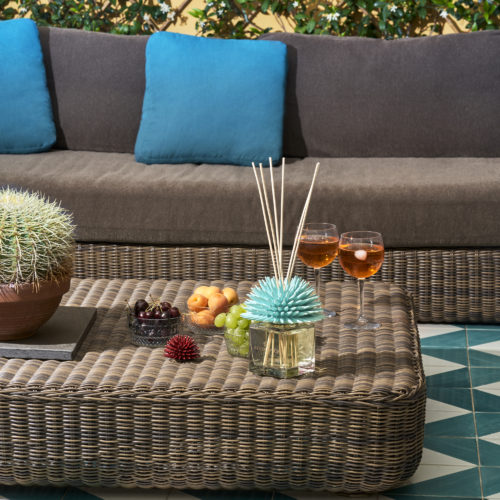 Arte, design, e un pizzico di Capri
Si ispirano alla natura, alle sue linee organiche, e all'armonia che si trova nei paesaggi nordici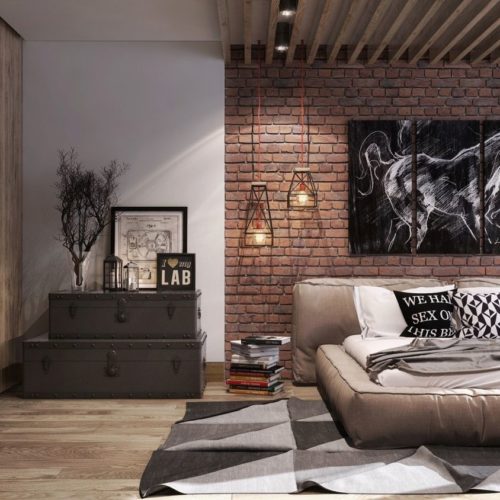 Alcune idee per dare un tocco originale agli ambienti