Pictoplasma Berlin 2009
friends with you bouncy house hello new friends.. Just got back from the 3rd Pictoplasma conference in Berlin.What a busy booze-filled week it was. I had a great time reconnecting […]
Pictoplasma Berlin 2009
friends with you bouncy house
hello new friends..
Just got back from the 3rd Pictoplasma conference in Berlin.What a busy booze-filled week it was. I had a great time reconnecting with old friends… and making new ones with some great people.
Onto the conference…
Quite honestly, I didn't feel it was as strong as the 2nd one in 2006. The speakers weren't as strong or engaging, and the whole vibe seemed a bit weird. For as professional as they made this one seem with the new venue, etc… the whole thing seemed a bit half-assed… from the character walk on through to the closing party.
So the character walk… shows I found interesting were: Cecilie Ellefsen ,Juan Pablo Cambariere, Nina Braun, Gediminas Šiauly, and JOUMI Art & Design. The walk was to start Tuesday morning, many of the other galleries hadn't even set up the shows by mid afternoon, so that was quite a disappointment, as the walk was much more spread out than the previous years, so a long trek away from the center often proved to be fruitless.
The conference, held at the Haus Der Kulturen Der Welt, was a big change from the previous events. For one, there was security looming over you at any given moment, making things seem a bit more heavy handed and not the light fun meeting place of the past. All the timing seemed off, and we were often only left with 15 minutes for meals, in a location that was a 10 minute walk away from the nearest place to get food, unless you wanted to pay out the nose for the overpriced crap available at the conference center, so it seemed quite often, when people left to get food, they ended up not returning.
Out of the three days of speeches, some that stood out were Gaston Caba, who entertained the crowd with a song at the end of his speech. His playful attitude is reflected in his characters and it was enjoyable to listen to him talk about his illustrated friends.
Protey Temen was a pleasant surprise. Out of Moscow, this character artist is based in the Constructivist aesthetic. His work is alternately simple, yet vastly complex, reflecting the state of the artist in his life. He also seems to have a fascination with ice cream cones.
Japanese artist, Risa Sato was one of the few women who spoke this year. Her talk way about her various campaigns involving creatures made of industrial strength balloons, fiberglass resin, and wearable costumes of various materials. Speaking through an interpreter, she was charming and brought you into her realm of her creatures' observations and the reactions to them.
Akinori Oishi has magical arms that can draw forever without being tired. His piece in the entrance foyer to the Pictopia exhibit was an amazing repetition of little gold "bugs". It was charming and luxurious as it welcomed you into the exhibit.
The exhibit itself was an interesting collection of some of today's foremost character artists. In the main hall was an enormous play land filled with Friends With You structures, including an inflatable bouncy house.
Boris Hoppek showed one of his large cardboard towers filled with fur and erotic drawings.  The ever-so-dainty Ian Stevenson presented several new pieces as well. The real stars of the exhibit were the 4 (working) bumper cars done by Rinzen which were watched over by  Doma's giant marionette.
Other people we met up with of mention were Me Love, Bloodybunny,  , Mr. and Mrs My Tar Pit, the I Am 8-Bit Crew, and of course,Concrete Hermit and Gemma of Lazy Oaf.
Potrebbero Interessarti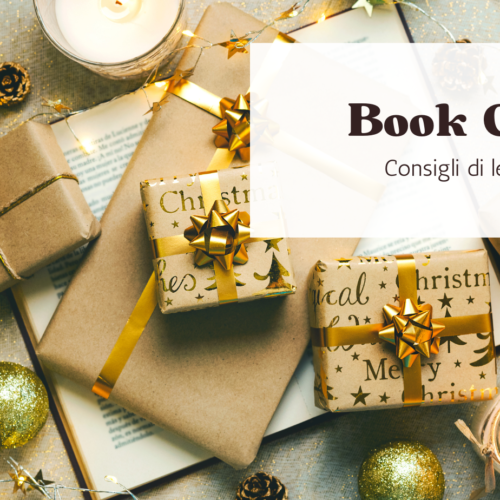 6 libri da mettere sotto l'albero per i più piccoli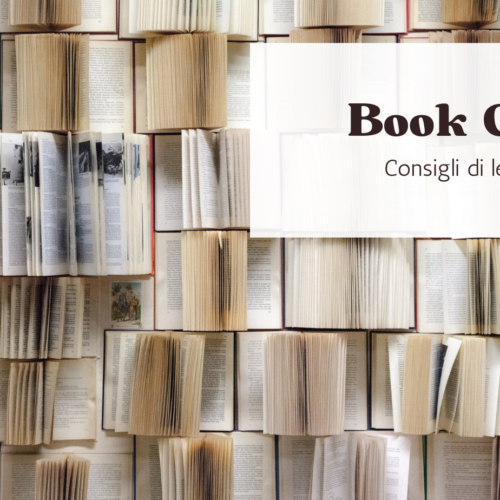 4 libri illustrati per catturare l'immaginazione dei più piccoli (ma non solo) e farli riflettere su emozioni e insegnamenti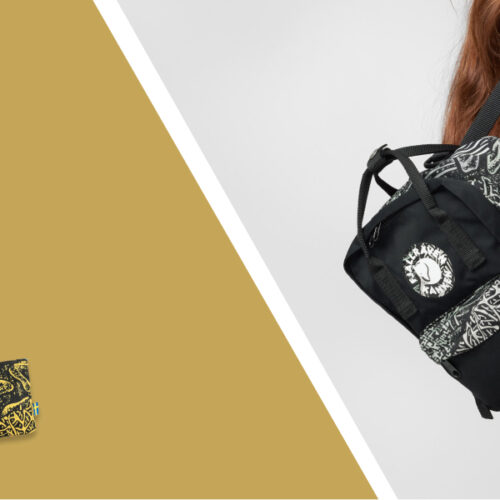 Molto più di uno zaino; è una storia di connessione tra design, natura e creatività.
Ultimi Articoli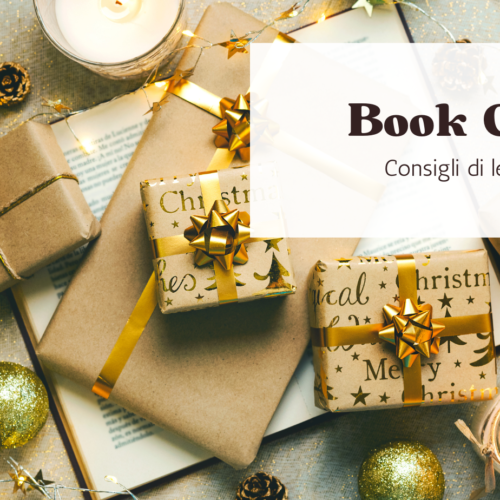 6 libri da mettere sotto l'albero per i più piccoli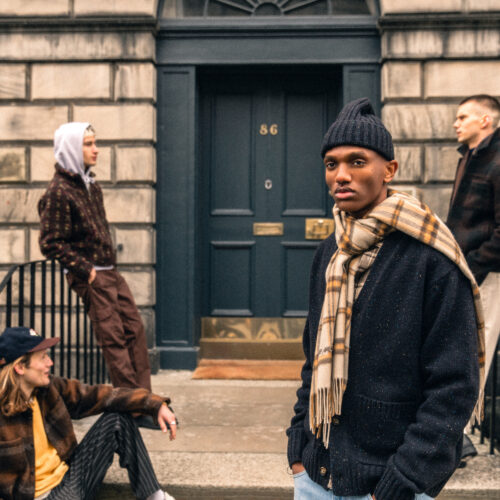 Un Viaggio nella Memoria tra Tradizione e Modernità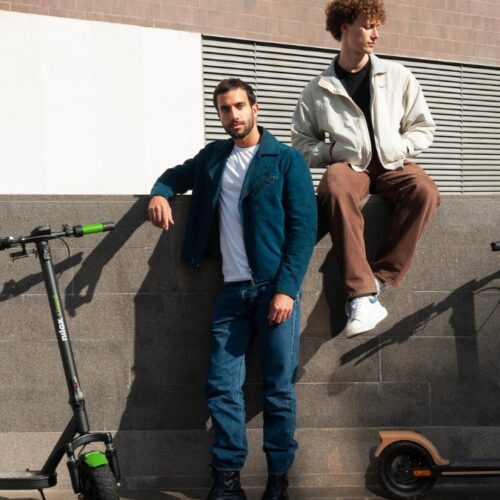 Con 40 km di autonomia è un regalo green che fa bene all'ambiente