BigChief meets Furni
Three creative studios from various disciplines meet together through the web to create a  global showcase as they decide to share ideas and interact for Milan's Design Week. BigChief Design […]
BigChief meets Furni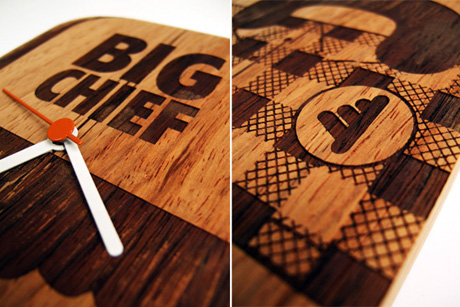 Three creative studios from various disciplines meet together through the web to create a  global showcase as they decide to share ideas and interact for Milan's Design Week. BigChief Design will be curating an exhibition at their studio space in Milano in collaboration with Dutch interior & product designer Jack Brandsma, and Canada's  Furni, a Montreal-based design company. Take a look to the video by Mike Giles to have an idea.

The event will consist of two main components, a showcase area featuring work by Jack Brandsma ("SpareSpace" & lamps") and Furni as well as a BigChief Design large scale installation which will play on themes current to contemporary graphic design and illustration by focusing on it's established DIY paper three-dimensional architectures to create imagery and scenary both inspired by Furni's and Jack Brandsma's work. This event will also serve as the launch of a limited edition version of Furni's "Staab" clock for Bigchief featuring a laser etched design of the "Big Chief" logo-character himself.  The BigChief cardboard cutout toy has brought the Milan design team much press and adoration and now Furni has found an interesting way to offer a new medium for the character. Instead of printer, paper and ink, the new tools include a laser etching machine, solid wood and a laser beam. After extensively exploring the playful world of DIY cutout paper toys by creating freely downloadable and printable cardboard  character   templates (http://think.bigchief.it/ toys)  BigChief is continuing it's research and development of three dimensional paper creations into the design of objects, scenes, products, sculptures and installations created and assembled with a touch of a naive poetry, fresh innovation and humor. BigChief design studio transforms 2-D computer graphics and illustrations into 3-D works of art using the simple, tactile nature of plain paper and thin cardboard  to create surprising and unusual applications and installations.
Potrebbero Interessarti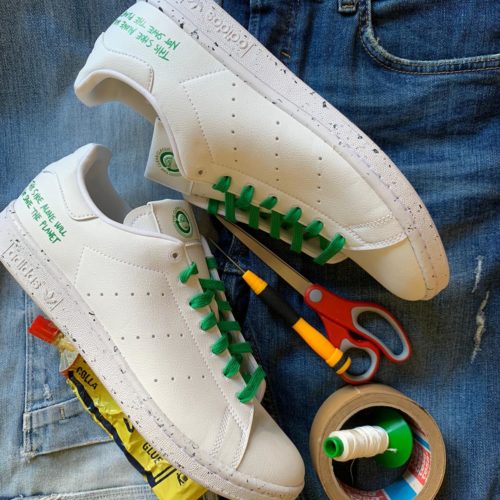 4 masterclass per mostrare il proprio stile e la propria creatività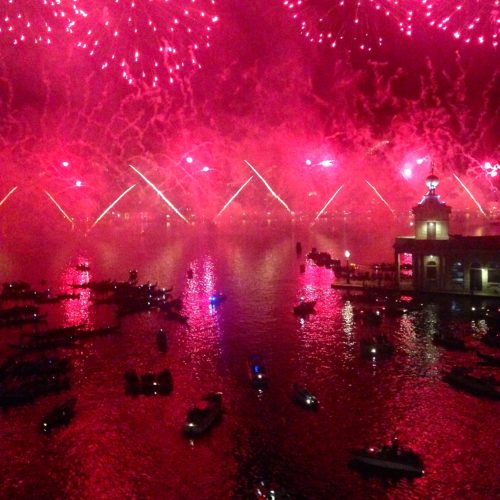 Storia e Suggestioni per la festa più spettacolare dell'Estate: il Redentore di Venezia. Swatch in laguna rinnova il suo legame con la Biennale.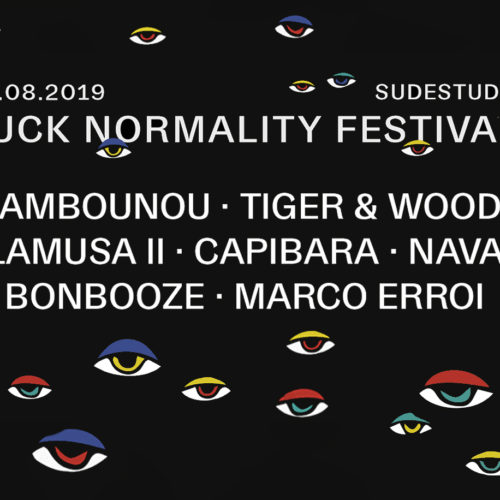 Fuck Normality nasce in Salento e da qualche anno ormai ha il suo epicentro al Sudestudio di Guagnano, studio di registrazione immerso fra gli ulivi secolari.
Ultimi Articoli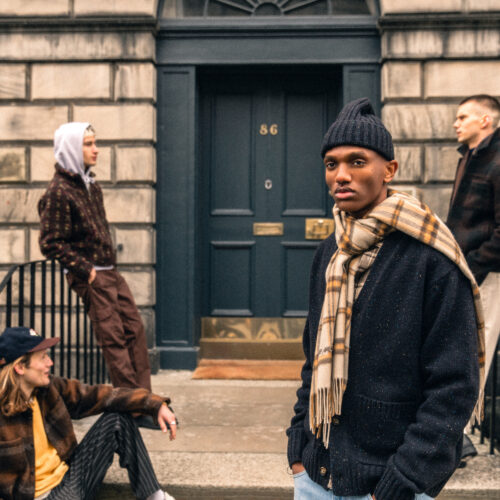 Un Viaggio nella Memoria tra Tradizione e Modernità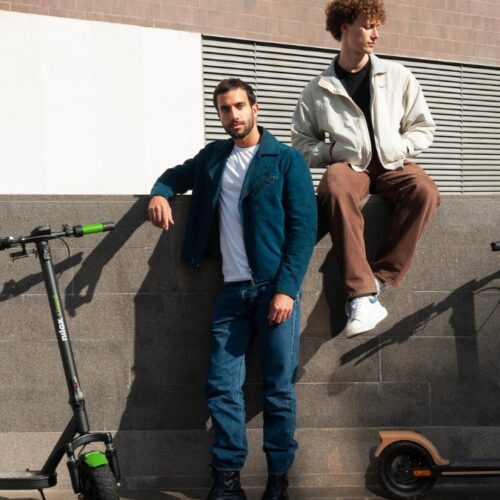 Con 40 km di autonomia è un regalo green che fa bene all'ambiente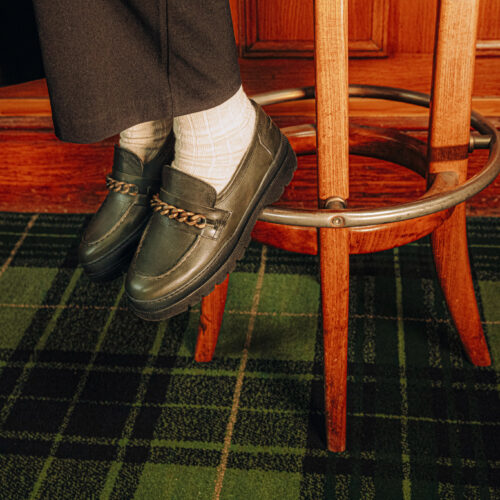 Kleman fa della scarpa professionale un vero e proprio patrimonio dell'uomo che lavora. Un patrimonio ispirato al design vintage e all'autenticità.